How to Use Experiences to Capture the Millennial Market
At the Event Innovation Forum in New York, Michael Blatter shared how to create events that evoke powerful emotions and create lasting memories for guests.
March 20, 2017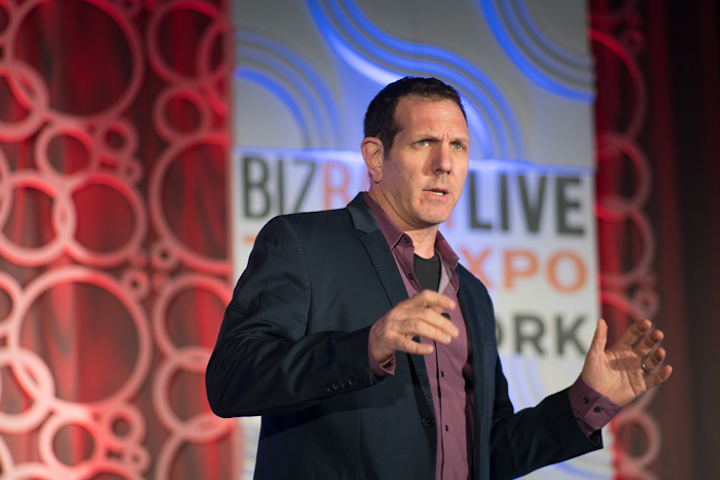 Photo: Will Star for BizBash
"Why do we get goosebumps? Why do we get butterflies in our stomach? Why are some of these experiences and events more memorable than others?" asked Michael Blatter, founder and C.E.O. of New York-based agency Mirrorball. Blatter's team has delved into the research on emotions, psychology, and memory, finding that there are ways to effect the neurochemistry of guests at events. Mirrorball took its research to create a framework for designing experiences that rely on narrative and evoke specific emotions. The agency has applied these lessons in millennial-friendly events for clients such as Jack Daniel's, Harley-Davidson, and Dos Equis.
Videography and editing: Godfather Films for BizBash

Blatter will also be speaking at BizBash Live Florida on May 4 at the Fort Lauderdale Convention Center. For more information or to register, click here.
Featured Venues/Suppliers: