Moore Building Channels Saturday Night Fever
Guests traveled back to the 1970s for the Funk, Fashion, and Friends event benefiting the Epilepsy Foundation of Florida.
October 25, 2007
On October 13, the
Moore Building
in Miami was filled with flower power and groovy vibes. Men sported bell-bottoms and sequined shirts, while women wore knee-high white boots and rainbow-print minidresses. Even Cher made an appearance! (Well, someone who looked and sounded like Cher.) The reason? A funky fund-raiser organized by the Epilepsy Foundation of Florida. Funk, Fashion, and Friends drew hundreds to the heart of the design district to boogie down and raise money for a good cause.
Three floors of the building each served a different function. The first floor housed a dance floor and a silent auction. A stage was also set up at the far end of the room, while several dance pedestals were arranged about the room to allow costumed entertainers to dance up high to the sounds of
the Party Players DJ's Inc
. On second floor,
Barton G.
arranged food stations with a myriad of delicacies for guests to enjoy. Mini burgers, sushi, and Asian wok dishes, as well as an antipasti table overflowing with meats, cheeses, and Mediterranean salads, were just a few of the selections.The third floor of the space was roped off for V.I.P. ticket holders to enjoy an exclusive Krug Champagne reception while relaxing on stylish lounge seating as they watched the action below.
During the cocktail hour, guests snacked on mini crab cakes, roasted vegetable stacks, and shrimp cocktail, courtesy of Barton G., the exclusive caterer for the Moore Building. Performer Candi Stratton, a professional Cher impersonator, later took the stage to entertain eventgoers with her rendition of the icon's greatest hits.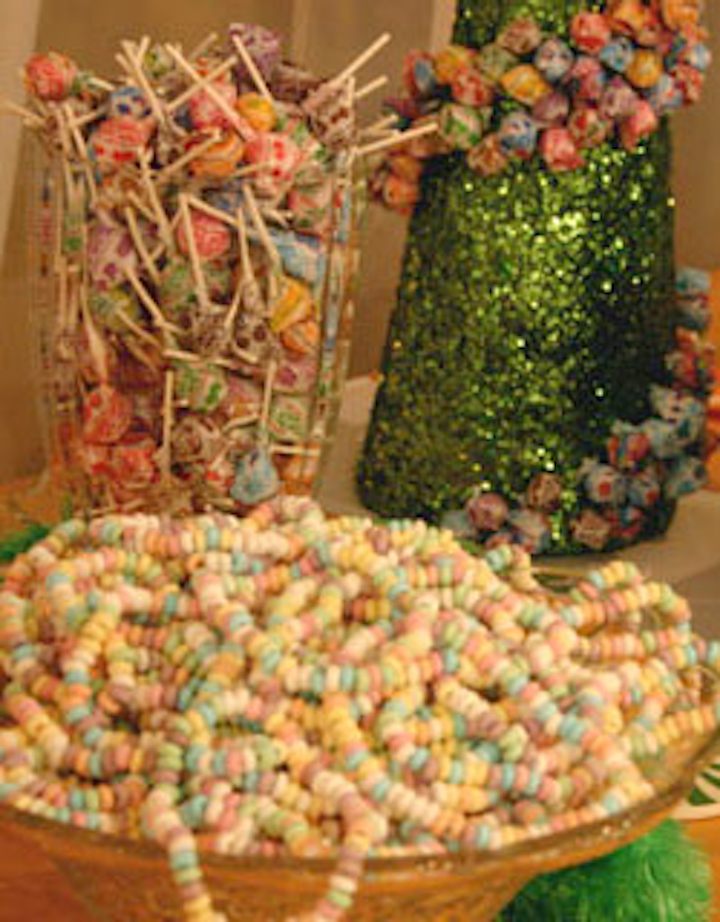 BizBash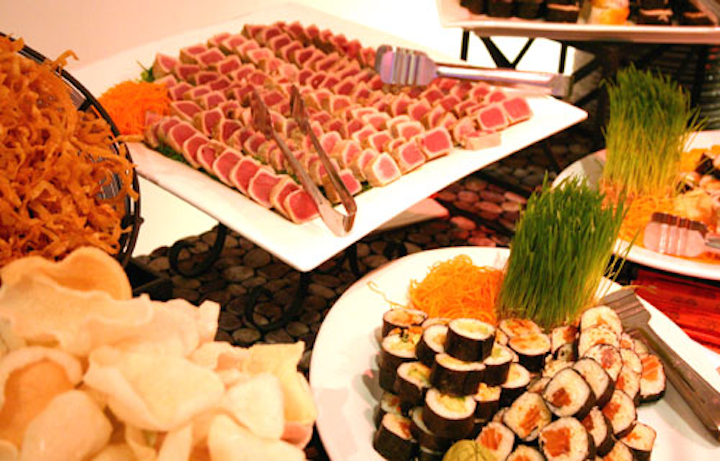 BizBash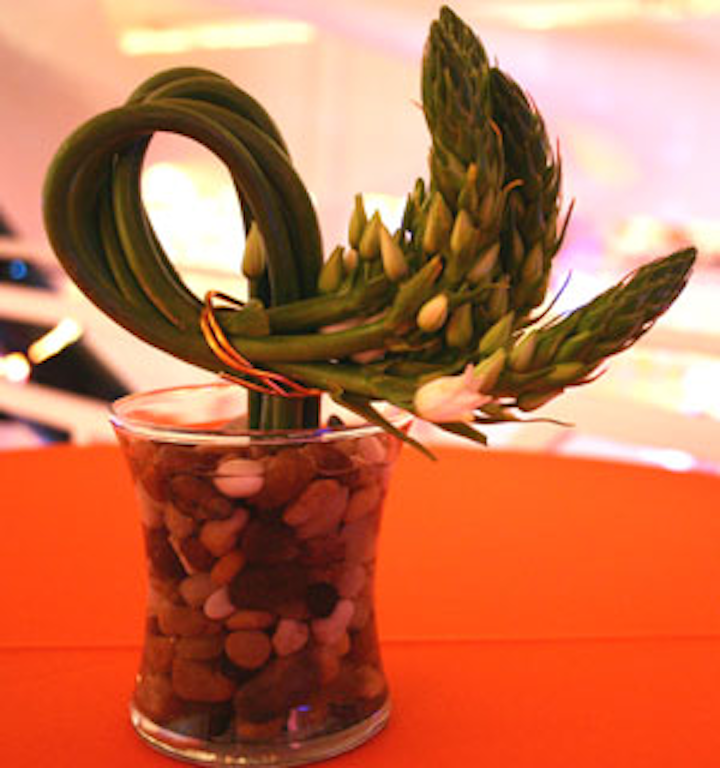 BizBash
BizBash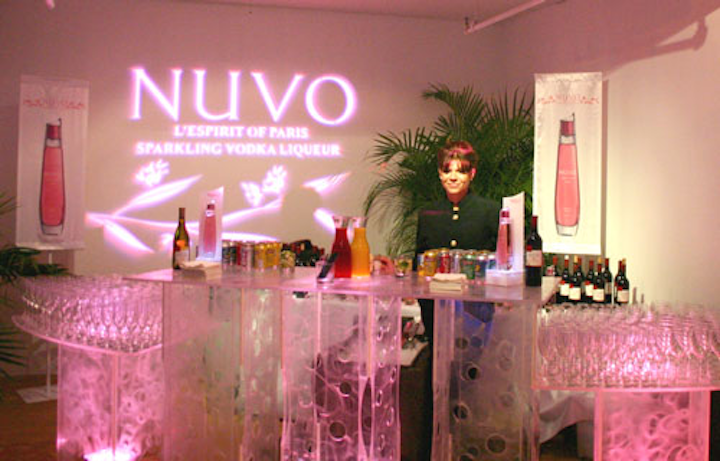 BizBash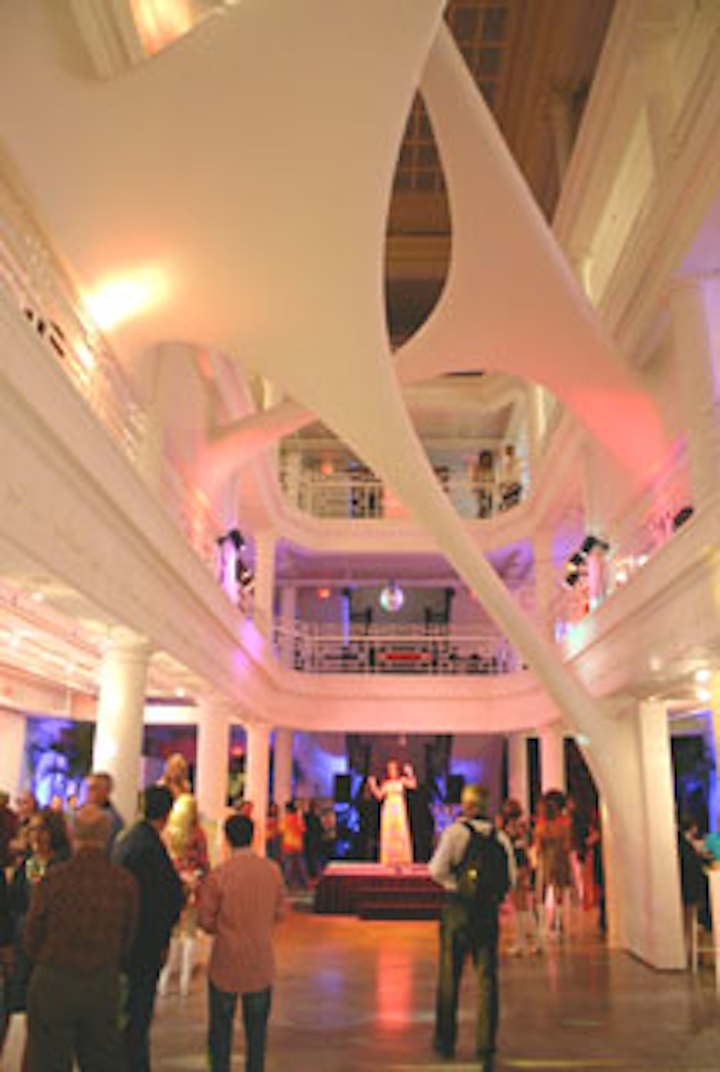 BizBash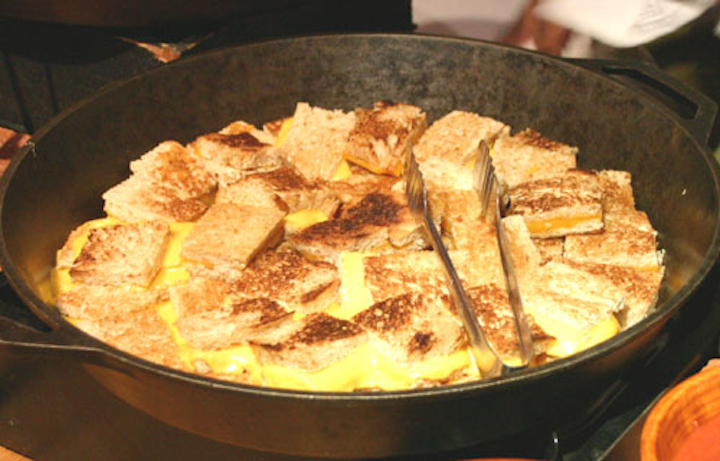 BizBash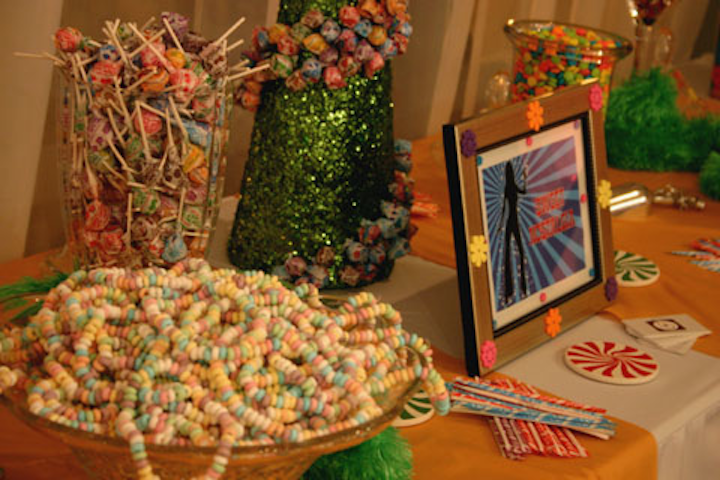 BizBash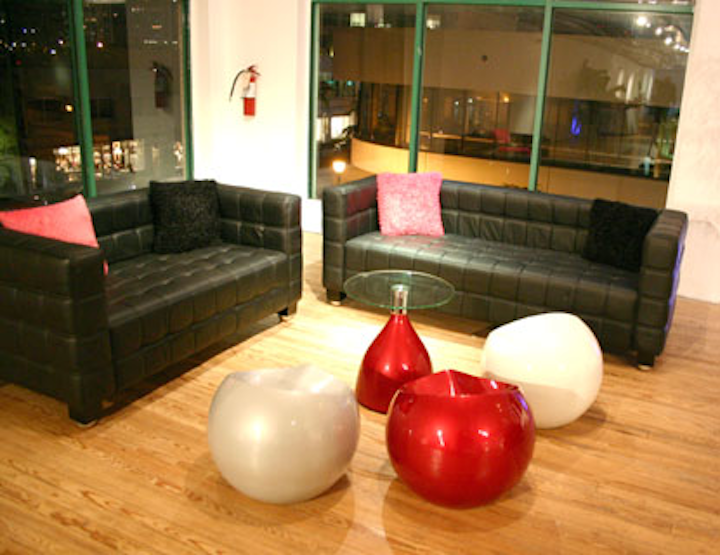 BizBash
Featured Venues/Suppliers: