Darkest Until the Dawn
On the same date as the Batman sequel\'s nationwide release, Mansion nightclub doubled the dose of (k)night on the beach.
August 1, 2008
The Dark Knight flew through Miami on July 18, the date of the film's nationwide release, with a celebration at Mansion. All of South Beach had a chance to absorb the energy of Gotham when the venue opened its doors for the all-night event beginning at 11 p.m.

Bartenders, waiters, and dancers all eschewed their regular outfits to appear instead as characters from the Batman franchise. Male staffers wore black suits and the black, red, and white face paint of the Joker, while female staffers changed into sexy Catwoman and Batwoman costumes.
Mansion even brought in its own hero for the night. Dubbed the "caped crusader of mixology," DJ AM provided the night's musical entertainment, following a dramatic introduction in which the club went dark and he mixed his beats into the movie's soundtrack as the film's trailer played on Mansion's six projection screens. Movie scenes and images were displayed on the screens throughout the night while DJ AM went back and forth, mixing to the music of the film and popular dance hits.

"This movie plays to all types of flavors and so does he," said Diana Pavlov, event planner for the Opium Group, whose nightclub empire includes Opium Garden, Mansion, Prive, and Set.

The Opium Group produced the entire event, including a roaming Batman logo gobo floating over the main dance floor.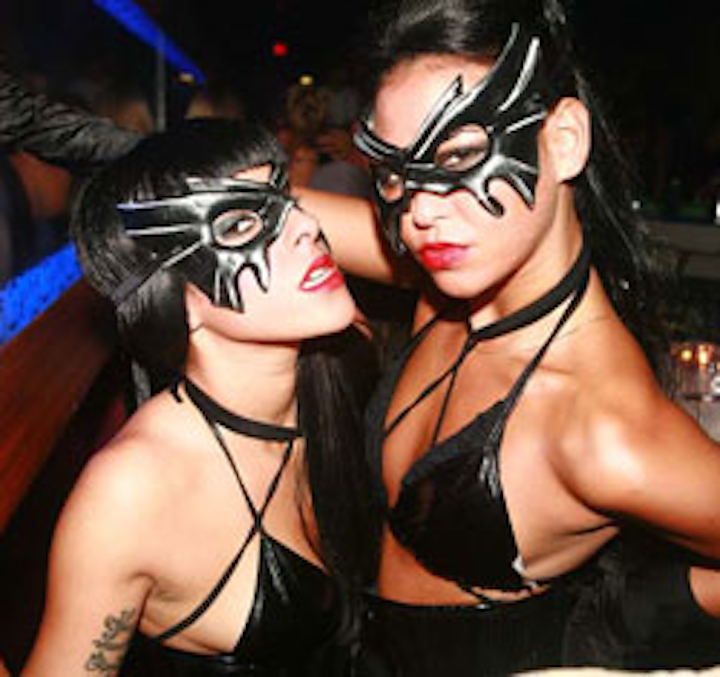 Photos courtesy of Opium Group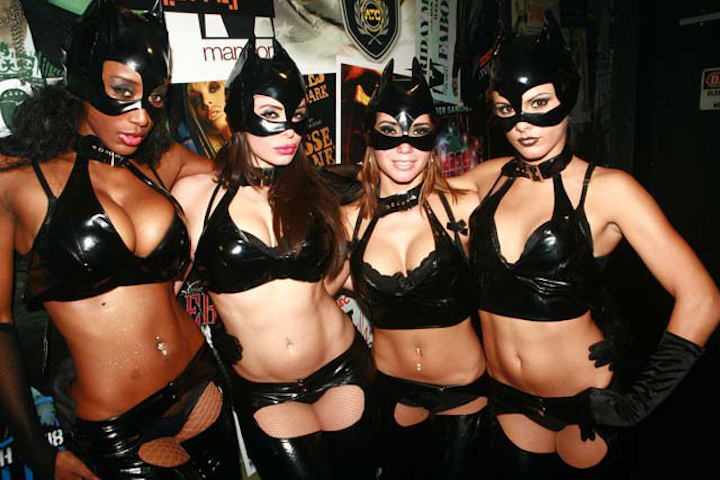 Photos courtesy of Opium Group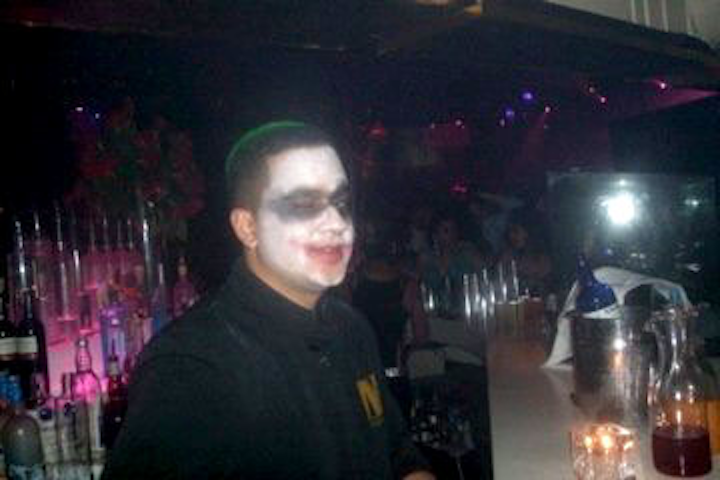 Photos courtesy of Opium Group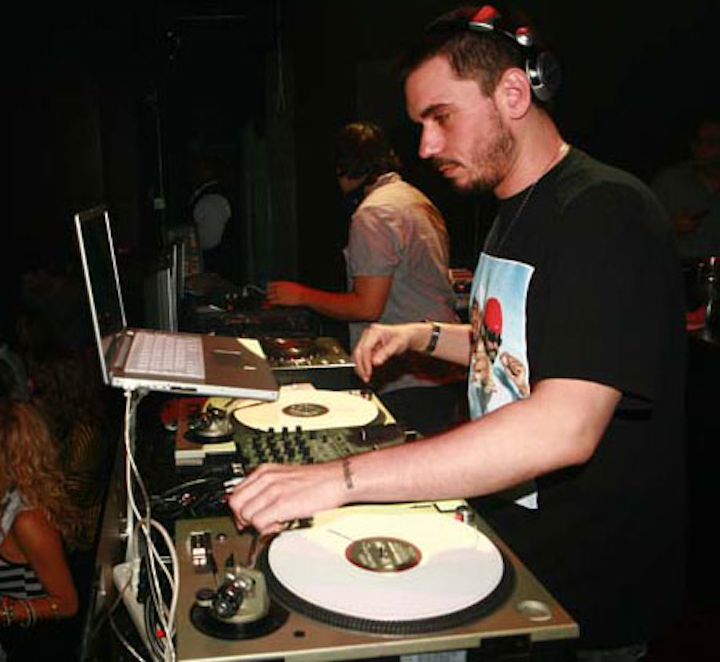 Photos courtesy of Opium Group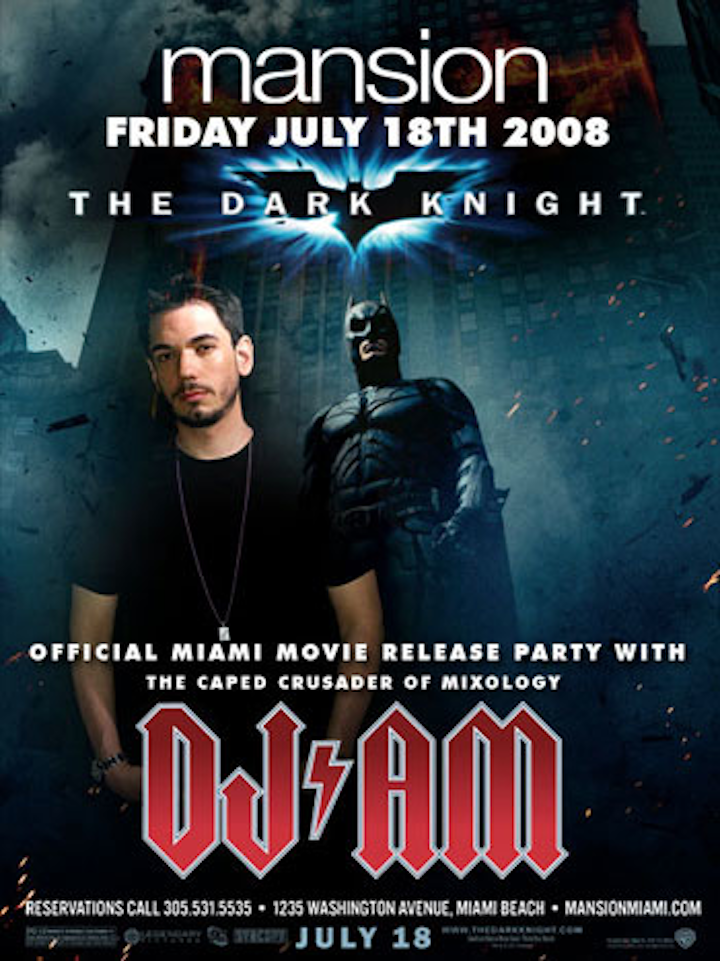 Photos courtesy of Opium Group
Featured Venues/Suppliers: