French Winery Celebrates Annual Harvest's Uncorking With Hippie-Themed Luncheon
November 23, 2009
French winemaker Georges Duboeuf celebrated the official uncorking of its 2009 Beaujolais Nouveau red wine harvest Thursday with a hippie-themed luncheon at Au Pied de Cochon for 60.
The event—attended by local chefs, media, and wine industry contacts—honored the French law requiring wineries to wait until the third Thursday in November to open that year's harvest bottle.
"Beaujolais Nouveau events used to be only for wineries when it was first released to taste each other's wine, and now we have more than 100 countries worldwide celebrating [its] arrival," said Stéphane Queralt, winemaker and sales and marketing manager for Georges Duboeuf. "The best part [about the events] is not just the wine, but also to be able to see the people appreciating your vintage and having a party around it."

Before the luncheon, a 1960s-style Volkswagen bus and two white vans decorated with peace signs and flowers led a procession of six motorcycles ridden by local chefs including Kieran Masek from STK and Carla and Luis Lopez from Soyka down Washington Avenue in Miami Beach to announce the arrival of the 2009 harvest. 

Actors dressed as hippies from the Michael Alan Group also handed out flowers to guests upon arrival. A self-pour wine bar in the courtyard had other wines from the Georges Duboeuf winery available for sampling while guests awaited the arrival of the hippie parade. Queralt, sporting a long black wig and glasses with blue lenses, arrived in the VW bus and uncorked the first bottle of the Beaujolais Nouveau to kick off the luncheon.

Mini Volkswagen buses branded with the winery's logo sat at each place setting inside the restaurant. Au Pied's chef created a four-course menu with multiple options for the appetizer and main courses like a warm goat cheese tomato tartlet as a starter and artichoke risotto or rack of lamb for a main course. A cheese sampling and French petit fours rounded out the meal.

Queralt noted similar events took place yesterday in Las Vegas and New York, and smaller sip-in events were staged at more than 350 partner venues around the country. 

The uncorking celebration continued last night with a public party at the restaurant, which served a special menu for the event and provided complimentary samples of the Beaujolais Nouveau to attendees who brought a canned food item to donate to the Feeding South Florida Food Bank.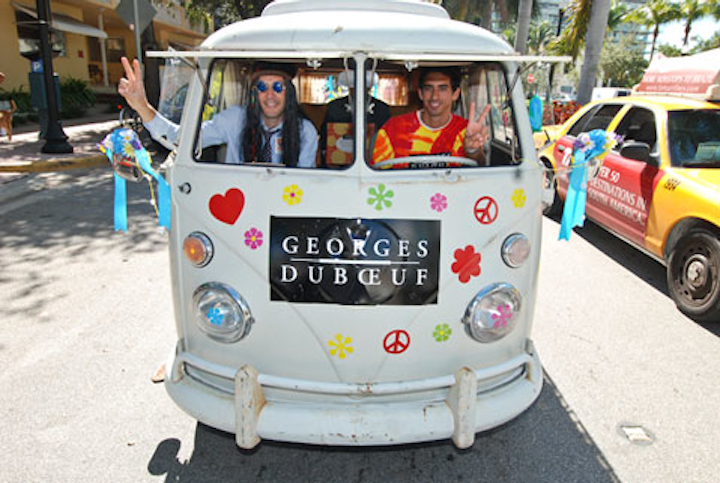 Photo: Elizabeth Renfrow for BizBash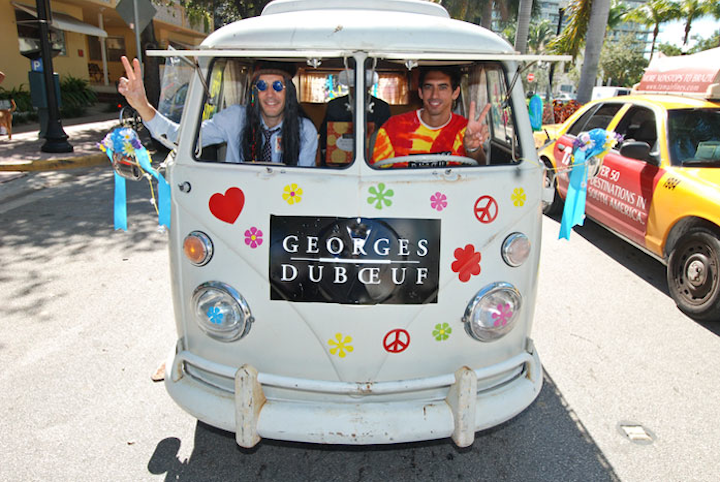 Photo: Elizabeth Renfrow for BizBash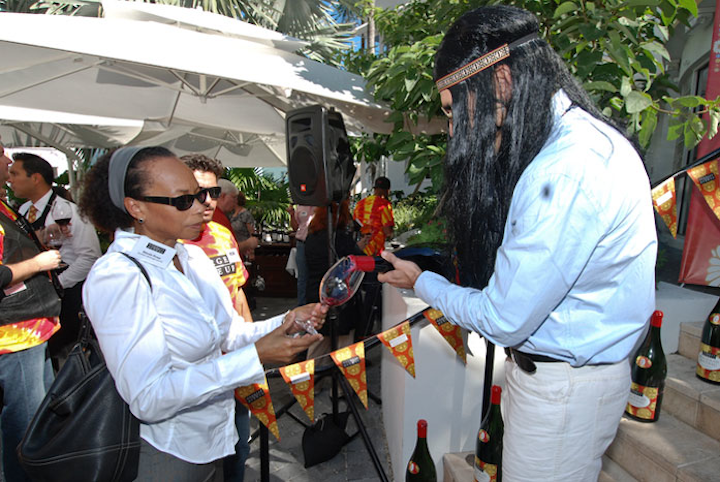 Photo: Elizabeth Renfrow for BizBash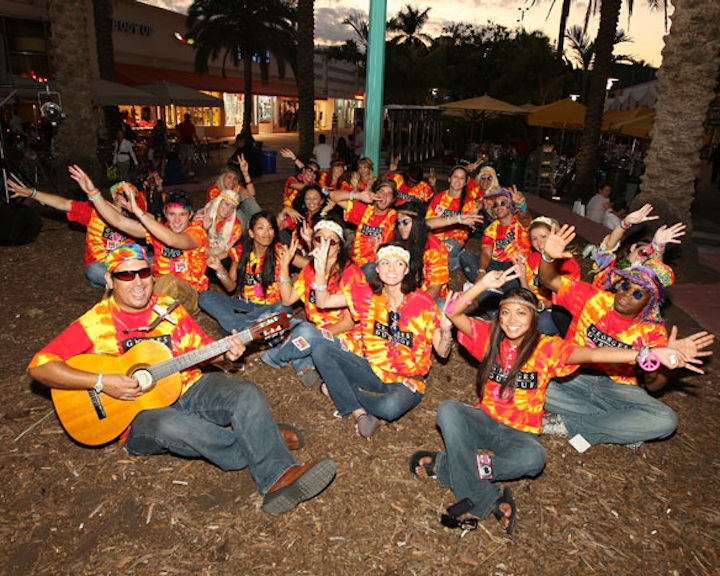 Photo: Nine Digit Media
Photo: Elizabeth Renfrow for BizBash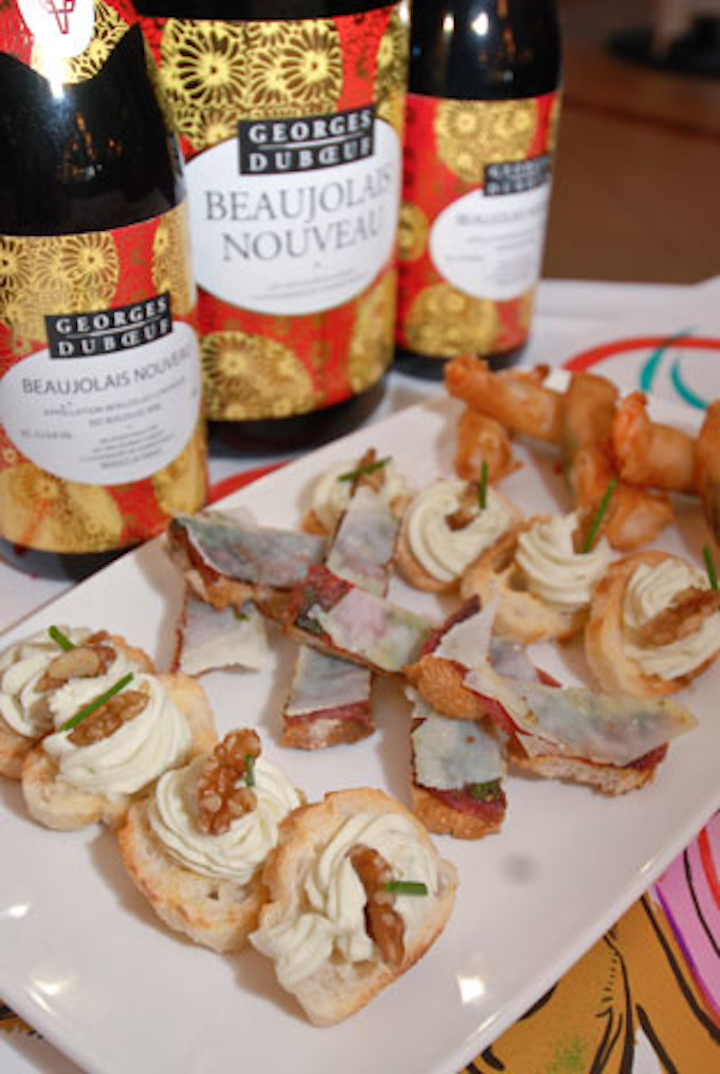 Photo: Elizabeth Renfrow for BizBash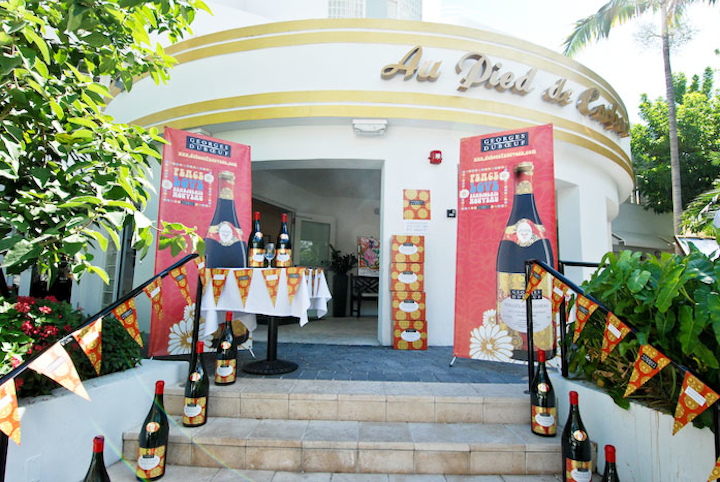 Photo: Elizabeth Renfrow for BizBash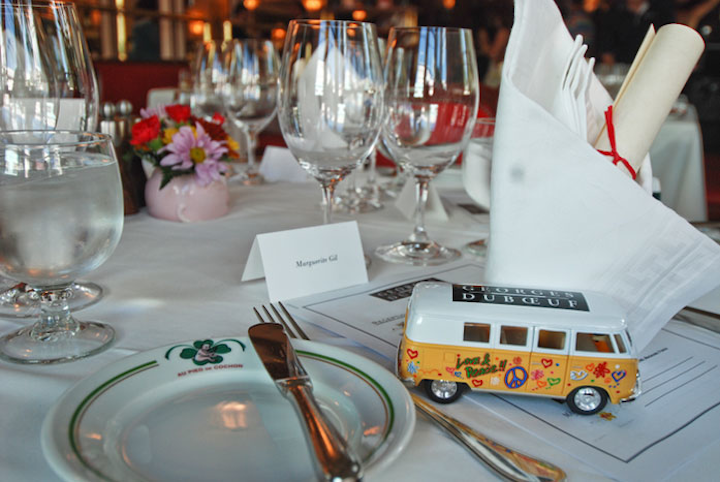 Photo: Elizabeth Renfrow for BizBash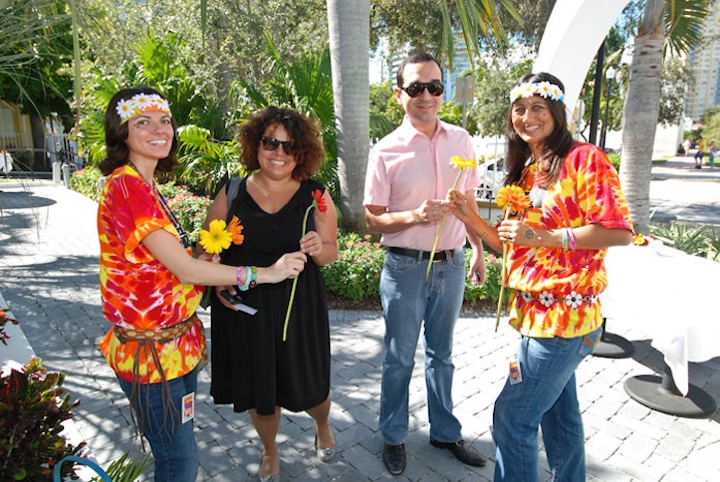 Photo: Elizabeth Renfrow for BizBash
Featured Venues/Suppliers: