Art Basel: Maybach and David LaChapelle Unveil Car Photos at \'30s-Style Pool Party
December 9, 2009
On Saturday, Maybach and David LaChapelle joined forces to unveil two photographs LaChapelle created incorporating images of the new limited-edition 2010 Maybach Zeppelin and its 1932 predecessor, the Maybach Zeppelin DS 8. Nearly 250 members of the local, national, and international media attended a two-hour private press reception in the Raleigh's penthouse suite. The party then continued poolside with 1,100 guests and a 1932 New Year's Eve theme, a tribute to the year the Zeppelin debuted.
Event producer Javier Velarde of Triton Productions decorated the outdoor space with a New Year's Eve banner, glittery silver stars and moons suspended in the palm trees surrounding the pool, various Maybach-branded ice sculptures from Sculptured Ice Occasions, and black, pearl, and ivory balloons.
Swing band Jump 'N Jive from Tropics Entertainment, the Dolphinettes of Miami synchronized swimmers, and roaming models dressed as 1930s-style flappers provided entertainment throughout the night. Additionally, Triton staged a mock New Year's Eve countdown to 1932, after which DJ JonJon Battles took over for the swing band until the party wrapped up around 2 a.m.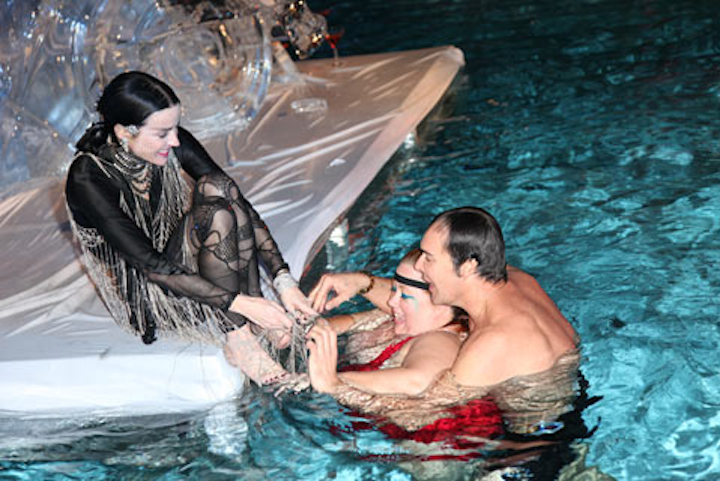 Photo: Alexander Tamargo/Getty Images for Maybach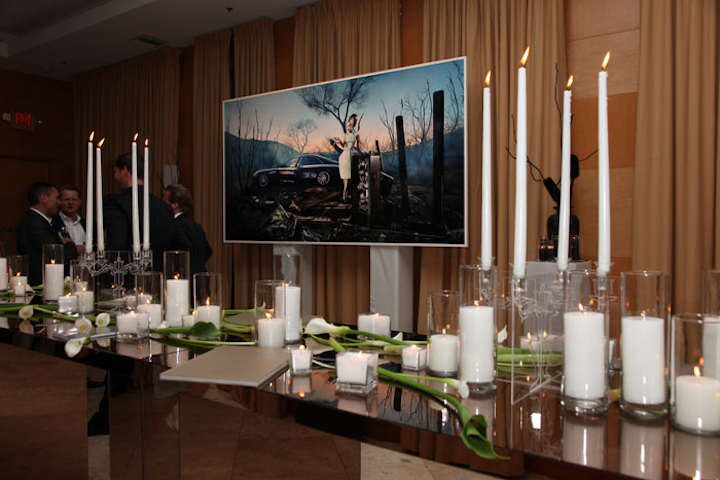 Photo: Alexander Tamargo/Getty Images for Maybach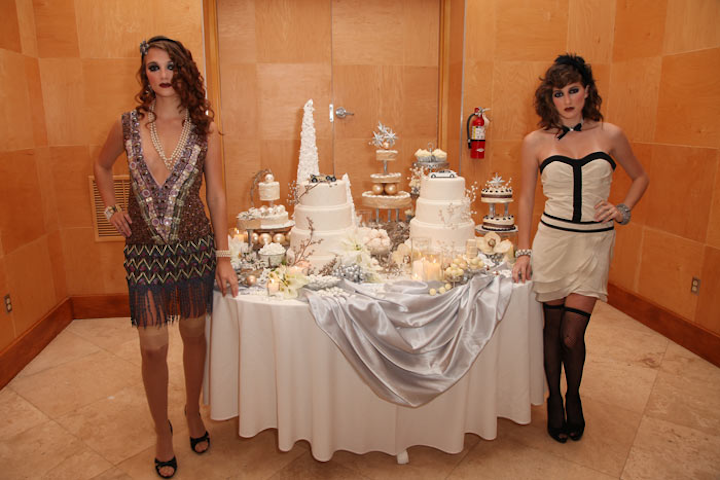 Photo: Alexander Tamargo/Getty Images for Maybach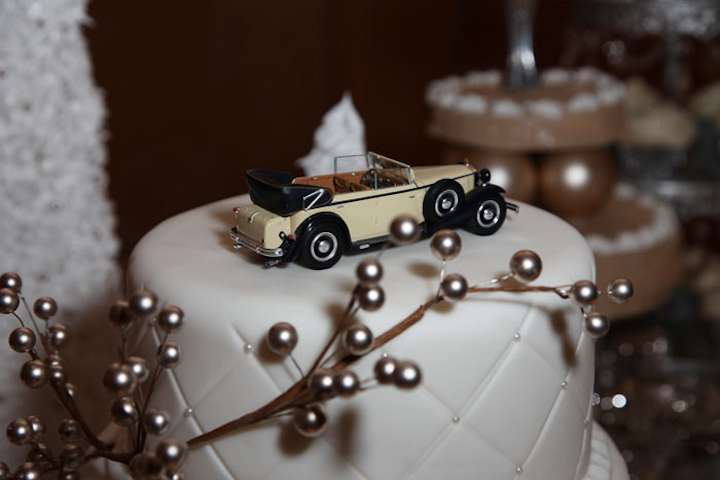 Photo: Alexander Tamargo/Getty Images for Maybach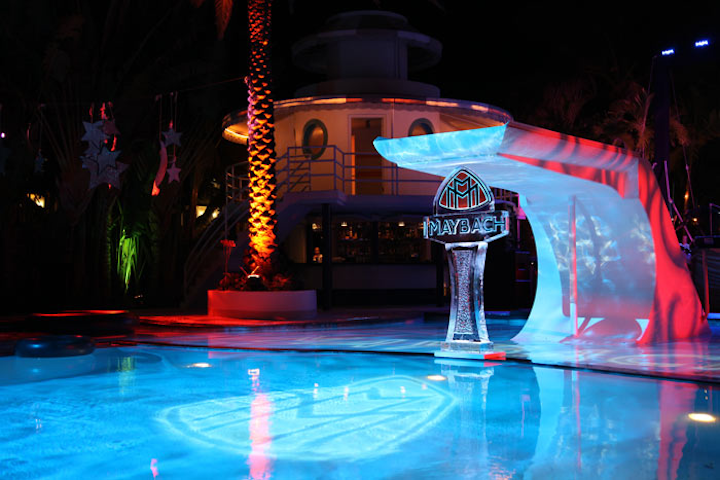 Photo: Alexander Tamargo/Getty Images for Maybach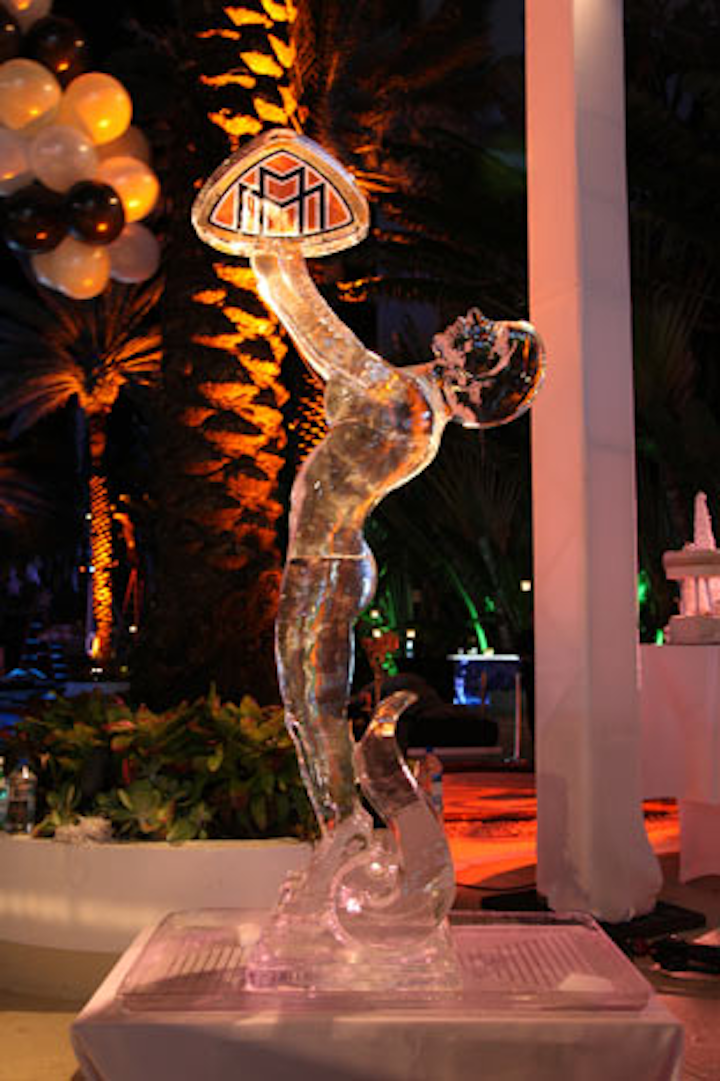 Photo: Alexander Tamargo/Getty Images for Maybach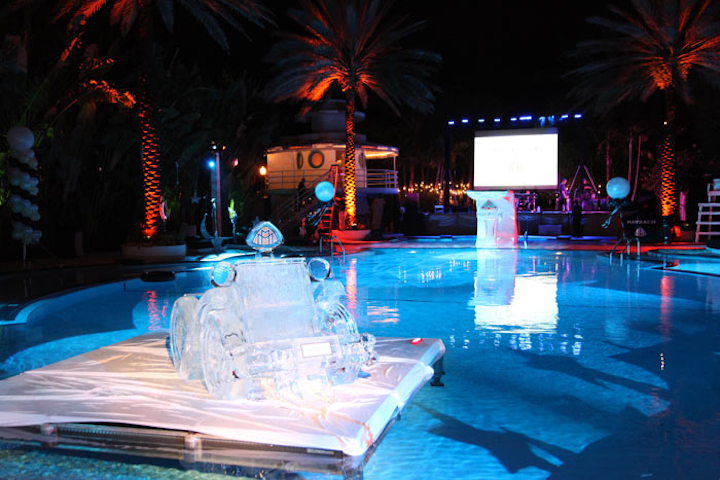 Photo: Alexander Tamargo/Getty Images for Maybach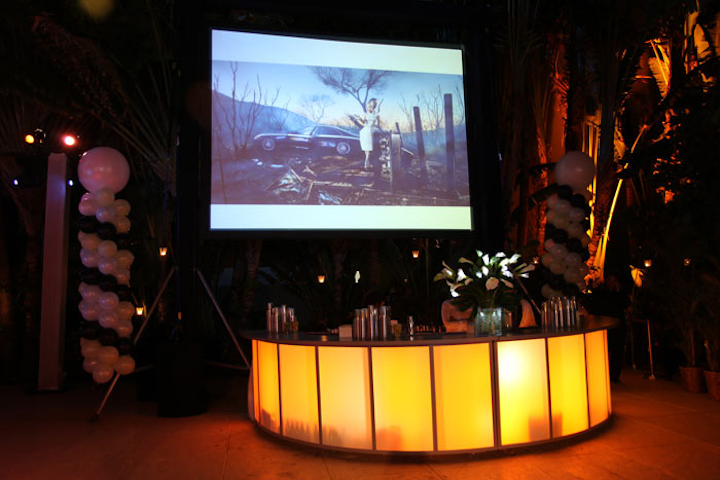 Photo: Alexander Tamargo/Getty Images for Maybach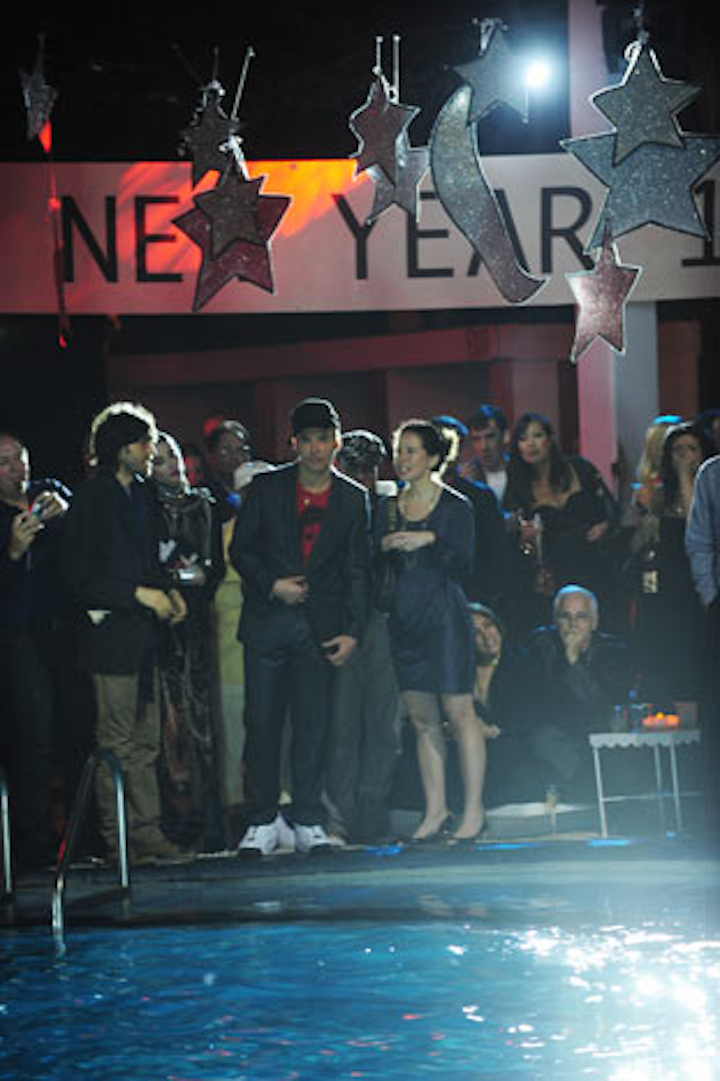 Photo: Alexander Tamargo/Getty Images for Maybach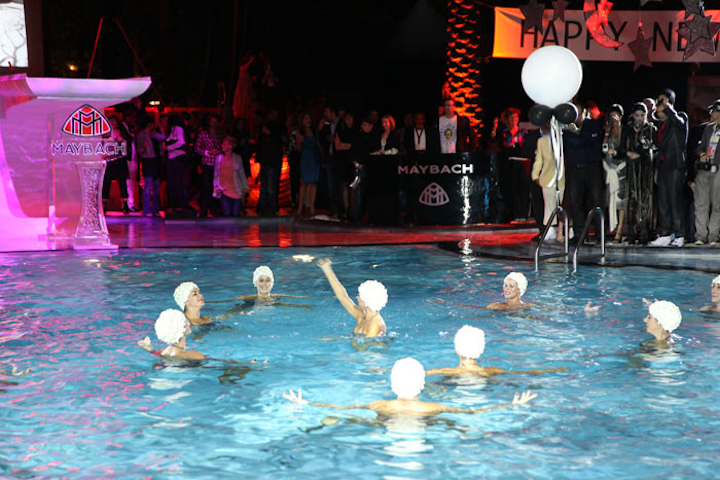 Photo: Alexander Tamargo/Getty Images for Maybach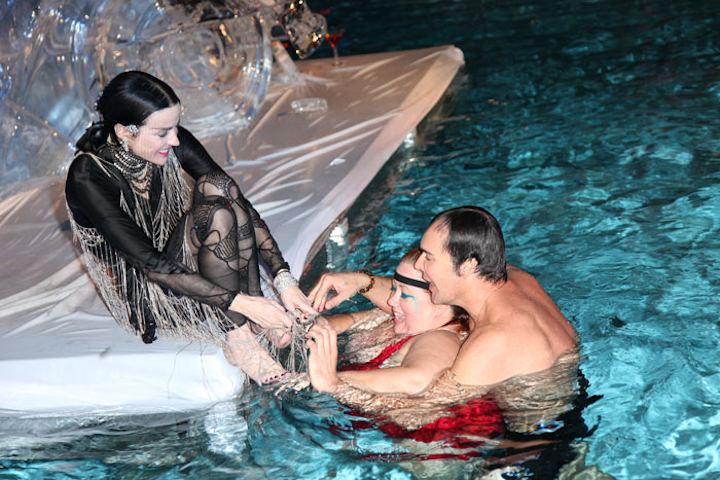 Photo: Alexander Tamargo/Getty Images for Maybach
Featured Venues/Suppliers: