Miami Airport Convention Center Opens With Mock Event for 650 'Ultra V.I.P.s'
May 4, 2012
The grand opening of the Miami Airport Convention Center drew 650 South Florida corporate meeting and event planners and other guests with a progressive tour of the 152,000-square-foot facility.

The event, April 24, treated guests as "ultra V.I.P." conventioneers to reinforce the notion that airport properties are no longer second-rate, discount venues, according to Mark Calibo, director of sales and marketing at the DoubleTree by Hilton & Miami Airport Convention Center.

The tour started on the main convention floor with a mock trade show of 49,000 square-feet with fashion, jewelry, and retail items from the International Merchandise Mart as well as from host sponsors from PSAV Presentation Services and Vista South Exhibitions. ME Productions provided decor and created the South Beach-style atmosphere. Events With Glamour provided furniture for the wine and international cheese tasting.

Next, the tour stopped in the 29,000-square-foot East Hall for a Spanish cabaret, where a Flamenco guitarist and dancers performed. The menu included tapas such as mashed potato sundaes, tacos designed to look like airplanes, and an edible garden display.

The final destination was the second-floor conference center, transformed for the night into Club MACC, a neon-blue bed lounge and techno club. Guests sampled desserts including cake pops, tulip cups, and a s'mores station.

Executive chef Mike Meuse, recently from Boca Raton Country Club, oversaw the menus.

The convention center, located next to Miami International Airport, has events scheduled throughout the year including Beauty Show Miami, Expo Colombia, Expolit 2012, Shoe Market of America, Associated Grocers, and the State of the Port.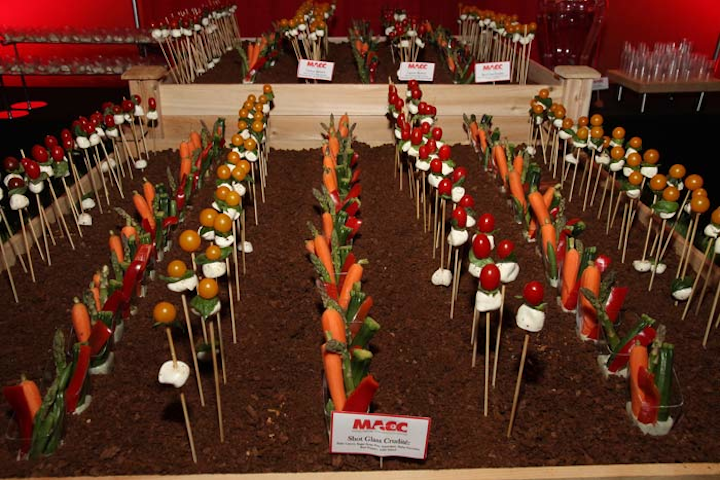 Photo: Harvey Bilt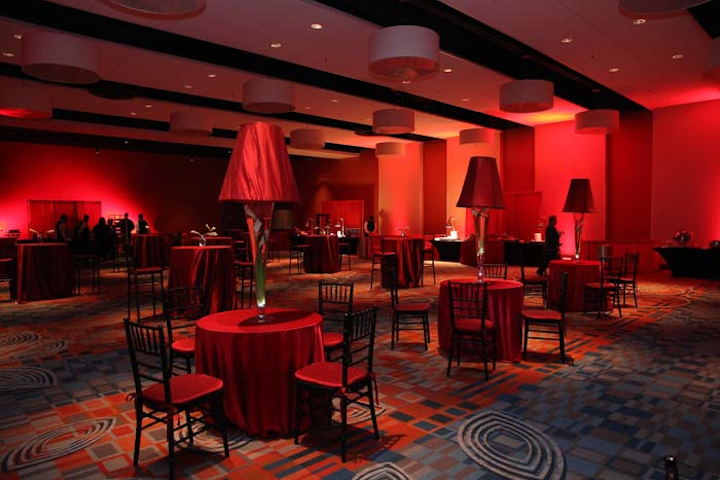 Photo: Harvey Bilt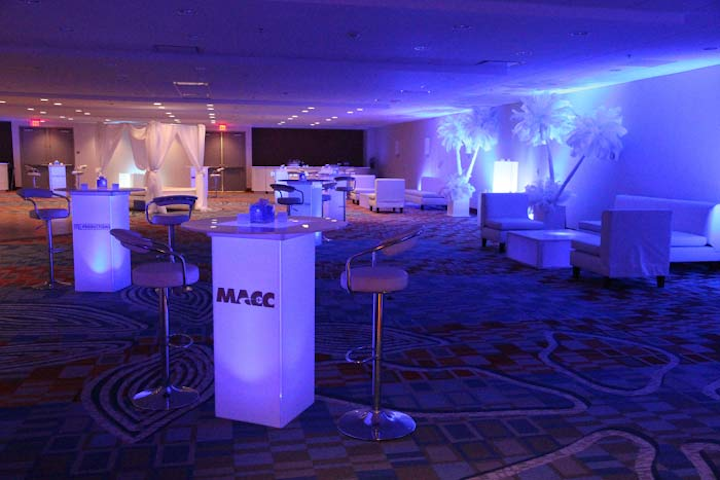 Photo: Harvey Bilt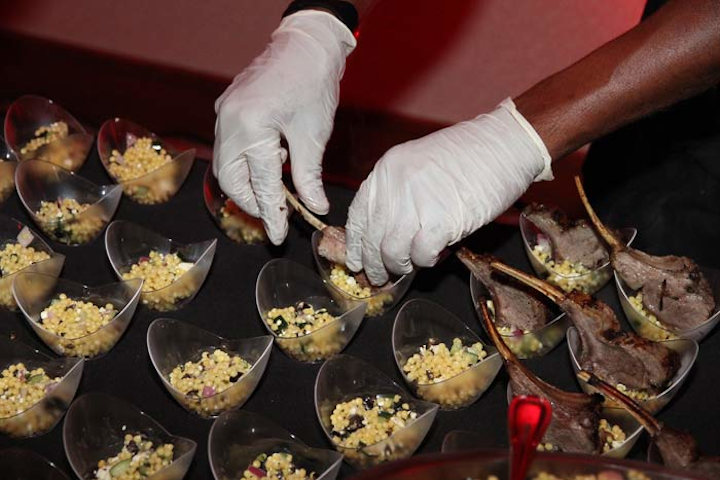 Photo: Harvey Bilt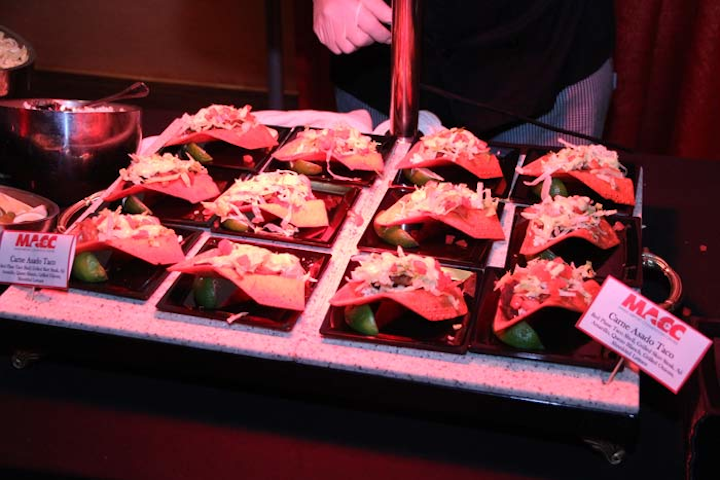 Photo: Harvey Bilt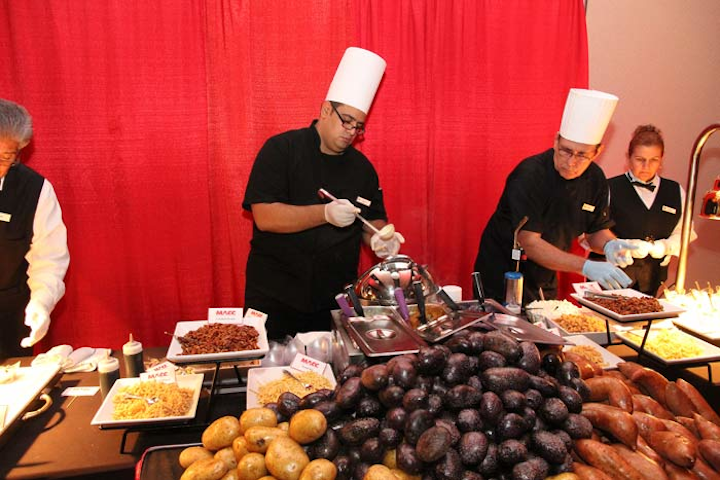 Photo: Harvey Bilt
Featured Venues/Suppliers: