Nearly 1,500 Event Professionals Gather for BizBash Live South Florida
May 7, 2015
On Wednesday, April 29, nearly 1,400 event professionals gathered at BizBash Live: The Expo South Florida at the Greater Fort Lauderdale/Broward County Convention Center for a day of inspiration, education, and mingling with the top names in events.
Attendees pre-registered for the event using Eventbrite's online registration system for both BizBash Live and the opening party at the Lady Windridge Yacht. Preparty guests enjoyed music by Chris Cruz, a special stunt from Light Up the Night, and the opportunity to capture the evening with a photo from South Beach Photo Booth.
Overnight speakers stayed at the Sonesta Fort Lauderdale Hotel and were transported by Aventura Worldwide Transportation to a private dinner at Kuro Japanese restaurant. Attendees received all event information well in advance on the event app provided by CrowdCompass. BizBash Live kicked off early the next morning with a smooth check-in thanks to Boomset, Choose 2 Rent iPad rental, and a beautifully staffed registration team from Epic Staffing Agency. In the registration area, attendees enjoyed complimentary coffee and treats provided by Café ala Carte and lounged on furniture from Diamonette. Attendees were also greeted by Scott Keo singing Michael Bublé classics and beautiful floral arrangements provided by Details Flowers. Volunteers wore custom BizBash T-shirts and passed out attendee bags from Wizard Creations.
Once attendees were checked in at registration, the morning workshop series began with audiovisual equipment and service provided by PSAV. Shortly after the conclusion of the workshops, the Event Innovation Forum began with an exciting lineup of top industry professionals speaking on hot event industry topics. Rental Stages provided the creative staging while Arpi Group provided main stage design, production, and management for the forum. Drapeworks provided stunning backdrops and drape around the entire space, bringing the environment to life. Jeren Tropicals accented both entrances for the Event Innovation Forum and the expo floor with beautiful topiaries and greenery arrangements.
Axis Promotions provided a notebook gift for Event Innovation Forum attendees, while the networking luncheon was accented divinely with linens provided by Panache: A Classic Party Rentals Company and delicious food by Savor, the in-house caterers at the convention center.
The expo floor was bustling with activity and included more than 115 exhibitors featuring the newest services and products for the event industry. EXPO Convention Contractors provided outstanding exhibitor services for a smooth load-in and set-up. ExpoBadge provided exhibitor lead retrieval, connecting attendees and exhibitors for further networking opportunities.
As a new addition to the program, the Four Seasons Design Luncheon was a popular and different take on event design. Sean DeFreitas, Meg Holderman, Bobby Kyser, and Susan Jaffee shared their design secrets behind creating tabletops to reflect the four seasons. Lighting designs were provided by Frost Lighting, and the beautiful linens, furnishings, and tabletop decor were provided by Panache. Rental Stages managed the setup for the luncheon, and the audiovisual equipment and service was provided by PSAV.
Attendees relaxed in the main expo floor lounge, furnished by CORT Event Furnishings, the national furniture sponsor for BizBash. Scarborough & Tweed provided a gifting lounge in the expo floor lounge, which was a big hit. Also located in the main lounge was the expo floor stage, which was jam-packed featuring various performances and sessions, including the BizBash Readers' Choice Awards, which were sponsored by Creative Edge Parties, and the New Products Showcase.
The expo floor stage was managed by Arpi Group and PSAV, which also provided the stage equipment, and was beautifully decorated by Formset/Quest Drape, which provided a gorgeous stage backdrop. DJ Chris Cruz provided music on the show floor throughout the day. Additionally, Brand Activation Services sponsored Activation Alley, where participants could interact with the latest in brand activation, and Cookies by Shar provided adorable BizBash branded sugar cookies.
BizBash Live concluded with a post-show cocktail party in the Floridian pre-function area with food provided by Savor and drinks provided by Barcardi/St. Germain/Grey Goose. Some of the special cocktails made for attendees were the St. Germain and the Grey Goose After Party. Chris Cruz again provided music while attendees mixed and mingled at the conclusion of the event. All of the day's activities were filmed by 84 West Events and photographed by Creative Focus Photography.
BizBash extends a special thank-you to the Greater Fort Lauderdale/Broward County Convention & Visitors Bureau for the hospitality and to all of our sponsors, who make our events possible. Be sure to check www.bizbash.com/expofl for event photos and updates.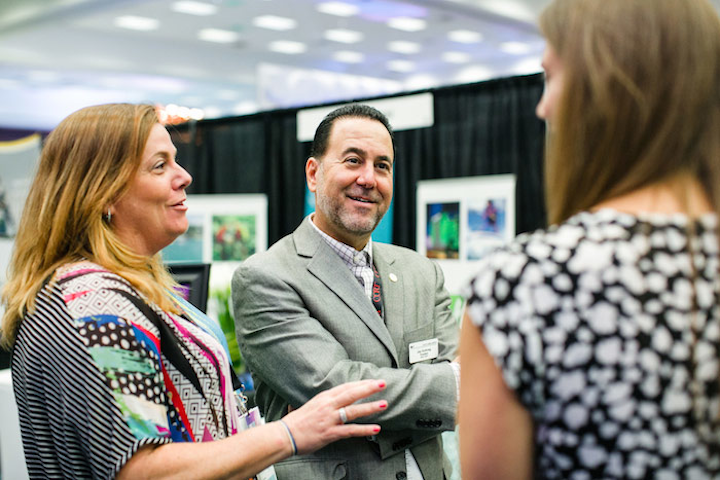 Photo: Creative Focus Inc.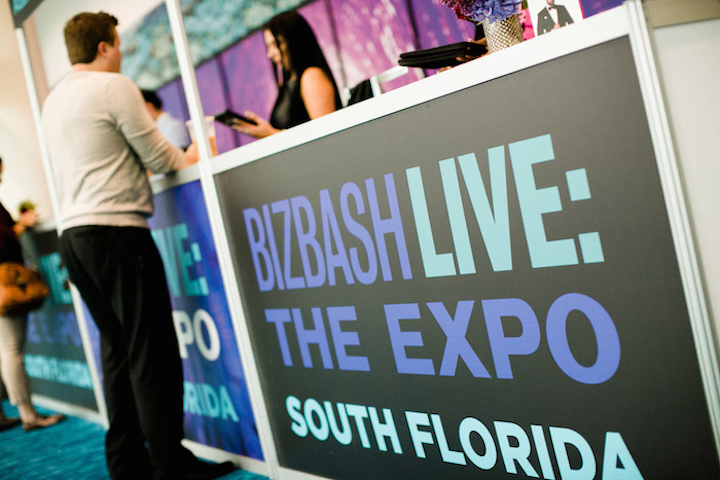 Photo: Creative Focus Inc.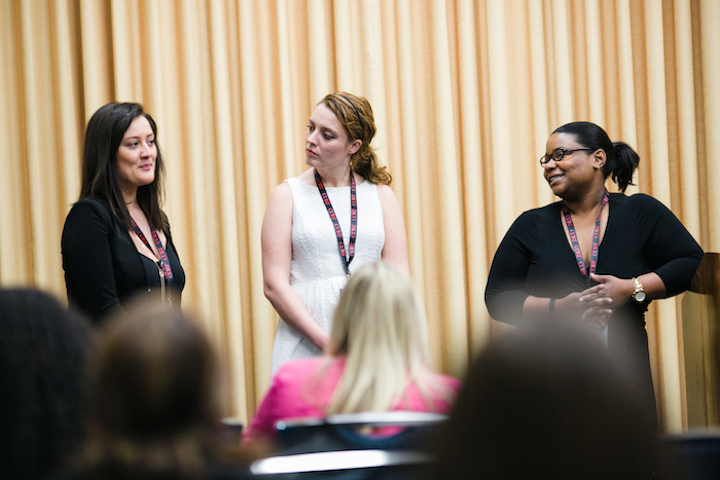 Photo: Creative Focus Inc.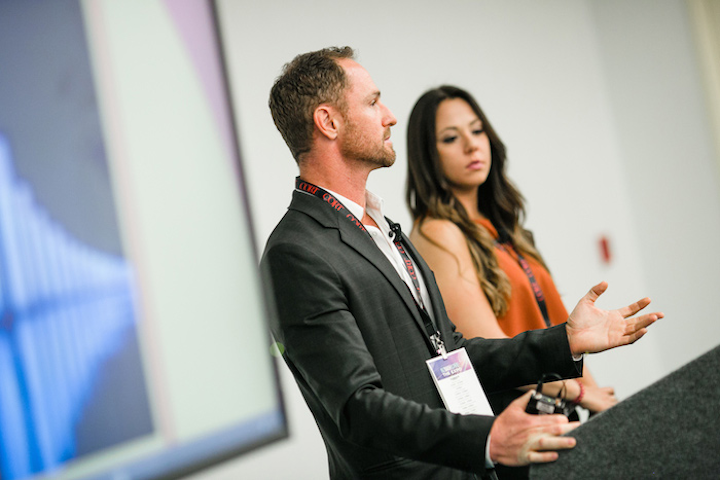 Photo: Creative Focus Inc.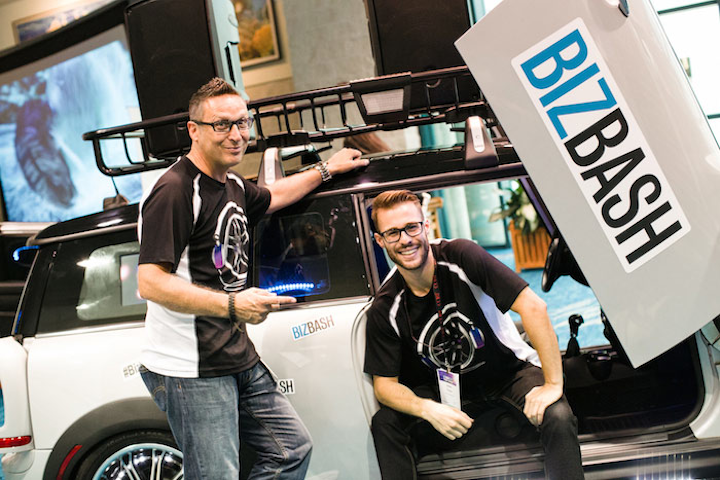 Photo: Creative Focus Inc.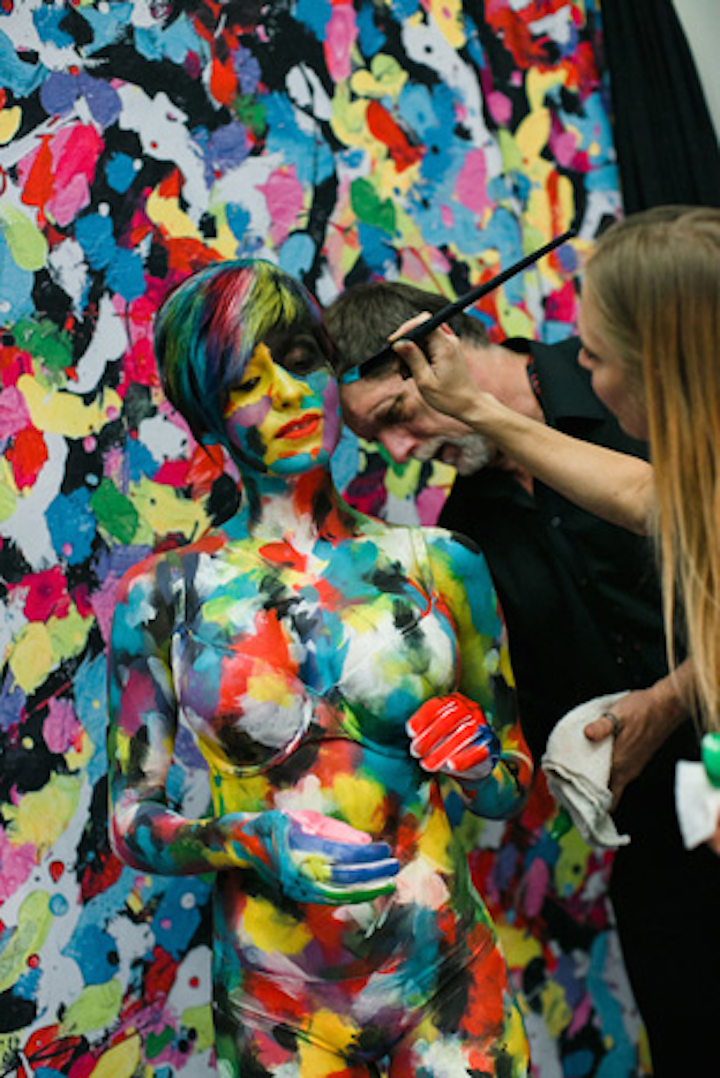 Photo: Creative Focus Inc.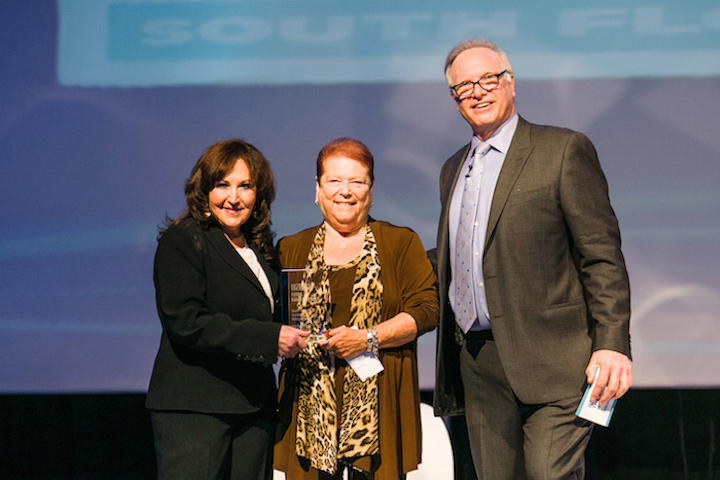 Photo: Creative Focus Inc.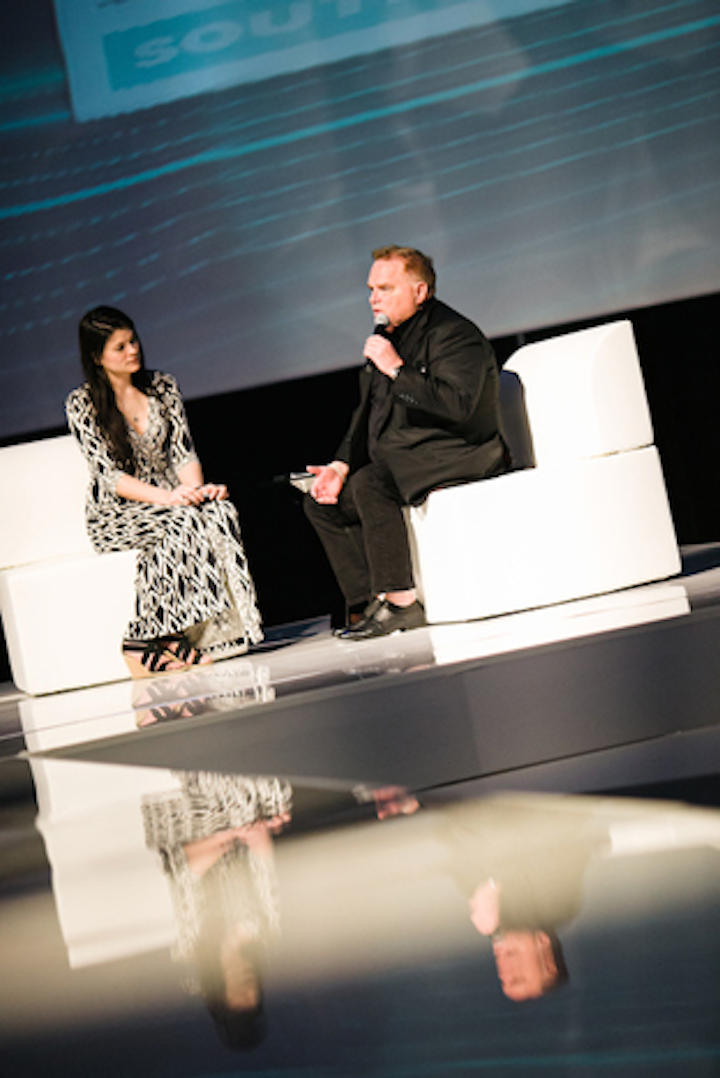 Photo: Creative Focus Inc.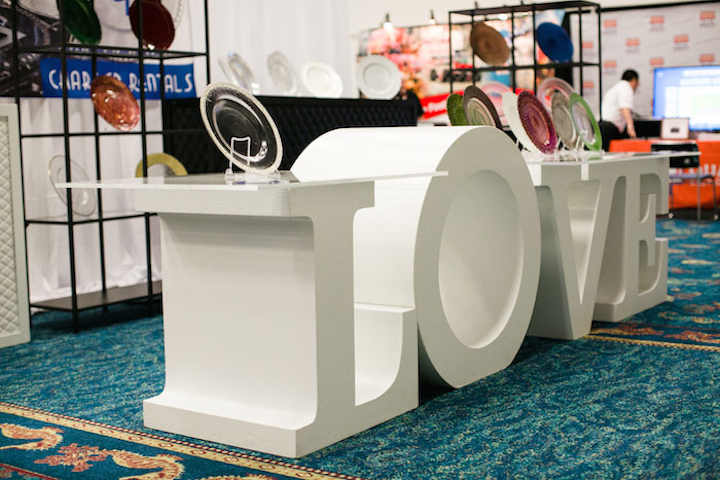 Photo: Creative Focus Inc.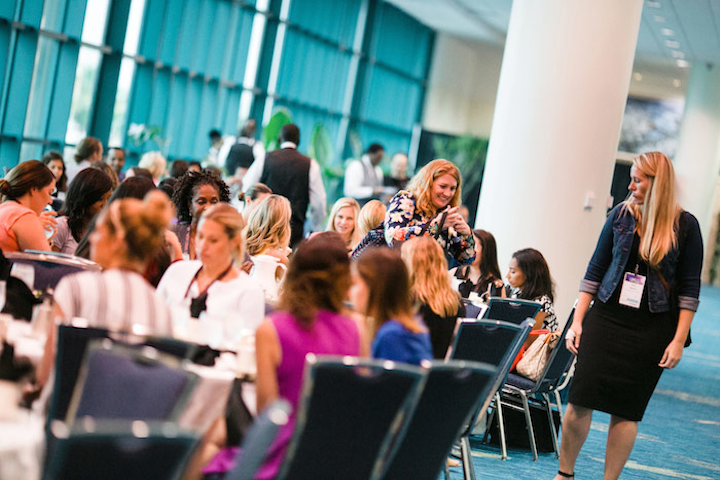 Photo: Creative Focus Inc.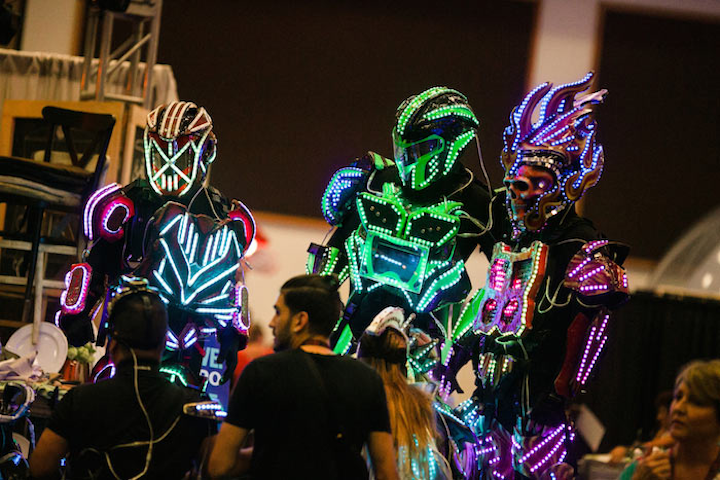 Photo: Creative Focus Inc.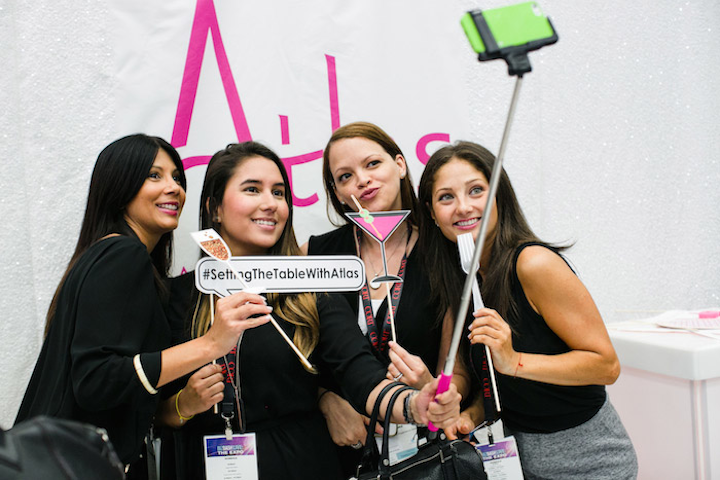 Photo: Creative Focus Inc.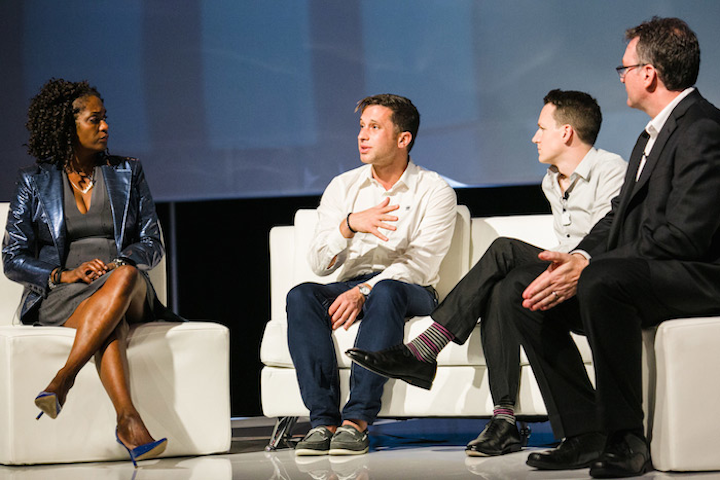 Photo: Creative Focus Inc.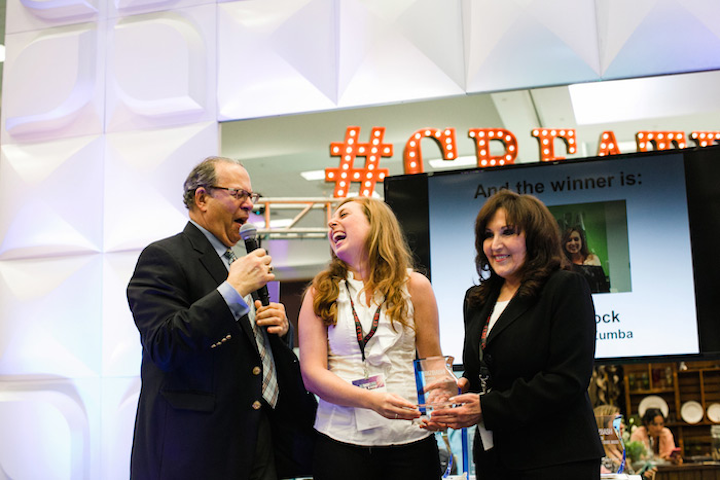 Photo: Creative Focus Inc.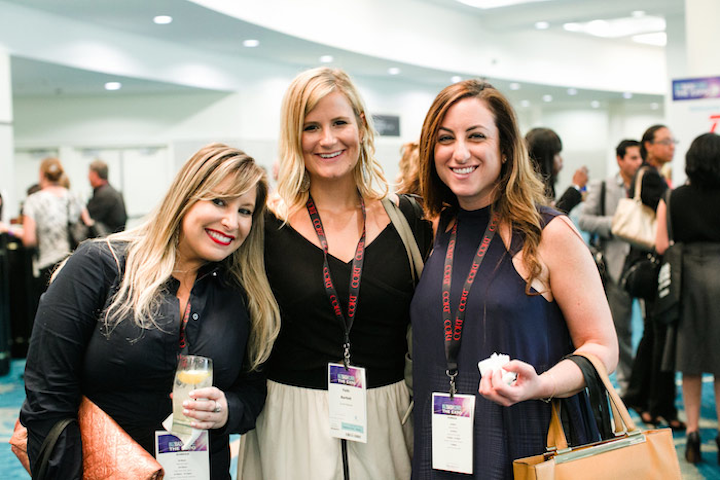 Photo: Creative Focus Inc.
Featured Venues/Suppliers: