20 Creative Activations That Prove Art Basel Isn't Out of Control
Brands such as BMW, Swarovski, VH1, and Spotify brought art-filled activations to Miami Art Week.
December 8, 2015
A popular narrative about Art Basel Miami Beach and all of the events that are part of Miami Art Week is that wild parties and brand activations have taken over and taken away from the point of the week. But the best events reflect an appreciation of contemporary art and incorporate it through live art installations, performance art, and commissioned works that appeal to the art-loving crowd that flocks to South Florida each year. Here's a look at some of the most creative events from 2015.
Dawn of Man at Mondrian South Beach
Swarovski Design Miami Dinner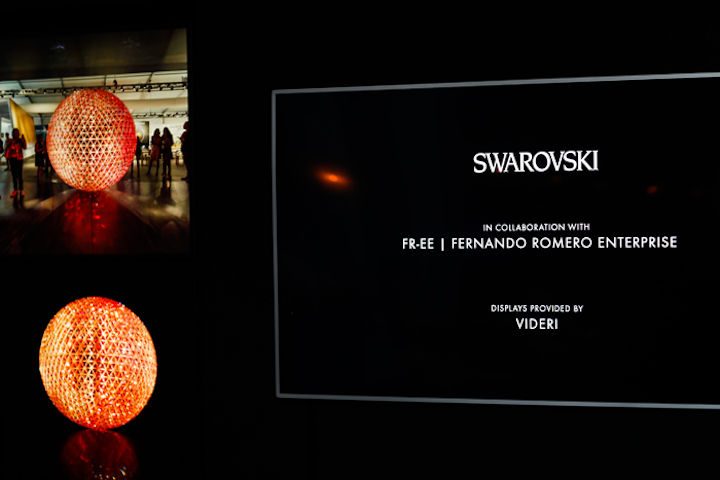 Photo: David X Prutting/BFA.com
Design Miami Entrance Pavilion
BMW Art Journey
Tattly Parlor Station
Scope and VH1's 'The Breaks' Lounge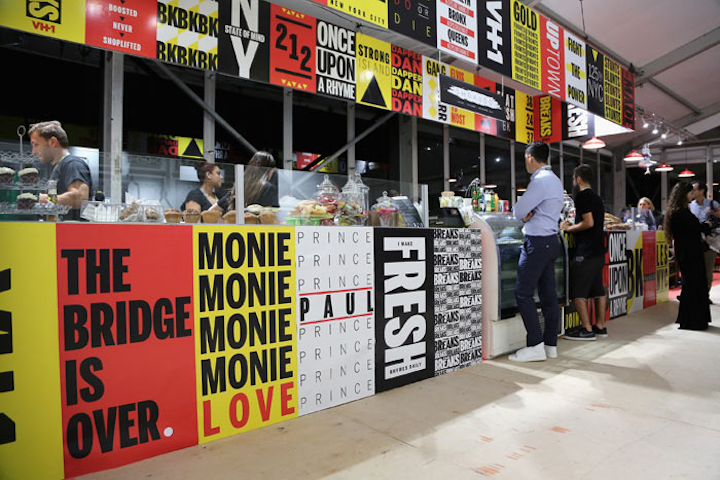 Photo: Alexander Tamargo/Getty Images for VH1
Scope and VH1's 'The Breaks' Lounge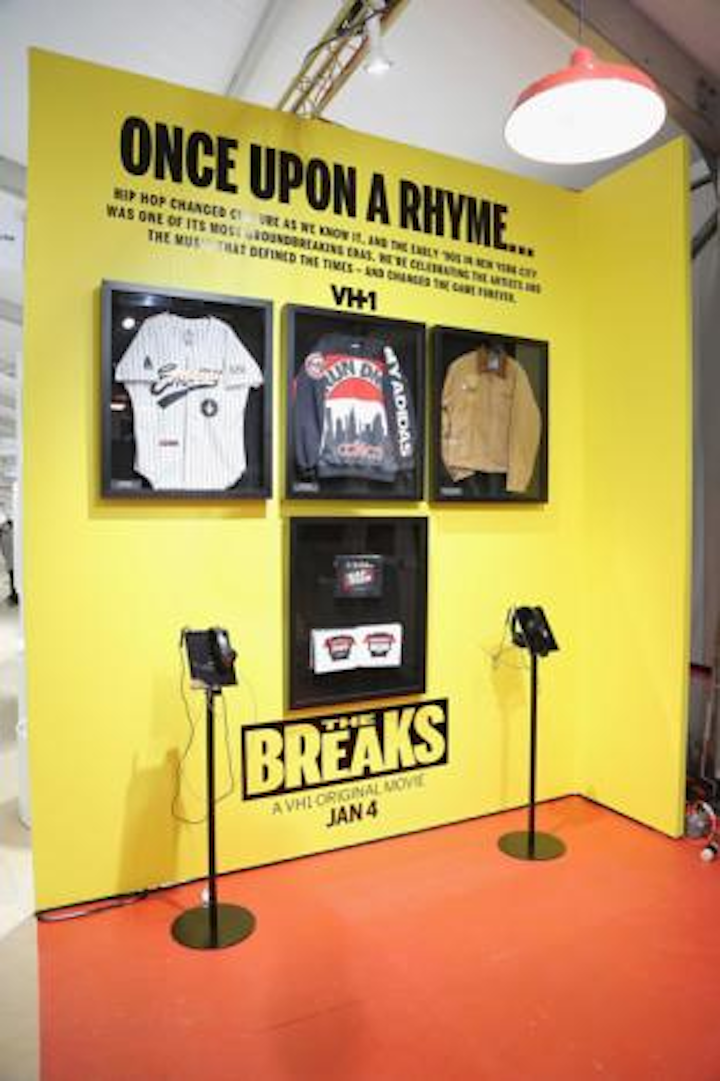 Photo: Alexander Tamargo/Getty Images for VH1
Scope and VH1's 'The Breaks' Lounge
Photo: Alexander Tamargo/Getty Images for VH1
Dawn of Man at Mondrian South Beach
Design Miami Visionary Award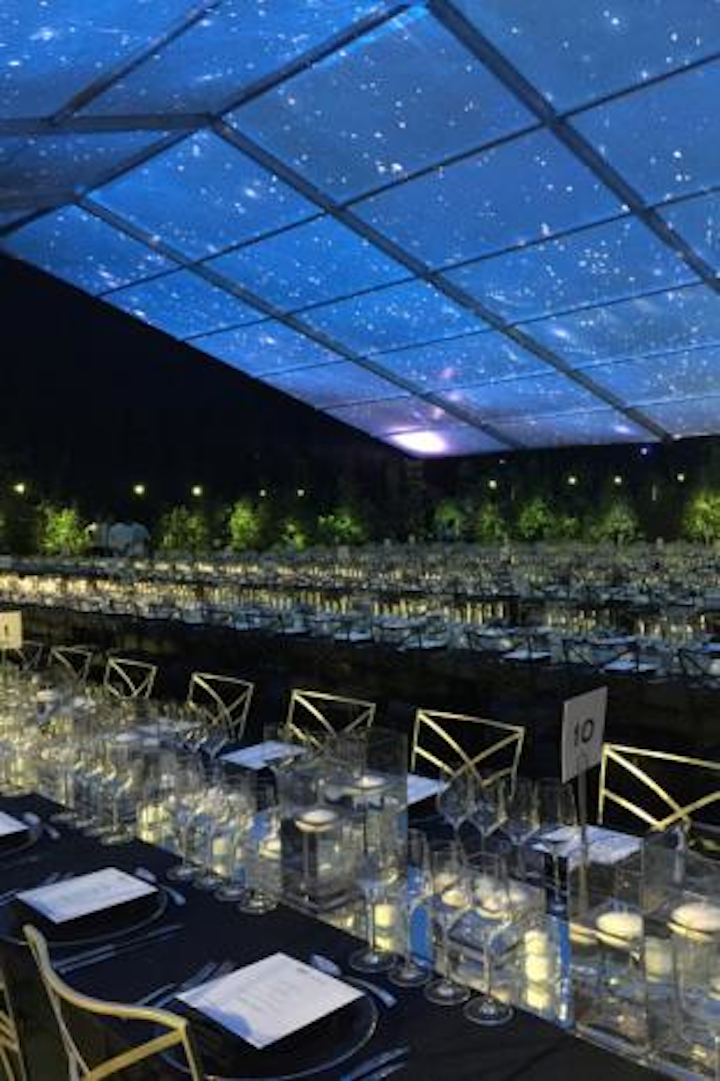 Photo: Courtesy of Creative Edge Parties
Dominique Ansel Kitchen Soft-Serve Pop-Up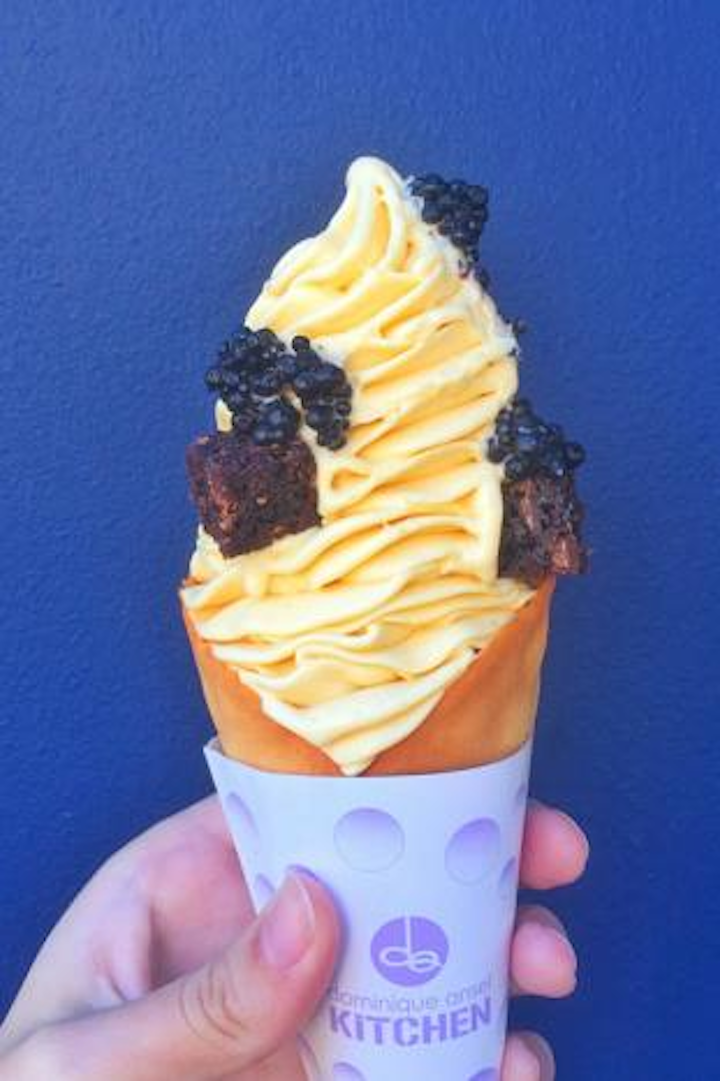 Photo: Courtesy of Dominique Ansel Kitchen
'Elle Decor' Modern Life Concept House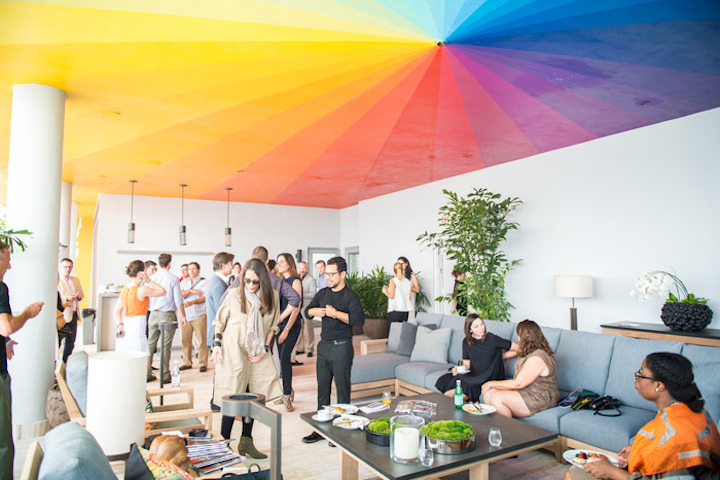 Photo: Olga Franczak
Corona Electric Beach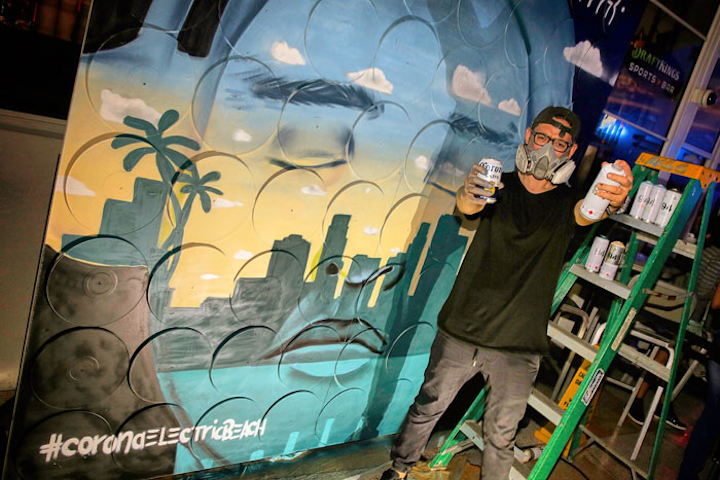 Photo: Courtesy of Corona
Bounce Sporting Club Art Basel Edition at Hyde Beach Miami
Photo: Courtesy of Bounce Sporting Club
Bounce Sporting Club Art Basel Edition at Hyde Beach Miami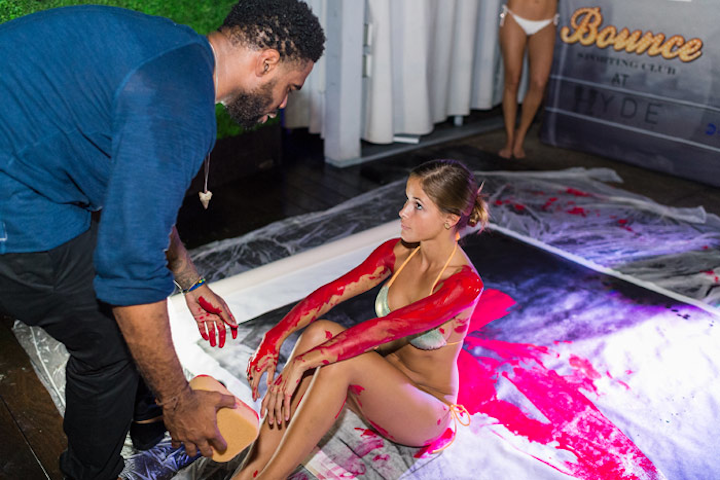 Photo: Courtesy of Bounce Sporting Club
Museum of Modern Art Design Store Pop-Up
Spotify Brunch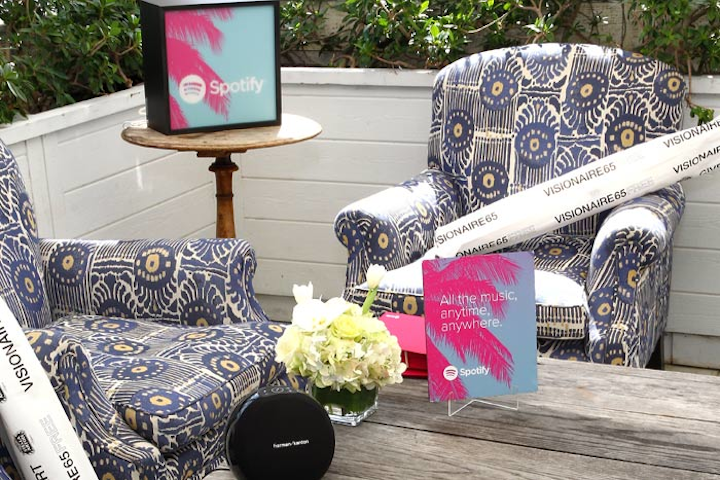 Photo: Astrid Stawiarz/Getty Images for Soho House & Co
SoulCycle Pop-Up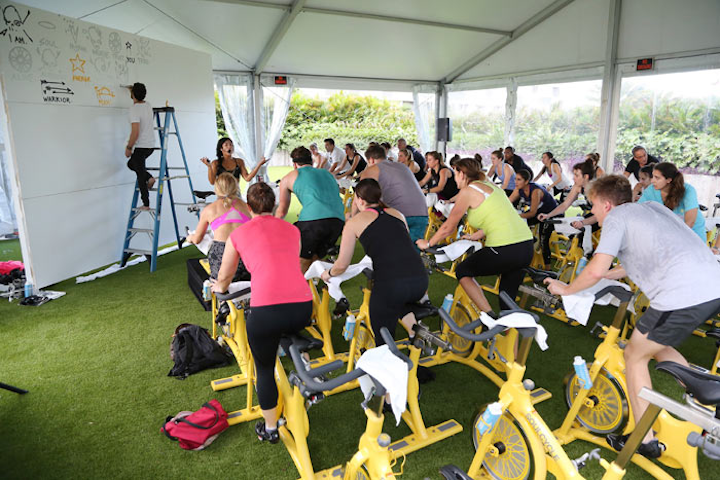 Photo: Alexander Tamargo/Getty Images
A Response to Our Oceans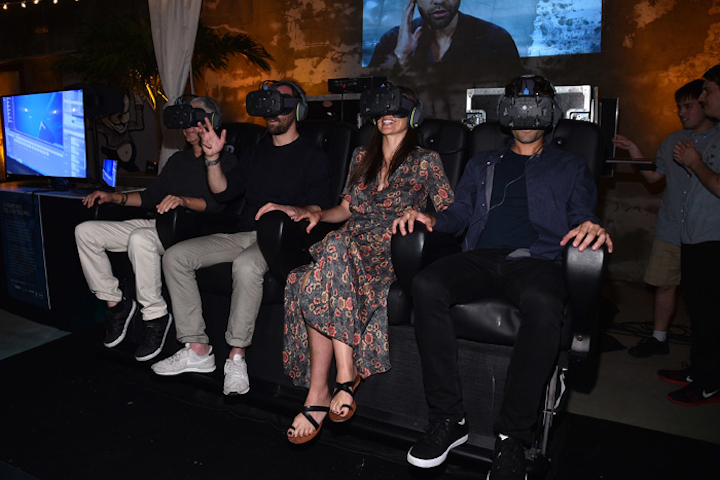 Photo: Bryan Bedder/Getty Images For Dell
Brickell City Centre Event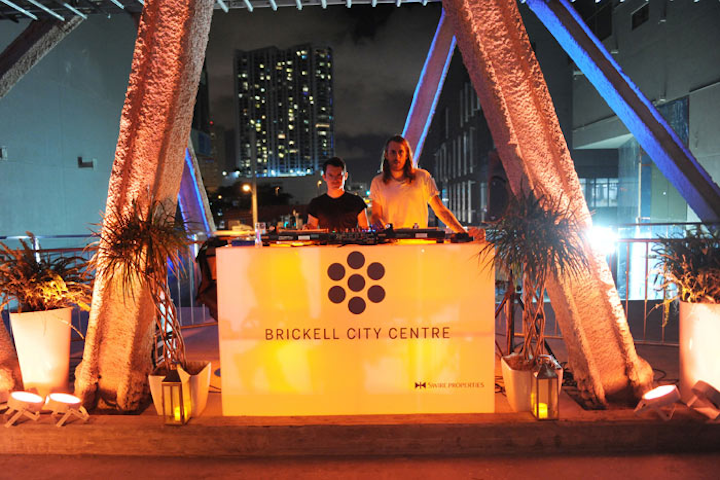 Photo: World Red Eye
WeWork and FriendsWithYou House Party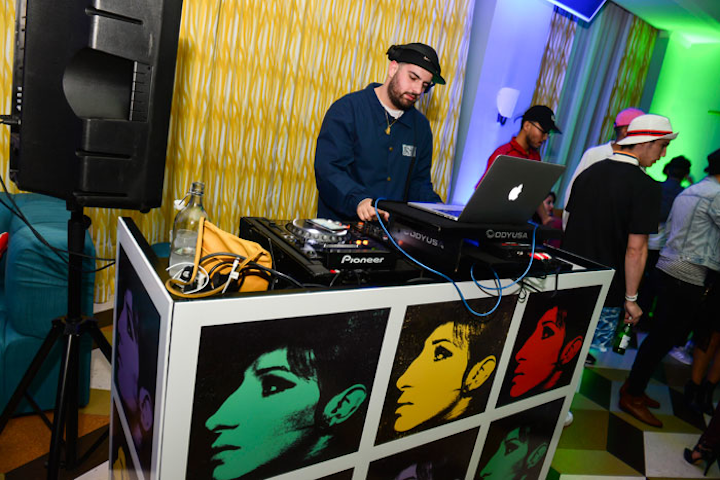 Photo: World Red Eye
"Sunset (Central Park)" by Spencer Finch
F*** Winter Party
Featured Venues/Suppliers: