17 Ways C2 Montréal Got Attendees Out of Their Comfort Zones
The seventh edition of the international business conference offered a slate of diverse speakers and creative experiences aimed to foster attendee interaction.
June 6, 2018
At the seventh edition of the business conference C2 Montréal, attendees got a sense of the theme of "Transformative Collisions" as soon as they walked into the venue: They were thrown off balance by a rotating platform. That unexpected entrance was just the start of the innovative event, held at Arsenal art gallery and warehouse May 23 to 25.
From its diverse speaker roster—which included former Army intelligence analyst and whistleblower Chelsea Manning, rapper and weed entrepreneur Snoop Dogg, and oceanographer Dr. Sylvia Earle—to unusual environments to network and one-of-a-kind experiences aimed to facilitate meaningful conversations, the event offered participants a number of ways to collide.
Julia Cyboran, vice president of marketing and communications for C2 Montréal, said the theme came from the spirit of wanting to connect with conference participants—who numbered more than 7,000 from 61 countries in 34 different industries, the conference's largest attendance to date. More than 73,500 connections were made through the conference's Klik event scheduling and networking platform and wearable smart badge, she said.
"We live in a world where things are changing so fast, and we have to find a way to bring our ideas further," said Cyboran. "One of the best ways to do that is taking two ideas and having them collide together to essentially transform the future. The work that everyone at C2 is doing is [facilitating] these transformative collisions."
One trademark of the conference, meetings in unusual environments, is a huge draw for conference attendees. The interactive stations—known as Labs—provided attendees with hands-on teambuilding, networking, and tech-fueled experiences designed to take them out of their comfort zone.
"Every year we start with a blank canvas. The Arsenal is absolutely empty," said Genifere Legrand, C2 Montréal's chief creative officer, who oversaw the production of the Labs. "We build all these environments to make sure the people can easily connect and experience the content. We're constantly redefining the work that we do."
Labs included a colorful augmented-reality experience designed to stimulate the five senses, a kitchen where groups were invited to create their own cookies and market them to attendees, a mirrored room where attendees discussed diversity and bias in the workplace, and yurts where guests could undergo hypnosis and see their brain patterns through the use of neurotechnology.
Along with the Labs, the conference showcased immersive art installations through partnerships with artists, as well as artwork already in place at the Arsenal. Interactive installations included Migration—a traveling clay sculpture from Mat Chivers presented by C2 partner Element AI—which invited attendees to make imprints on raw clay from Mont-Saint-Hilaire with their hands by taking chunks of clay that were harvested on site and scanned by A.I. technology.
Cyboran said that the testament to C2 Montréal's effort to constantly redefine itself—through its interactive experiences and art installations, presentations, workshops, and overall design—is that more people attended the conference than ever before.
"It's as if we lit the flame and people are adhering to the work we are doing, and our mission of trying to propel the economy and society forward by having people connect," said Cyboran. "The analog experience that's created at C2, where people physically sit down in front of each other and have a conversation, is so valuable in today's world. We're trying to push that further every time."
C2 Montreal, which was created by creative agency Sid Lee in collaboration with founding partner Cirque du Soleil, has already announced that the theme for its eighth edition in 2019 will be "Tomorrow."
Here's a look at some of the innovative highlights from this year's conference.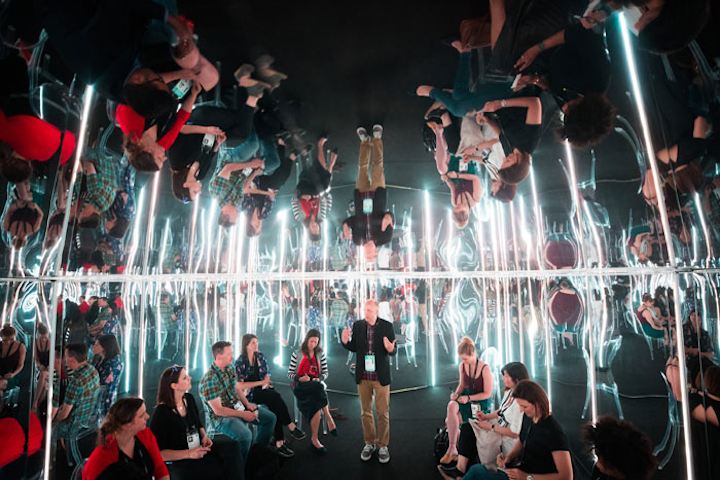 Photo: Jimmy Hamelin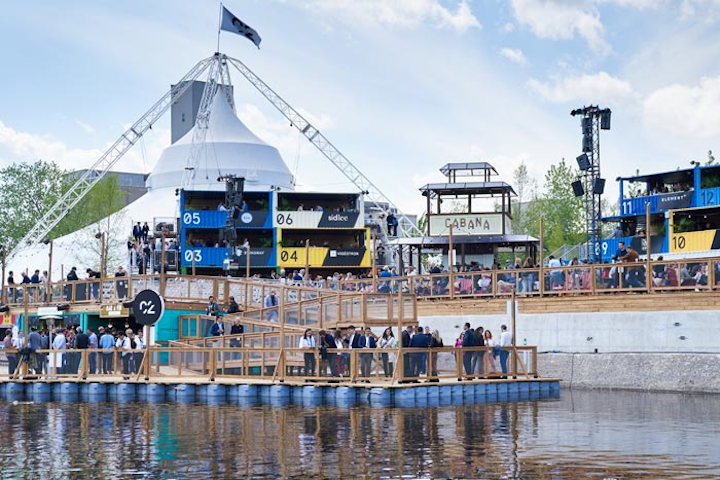 Photo: Andrew Moore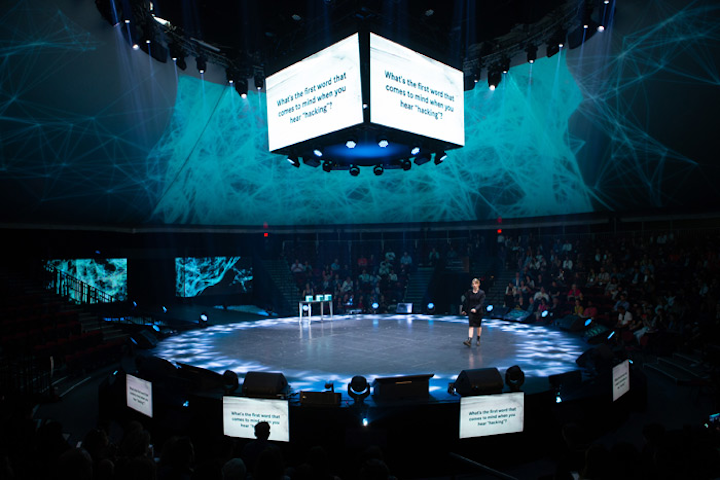 Photo: Allen McEachern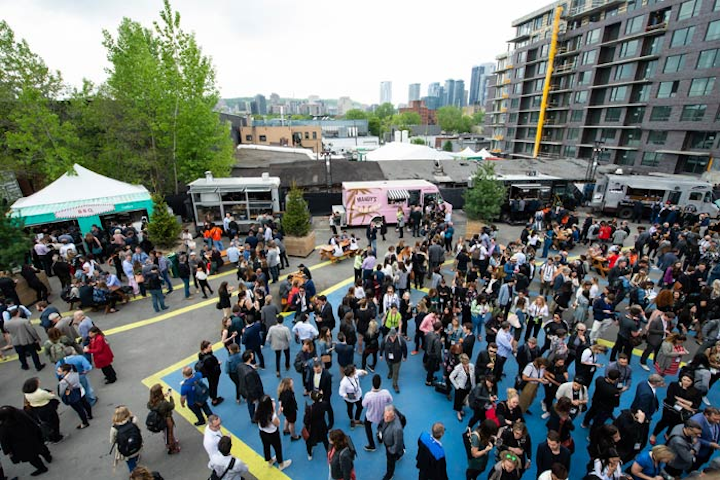 Photo: Agnieszka Stalkoper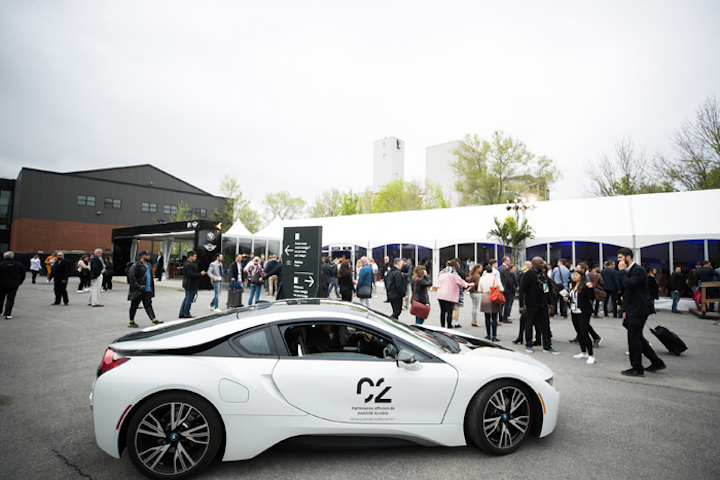 Photo: Jimmy Hamelin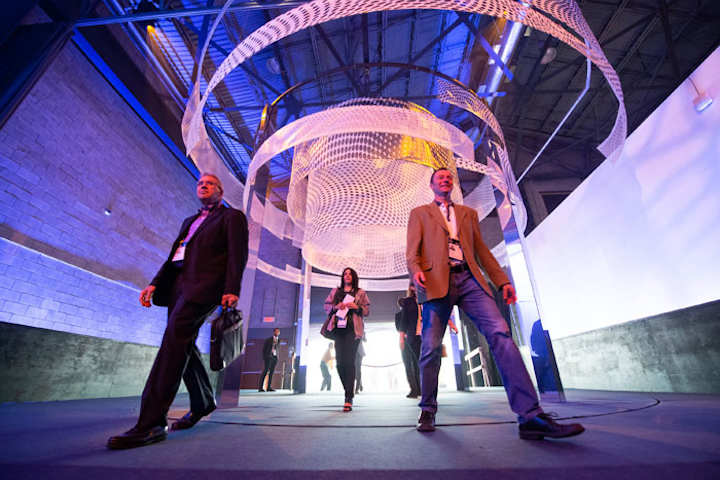 Photo: Agnieszka Stalkoper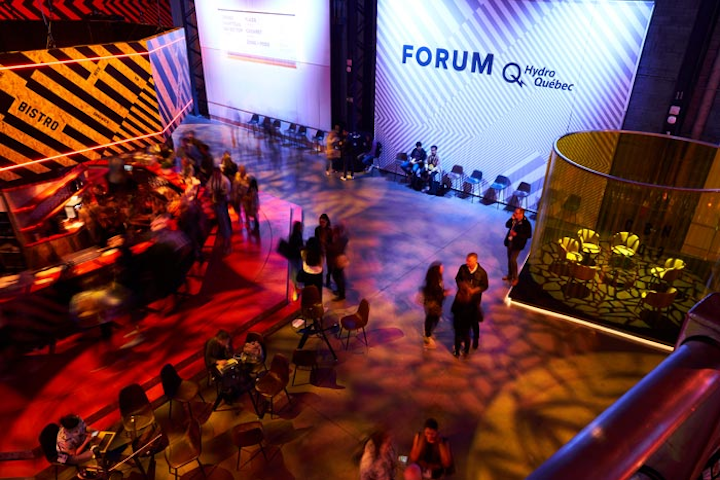 Photo: Andrew Moore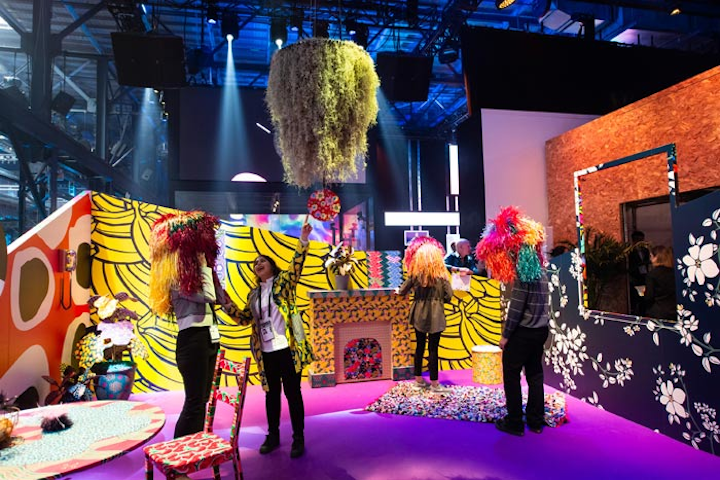 Photo: Agnieszka Stalkoper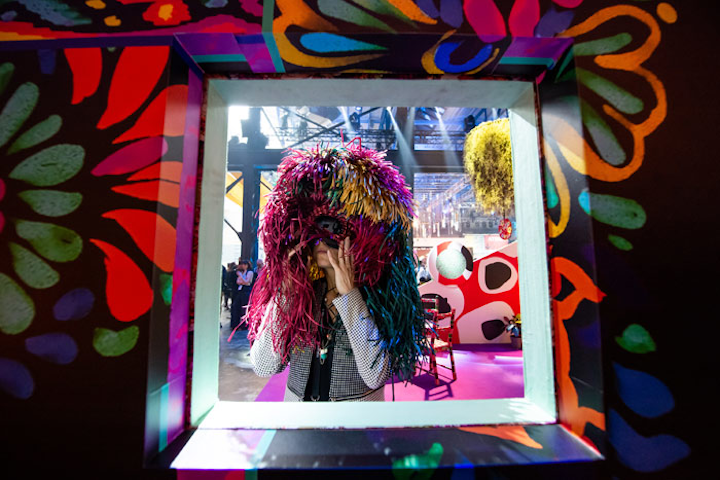 Photo: Agnieszka Stalkoper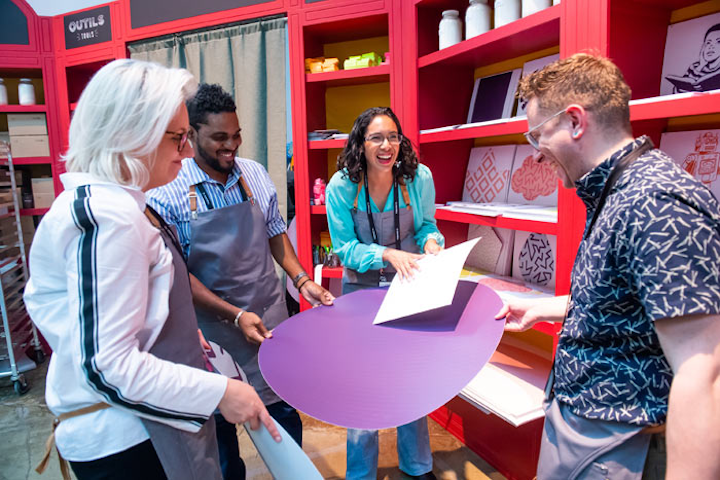 Photo: Agnieszka Stalkoper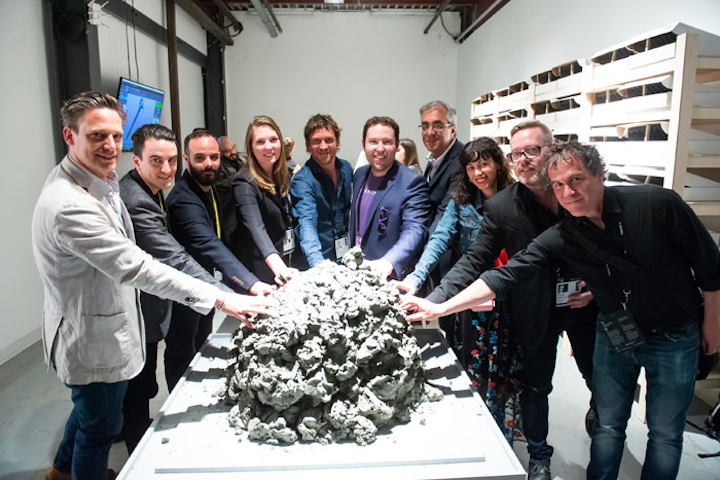 Photo: Agnieszka Stalkoper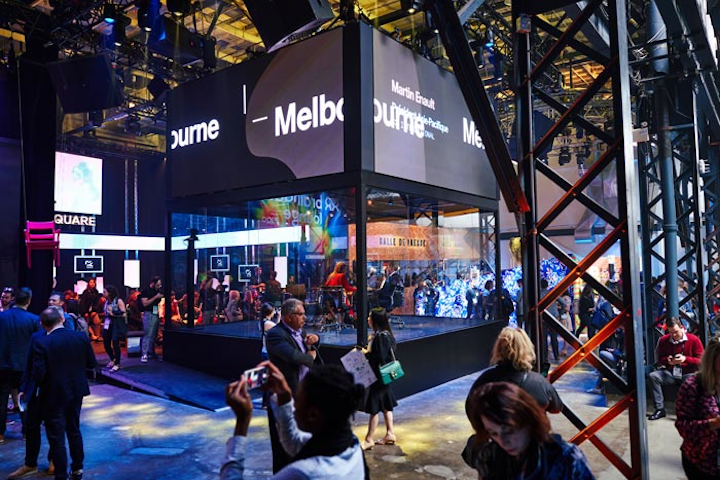 Photo: Andrew Moore
Photo: Jimmy Hamelin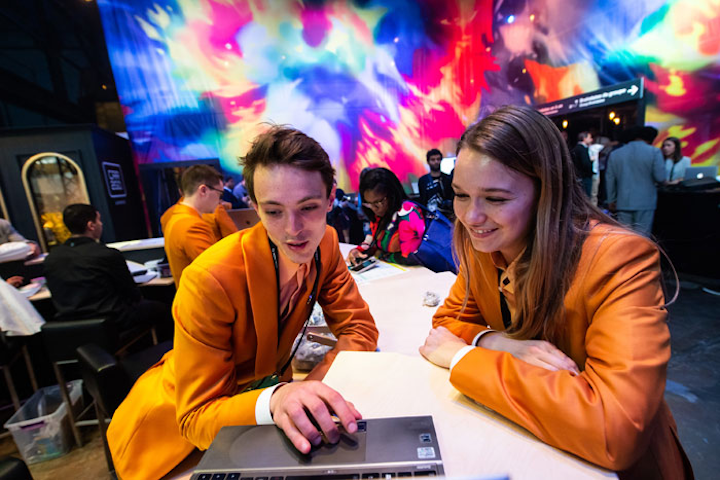 Photo: Agnieszka Stalkoper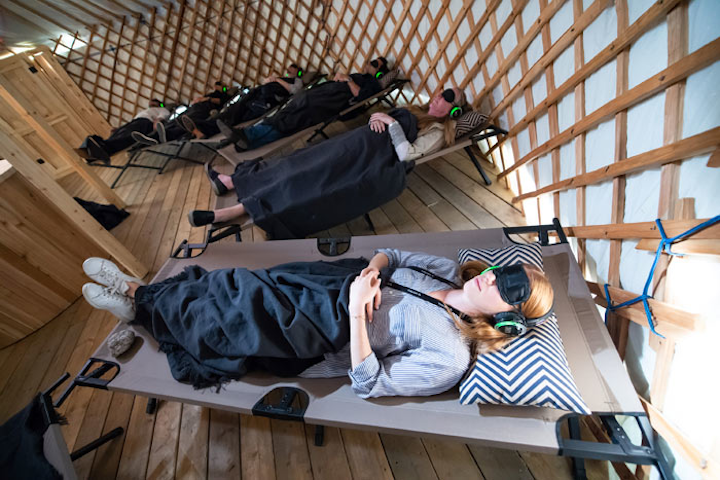 Photo: Agnieszka Stalkoper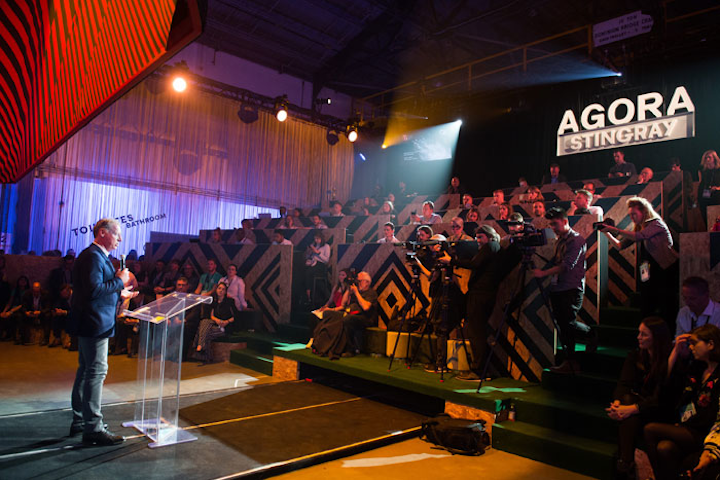 Photo: Agnieszka Stalkoper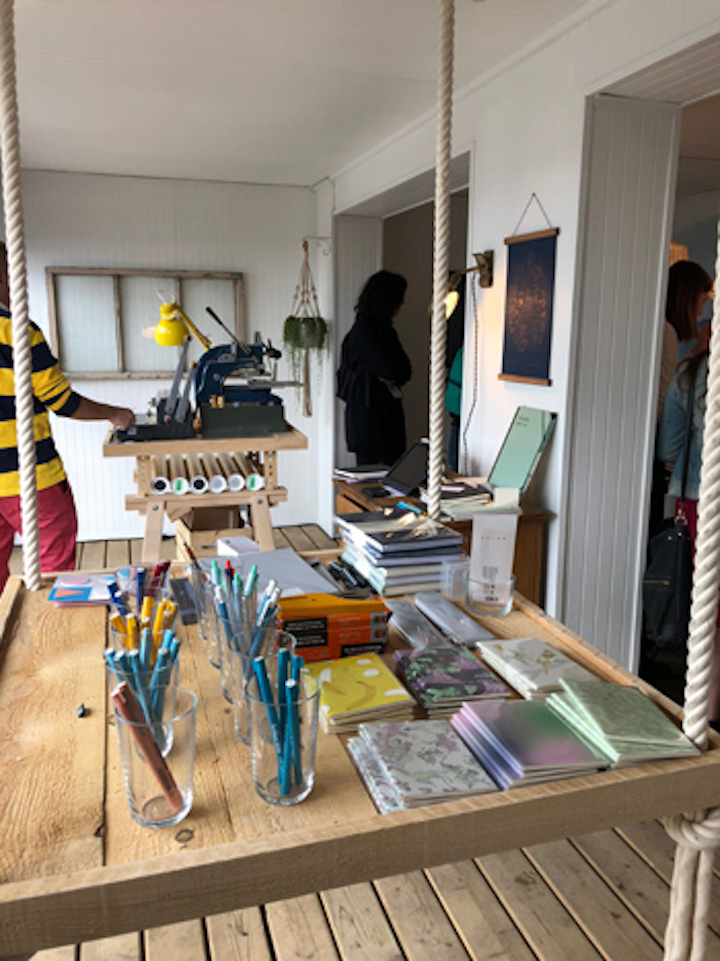 Photo: Ian Zelaya/BizBash
Featured Venues/Suppliers: