Teambuilding for Slackers
November 19, 2007
Does anyone really like "trust falls" or white-water rafting with the boss? Prevent eye-rolling (and promote bonding) with these actually enjoyable activities.
On the Cheap:
The more-silly-than-serious
Big Quiz Thing
, a trivia contest played weekly at the
Slipper Room
, will travel for corporate gigs. Categories include history and sports trivia, as well as more obscure rounds like "pop music thesaurus" and "breakfast cereal haiku." Host and producer Noah Tarnow works with corporate planners to customize the show, which can even include questions about the company, if you want. Shows last from 30 minutes to three hours, and pricing starts at $1,500.
Mid-Range:
Not everyone has the musical chops (or the courage) to sing in front of an audience, but
Face the Music
, a blues band specializing in corporate teambuilding, will get everyone into the act. Band members divide groups into teams and help them write blues songs about work—providing a little comic relief and even some therapeutic venting. After some practice, the four- to six piece band will back the employees as they perform their songs (or the band can perform them instead). Prices vary, but most corporate events are between $12,000 and $15,000, sound equipment and lighting costs not included.
Splurge:
Magic, Martinis, and Mario
is a joint venture that magician Billy Harris, mixologist Tony Abou-Ganim, and celebrity chef Mario Batali launched in the spring. The trio's entertaining take on corporate teambuilding includes rounds of specialty cocktails, an interactive performance by Harris, and a multicourse menu by Batali. Of course, rubbing elbows with Triple M Productions (as the three friends bill themselves) doesn't come cheap: Events are in the ballpark of $150,000 per night and must be scheduled at least six months in advance.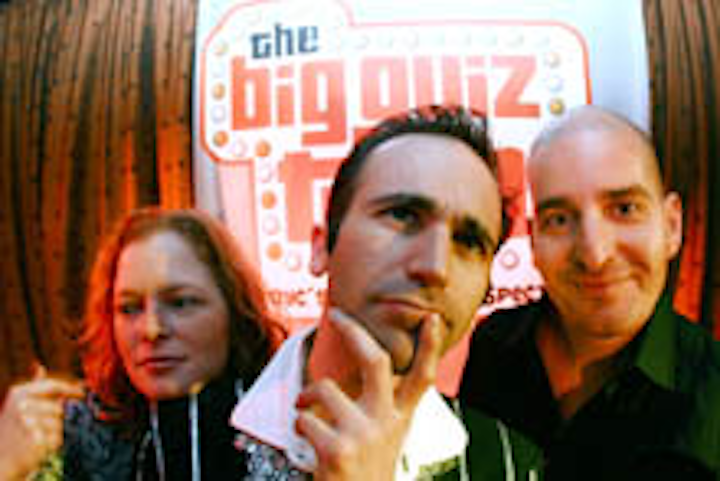 Photo: Brian Van Size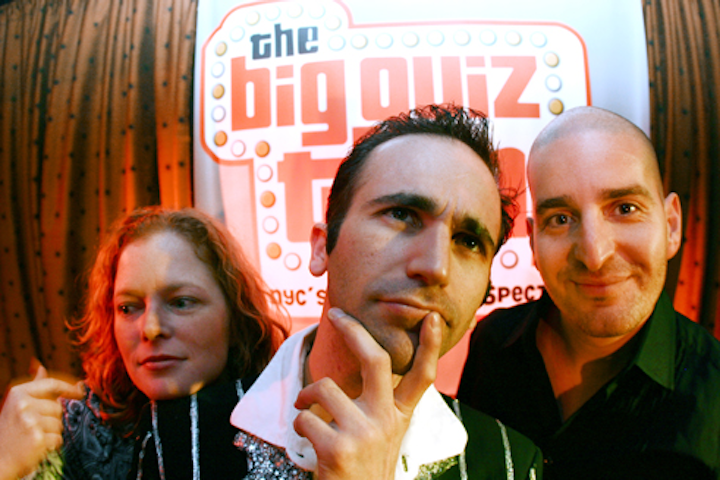 Photo: Brian Van Size
Photo: Courtesy of Face the Music
Photo: Melanie Dunea
Featured Venues/Suppliers: