Sweet Sensation
Hordes of guests packed the Waterfront for a dessert party that served as a prelude to next year's Food Network New York City Wine & Food Festival.
November 20, 2007
Fifteen hundred guests descended upon the Waterfront last Friday for a whole lot of sugary goodness. To mark the coming debut of the New York City Wine & Food Festival (to be held next fall), a massive dessert party dubbed "Sweet" lured members of the public who paid $200 a ticket to sample desserts from some of the city's top restaurants (Jean-Georges, Per Se, Bouchon Bakery, Le Bernardin, WD-50, and A Voce among them) and an array of wines from producers like Ste. Michelle, Mionetto, Francis Ford Coppola, and Lorraine Bracco.
The New York festival is an offshoot of the South Beach Wine & Food Festival, and Lee Schrager, the director of that four-day fest (and events director for Southern Wine & Spirits distribution company), oversaw the party and turned to Karlitz & Company to produce the event. Karlitz's Caryl Chinn, vice president of culinary marketing, and Kate Archer, events director of culinary marketing, produced the project. The company is also producing the New York festival next year. Lauren Muller, the publicist and event planner for the Food Network, also had a hand in the event, ensuring the television brand was well represented. (It had dedicated cocktail areas where guests could pause to feast on the dessert tastings and have drinks.)

Sponsored by Ferrero Rocher and Food & Wine magazine, the party drew a crowd including Food Network personalities Giada De Laurentiis, Rachael Ray, and Michael Chiarello.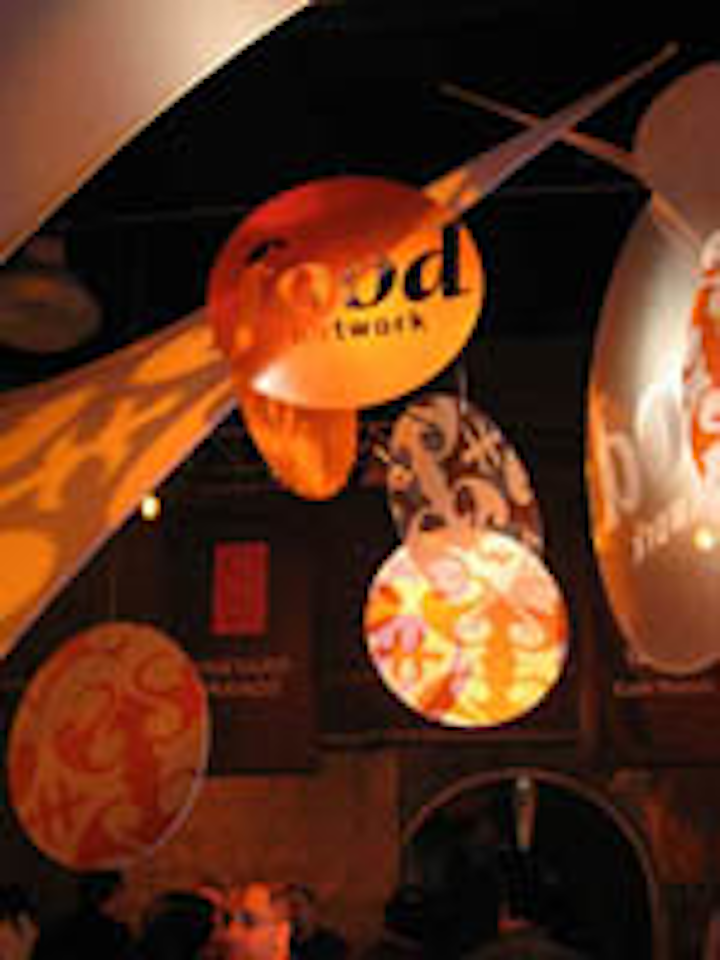 Photo: BizBash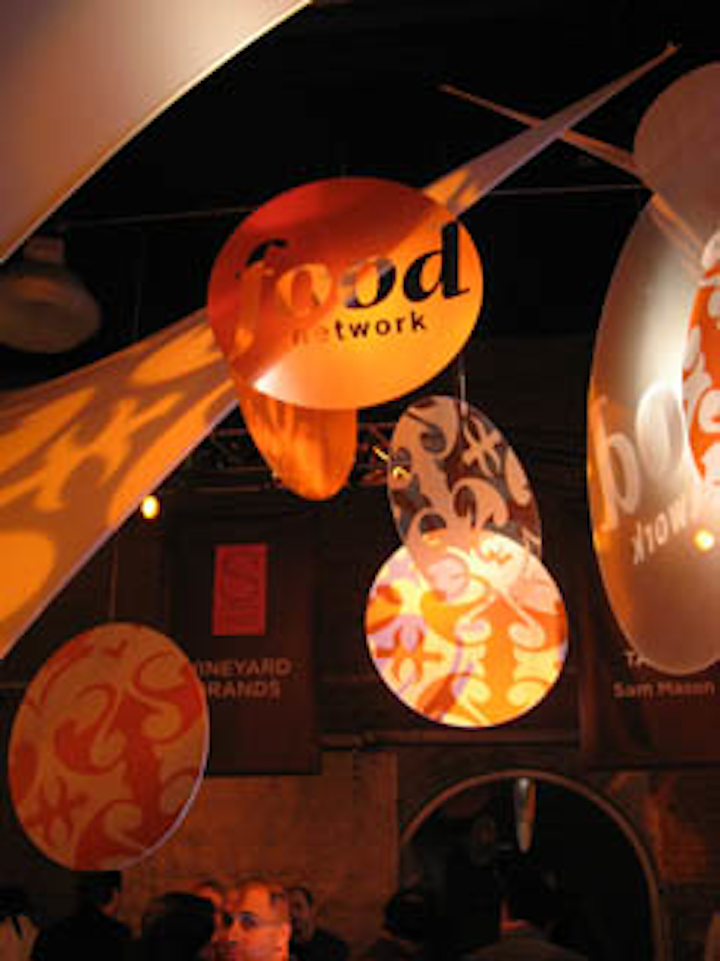 Photo: BizBash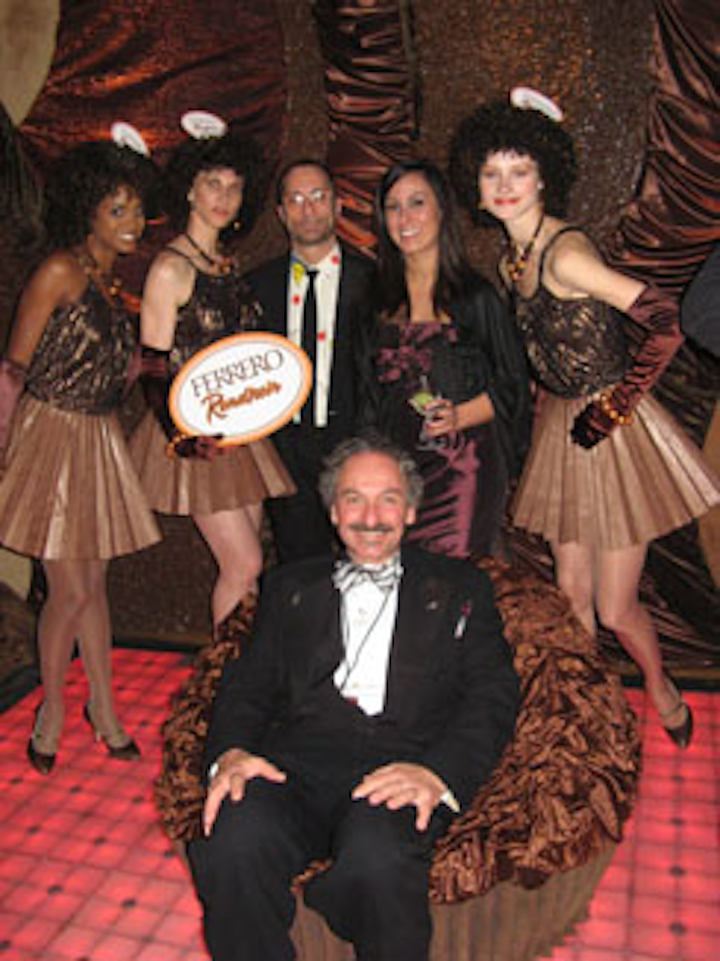 Photo: BizBash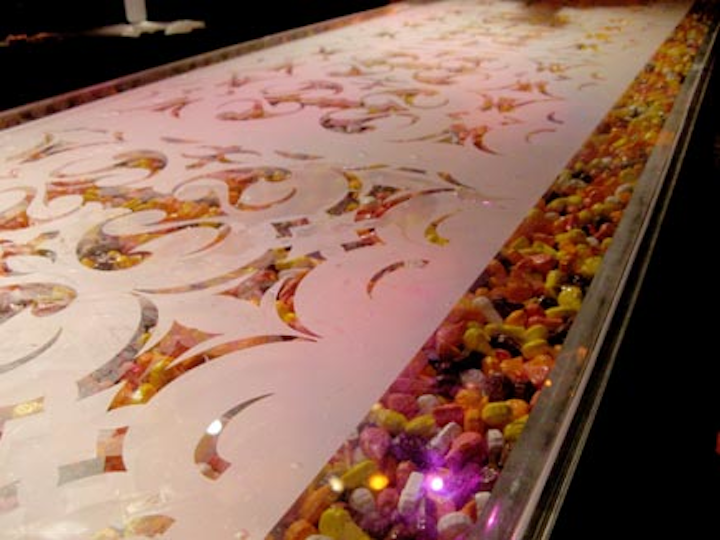 Photo: BizBash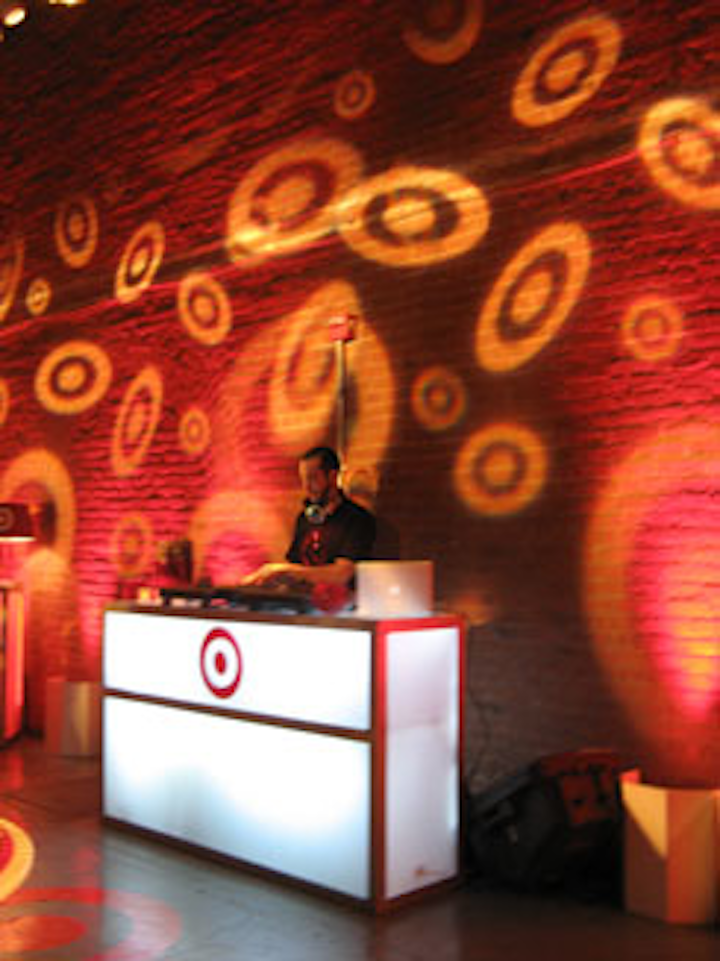 Photo: BizBash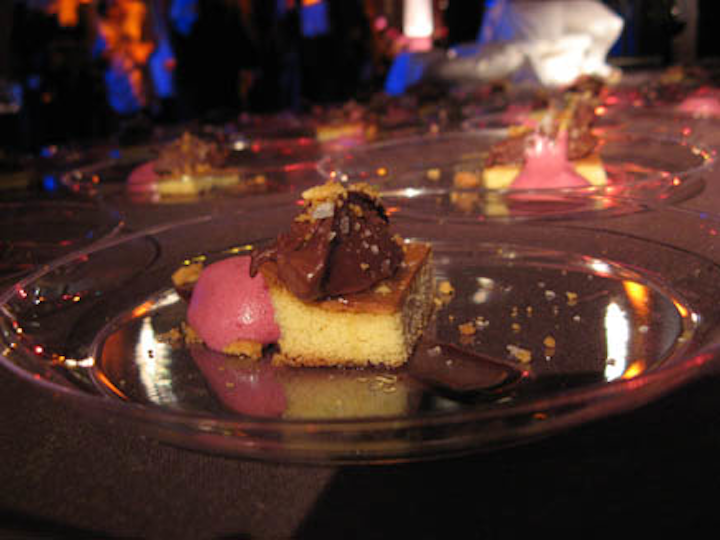 Photo: BizBash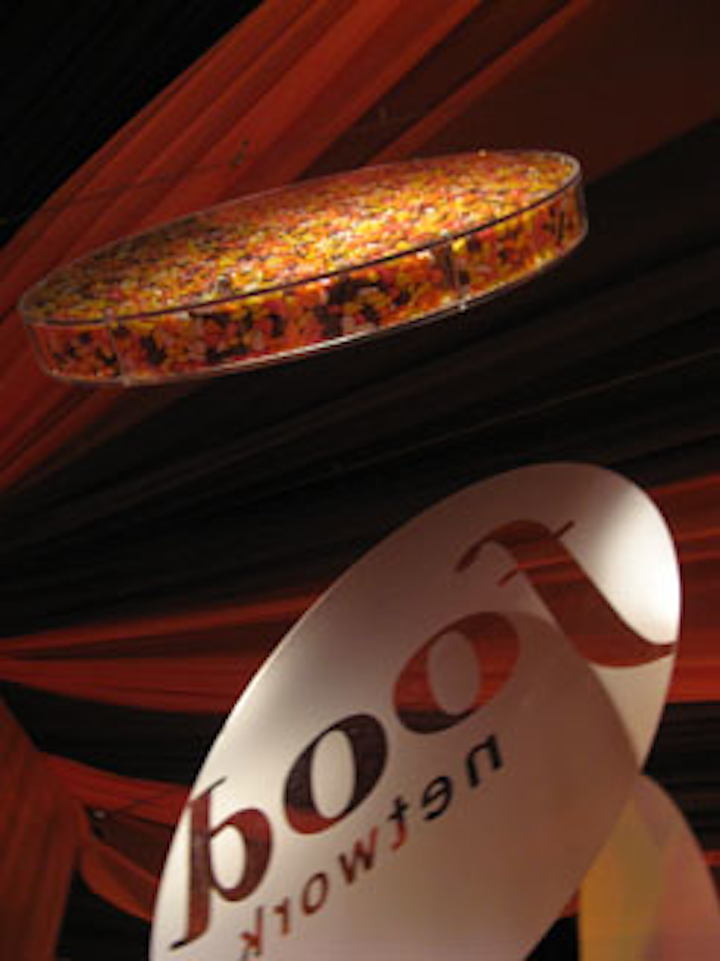 Photo: BizBash
Featured Venues/Suppliers: