Amfar Launches Annual, Multimarket Events With Leather Gala
June 8, 2010
HIV and AIDS nonprofit Amfar is looking to extend its footprint around the globe with the launch of its traveling Inspiration Gala, which will make stops in three markets. The first was held at the New York Public Library last Thursday.

"Amfar holds events throughout the year, but we're only known in certain markets for having our parties around other film and fashion events," said the organization's vice president and director of development, Gregory Boroff. "We wanted to build something all our own and focus on the idea of inspiration in different forms of art."
The goal is to have a new "inspiration" every year, and 2010 focuses on men's style by honoring Jean Paul Gaultier, staging menswear runway shows, and inviting guests to be adventurous in their wardrobes with a suggestion of black tie and black leather. 

The series also marks a new partnership with Josh Wood Productions. Wood began talking with Amfar planners nearly a year ago, and the goal is for him to add a market to the series each year.

New York is the only town under their belt so far, but the Inspiration Gala goes off in Paris on June 25, and on October 28 it will land in Los Angeles.

Each event will be slightly tweaked to the market. New York's party, hosted by Kylie Minogue, included a dinner for 400. But in Paris, where Minogue and Gaultier are committed to return, a more intimate dinner is planned for 150. Amfar plans to take advantage of Paris's Gay Pride week with an after-party for 1,000.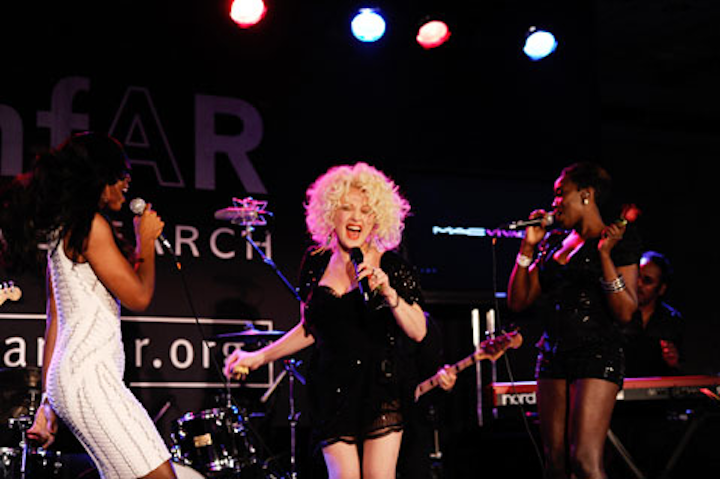 Photo: Larry Busacca/Getty Images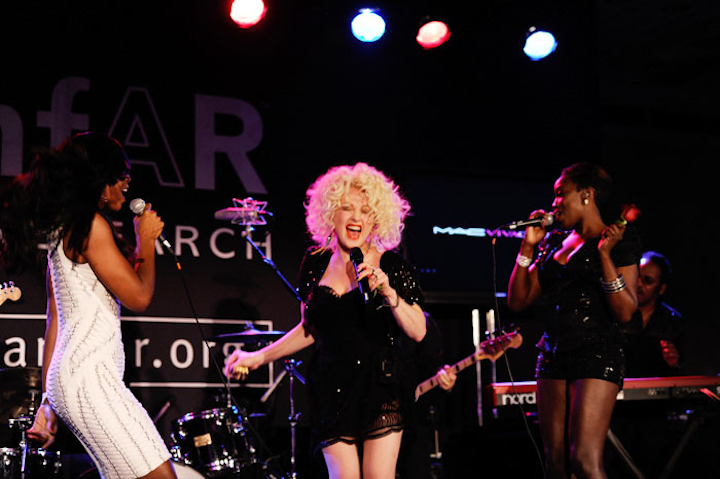 Photo: Larry Busacca/Getty Images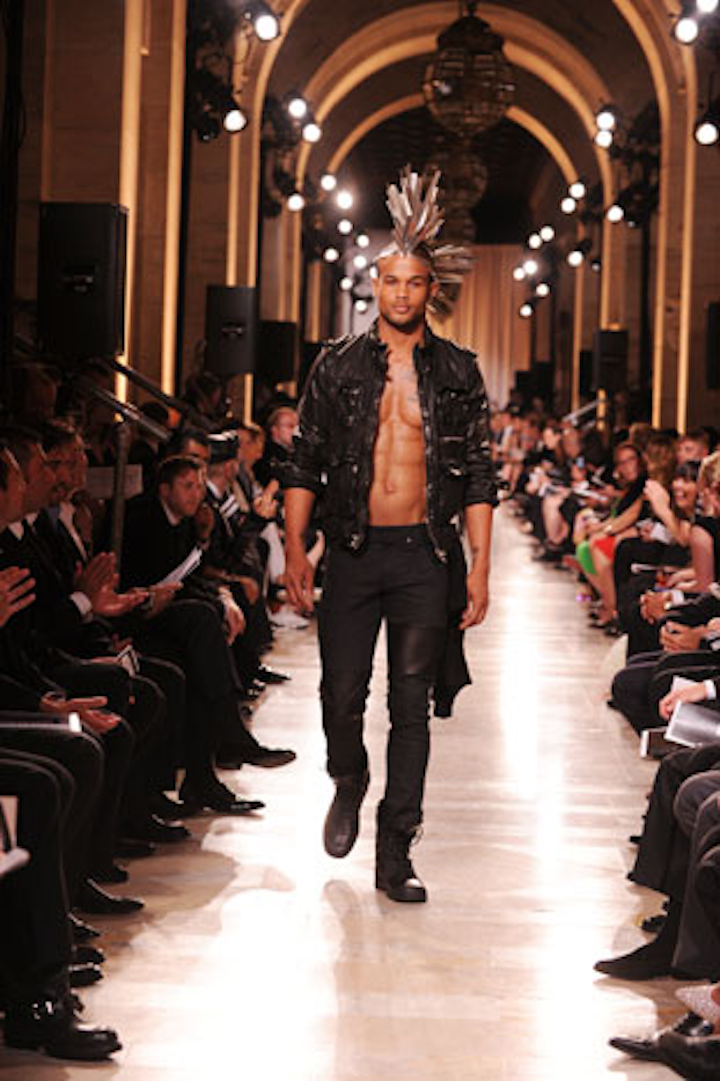 Photo: Andrew Walker/Getty Images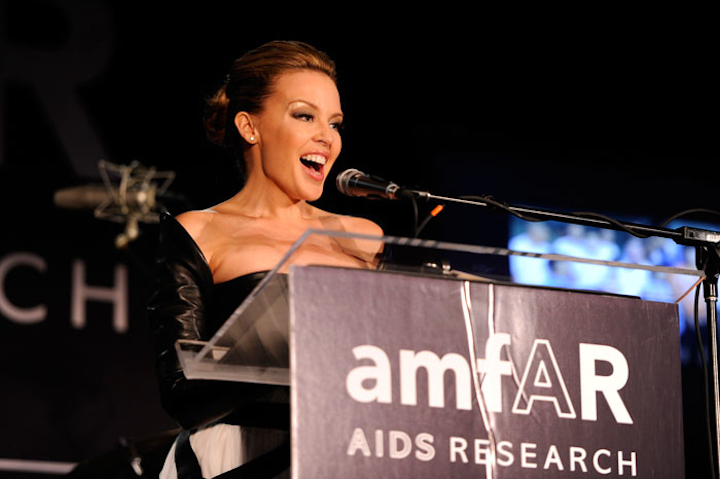 Photo: Larry Busacca/Getty Images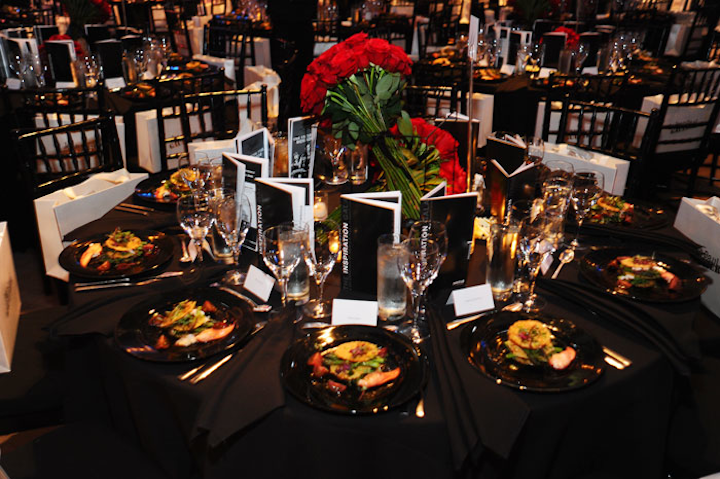 Photo: JamieMcCarthy/Getty Images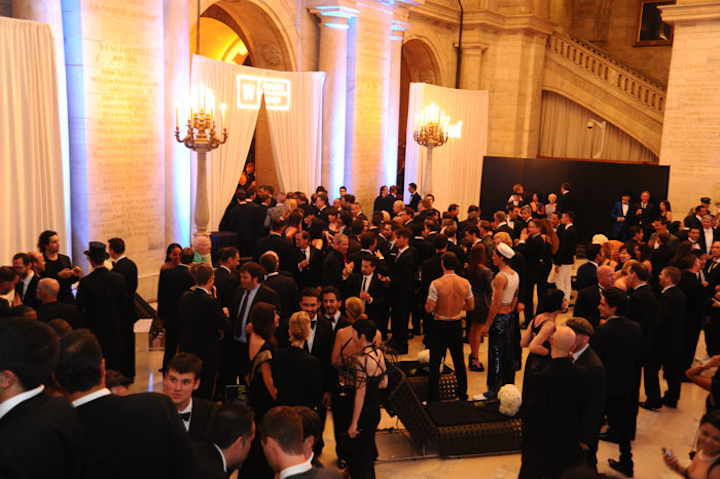 Photo: JamieMcCarthy/Getty Images
Featured Venues/Suppliers: