10 New Meeting Venues in New York
July 9, 2012
Looking for a space to host your next meeting? Here's a look at 10 venues in New York: conference rooms, convention centers, hotel ballrooms, auditoriums, private rooms in restaurants, and more. Whether your meeting is for 10, 100, or even more, you'll find all kinds of sizes, locations, room styles, and amenities to best fit your needs.
4. Private Event Space at Humphrey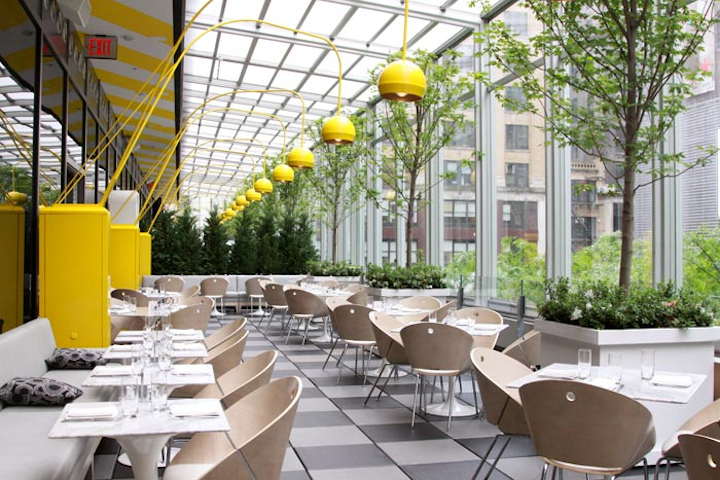 Photo: Natural Expressions
1. Sentry Centers at 810 Avenue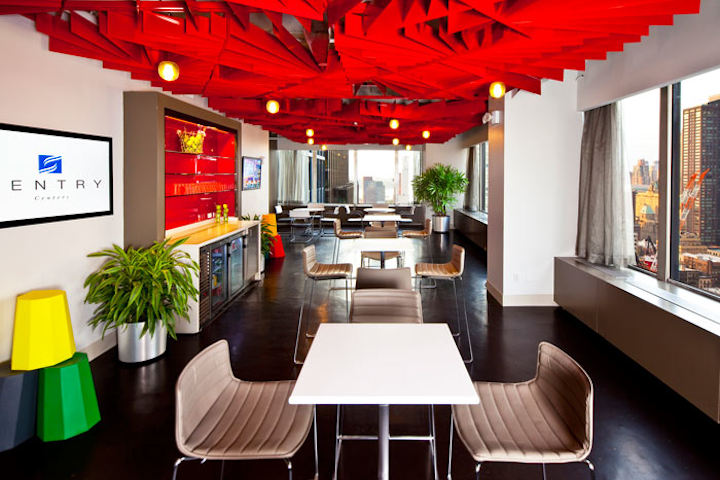 Photo: Courtesy of Sentry Centers
2. Offsite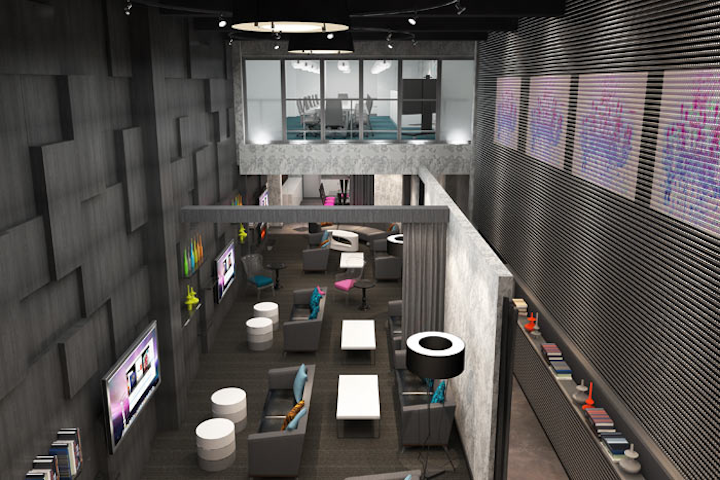 Rendering: Courtesy of Offsite
3. W New York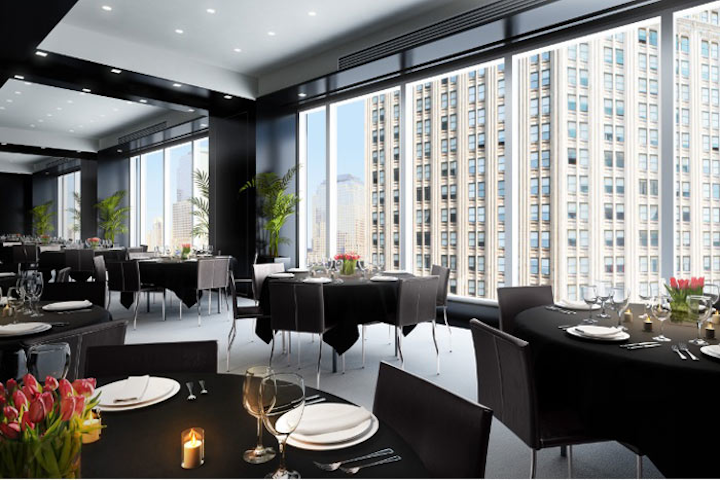 Photo: Courtesy of W New York Downtown
5. Metropolitan Pavilion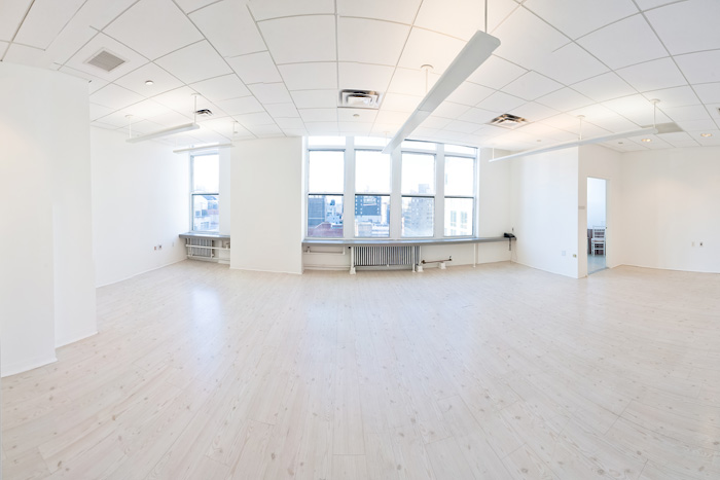 Photo: Nadav Havakook
6. Apella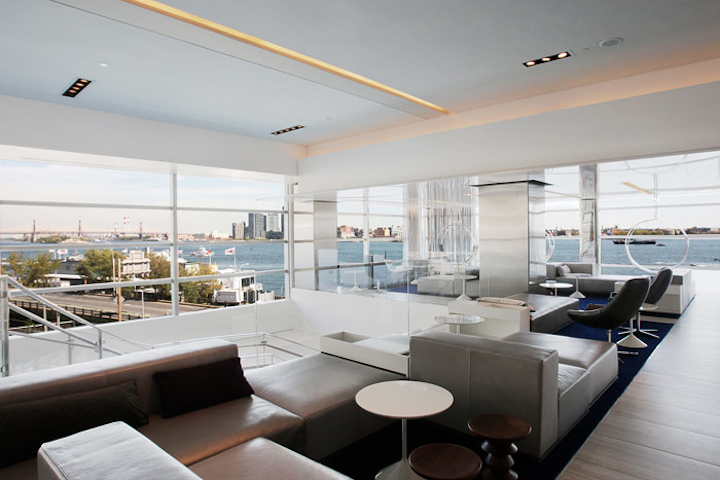 Photo: David Hechler
7. P.D.R.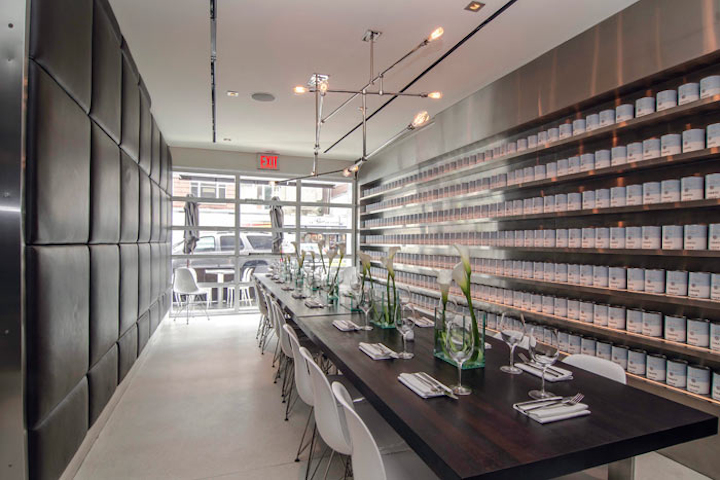 Photo: Monica NoVo Photography
8. Sheraton New York Hotel & Towers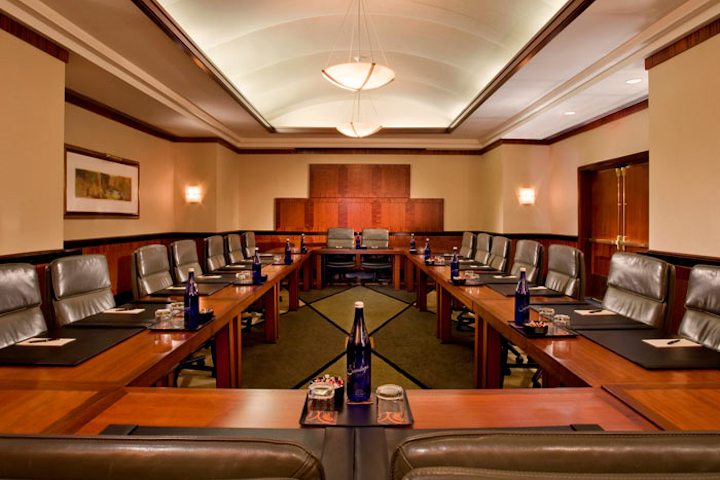 Photo: Courtesy of Starwood Hotels & Resorts Worldwide, Inc.
9. Ritz-Carlton Battery Park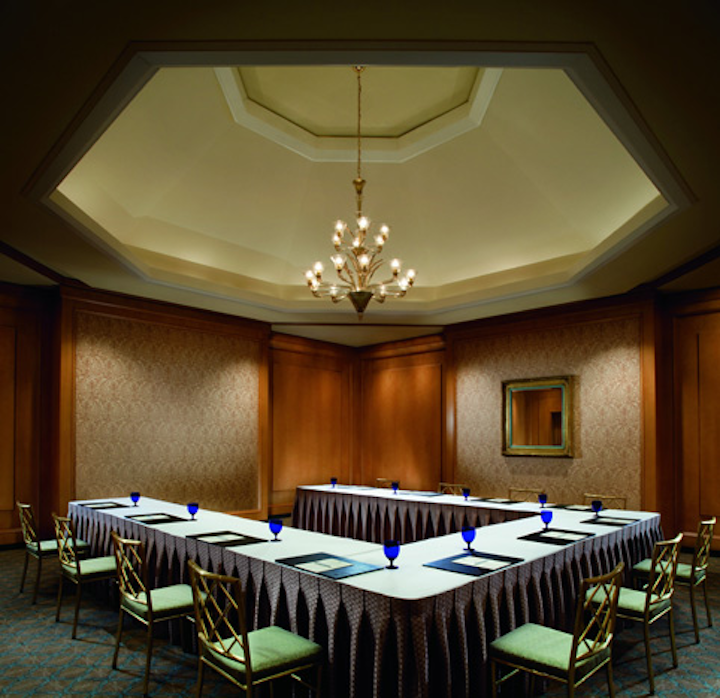 Photo: Courtesy of Heritage
10. Chef's Pass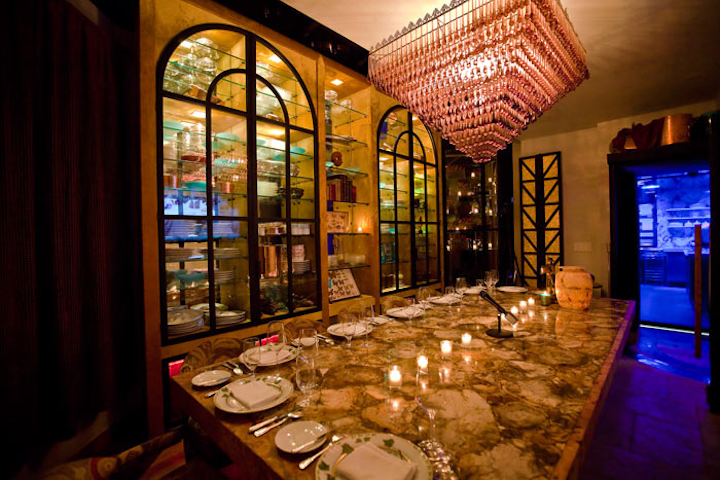 Photo: Nicole Bartelme
Featured Venues/Suppliers: