Cointreau Event Turns Hotel Into French Home
The triple sec brand turned a downtown New York hotel into an immersive experience that showcased its history as well as its partnerships with art and design world influencers.
July 9, 2014
To celebrate and rejuvenate its brand awareness amongst the fashionable and influential set, Cointreau hosted a one-night-only soiree at the Broome Hotel, inviting 150 or so guests on a chic Parisian journey to rediscover the French liqueur. The June 17 event, produced by BMF Media's creative director, Nicky Balestrieri, along with the Cointreau in-house team, turned the downtown destination into an orange-hued fantasy.
"We looked for a venue with character; we didn't want a to start with a blank slate," said Balestrieri, who began planning the event in February. "The indoor-outdoor lobby terrace area felt French and the hotel, which looked French and had a residential vibe to it, was also owned by French expats."
The immersive affair was inspired by theatrical production Sleep No More and dubbed La Maison Cointreau. Spread across two floors, with live music by the Avalon Jazz Band and DJ duo Timo & Alan, the event was also a celebration of the brand's partnership with a trio of "creative class" visionaries.
The stylish French atmosphere, replete with curated art, a custom library featuring vintage Cointreau cocktail books, and a D.I.Y. Cointreau Rickey cocktail bar, was devised as a way to get influencers to learn about and experience the world of the more than 165-year-old brand in a memorable setting, according to Emily Troxel, Cointreau's associate brand manager.
"Cointreau is a historical brand and has a lot of history in cocktails, and we actively look for those who are doing the same thing in their respective fields," said Troxel, noting this was Cointreau's first attempted at a more targeted and tailored approach focusing on creative types in metropolitan markets. "Our goal was to touch the influencers and have them see how Cointreau could be used. We're not reinventing the brand but, rather, achieving a different outlook and perception."
The Manhattan event marked the start of a multicity tour that will be followed by San Francisco next month at a to-be-determined location.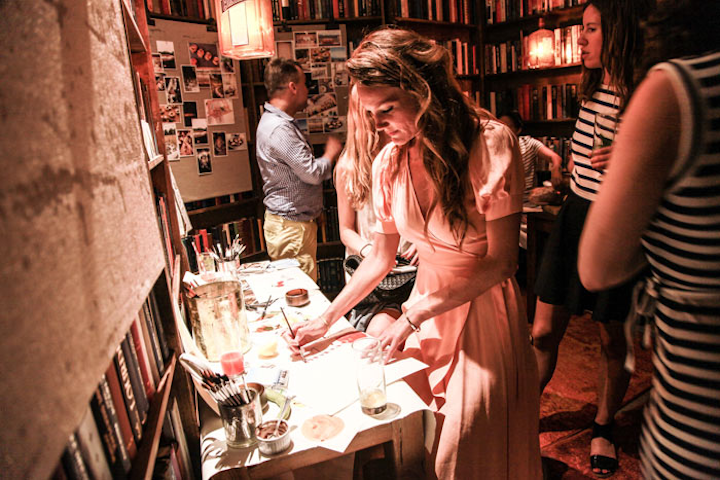 Photo: Nilaya Sabnis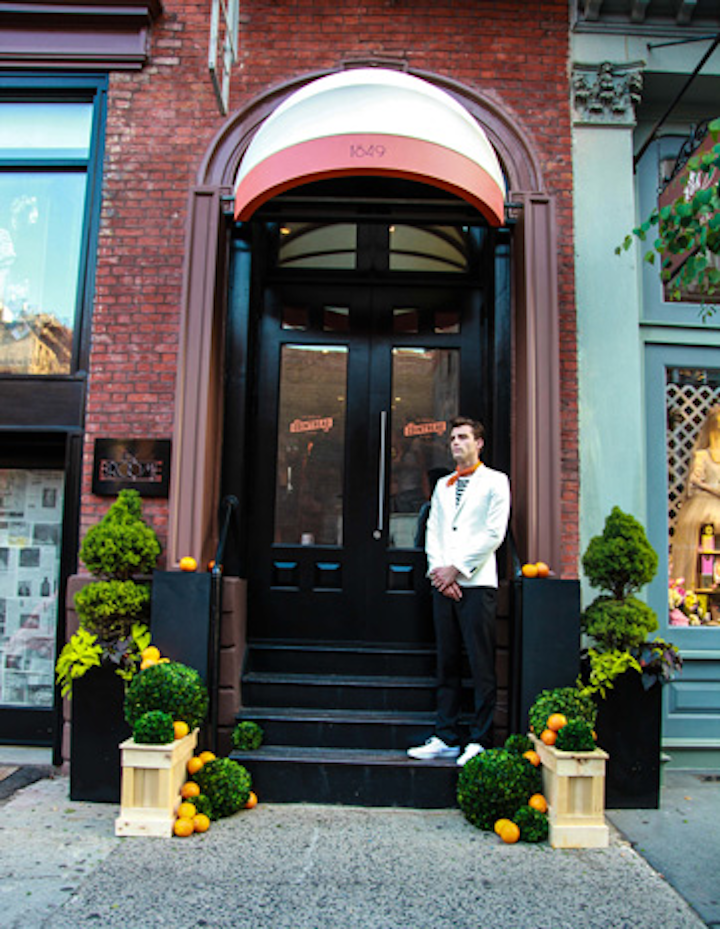 Photo: Nilaya Sabnis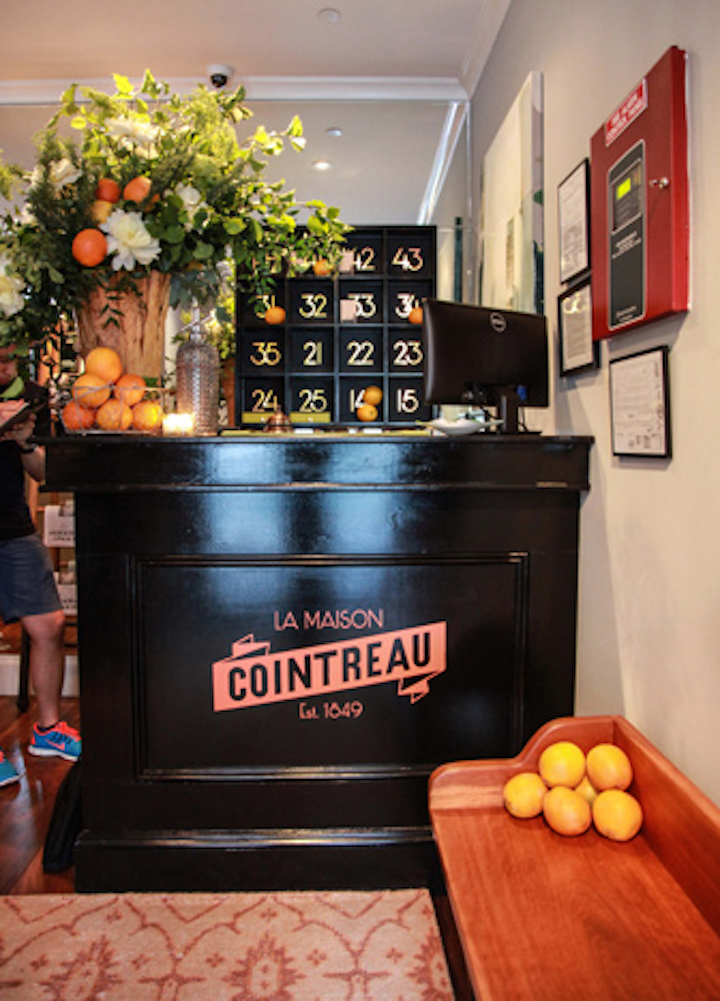 Photo: Nilaya Sabnis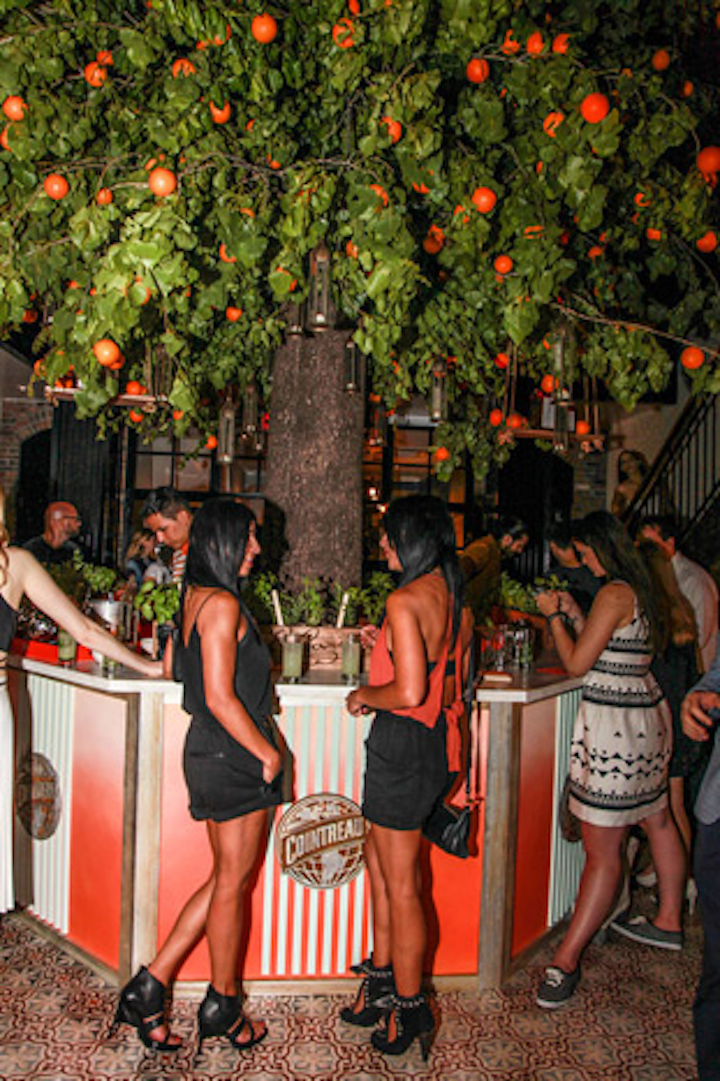 Photo: Nilaya Sabnis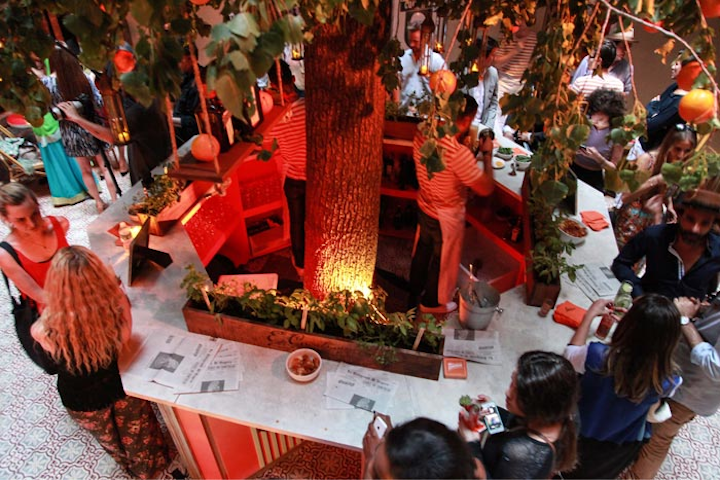 Photo: Nilaya Sabnis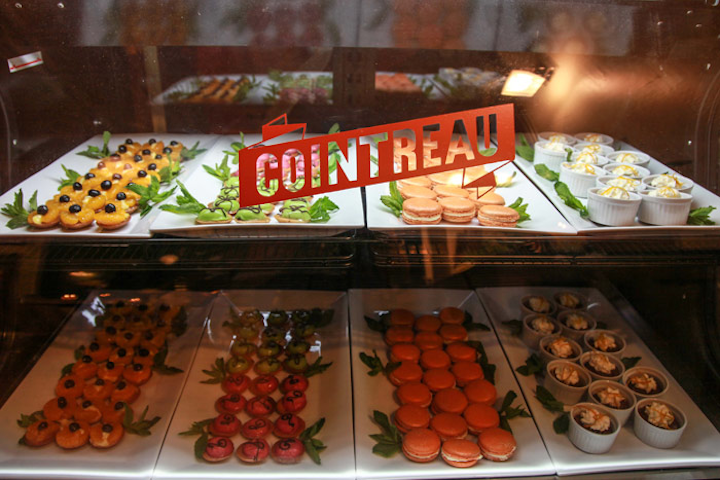 Photo: Nilaya Sabnis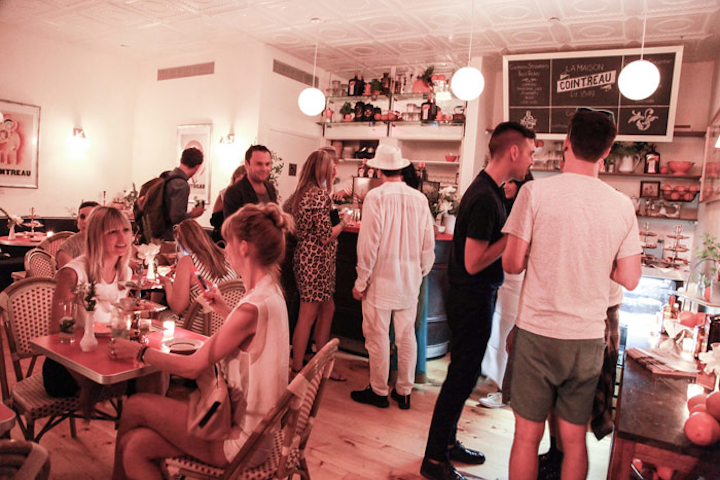 Photo: Nilaya Sabnis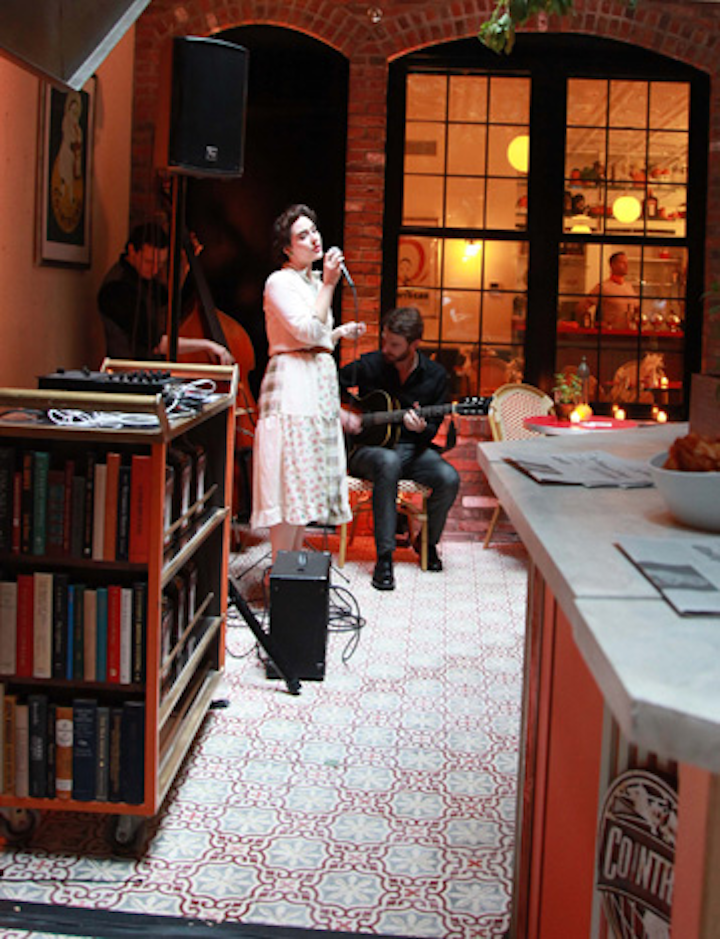 Photo: Nilaya Sabnis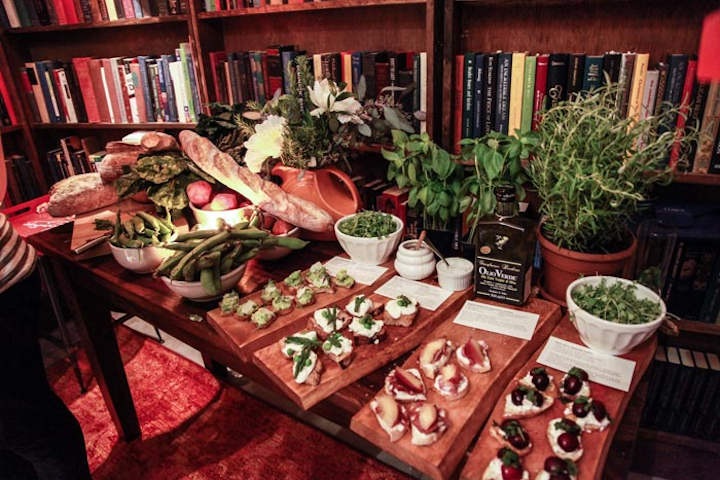 Photo: Nilaya Sabnis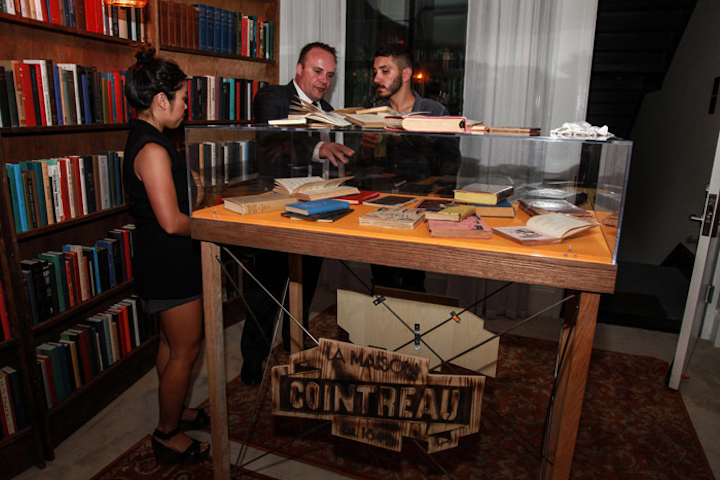 Photo: Nilaya Sabnis
Featured Venues/Suppliers: