10 New Venues in New York for 2019 Summer Entertaining and Events
The restaurants, hotels, conference centers, outdoor spaces, and more in New York suited for meetings and events this summer.
July 10, 2019
NEW YORK—Here's a look at new New York cultural spaces, cocktail lounges, hotels, conference rooms, private rooms, and other spaces for all types of summer entertaining and events. The new and renovated venues in the New York area, including Brooklyn and New Jersey, are available for corporate parties, fund-raisers, outdoor events, business dinners, teambuilding activities, client entertaining, meetings, weddings, and more.

The Shed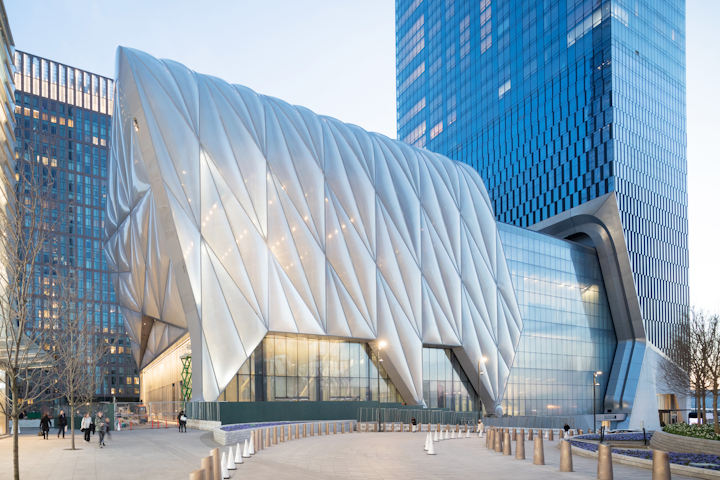 Photo: Iwan Baan
TWA Hotel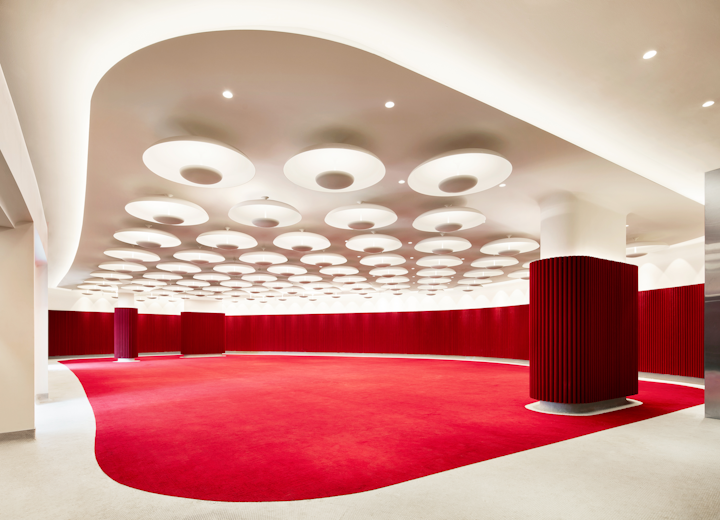 Photo: David Mitchell
Statue of Liberty Museum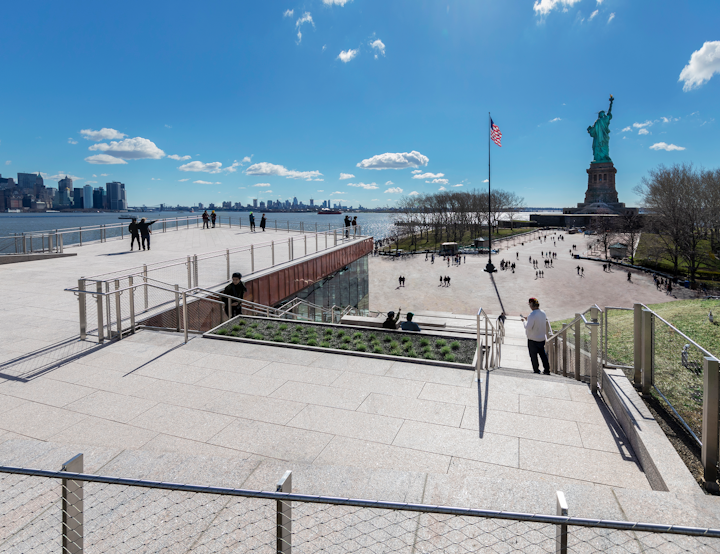 Photo: David Sundberg/Esto
The Fulton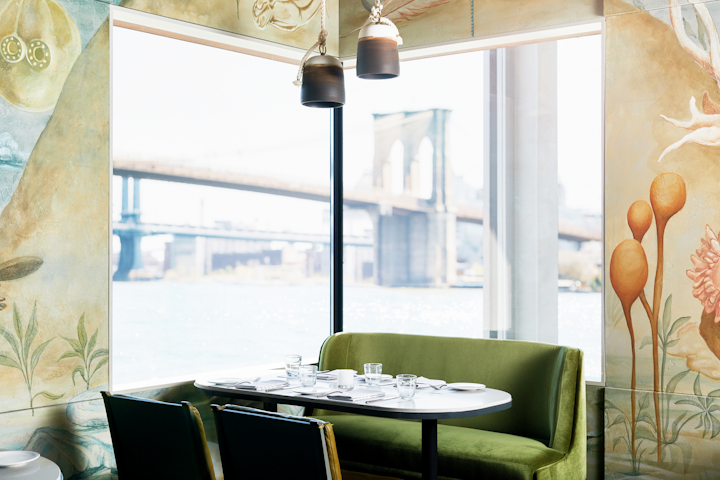 Photo: Robert Bredvad
Camp David
Photo: Courtesy of Camp David
Pastis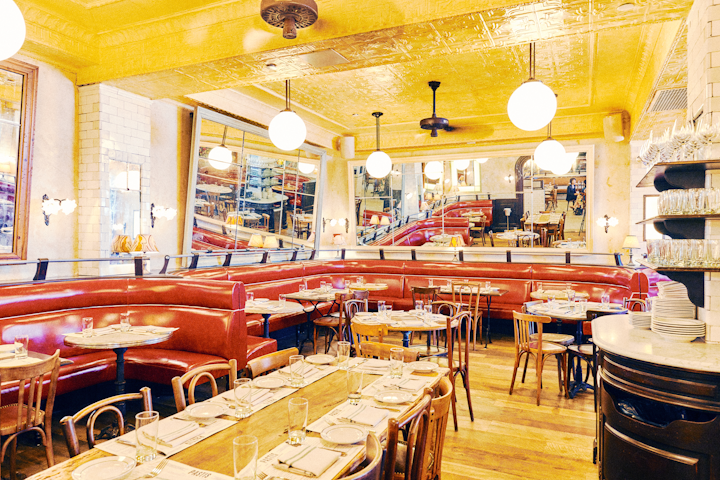 Photo: Louise Palmberg
David Burke at Orange Lawn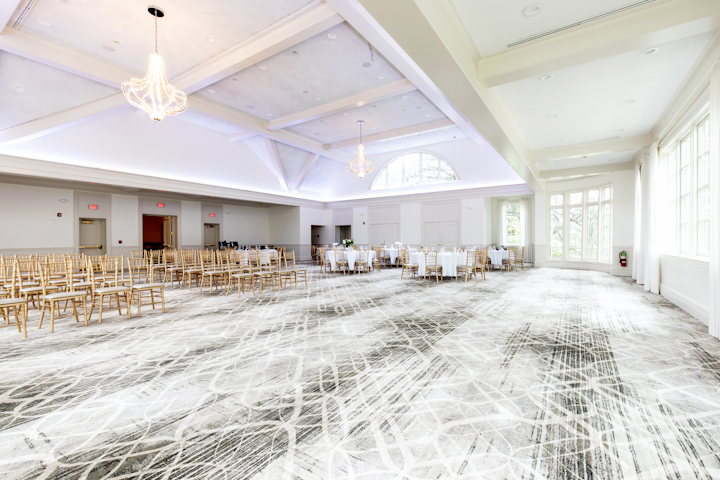 Photo: Courtesy of David Burke at Orange Lawn
The Poni Room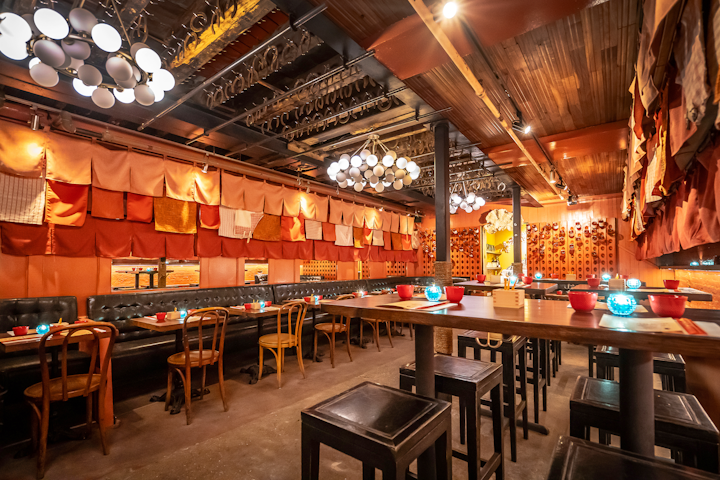 Photo: Noah Fecks
Felix Roasting Co.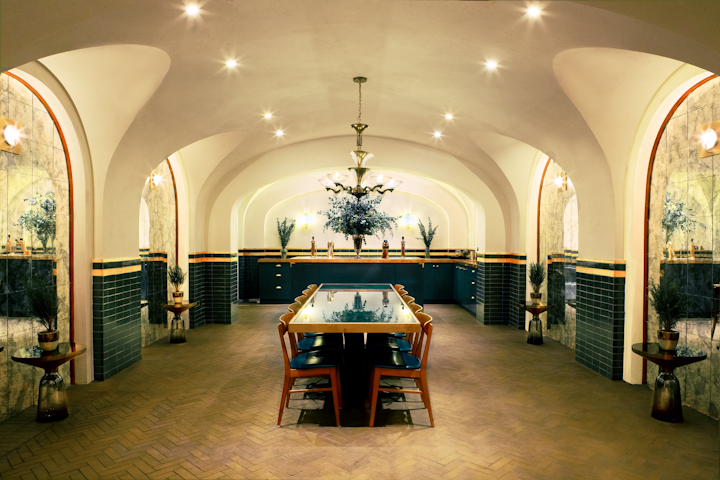 Photo: Courtesy of Felix Roasting Co.
The Leroy House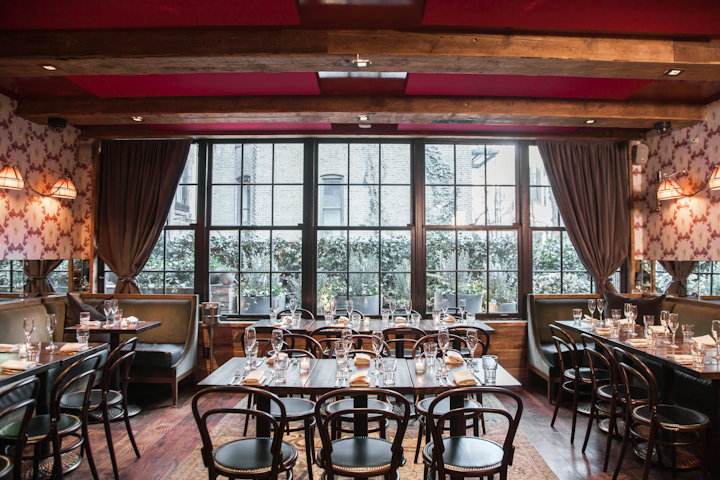 Photo: Courtesy of the Leroy House