Top 50 Event Designers 2019: Bryan Rafanelli
The Boston- and New York-based Rafanelli on celebrating the history of New Orleans.
June 18, 2019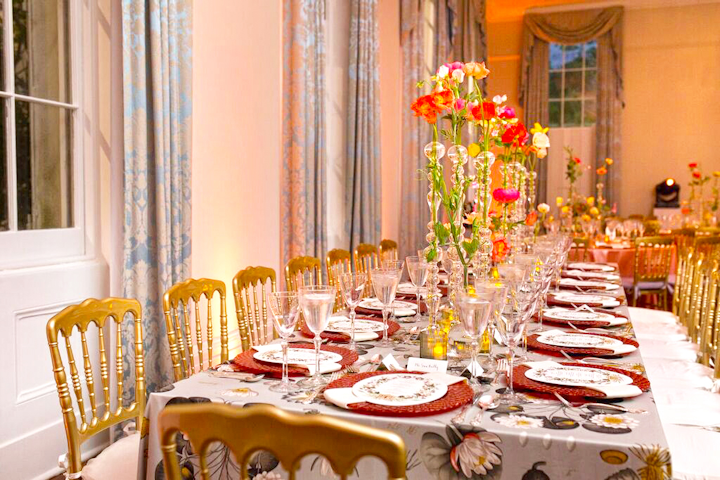 Photo: Courtesy of Rafanelli Events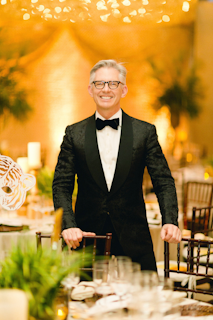 Photo: Judith RaeWith offices in Boston; New York; and Palm Beach, Florida, Rafanelli's company (@bryanrafanelli) has produced more than 2,000 events in 50 cities, 23 states, and nine countries in the past 23 years. His work ranges from social events to corporate functions to benefits including the Breast Cancer Research Foundation's Hot Pink Party and the Unicef Snowflake Ball. Plus, he designed more than a dozen events at the White House during the Obama administration, including holiday decorations in 2015 and 2016.
Back to the Top 50 Event Designers list