Cee Lo Green's Confetti-Filled Finale Tops Off Macy's Benefit Fashion Show
September 26, 2011
Macy's big annual AIDS fund-raising fashion show, Macy's Passport Presents Glamorama, rolled into town Friday with its signature high-energy spectacle at the Orpheum Theatre downtown. The event (versions of which also take place in Minneapolis, Chicago, and San Francisco) carried the theme "ARTrageous," with a stage show inspired by art. Mike Gansmoe was the executive producer, Larry Hashbarger the producer, and Natalie Smith the coproducer.

In addition to clothes—this year's labels included Tommy Girl, Rachel Rachel Roy, Armani Jeans, Calvin Klein, Tracy Reese, Bar III, Kenneth Cole Reaction, and Papi (which brought out the show's annually cooed-over male underwear models)—the event also included live sets by Far East Movement and a confetti-filled finale led by Cee Lo Green, whose performance included a family-friendly version of "Forget You."
Pauley Perrette hosted this year's show, which also included an appearance by longtime supporter Sharon Stone, who led a tribute to Macy's Passport founding chair Elizabeth Taylor. The event once again benefited AIDS Project Los Angeles and Project Angel Food.
After the hour-long show wrapped, guests walked a short distance to the California Mart for the "Artlandish after-party," with production and catering by Along Came Mary. There, sponsors See's and Pinkberry were among those offering sweet treats. American Express sponsored the outdoor lounge.
Patrón drew the party's longest line for its photo booth setup, which included a residential-looking black-and-white photo backdrop. A frame hung over a sofa where guests sat for their photos, and inside the frame was a version of the photo they'd taken.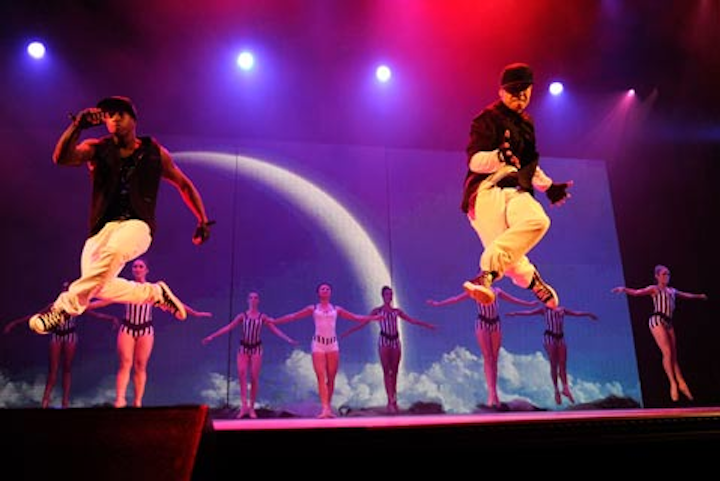 Photo: Michael Caulfield/WireImage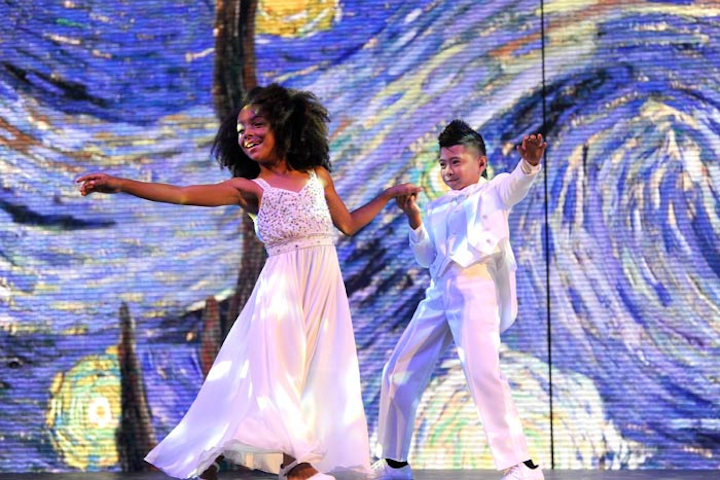 Photo: Michael Caulfield/WireImage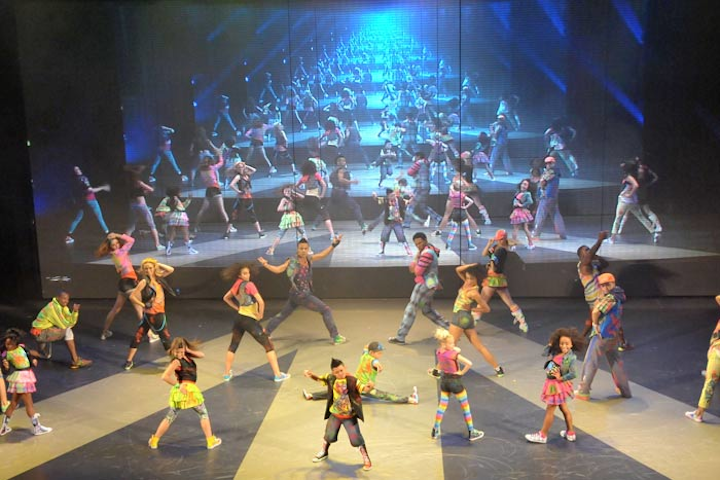 Photo: Lester Cohen/WireImage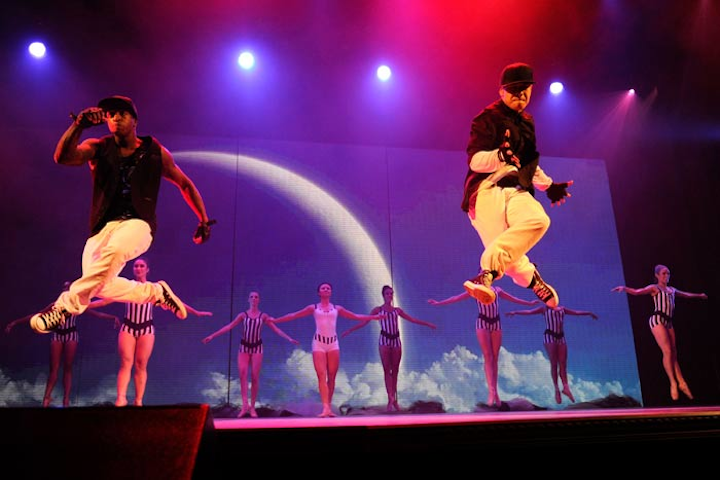 Photo: Michael Caulfield/WireImage
Photo: Michael Caulfield/WireImage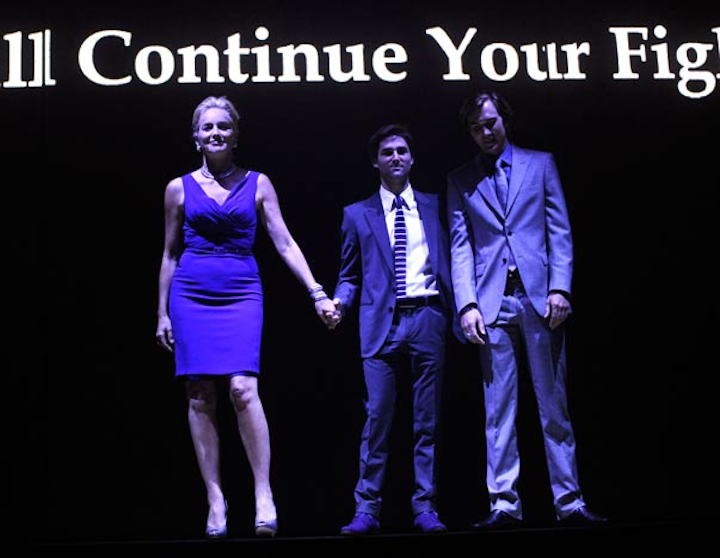 Photo: Michael Caulfield/WireImage
Photo: Michael Caulfield/WireImage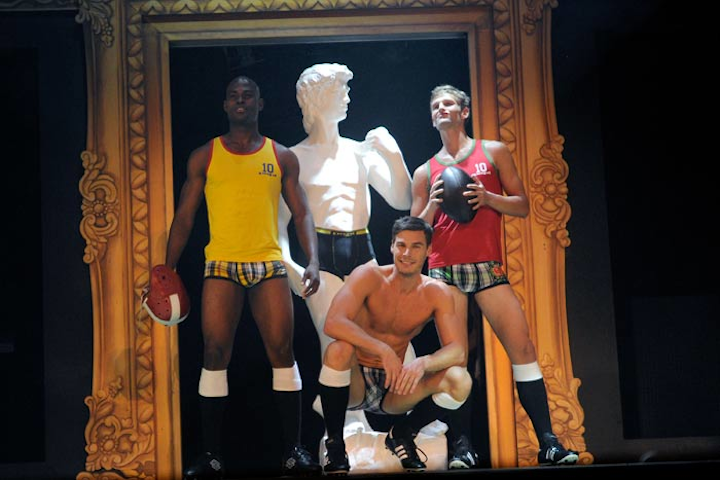 Photo: Michael Caulfield/WireImage
Photo: Rebecca Sapp/WireImage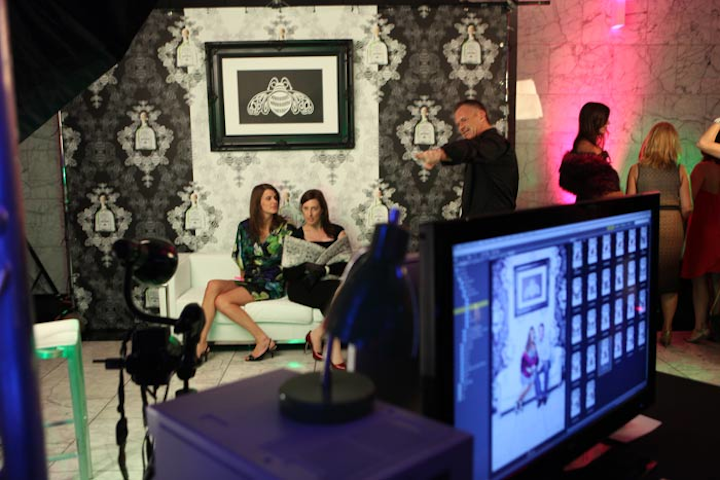 Photo: Rebecca Sapp/WireImage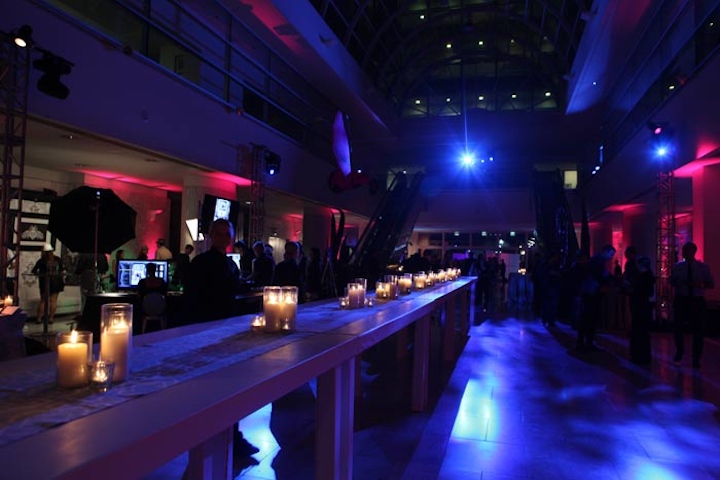 Photo: Rebecca Sapp/WireImage
Featured Venues/Suppliers: