Toronto's All-Night Art Festival Celebrates the End of the World
October 2, 2012
From sunset on Saturday to sunrise Sunday morning, more than 150 art installations took over the streets of Toronto for Nuit Blanche. In honour of the end of the Mayan calendar in 2012, the overarching theme of this year's art festival was the apocalypse. While organizers are still estimating the size of the crowd, the sprawling event usually attracts some 1 million guests.
The art festival—which felt more like an art party in some spots—was divided into four areas, each with a different curator and theme. Downtown south and west made up zone A, with the theme "Drift." Zone B took over the downtown core and had the motif "Bodies and Buildings." Zone C encompassed the east end of the city and had a theme "Once More With Feeling;" installations in that area touched on repetition and memory.
Finally, City Hall and Nathan Phillips Square became the so-called Museum for the End of the World. The museum's installations included "Museum of the Rapture," which was a collection of live tableaux of disaster scenes. Another installation called "Postcards from the End" had visitors posing in front of apocalyptic sets for a gruesome souvenir photo.
Major sponsors were assigned to a zone and worked with artists to create an installation in that space. Chevrolet took over Bay Street from Adelaide to King in zone A with an installation called "Fun House." A branded area displayed the Chevrolet Spark and had a carnival-inspired setting complete with fun-house mirrors, popcorn, cotton candy, and a dance party. After waiting in line, guests got to drive through the temporary carnival—which had creepy overtures in keeping with the evening's theme—in a new Chevrolet.
Sponsors could also support individual projects instead of entire zones. Porter Airlines joined Nuit Blanche this year and supported "Skylum," a floating zeppelin with a light display that responded to visitors' movements below.
Now in its seventh year, Nuit Blanche has become an important Toronto event, with an estimated economic impact of $37.2 million for the city last year. Although annual complaints include big crowds and long lines—some of which had people waiting for more than two hours to experience an installation—those grieved-about factors attest to the festival's popularity.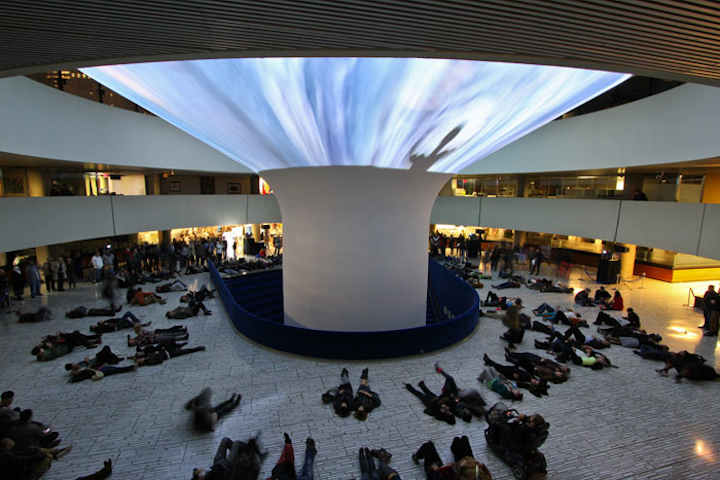 Photo: Courtesy of City of Toronto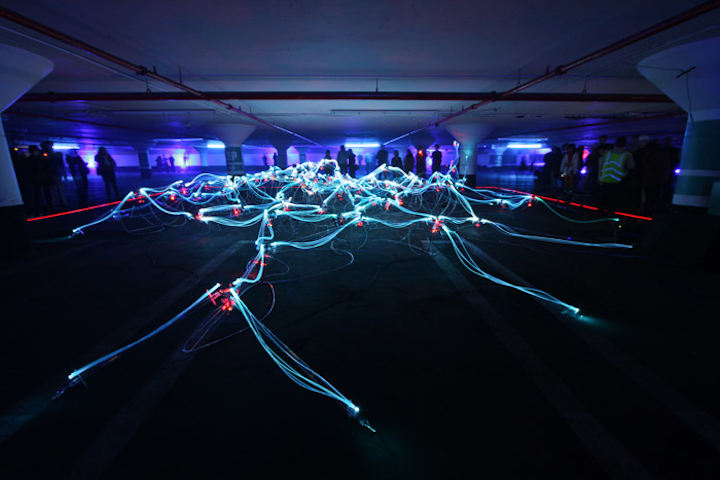 Photo: Courtesy of City of Toronto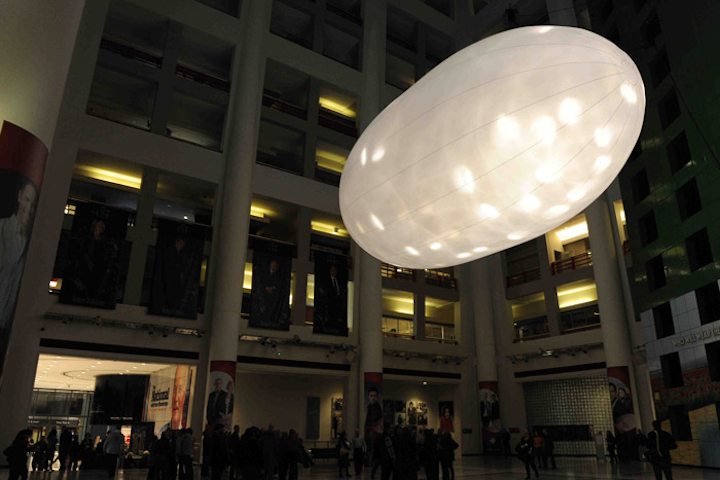 Photo: Courtesy of City of Toronto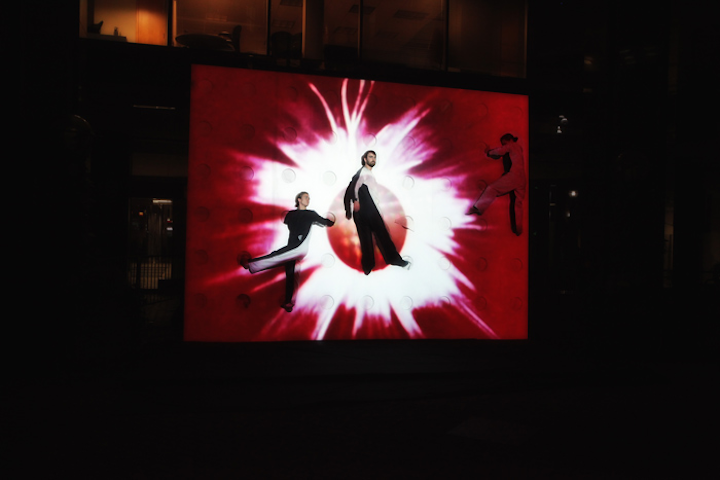 Photo: Courtesy of City of Toronto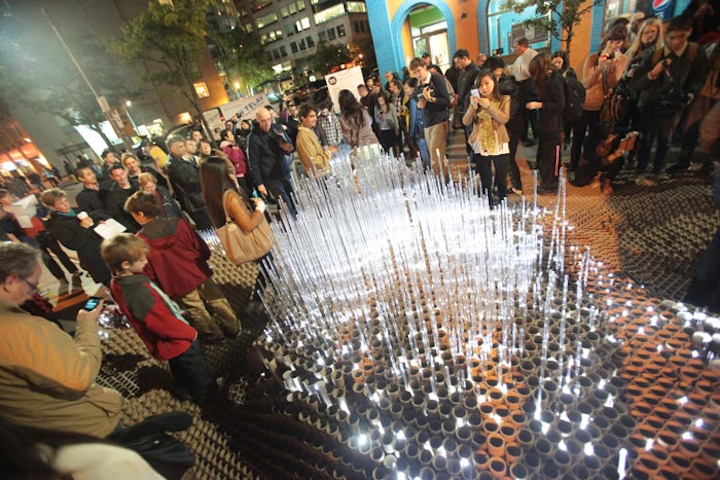 Photo: Courtesy of City of Toronto
Featured Venues/Suppliers: