8 Avant-Garde Ideas From Toronto's Big Bang Bash: Conveyer-Belt Snacks, Dolls Walking Dinosaurs, and More
A fete for the new "Viktor & Rolf Dolls" exhibit had abstract style that mirrored the cutting-edge brand.
July 8, 2013
How do you infuse an event with the style of a cutting-edge fashion brand? If you're Jeffry Roick of McNabb Roick Events, you have a giant doll walk a dinosaur on a leash. On June 8, the Big Bang Bash took over the Royal Ontario Museum to celebrate the opening of the "Viktor & Rolf Dolls" exhibition; the gala also marked the opening of the Luminato multidisciplinary arts festival.
Looking to the Dutch designers' brand for inspiration, Roick devised a pink-and-black color scheme that matched the packaging on their Flowerbomb perfume. He covered dinner tables in PVC tablecloths, then set out to create a splashy, fashion-centric visual for the museum's main space. "With a life-size dinosaur to contend to, we decided a life-size doll walking the dinosaur on a bed of pink flowers would take advantage of the existing decor, while complementing the exhibit," Roick said. When guests stuck their hands into the doll's towering pink skirt, volunteers hiding within the fabric would deck their wrists with bracelets. The event was filled with other delightfully avant-garde ideas—including drinks and lobster tails served on a conveyer belt. Here's a look inside.
Photo: George Pimentel Photography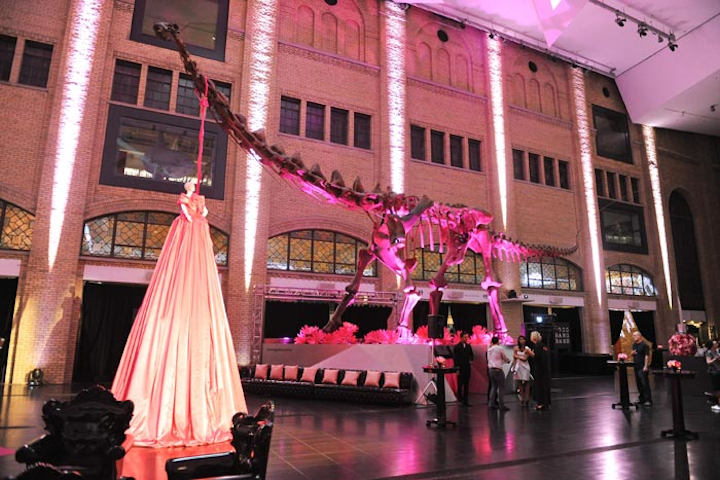 Photo: George Pimentel Photography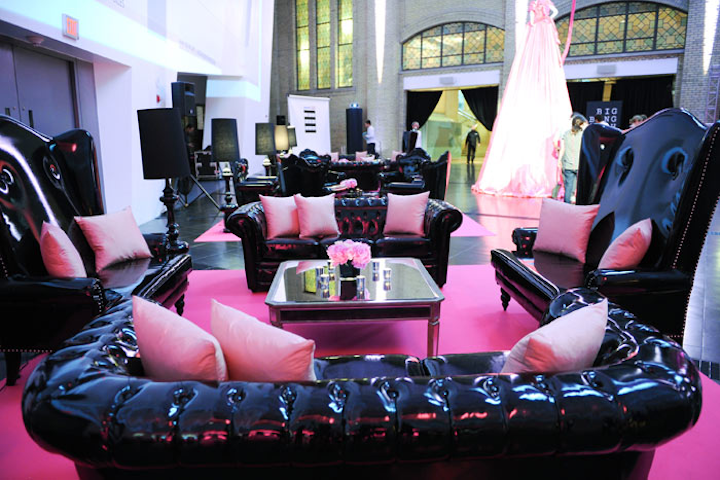 Photo: George Pimentel Photography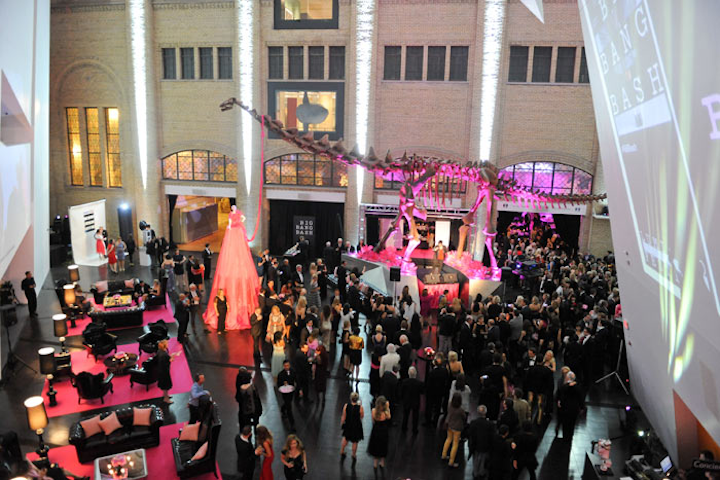 Photo: George Pimentel Photography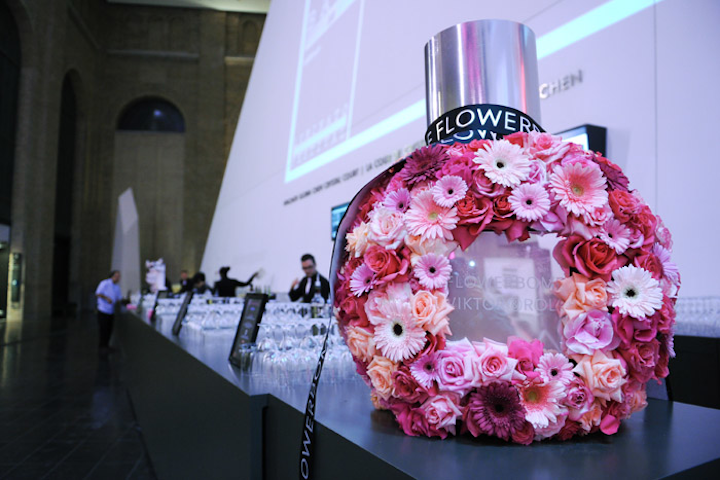 Photo: George Pimentel Photography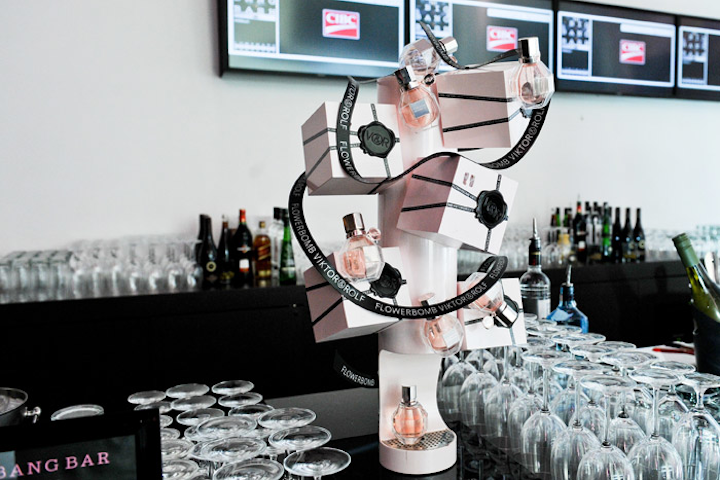 Photo: George Pimentel Photography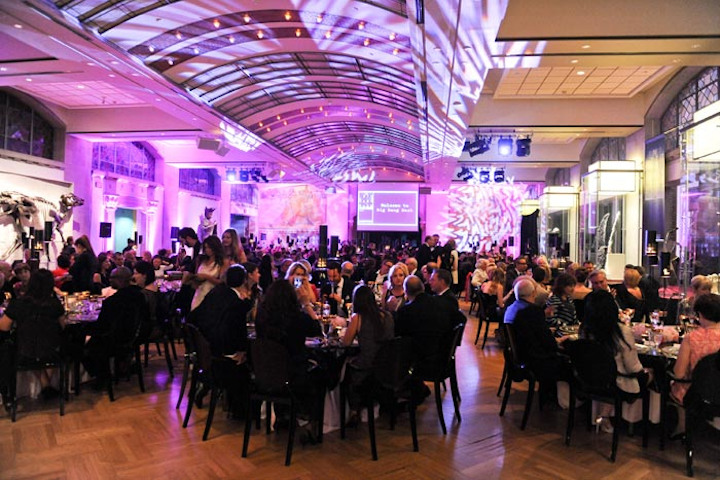 Photo: George Pimentel Photography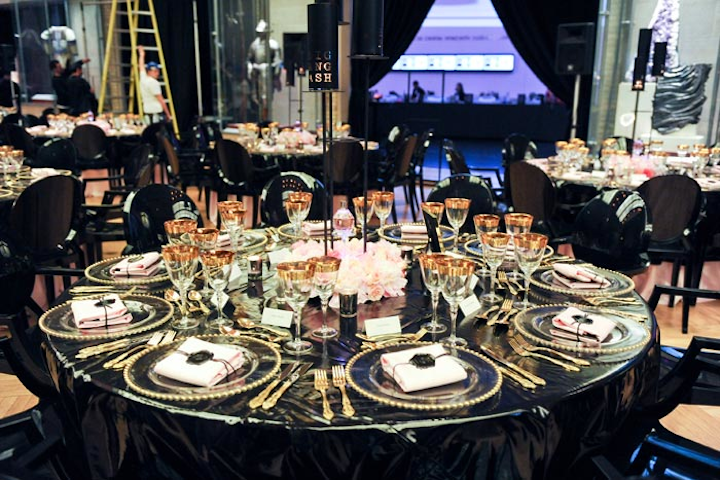 Photo: George Pimentel Photography
Featured Venues/Suppliers: