11 Ways to Engage a Literary Crowd
The Toronto Public Library's 10th annual Book Lovers' Ball introduced fresh ideas for engaging a highbrow crowd.
February 19, 2015
Since its inception in 2006, the Book Lovers' Ball has become the Toronto Public Library Foundation's premier fund-raising event. With the ball entering into its 10th year, the foundation decided to shake things up and hold the event in an actual library for the first time and also introduced an "After Dark" after-party.
The Toronto Reference Library was lit up in pink lights for the February 5 black-tie affair. The visual theme for this year was literature, and novels came to life in many forms. Throughout the evening, actors portraying popular literary characters entertained guests through brief performance vignettes, and then led guests to the correspondingly themed dining areas including "mystery," "romance," and "fantasy." Dining tables were carefully assembled among the book stacks, and authors were seated at each table.
Other activities invited guests to explore the library's Special Collections Centre and the Digital Innovation Hub. Guests could also play Speed Scrabble against one of the authors in attendance, and an area called the Prose Store offered customized poetry and literary portraits. "We wanted attendees to leave with a new appreciation for the library and an understanding that it's so much more than books," a foundation spokesperson said. "That's why we had activities throughout the library for exploration." Here's a look inside the event.
Correction: The photo caption describing the "prose station" has been updated.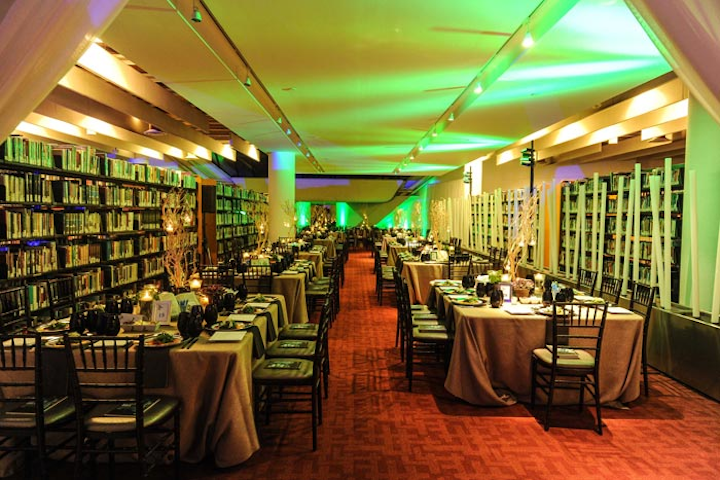 Photo: George Pimentel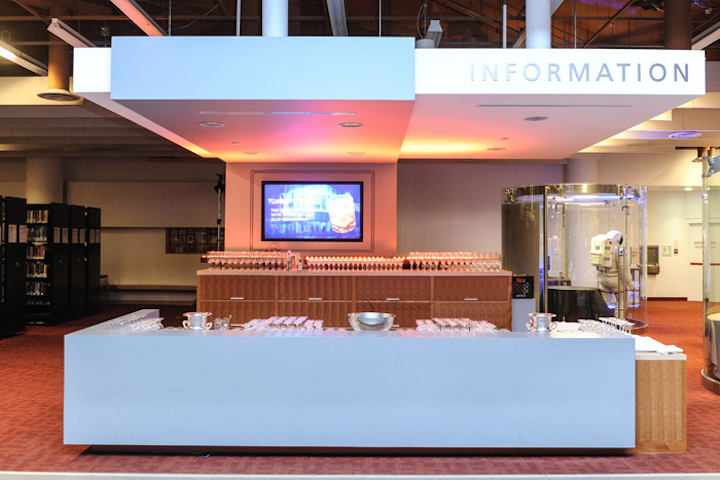 Photo: George Pimentel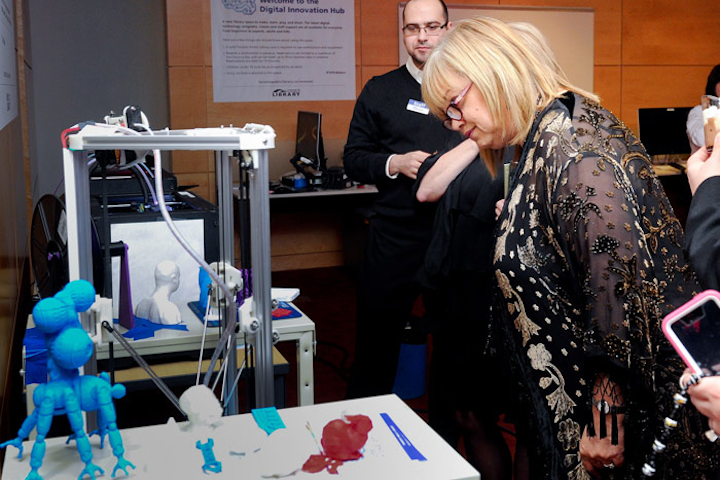 Photo: George Pimentel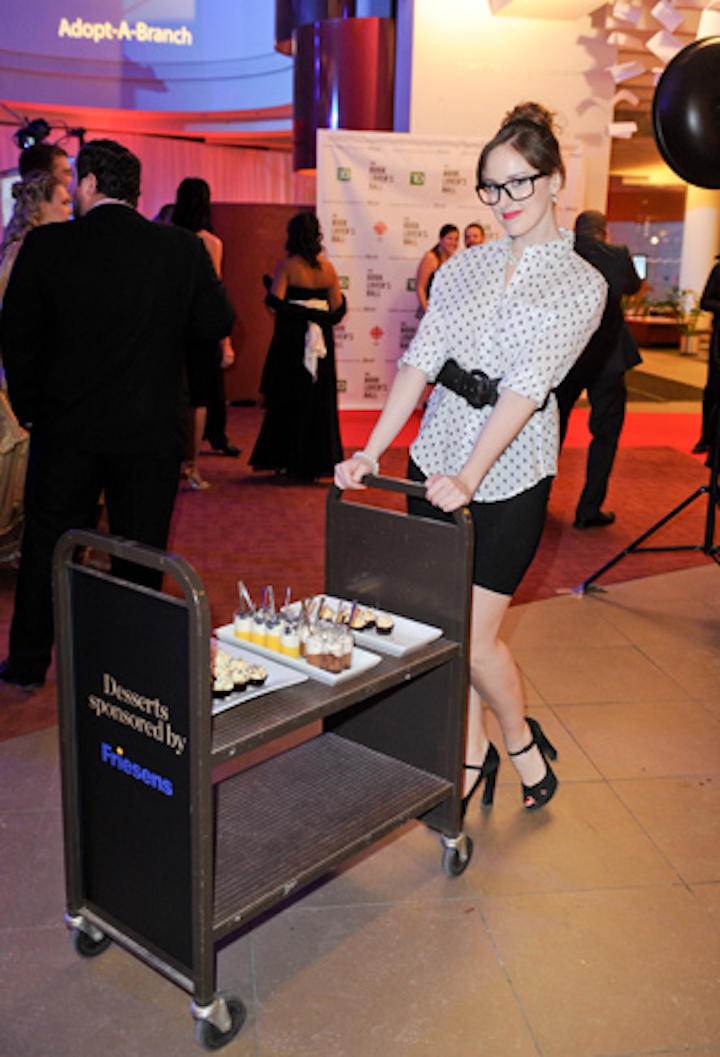 Photo: George Pimentel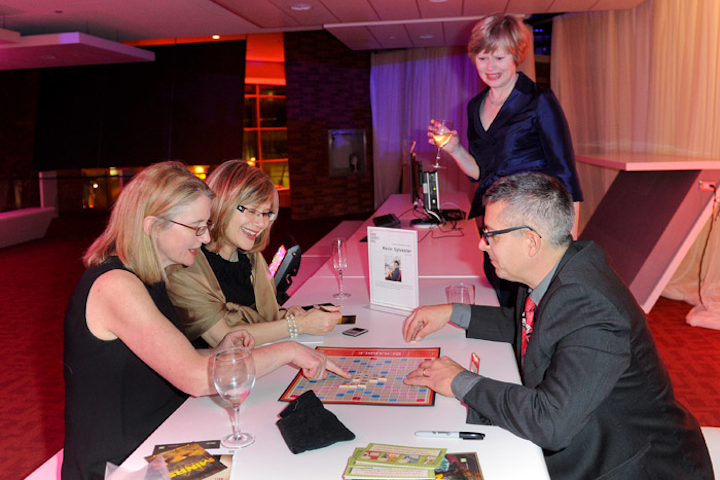 Photo: George Pimentel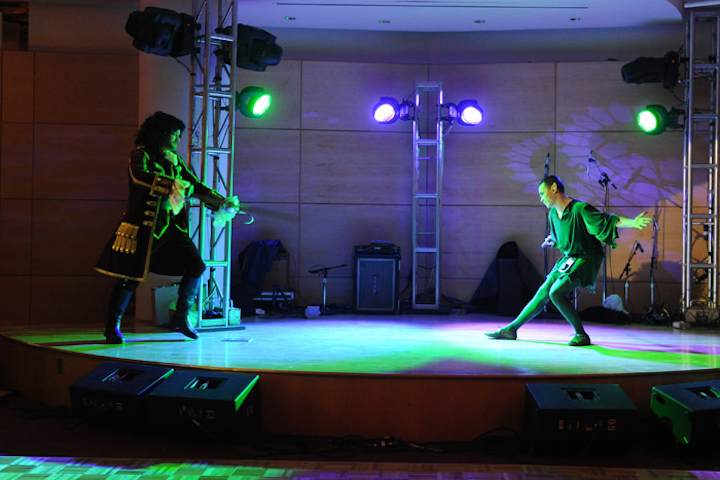 Photo: George Pimentel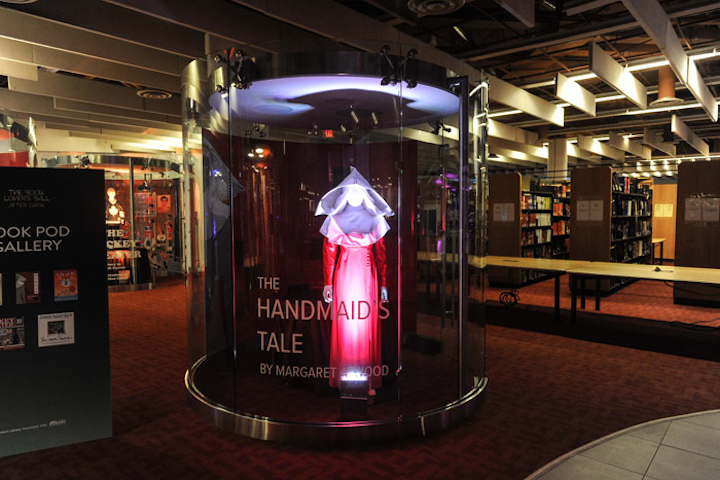 Photo: George Pimentel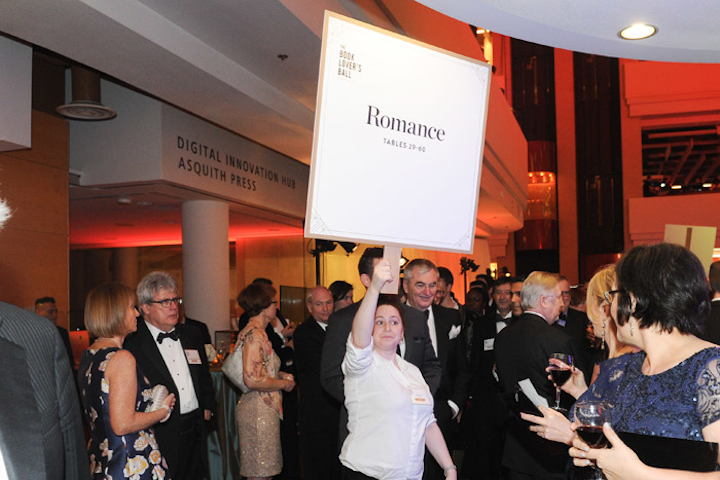 Photo: George Pimentel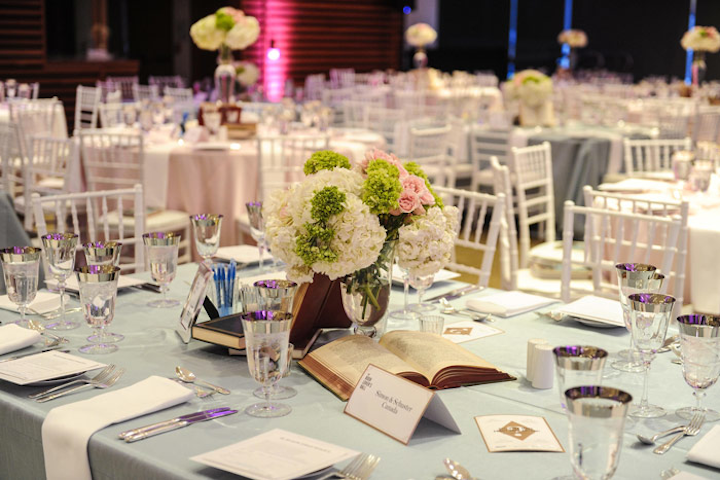 Photo: George Pimentel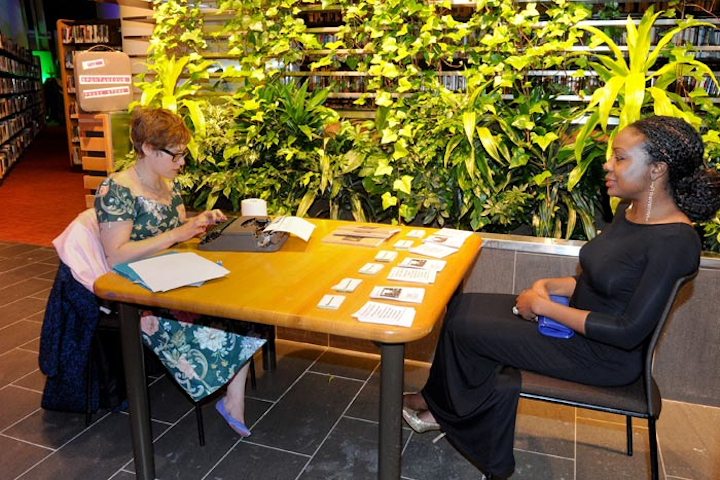 Photo: George Pimentel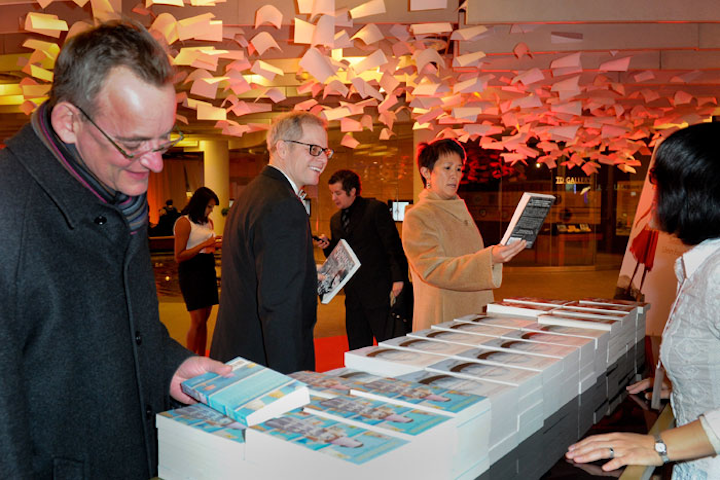 Photo: George Pimentel
Featured Venues/Suppliers: