6 Interactive Ideas From a Young Patrons' Benefit
For its final iteration, the Royal Ontario Museum's "prom" engaged guests with hands-on activations.
April 9, 2015
Since 2005, the Young Patrons Circle at the Royal Ontario Museum has organized a "prom" as a fund-raiser in support of the museum. This year, however, was the last iteration of the 10-year-old event, which the museum decided to end and will replace with a new concept. Accordingly, museum staffers and members of the Young Patrons Circle put considerable effort into giving the March 28 benefit a send-off that supporters would remember. "We wanted prom guests to take home some incredible memories and unique experiences through interactive activities," said Keiko Okutsu, senior manager of special events for Royal Ontario Museum Governors.
Inspired by the museum's current exhibition of work from Canadian artist Douglas Coupland, the event took on a visual theme of contemporary Canadian and pop culture. Coupland himself treated V.I.P. guests to a photography session using a Polaroid camera, and he signed the images for guests to take home.
Other attendees were greeted with trays of the official drink of Canada, the Caesar. Elsewhere, a large Lego installation by BrickMan Graeme featured Lego aliens, and guests could snap photos with the unusual structures. At another station, partygoers used old-fashioned toys to build abstract representations of "the brain of the ROM." Here's a look inside the interactive event, which raised $140,000.
Photo: Tom Sandler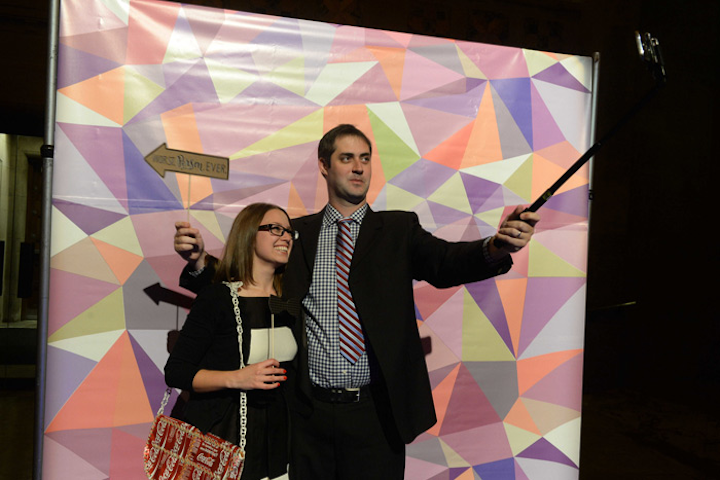 Photo: Tom Sandler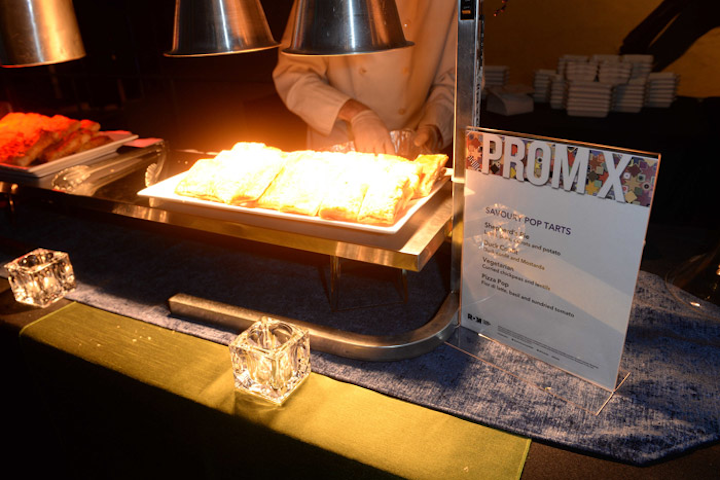 Photo: Tom Sandler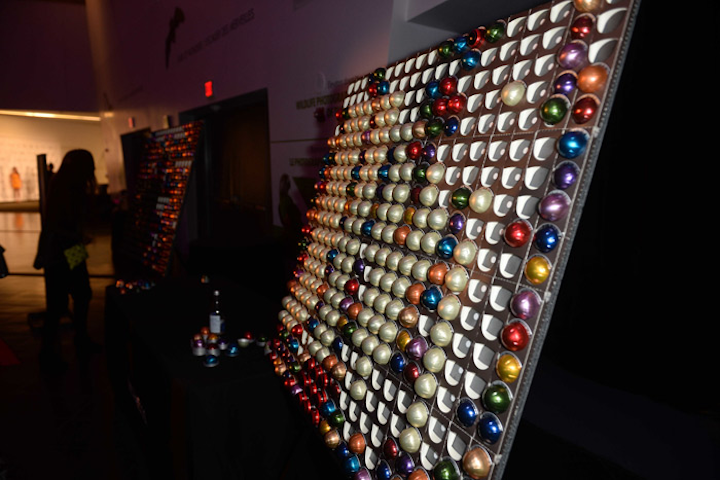 Photo: Tom Sandler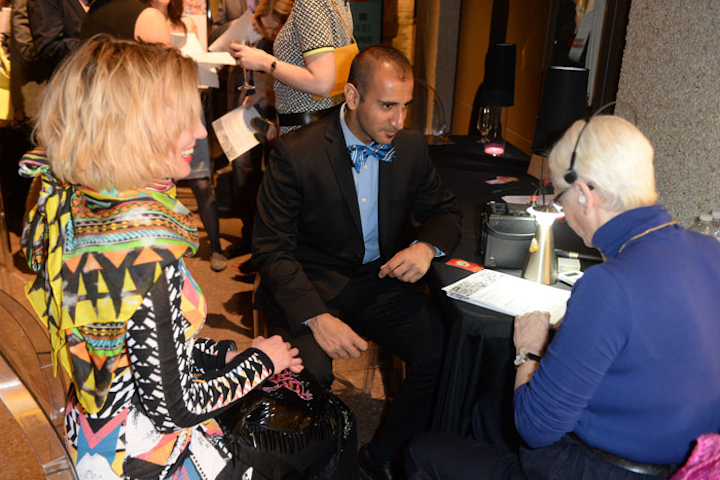 Photo: Tom Sandler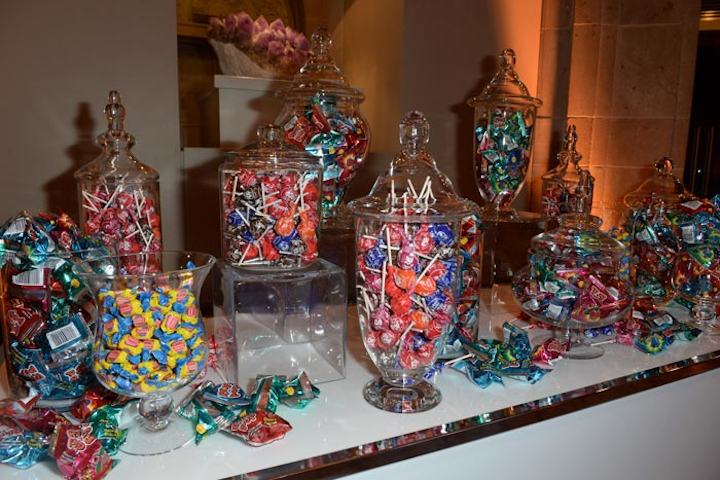 Photo: Tom Sandler
Featured Venues/Suppliers: