TIFF 2017: 26 Highlights From After-Parties and Activations
Here's what you missed at Toronto International Film Festival after-parties, lounges, and activations from brands including Nespresso, Bell, the Four Seasons, and Lifewtr.
September 19, 2017
Although the organizers promised a smaller and more subdued Toronto International Film Festival this year, the 42nd edition of the annual film industry event still drew an influx of high-profile actors, directors, producers, and media outlets to the city. The festival, which took place September 7 to 17, also generated its typical early Oscar buzz with screenings of films such as The Shape of Water, Lady Bird, Call Me by Your Name, and Three Billboards Outside Ebbing, Missouri, which won the audience award on Sunday.
Along with the screenings of 255 films, other events that surrounded the 11-day event included swanky premiere after-parties at notable local venues, Instagram-worthy on- and off-site activations from big brands and sponsors, and branded lounges that hosted conversations with actors and directors. Here's a look at some of the most notable ideas from TIFF parties this year. 
Entertainment One Gold Carpet
Photo: Courtesy of Entertainment One
Grey Goose "Cocktails and Conversation"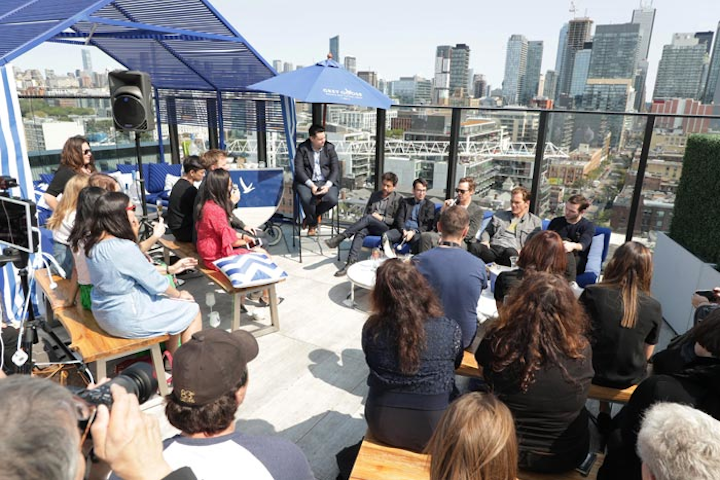 Photo: Eric Charbonneau
Momofuku Noodle Bar Toronto Presented by DirecTV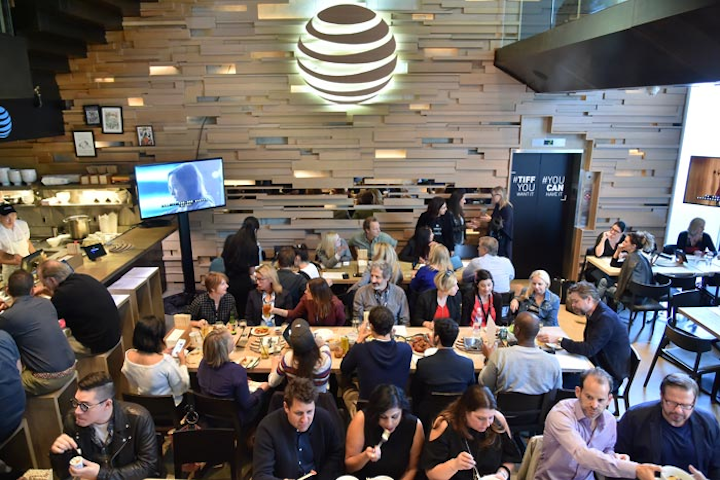 Photo: Andrew H. Walker
Momofuku Noodle Bar Toronto Presented by DirecTV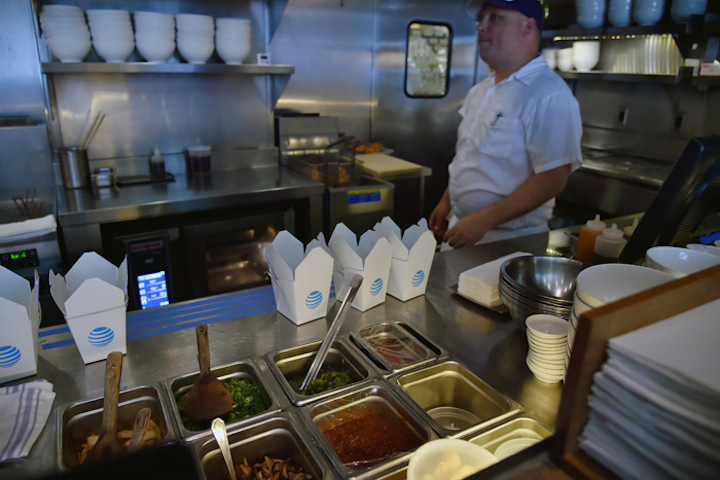 Photo: Andrew H. Walker
Variety Studio Presented by AT&T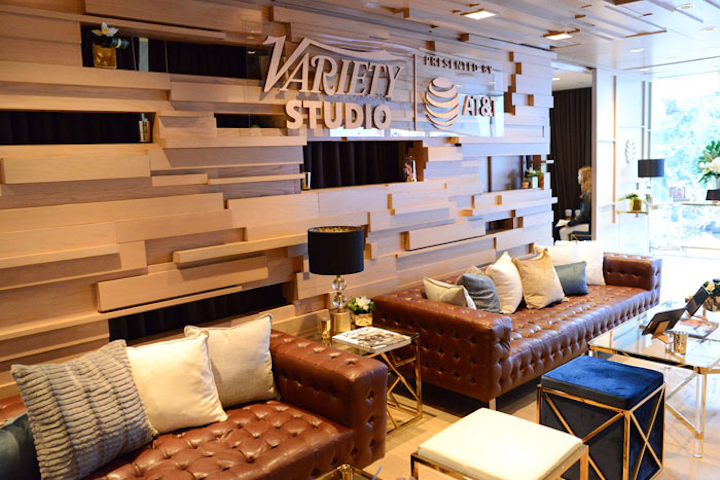 Photo: Michelle Quance/Variety/REX/Shutterstock
Variety Studio Presented by AT&T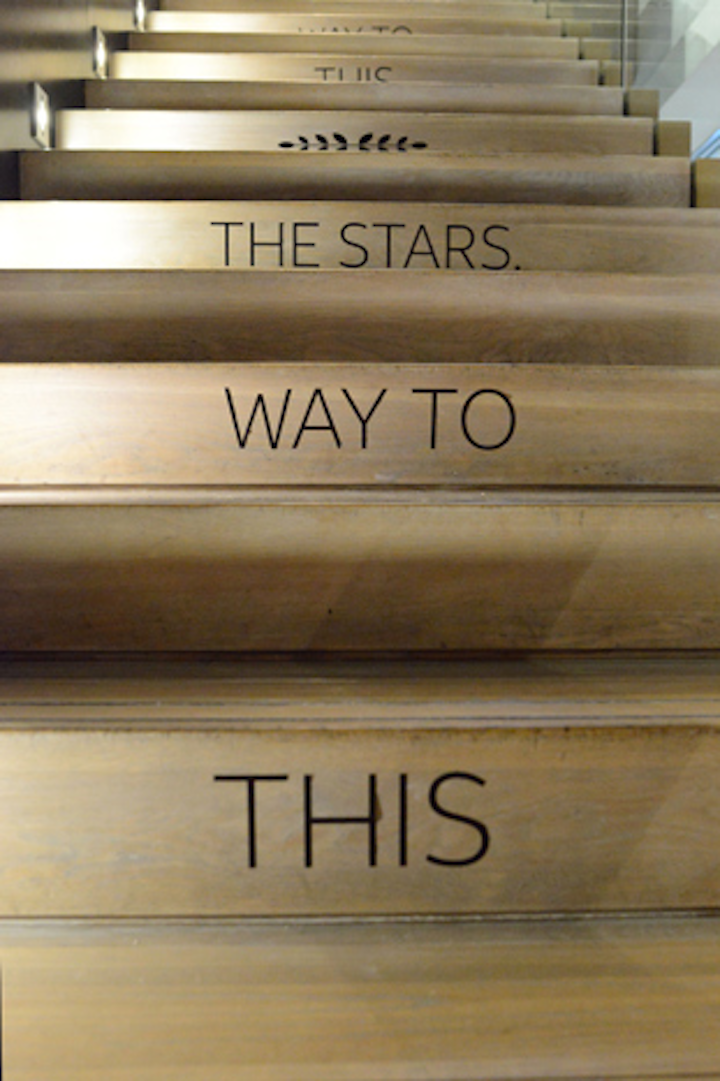 Photo: Michelle Quance/Variety/REX/Shutterstock
'Suburbicon' Post-Premiere Party Presented by Nespresso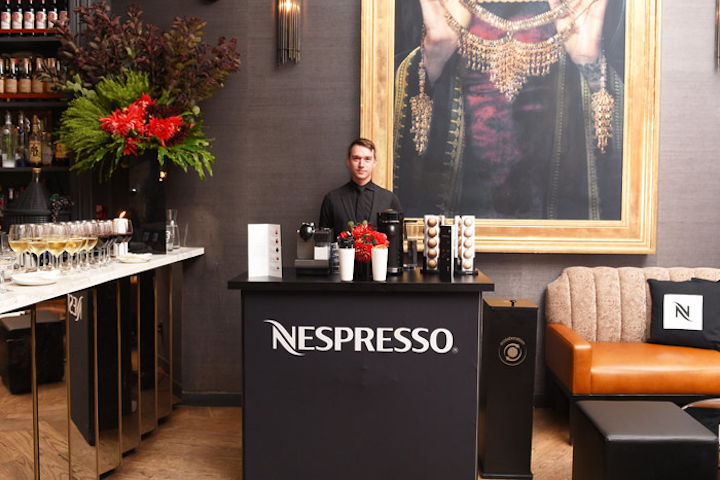 Photo: Ernesto Distefano/Getty Images for Nespresso
'Suburbicon' Post-Premiere Party Presented by Nespresso
Photo: Ernesto Distefano/Getty Images for Nespresso
'Unicorn Store' Post-Premiere Party Presented by Nespresso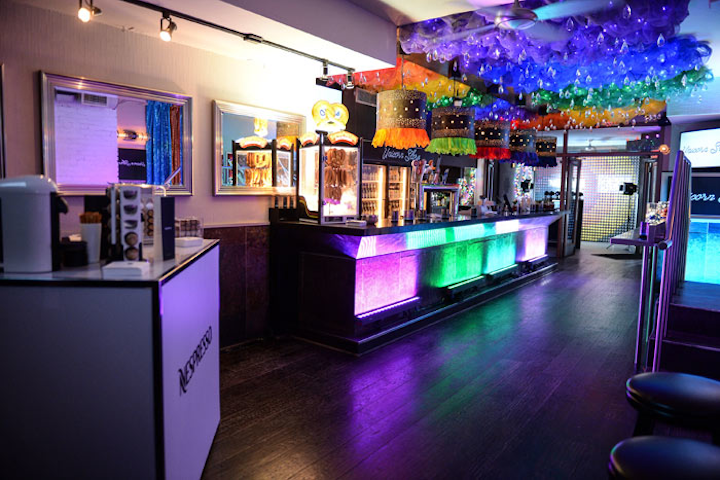 Photo: Sam Santos/Getty Images for Nespresso
'Unicorn Store' Post-Premiere Party Presented by Nespresso
Photo: Sam Santos/Getty Images for Nespresso
'Unicorn Store' Post-Premiere Party Presented by Nespresso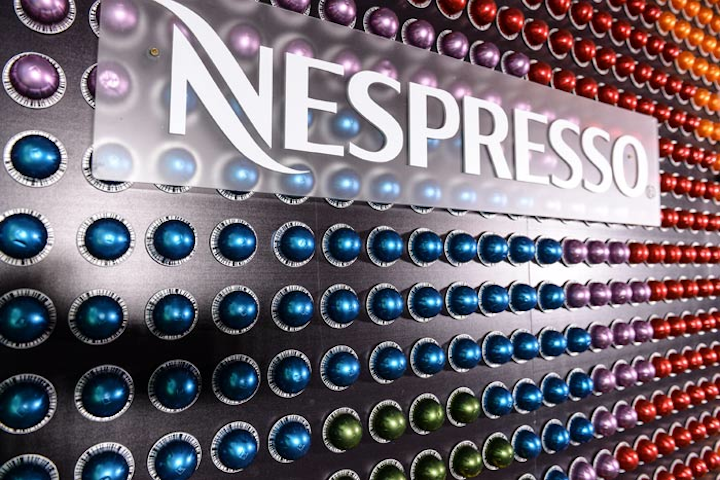 Photo: Sam Santos/Getty Images for Nespresso
Arto Lifewtr Installation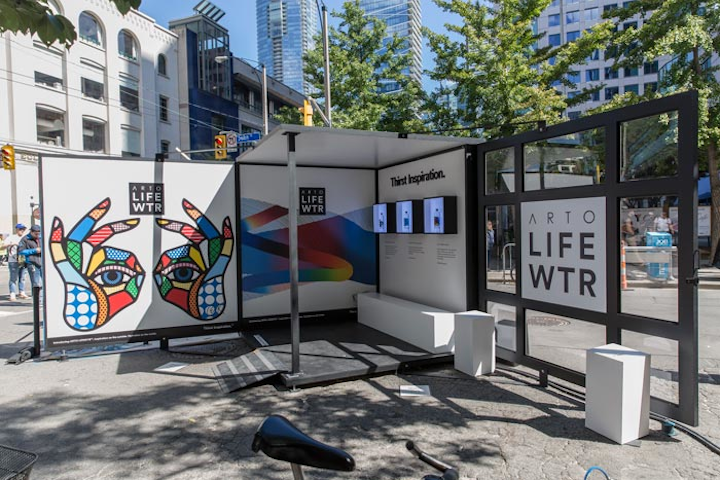 Photo: Anthony Tuccitto
Arto Lifewtr Installation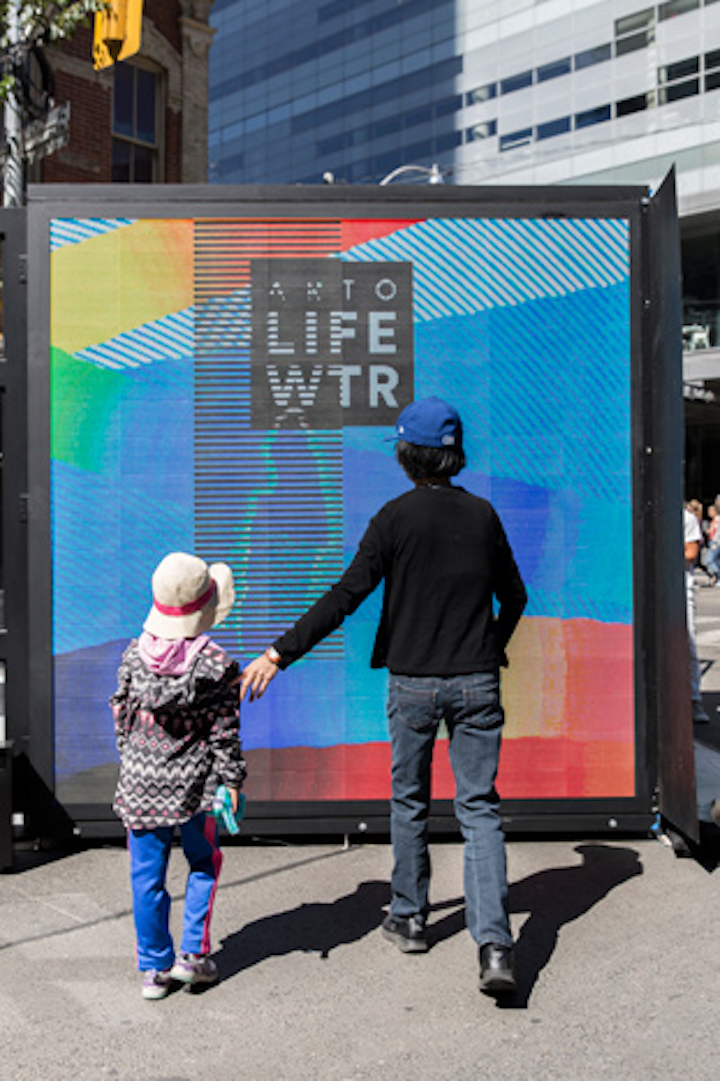 Photo: Anthony Tuccitto
Arto Lifewtr Installation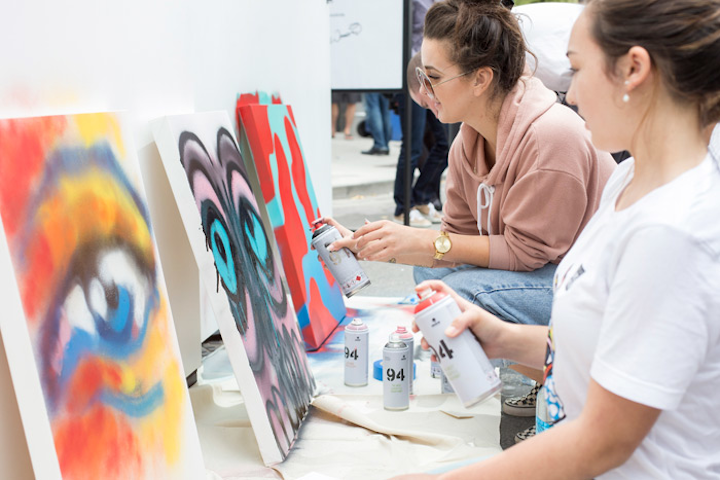 Photo: Anthony Tuccitto
Bell's Red Carpet Activation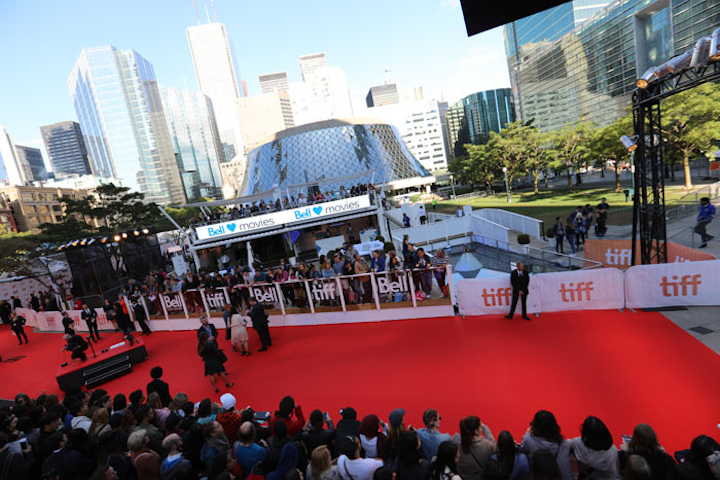 Photo: Courtesy of Bell
Bell's Red Carpet Activation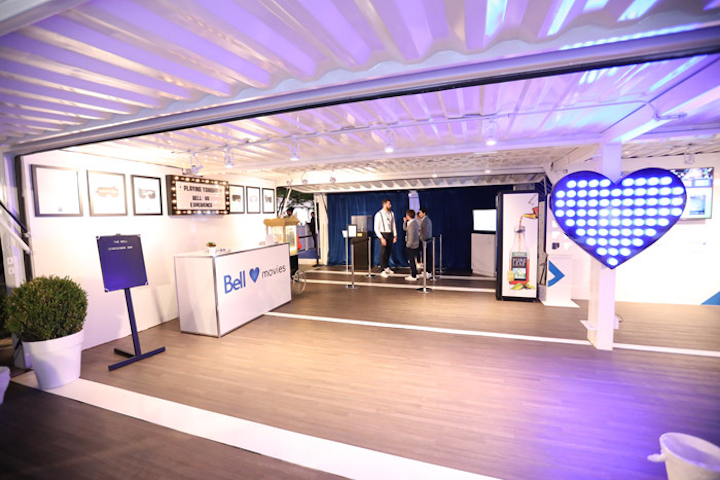 Photo: Courtesy of Bell
Four Seasons Pop Down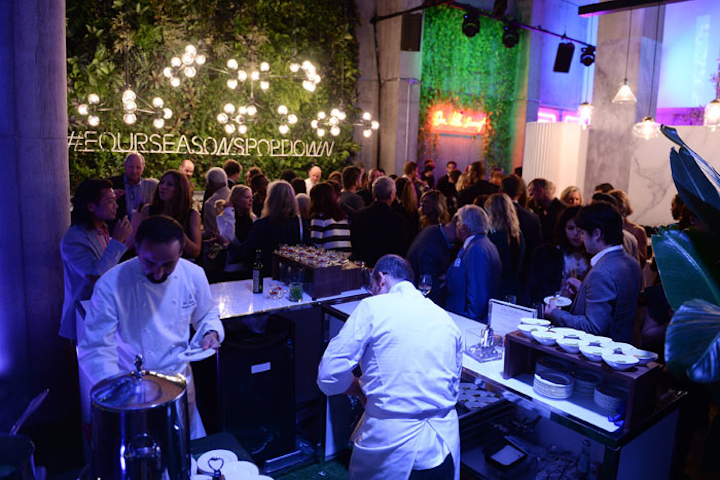 Photo: Sam Santos/Getty Images for Four Seasons Hotels and Resorts
Four Seasons Pop Down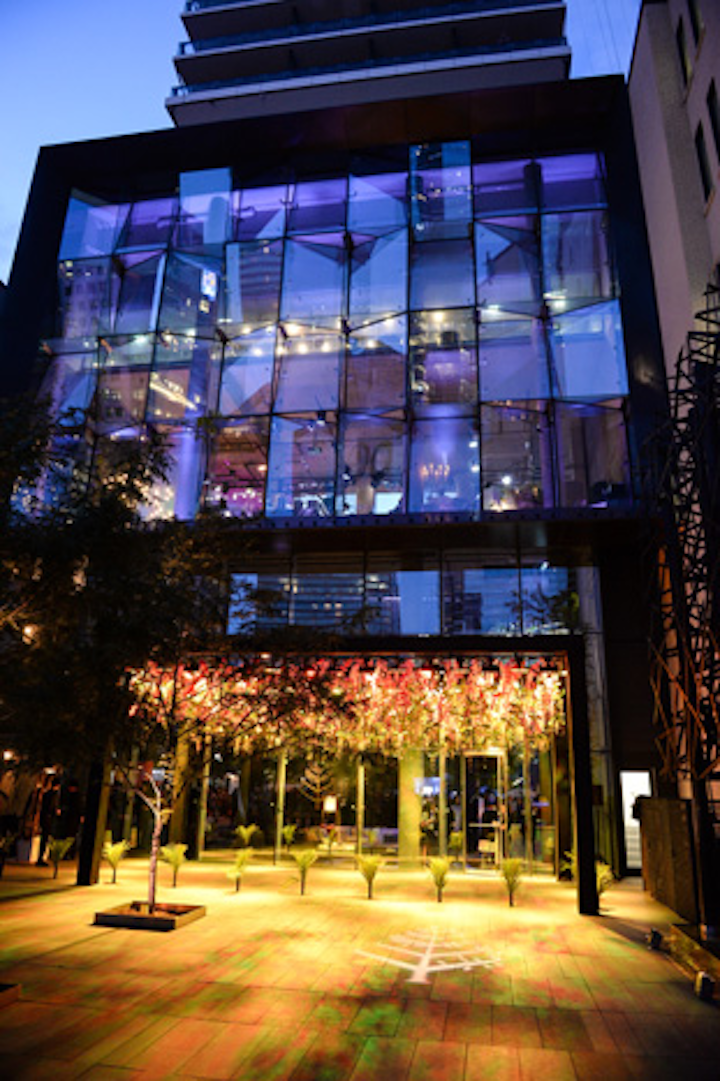 Photo: Sam Santos/Getty Images for Four Seasons Hotels and Resorts
Four Seasons Pop Down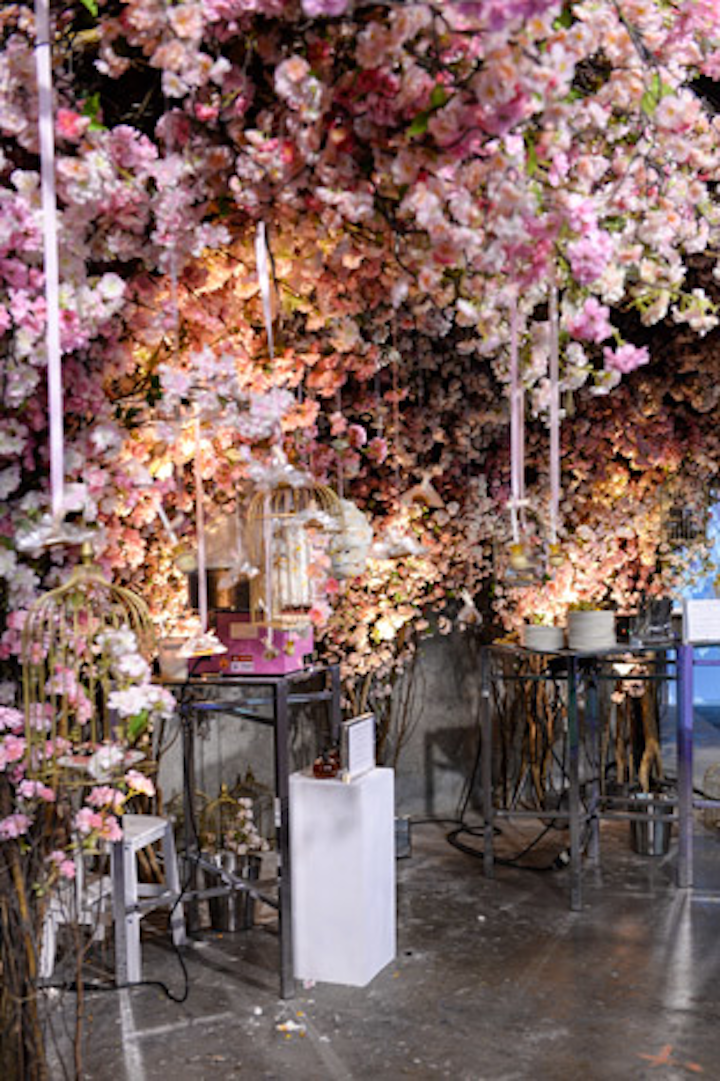 Photo: Sam Santos/Getty Images for Four Seasons Hotels and Resorts
Mongrel House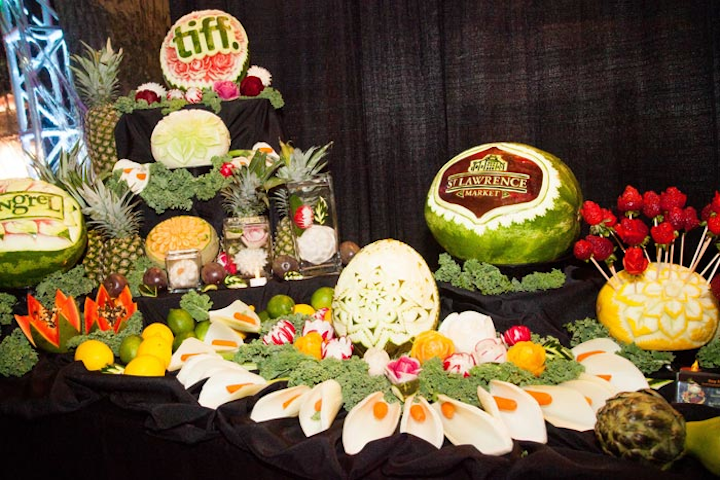 Photo: Yannick Anton
Garden of Wonder by Perrier-Jouët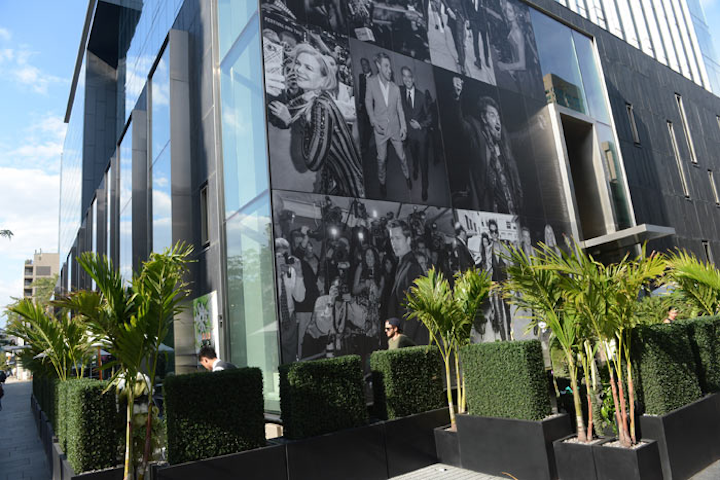 Photo: Steve Blackburn
Garden of Wonder by Perrier-Jouët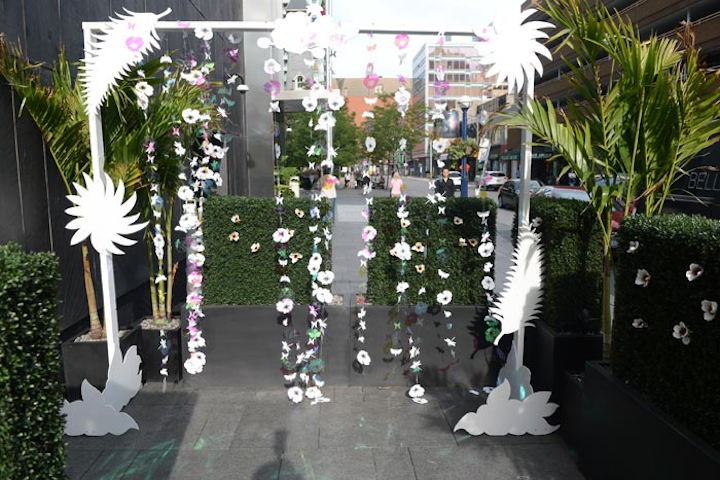 Photo: Steve Blackburn
Garden of Wonder by Perrier-Jouët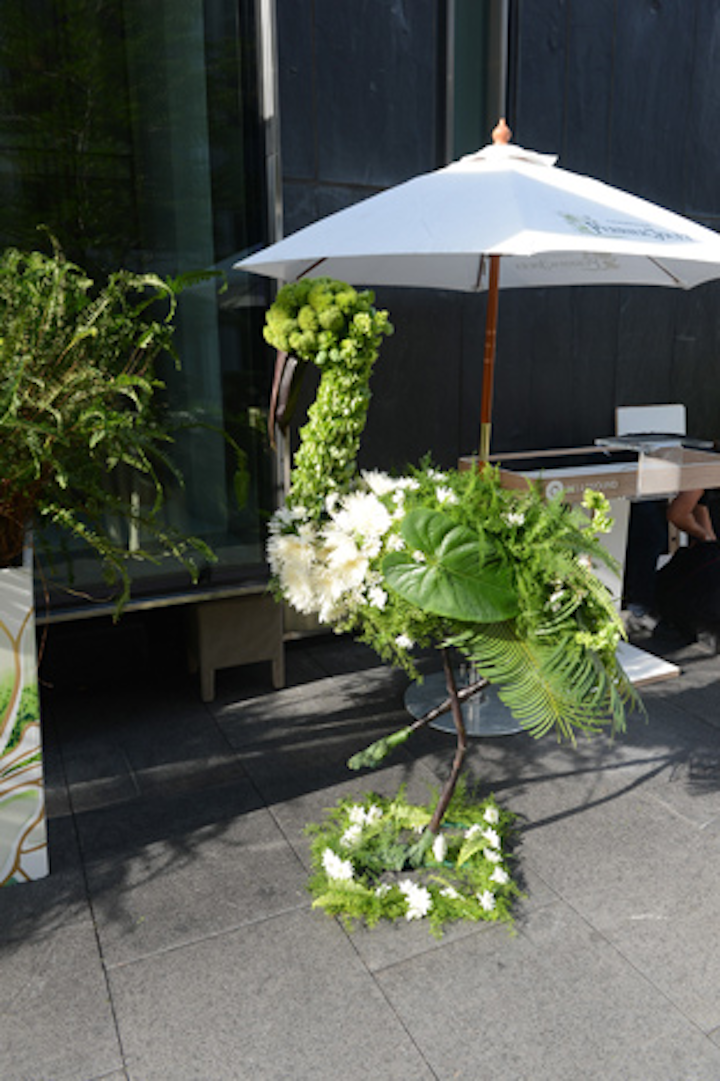 Photo: Steve Blackburn
Tastemakers Suite on the Sixth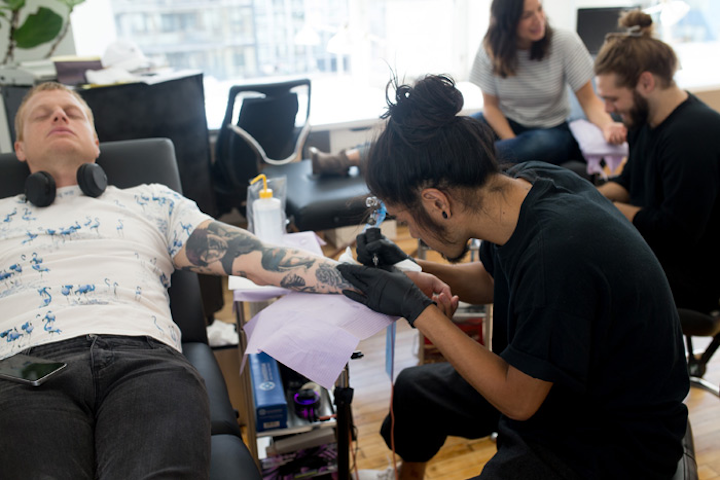 Photo: Sarjoun Faour
'The Breadwinner' Premiere Party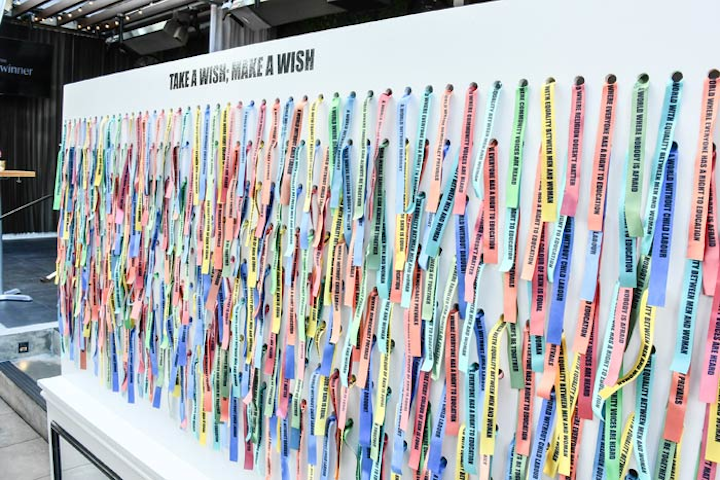 Photo: George Pimentel
'The Breadwinner' Premiere Party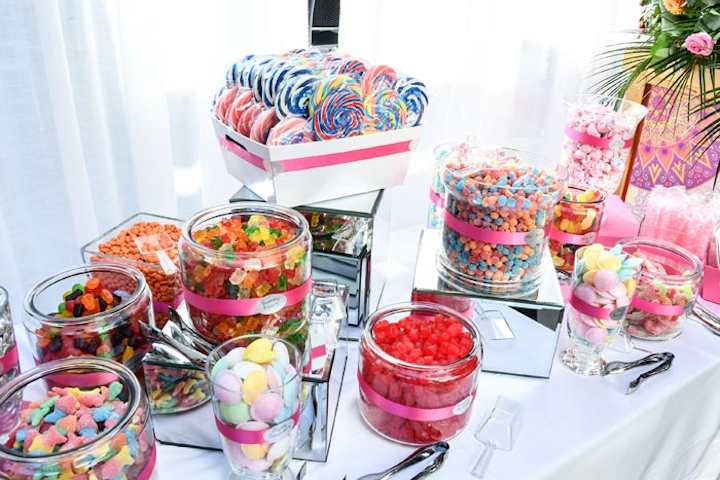 Photo: Photo: George Pimentel
Featured Venues/Suppliers: