Target Debuts Jason Wu Collection With Full-Scale Parisian Street Scene
January 31, 2012
A clean white color palette may have dominated the look of the Jason Wu for Target preview event on Thursday night, but the design was far from simple. Looking to incorporate the designer's inspiration for the clothing line, Milu—the collection's feline mascot featured in the commercials—and its own stylish sensibility, the retail giant remodeled Skylight SoHo into a Parisian street scene with hand-painted wall illustrations, animated video projections mapped to three-dimensional façades, and window boxes overflowing with white roses. The experiential concept touched everything, extending from an entrance sign that read "bienvenue" and the tree-lined boulevard-like set up in the hallway to the seating area set inside a café and a boutique-style space that housed the night's shop.
To pull off the event, perhaps its most visual launch yet, the marketer collaborated with Wu and brought in production outfit Extra! Extra!.
"Jason's inspiration for the collection is an American girl in Paris, and we wanted to make sure we infused that concept into the event," said Joshua Carter, a spokesman for Target. "The idea was really to bring a touch of Paris in a way that was enchanting, not just in the decor but in the vibe. Jason was definitely involved in the creative elements and really provided insight and input on things that helped reflect the collection. Our team worked hand in hand with him from the concept to the styling to the musical talent to make sure that we embodied that spirit."
Focused on creating what Carter described as a "feminine and whimsical" version of Paris, the venue was divided into three separate, but interconnected environments, each inspired by places you might find on a French street. The main room, which was modeled after a classic town square and held a theatrical stage and bookstore, stood between two fully enclosed sections—a boutique-style shopping area and café-like seating space. The open-plan shop, which had an exterior marked by semicircular awnings and full-length windows, was dressed with white props, contrasting the bright colors of the collection. The café was equally as clean, embellished with white furnishings and antique mirrors.
To add a pop of color and movement to the overall look, the organizers mapped video projections of Milu to the façades of the buildings, highlighting the different architectural elements by programming the digital feline to look as though it was interacting with structures. In the store windows, live models replaced the typical mannequins.
To complete the Parisian motif, Callahan Catering passed hors d'oeuvres like miniature croque monsieurs and Beau Soleil oysters topped with vinegar and shallot pearls, while French pastry shop Ladurée served its colorful macarons from a stand. French electro pop group Yelle rounded out the night with a live performance that had guests, including the designer, bopping on the dance floor.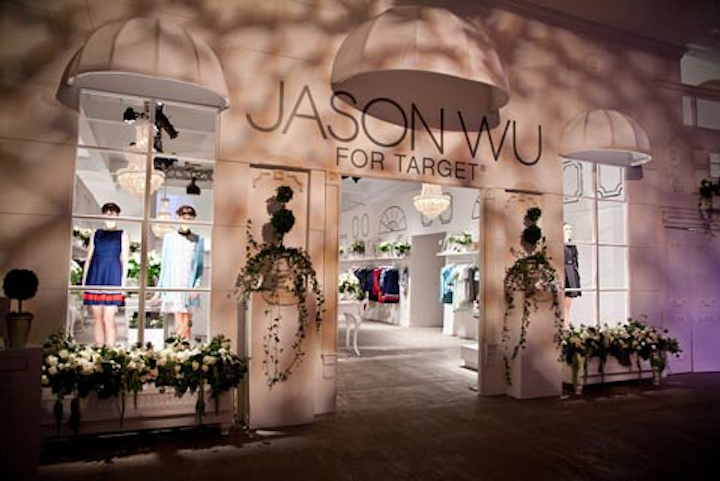 Photo: Nilaya Sabnis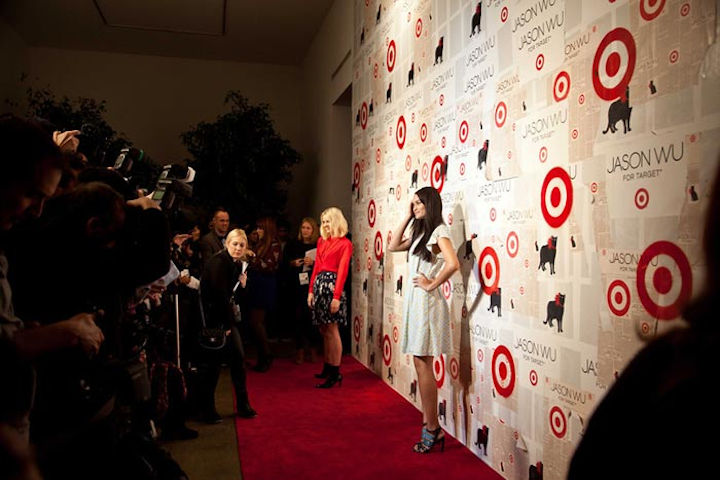 Photo: Nilaya Sabnis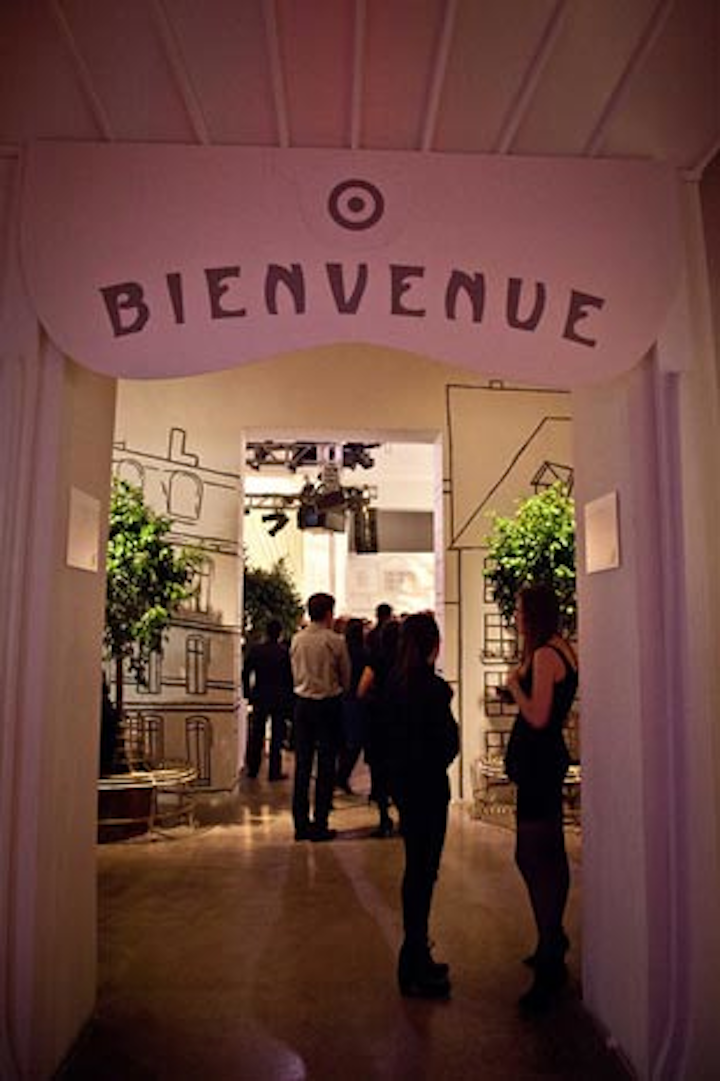 Photo: Nilaya Sabnis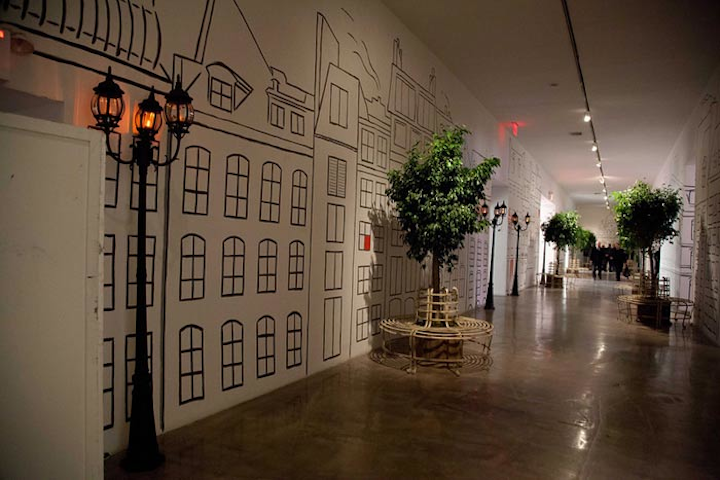 Photo: Nilaya Sabnis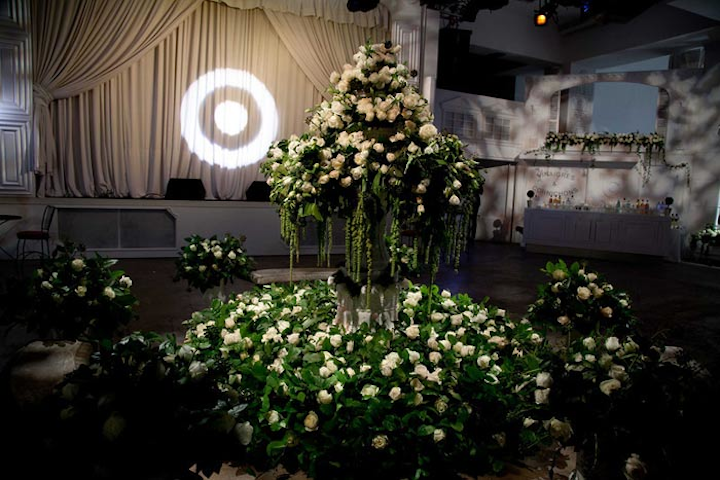 Photo: Nilaya Sabnis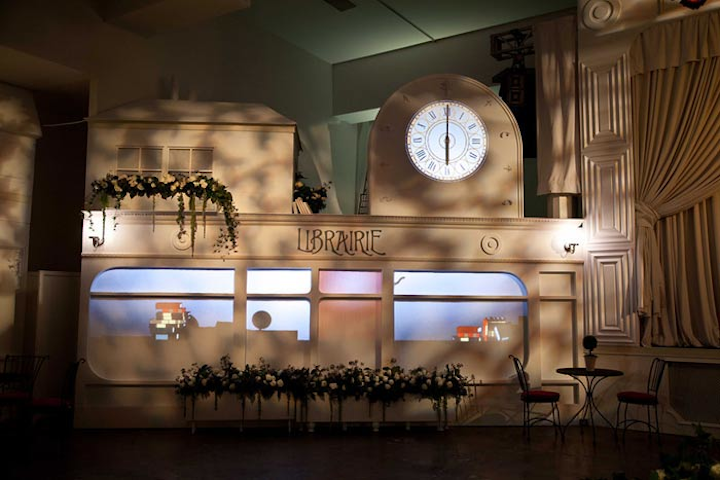 Photo: Nilaya Sabnis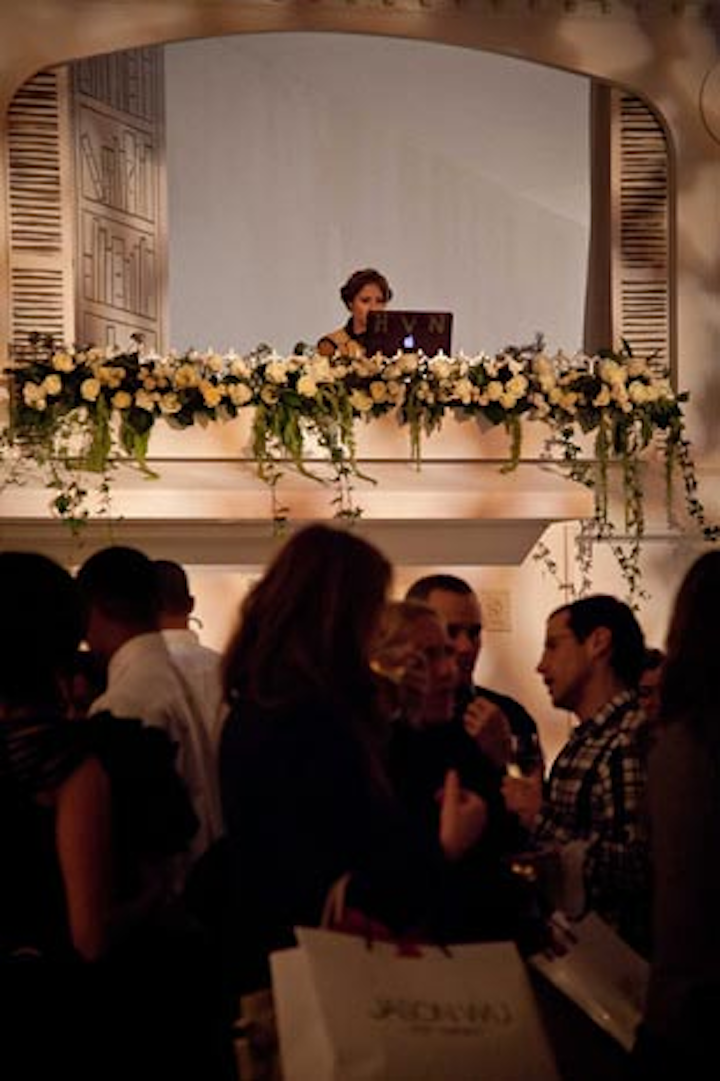 Photo: Nilaya Sabnis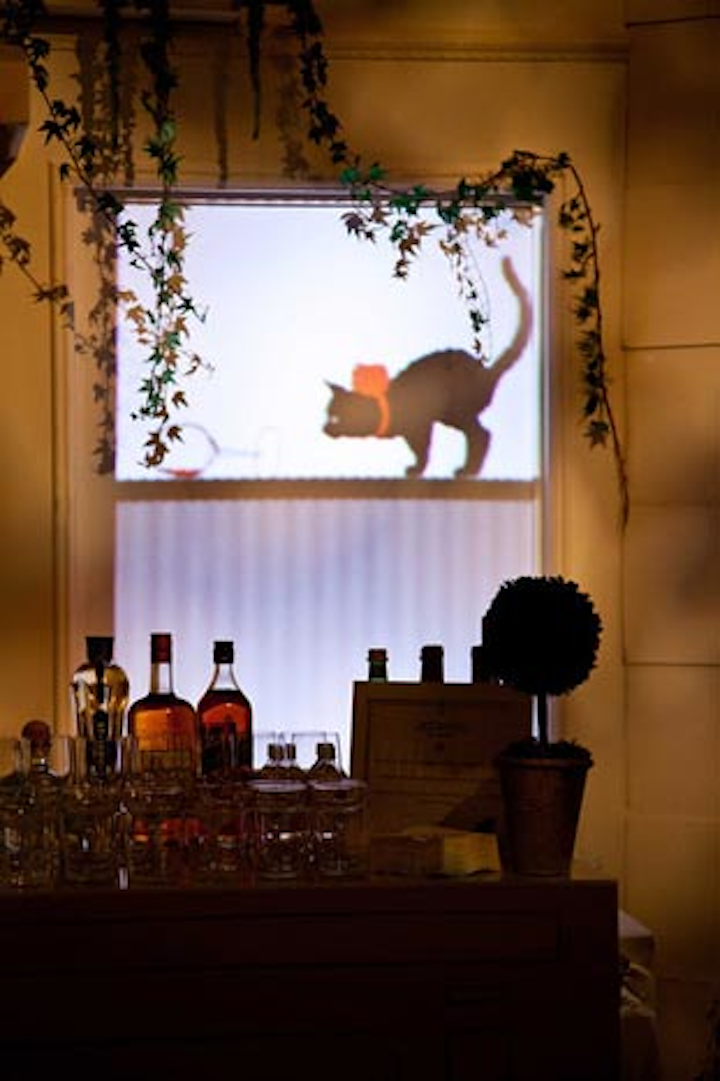 Photo: Nilaya Sabnis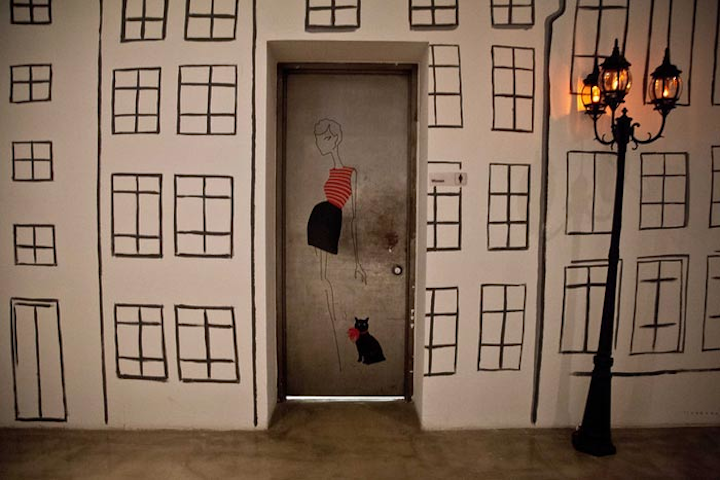 Photo: Nilaya Sabnis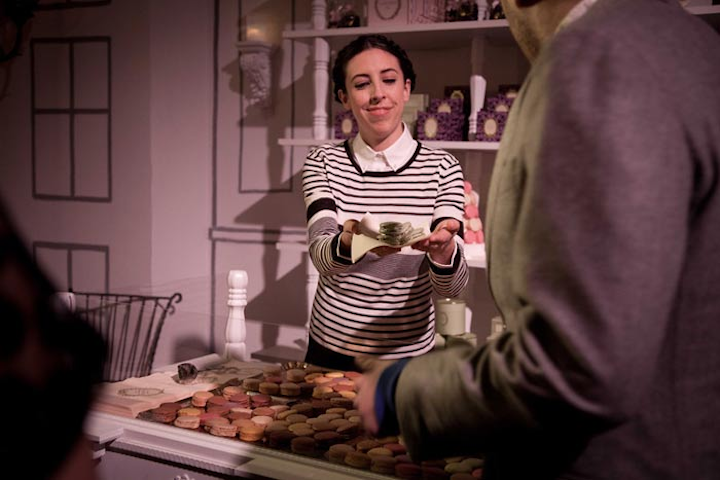 Photo: Nilaya Sabnis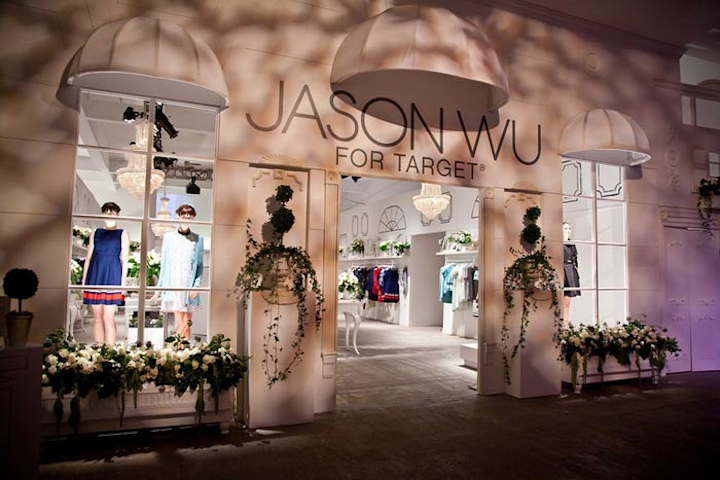 Photo: Nilaya Sabnis
Photo: Nilaya Sabnis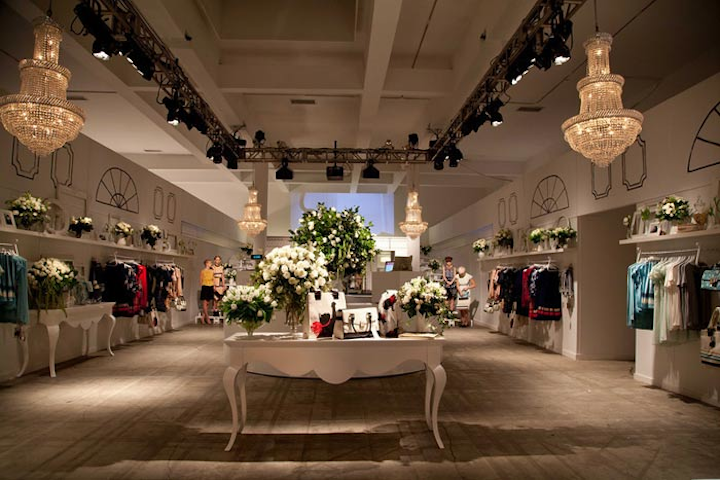 Photo: Nilaya Sabnis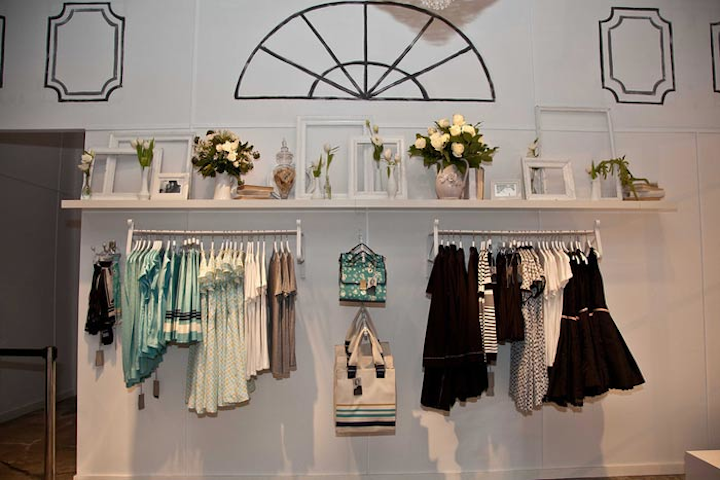 Photo: Nilaya Sabnis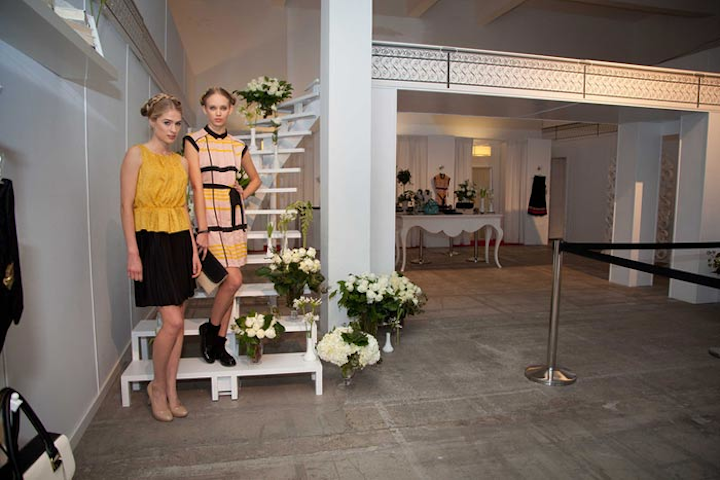 Photo: Nilaya Sabnis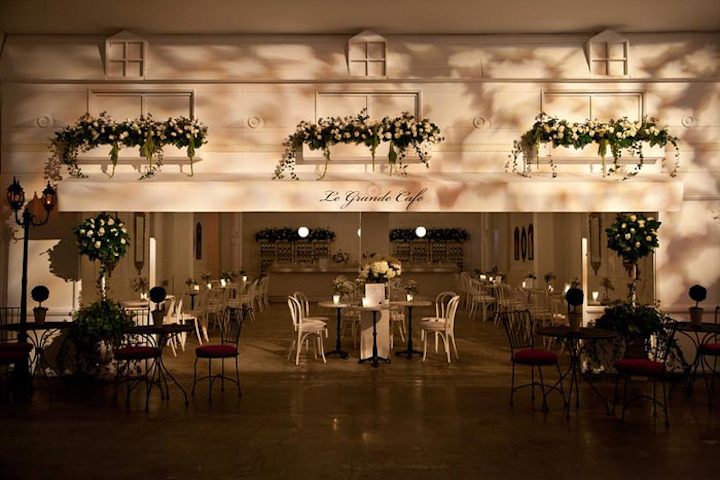 Photo: Nilaya Sabnis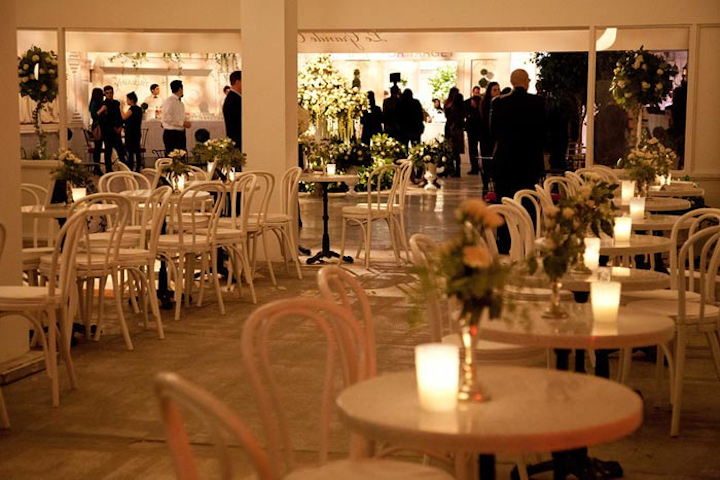 Photo: Nilaya Sabnis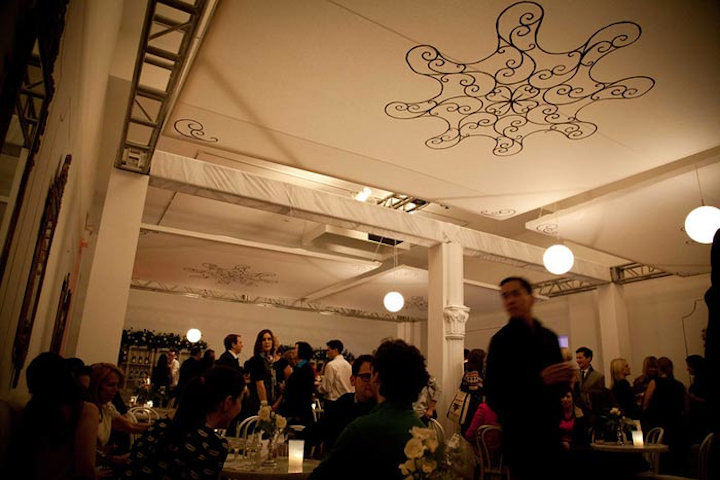 Photo: Nilaya Sabnis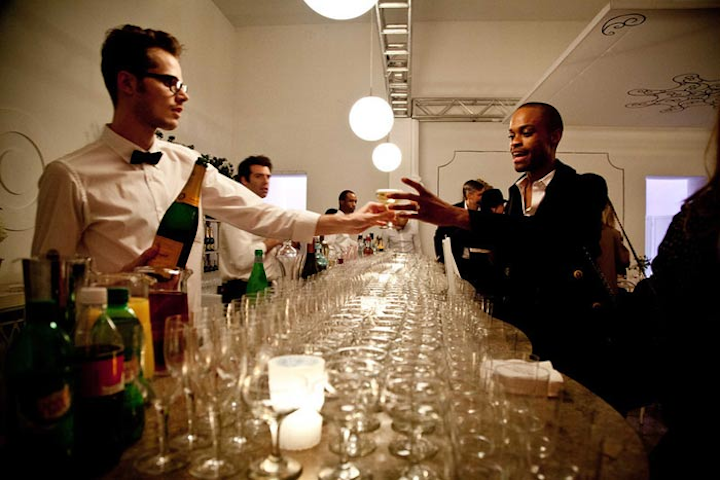 Photo: Nilaya Sabnis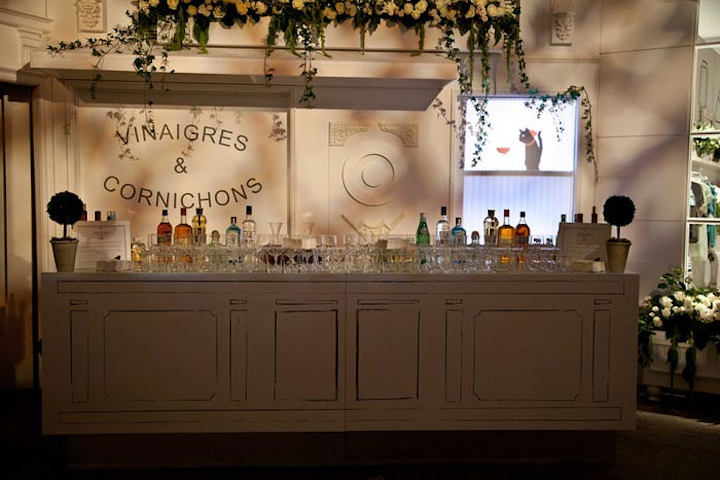 Photo: Nilaya Sabnis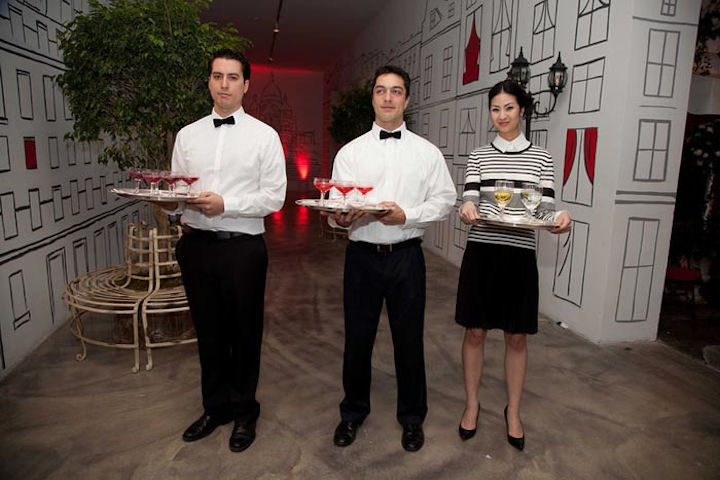 Photo: Nilaya Sabnis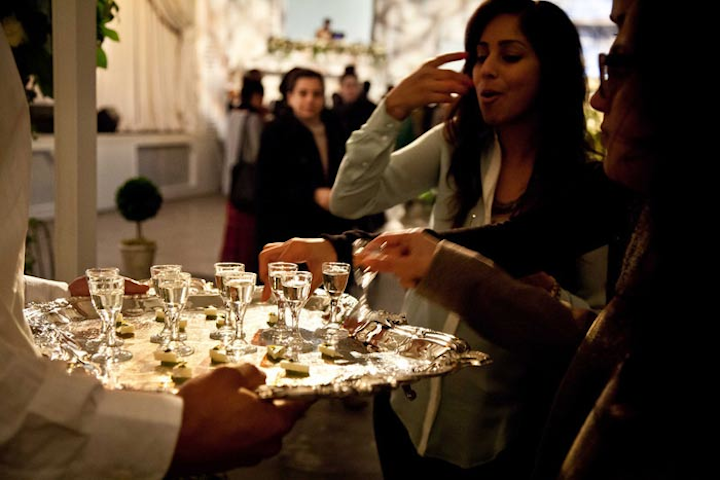 Photo: Nilaya Sabnis
Photo: Nilaya Sabnis
Photo: Nilaya Sabnis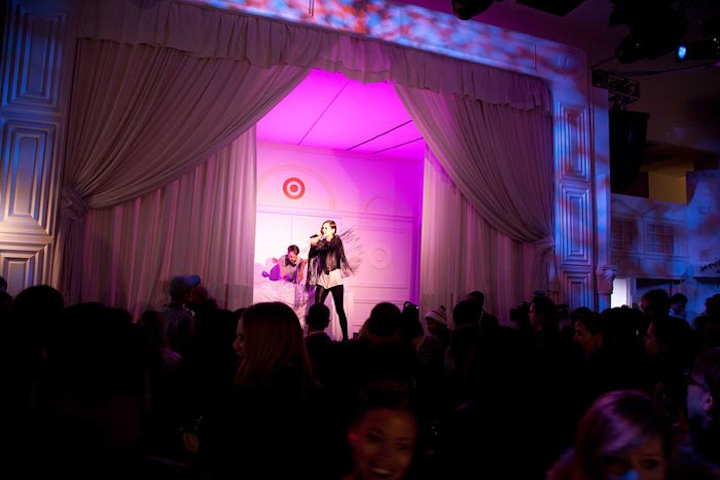 Photo: Nilaya Sabnis
Featured Venues/Suppliers: