Event Innovators 2014: Vello Virkhaus
The C.E.O. and founder of V Squared Labs is an audiovisual innovator creating next-level effects.
June 17, 2014
New York-born Vello Virkhaus started his career early, forming one of the first companies in America built on the art of mixing visuals with live music—O.V.T., short for Optique Vid Tek—before he was 21 years old. The key members of that organization were among the pioneers of live video mixing in America's electronic music culture.
And now, as the C.E.O. and founder of V Squared Labs, Virkhaus, 40, is behind some of the most innovative projections and audiovisual displays at live events and experiences that take place near his base of Los Angeles and beyond.
Perhaps the most groundbreaking feat his team pulled off in 2013 was a so-called "reflection mapping" set piece for electronic dance music group Krewella's tour that included mirrors, light, and sculptural form to dramatic effect. Dubbed "the Volcano," the set comprised mapped crystal structures with crystals made out of mirrored acrylic plastic outfitted with reflective backing. Each crystal was also equipped with LEDs, creating complex effects that appeared visually to change the structure from within.
"The complexity of the physical build out and the creation of the crystal mapping visual technology made this a truly unique structure unlike anything out there," Virkhaus says of the piece.
Other recent projects for Virkhaus and his team include developing the visuals for a larger-than-life cube set design for Amon Tobin's ISAM tour, plus creating a hologram of singer Renato Russo, who appeared to play alongside the Orchestra of the Teatro Nacional de Brasília in Brazil. V Squared Labs' visuals have also appeared at music festivals such as the Coachella Valley Music and Arts Festival, Ultra Music Festival, and the Electric Daisy Carnival.
"In the past year, we have expanded our limits more than we thought possible. Working in this space that is based both on creativity and high-tech makes the possibilities endless," he says.
With two decades of experience under his belt, Virkhaus is relentlessly forging ahead with innovative audiovisual concepts—and new project ideas. "The next level for me is producing even more intricate visual experience with further advanced interactive and generative techniques," he says.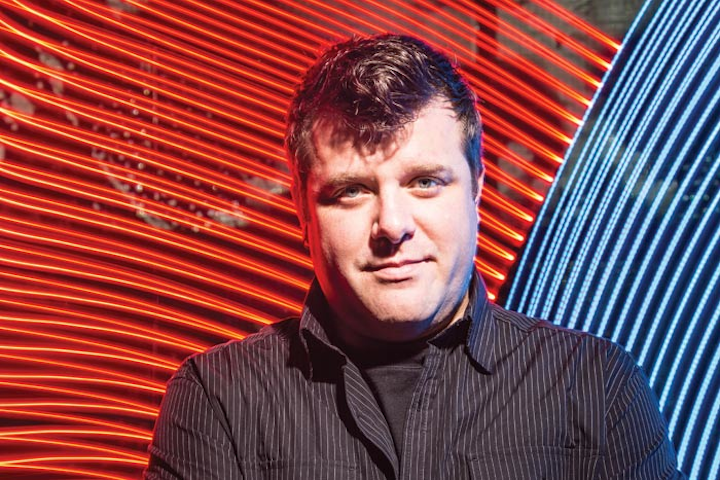 Photo: Robert Kerian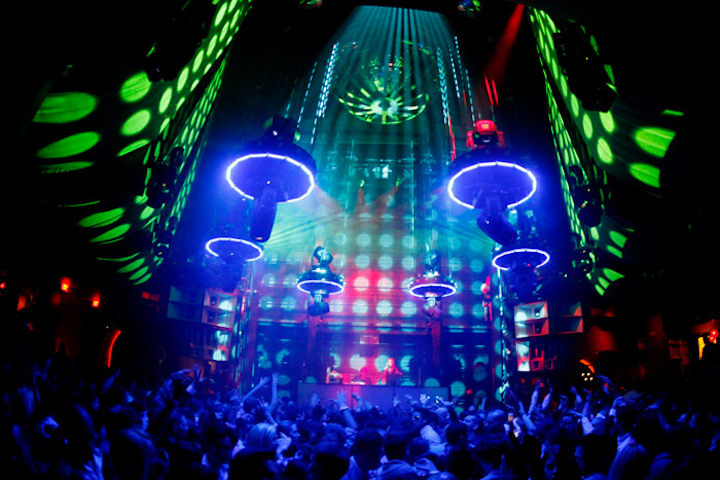 Photo: Mikey McNulty Photography
Featured Venues/Suppliers: