How to Design an Event That's "Futuristic But Not Cheesy"
Projection mapping, an animated photo booth, and a forward-thinking speaker helped Century 21 show agents what the future holds for the real estate industry.
July 25, 2016
More than 300 real estate agents and industry professionals gathered in a hangar at Camarillo Airport outside Los Angeles June 23 for a networking event hosted by Century 21 Real Estate. The company wanted to give brokers and sales associates from all brands an idea of how technology is driving change in the real estate industry. Steve O'Connell, executive creative director and partner at Red Tettemer O'Connell & Partners, the brand's creative agency, said he and his team read about trends predicted to impact how people will live in the future before developing the design of the event.
"We wanted to give it a little 'city of tomorrow' feel, but we knew we had to make it feel futuristic but not cheesy," O'Connell said.
The strategy started with a decision to hold the event in an unconventional venue: an airplane hangar. "If you go into a ballroom, you're going to have the structures around you that you can't change. There's always chandelier or carpeting or things potentially you can't affect," he said. "So in some ways a hangar felt like a nice blank slate, and the open architecture lent itself to the vibe we were creating."
The key draw for attendees was a presentation from author and digital marketing expert Seth Godin. Before and after his remarks, O'Connell said they wanted to provide an experience that would demonstrate some of the latest technology trends. To do that, they worked with Invisible North to create an interactive installation. Guests used a touchscreen to select from eight different concepts, such as artificial intelligence and 3-D printing, and then those concepts were represented through projection mapping on a giant three-dimensional cityscape a few feet in front of them.
Rather than a traditional still photo as a keepsake of the night, organizers brought in A-1 Array to set up an animated photo booth. As guests stood in front of a backdrop and threw confetti in the air, 13 small cameras snapped photos simultaneously and those images were then combined to create a three-dimensional GIF that guests could share on social media.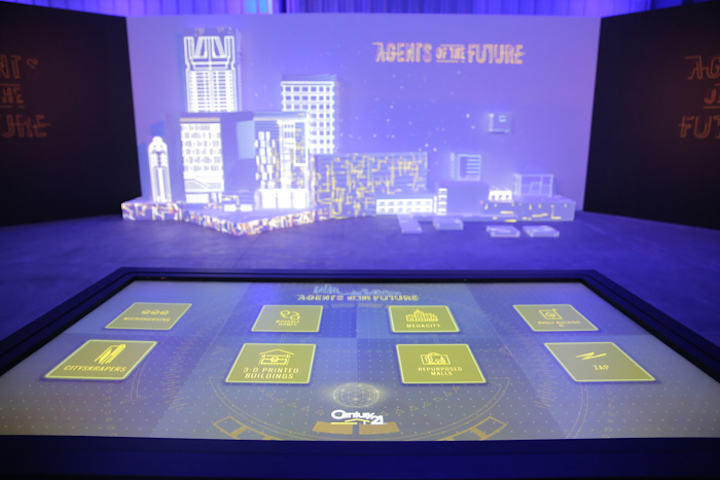 Photo: Chelsea Lauren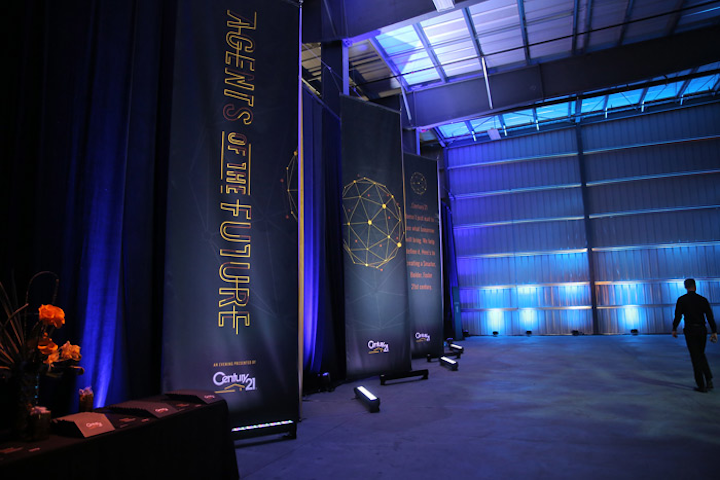 Photo: Chelsea Lauren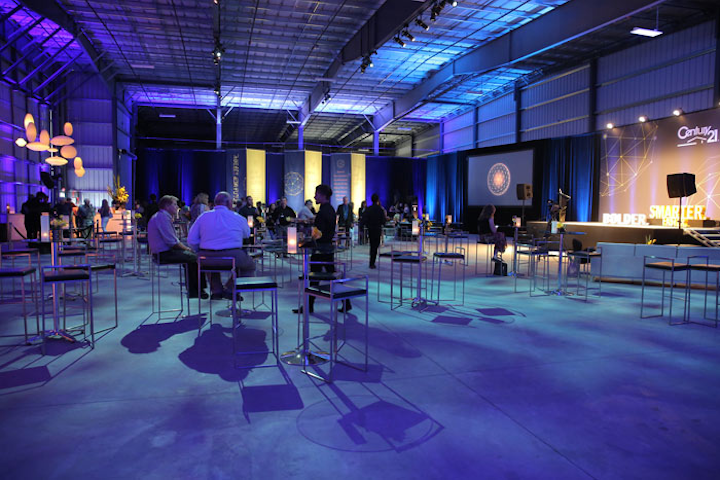 Photo: Chelsea Lauren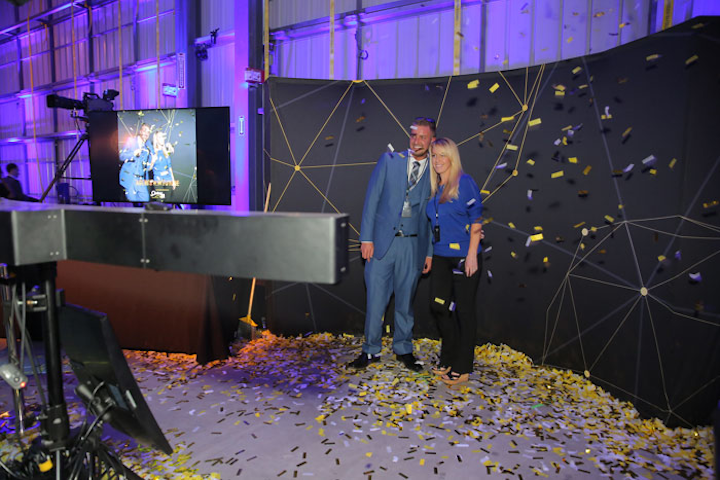 Photo: Chelsea Lauren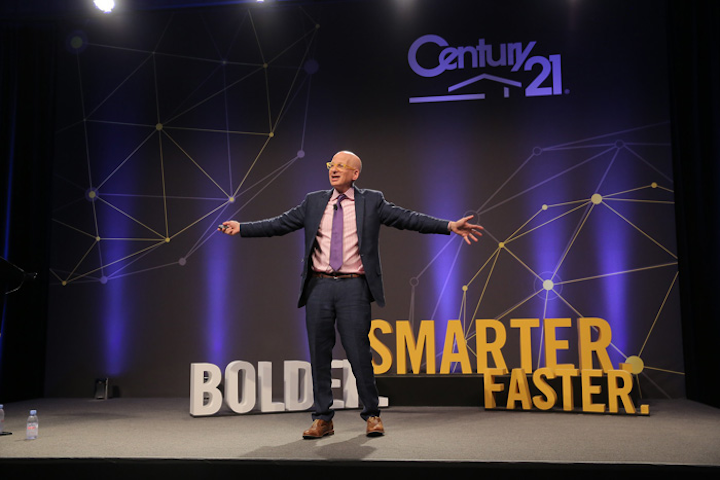 Photo: Chelsea Lauren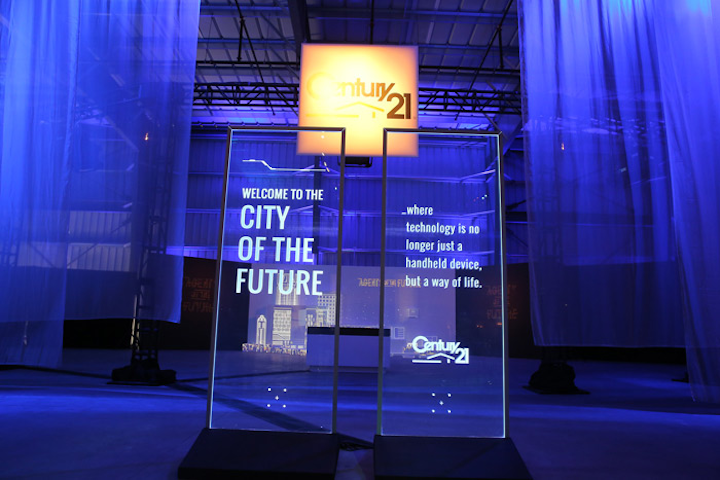 Photo: Chelsea Lauren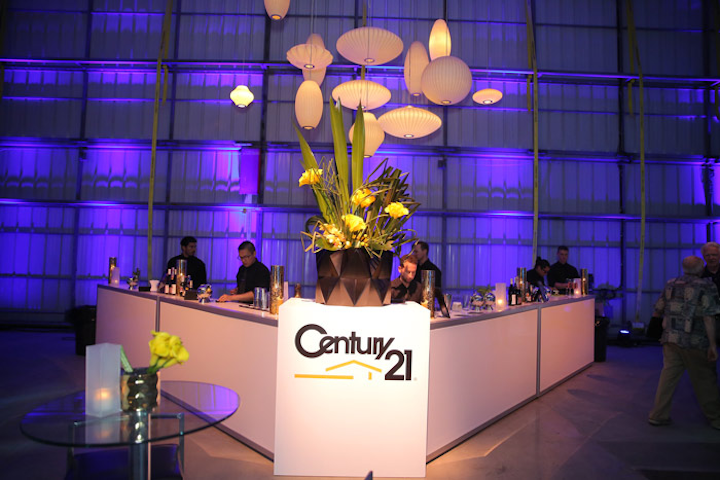 Photo: Chelsea Lauren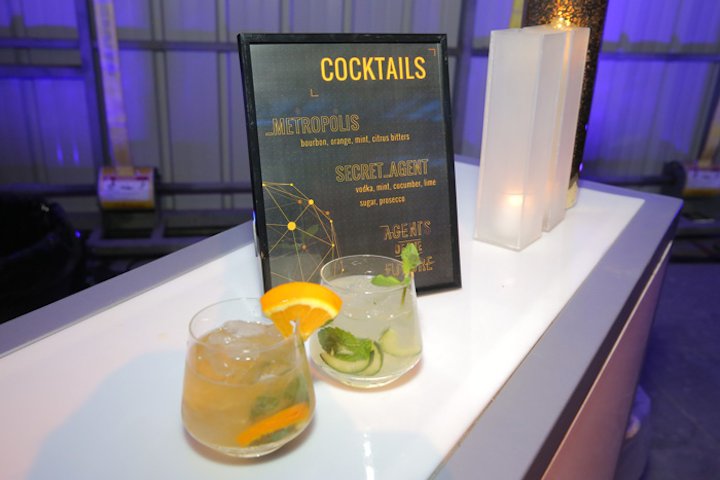 Photo: Chelsea Lauren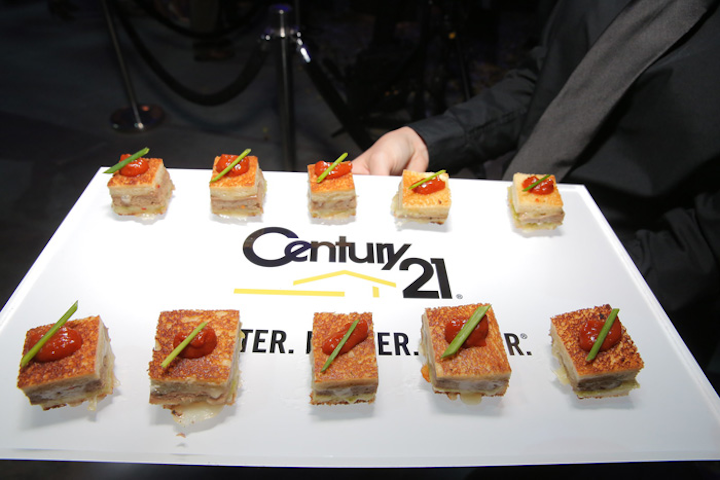 Photo: Chelsea Lauren
Photo: Chelsea Lauren
Photo: Chelsea Lauren
Featured Venues/Suppliers: