Branding Opportunities
April 19, 2018
Brand all our windows and doors.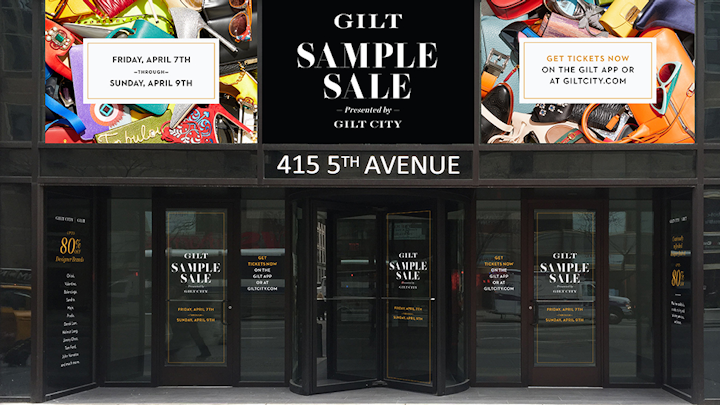 Utilize the Entrance Gallery glass for your event.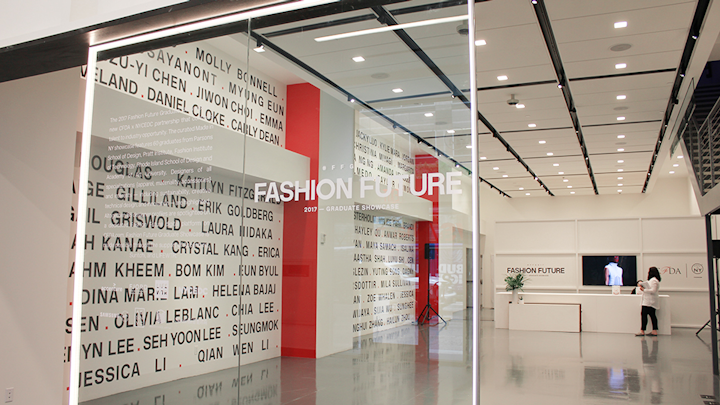 Brand the stairs leading to your event.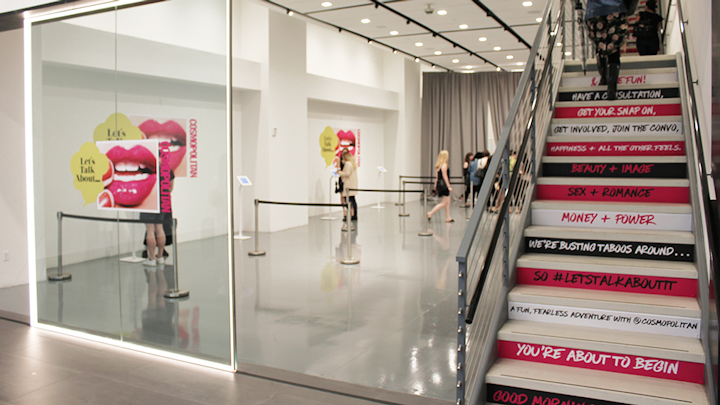 Brand every inch of our space from the stairs to the screens.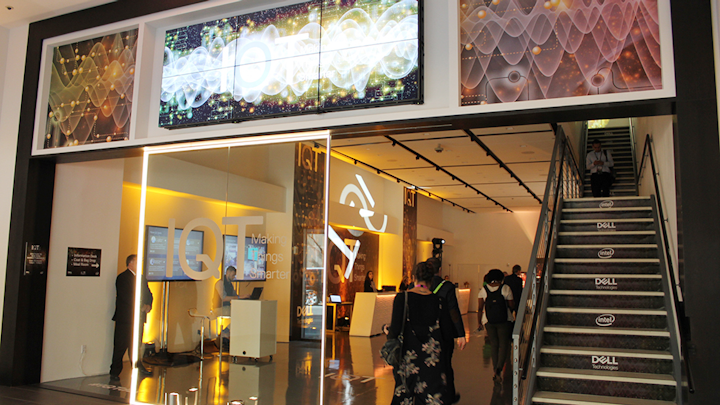 Brand the façade and let everyone know about your event.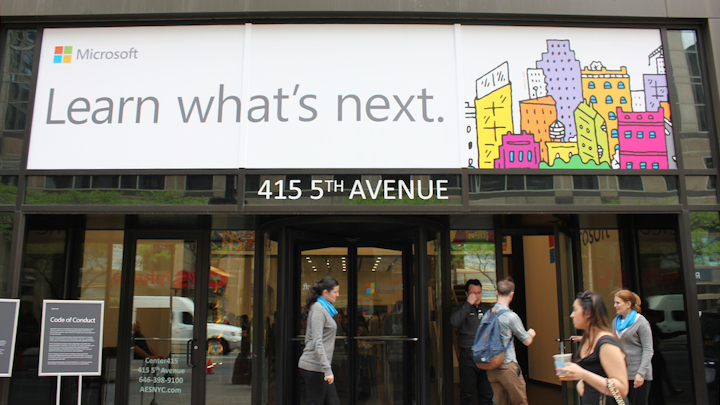 Blank walls are perfect for all branding needs.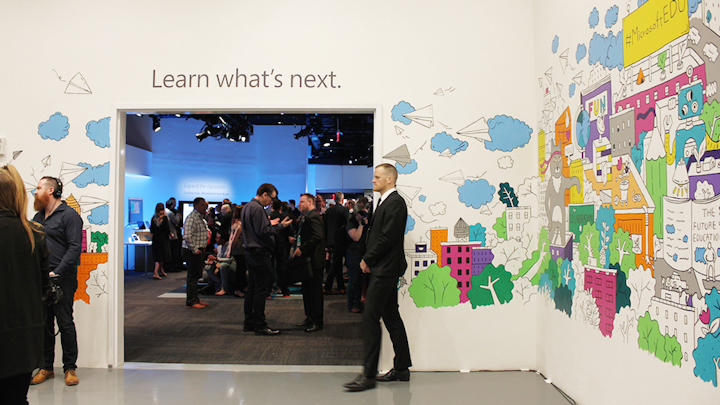 Branding right on Fifth Avenue.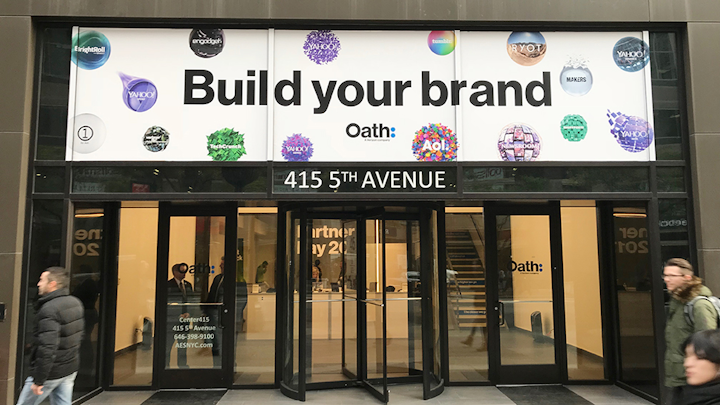 Utilize the strip lights to enhance the entrance to your event.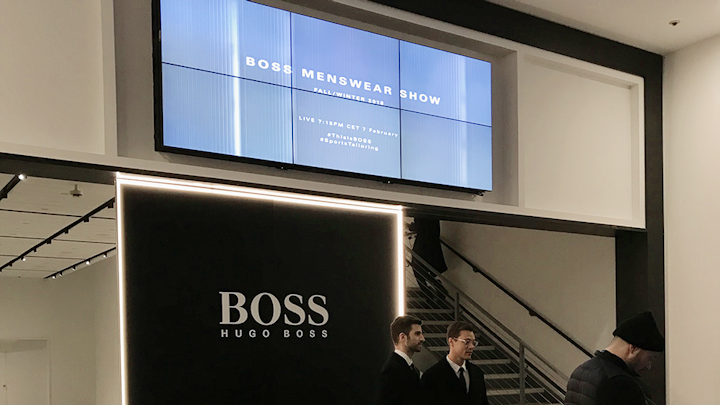 White walls are perfect for floor to ceiling vinyl.
Nine windows across the second floor are available for branding.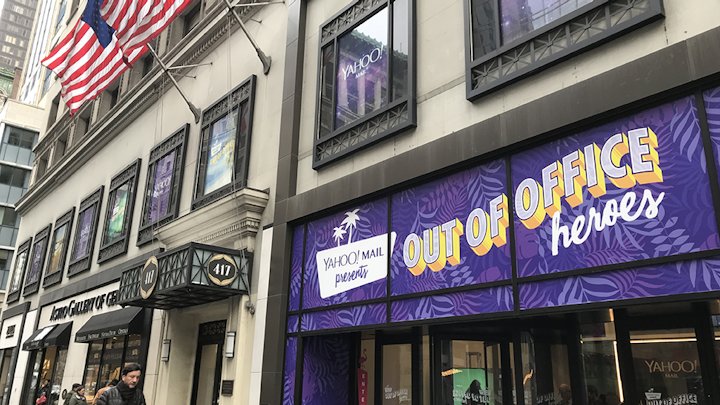 Featured Venues/Suppliers: