Amfar Gala Gets Tech Boost From Microsoft Partnership
The Foundation for AIDS Research held its New York Inspiration gala at the Plaza, taking over a number of the historic spot's spaces for a fashion show, reception, silent auction, and dinner that used Microsoft's new Surface tablet.
June 17, 2013
Harnessing the power of technology thanks to a first-ever informal partnership with Microsoft, Thursday night's fourth-annual New York Amfar Inspiration Gala, held at the Plaza, drew a diverse cross section of the worlds of fashion, design, finance, and art, all of which helped the M.A.C. Viva Glam-sponsored black-tie evening raise close to $1 million for the AIDS organization.
Uma Thurman, Thom Browne, Olivier Theyskens, Ireland Baldwin, Roberto Bolle, Estée Lauder Company group president John Demsey, and Amfar chairman Kenneth Cole were just a few of the names in attendance for the nearly five-hour program honoring Jennifer Lopez, Valentino, and Alan Cumming for their contribution to AIDS awareness capped off by a performance by Carly Rae Jepsen.
After two years at the New York Public Library, the move to the Plaza was not made without careful consideration. "The library offered us an amazing runway, but we were bursting at the seams," said event producer Josh Wood of Josh Wood Productions, "and to do a fashion show properly with that two-city-block runway made it a bit too long, time-wise."
The juxtaposition between the hotel's stately architecture and an of-the-moment fashion-cum-music event also made for tremendous visual appeal. "Having an edgy and hard masculinity against this massive baroque venue more aligned with debutante balls and teatime felt very fresh and cool," Wood said. "I thought it'd be fun to bring this crowd to an institution that's classic New York—and one that they probably don't visit often, if ever."
Throughout the night, guests visited nearly all of the hotel's iconic rooms. Following a cocktail hour in the historic Oak Room, a tightly edited 54-look fashion show—this year's theme was "interpretive camouflage and military tailoring"—commenced via a 150-foot-long runway that stretched from the gilded Terrace Room into the stained-glass-filled Palm Court. "Having it at the Plaza softened and debunked the harshness of the whole military theme," Wood said.
Upstairs in the grand ballroom, where a seated dinner was awash in shades of amber light, guests were able to experience the 85 Microsoft Surface tablets on hand; the high-tech gadgets were placed as centerpieces at each of the 43 tables and allowed guests to take photos to upload to social media. "We've never had a technology component," said Wood, who brought Microsoft and Amfar together after the former tapped Wood as one of their "influential New Yorkers."
"Josh, a great evangelist of Windows and Surface, was definitely the person behind our partnership with Amfar on the Inspiration Gala," said Ed Chase, group marketing manager at Microsoft, whose tablets were utilized for guest check-in as well as in coordinating dinner seating and the silent auction presentation. Being so visible in front of a highly coveted audience of influencers is important to many brands, but Chase said Microsoft got involved because the synergy was right. "We were very careful not to introduce technology for technology's sake and made sure everything we did added value and efficiency during the event," he said. "Using technology to help provide a positive guest experience and raise additional funds to help AIDS research is why we used Windows and Surface at this event."
Microsoft wasn't the only new inductee into the gala. New vendors brought onboard this year included Raúl Ávila for flowers and Bentley Meeker Lighting & Staging, the hotel's contracted lighting, video, and audio provider.
Build out to tear down, meanwhile, took one full day.
As for future partnerships for Amfar's global event series, Wood alluded to Microsoft's continuing involvement with the Inspiration Galas, which, in addition to taking place in New York, Los Angeles, and São Paulo, will also be hosted in Toronto and Rio de Janeiro this fall.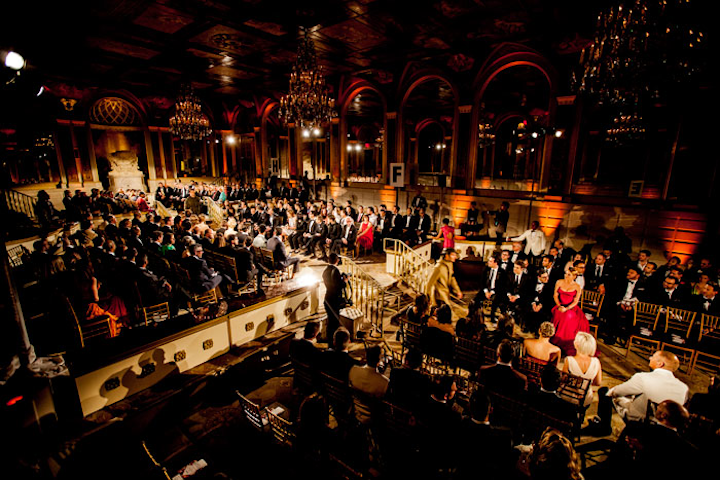 Photo: Kevin Tachman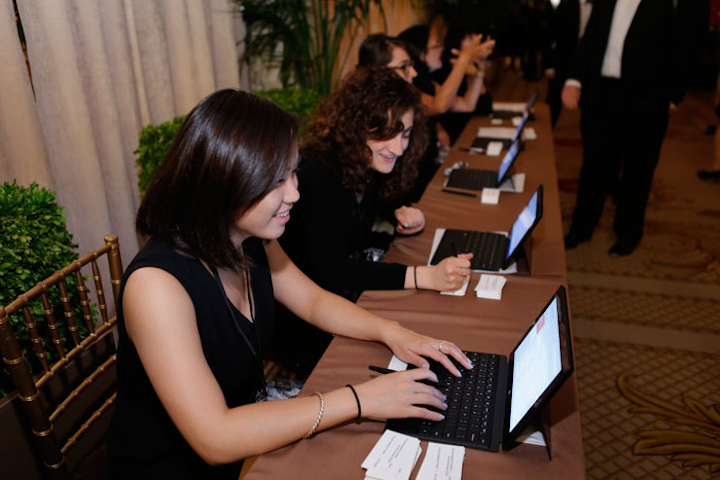 Photo: Jemal Countess/Wire Image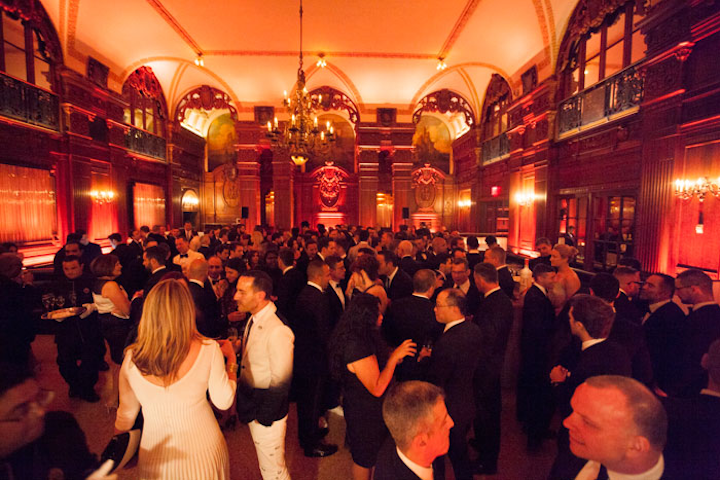 Photo: Kevin Tachman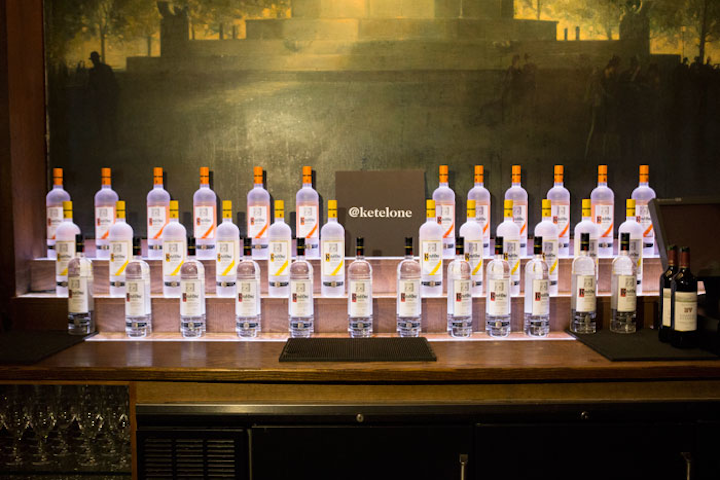 Photo: Kevin Tachman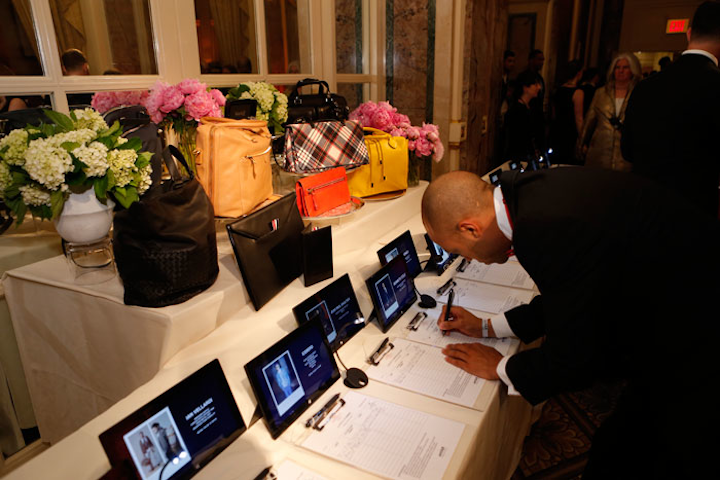 Photo: Jemal Countess/Wire Image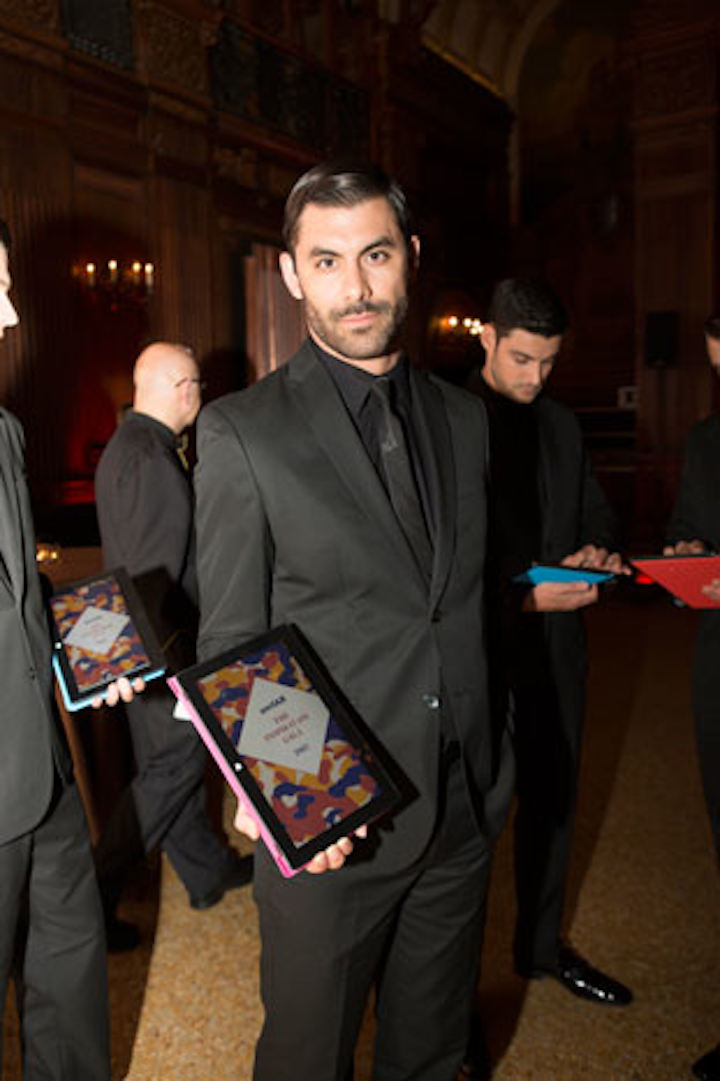 Photo: Kevin Tachman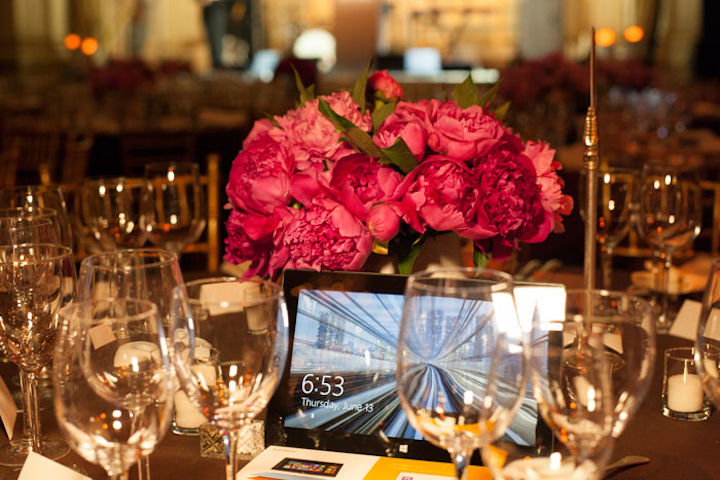 Photo: Kevin Tachman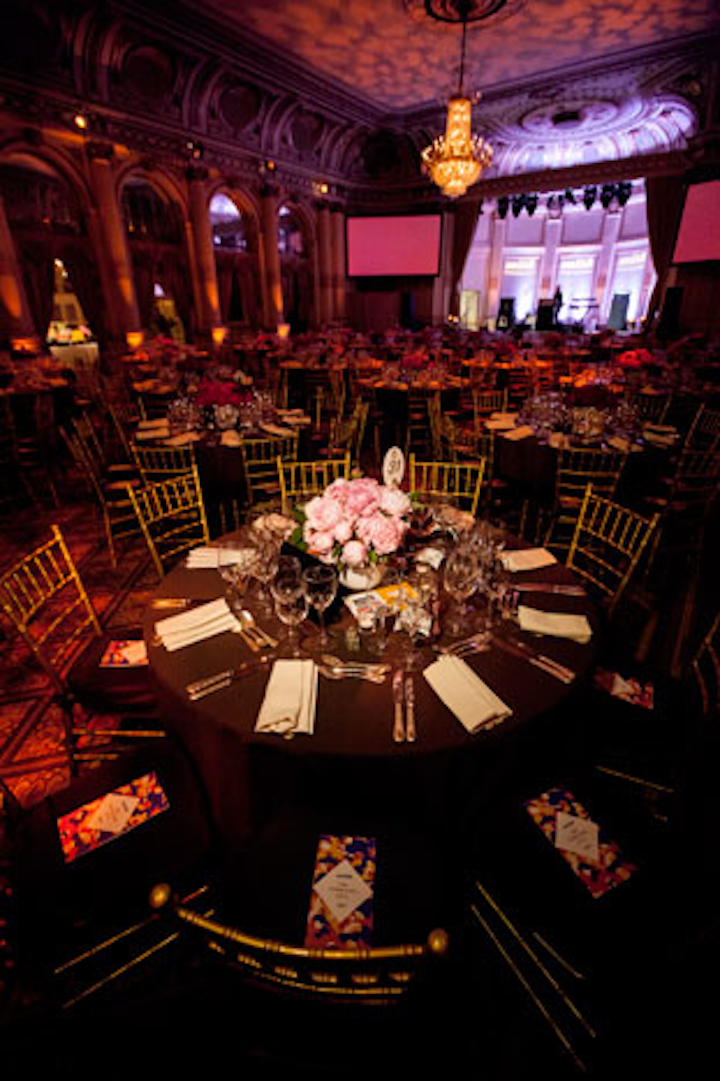 Photo: Kevin Tachman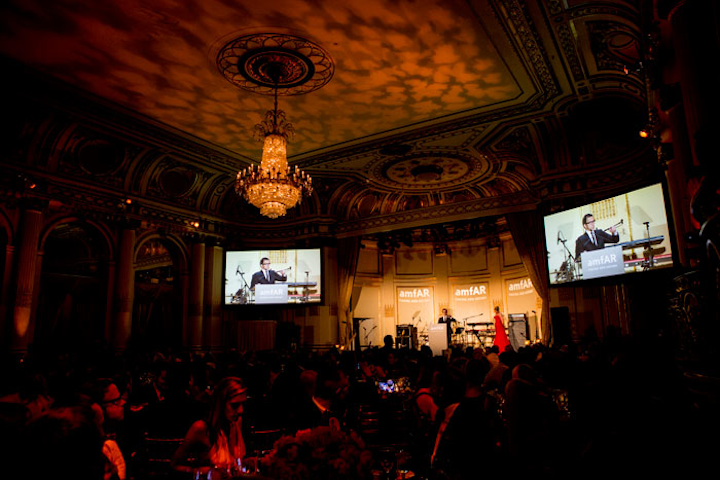 Photo: Kevin Tachman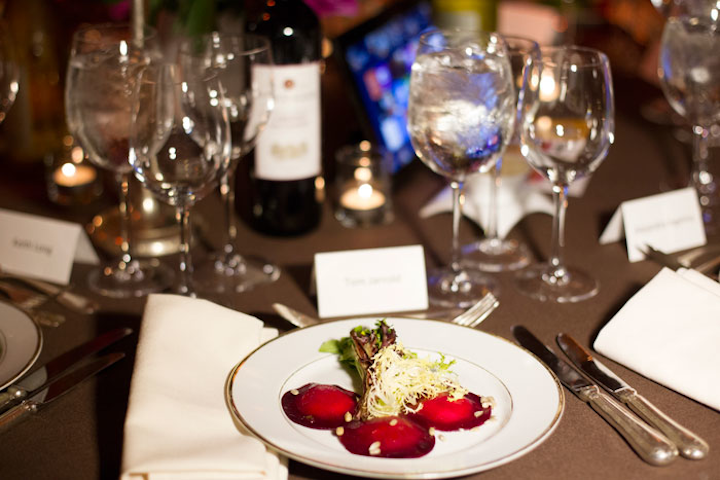 Photo: Kevin Tachman
Featured Venues/Suppliers: