Bud Light Turns Quiet Ski Town Into Raucous Advertising Set
The beer brand hosted 1,000 of its biggest fans at a three-day party that turned a small Rocky Mountain town into "Whatever, USA."
October 16, 2014
Bud Light turned Crested Butte, Colorado, into "Whatever, USA," painting the streets and lamp posts the brand's signature light blue color and bringing in 1,000 fans for an all-expense-paid weekend from September 5 to 7 that included concerts, a parade, drag races, yoga, mountain biking, and plenty of beer. While guests partied, Bud Light captured every moment in photos and video that have now been used to create 12 TV commercials and content for the brand's Twitter, Facebook, and Instagram accounts with the event hashtag #WhateverUSA. The yearlong #UpForWhatever campaign began with the brand's Super Bowl ad that used the tagline, "The perfect beer for whatever happens."
"The #UpForWhatever campaign was created from strong insights around millennials' desire for unique, seize-the-moment, spontaneous fun, up-for-anything mindset," said David Daniels, Bud Light director of marketing. "That inspiration led to Bud Light's popular Super Bowl XLVIII #UpForWhatever ad, which has since inspired several more #UpForWhatever moments and now an #UpForWhatever town with Whatever, USA."
To get invited to the event, more than 200,000 people submitted 10-second video auditions online and in person at bars and restaurants across the country this summer. From that pool, Bud Light selected 1,000 people to attend Whatever, USA, giving them just 48 hours' notice to pack their bags. The company provided travel, lodging, meals, and other perks such as '70s costumes for guests to wear during the event's Saturday Night Fever theme party.
The event began on Friday with a welcome parade that included fire breathers, miniature horses, and a performance by Lil Jon. Guests could also attend beer school led by Bud Light brewmasters, go to an improv comedy performance, play Twister with contortionists, and hear concerts from Alesso, Charli XCX, DJ Stellar, and others.
Saturday morning, characters such as a cowboy, a garden gnome, and a mariachi band provided wake-up calls for guests. Throughout the day attendees participated in fitness activities such as mountain biking, yoga, and "prancercise" led by YouTube star Joanna Rohrback. They also assembled 5,000 meals to be donated to a local food bank and snacked on Vanilla Ice ice cream served by the rapper himself from his signature ice cream truck. He also performed for guests on the event's main stage. Additional musical performances included Cold War Kids, Cassadee Pope, and KC and the Sunshine Band during the nighttime disco party. The event ended Sunday with a Mardi Gras-theme brunch for all guests.
The beer company paid the town $500,000 for the special use permit that allowed it to host the event there and temporarily paint city infrastructure. Fusion Marketing and Mosaic Experiential Marketing produced the event.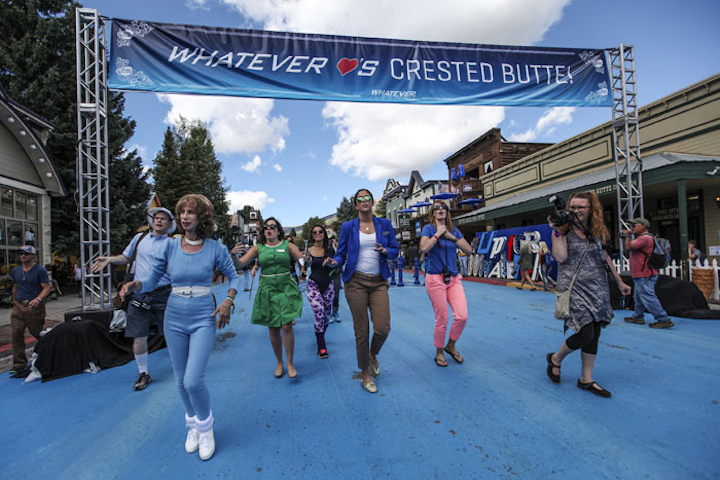 Photo: Jason Bahr/Getty Images for Bud Light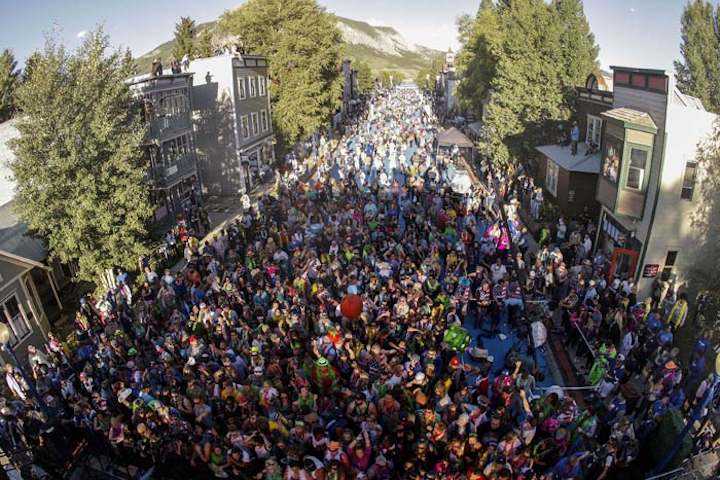 Photo: Nick Tininenko/Getty Images for Bud Light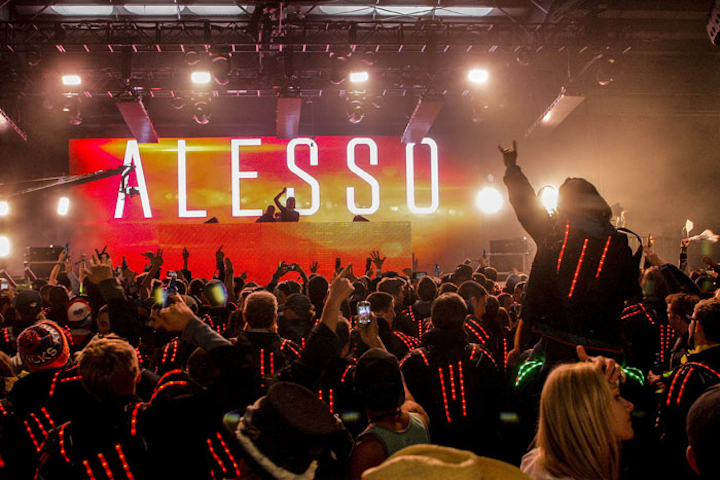 Photo: Nick Tininenko/Getty Images for Bud Light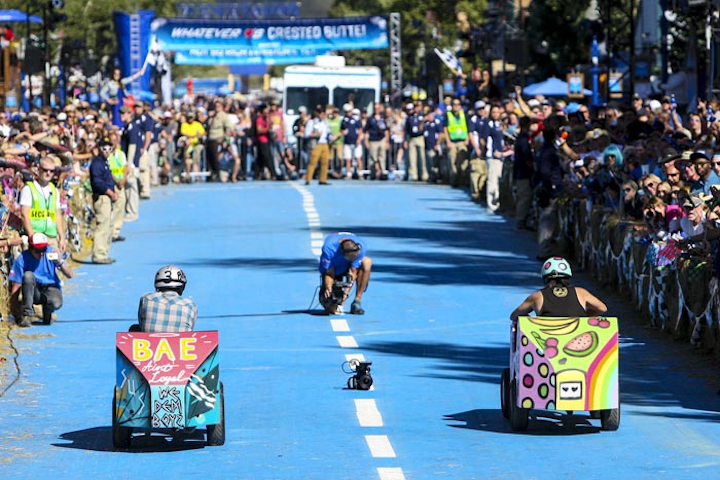 Photo: Jason Bahr/Getty Images for Bud Light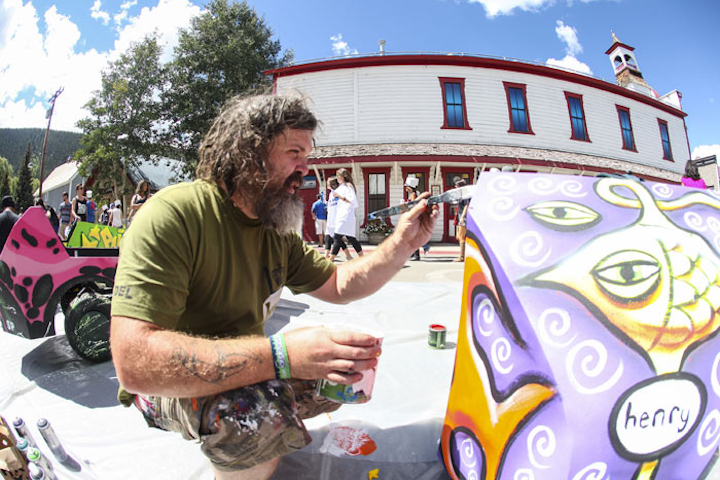 Photo: Jason Bahr/Getty Images for Bud Light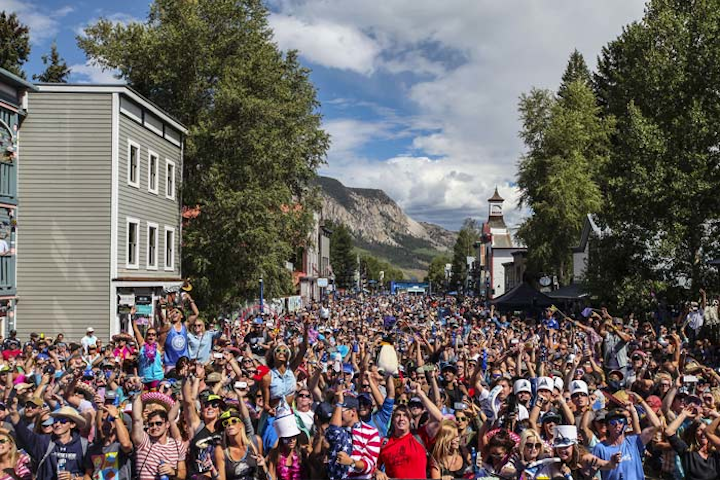 Photo: Jason Bahr/Getty Images for Bud Light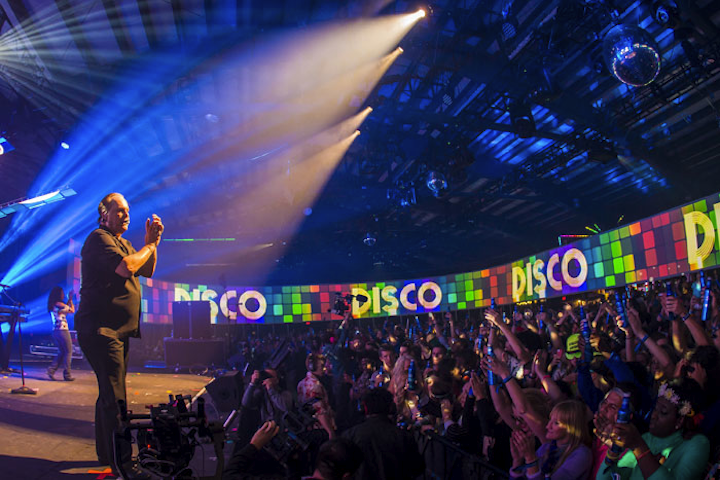 Photo: Nick Tininenko/Getty Images for Bud Light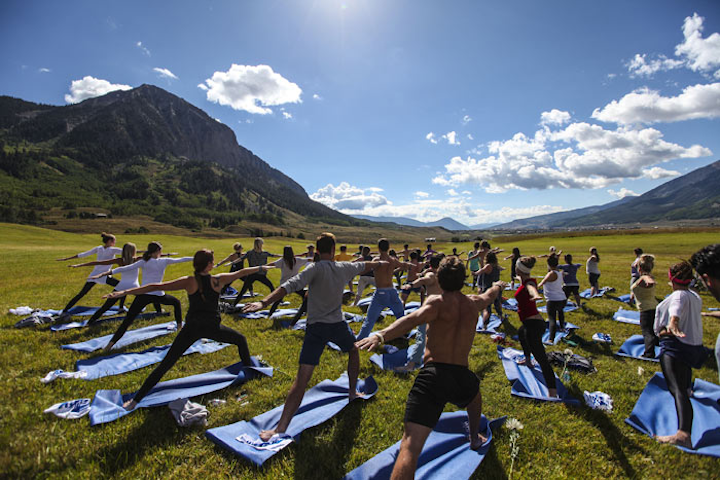 Photo: Jason Bahr/Getty Images for Bud Light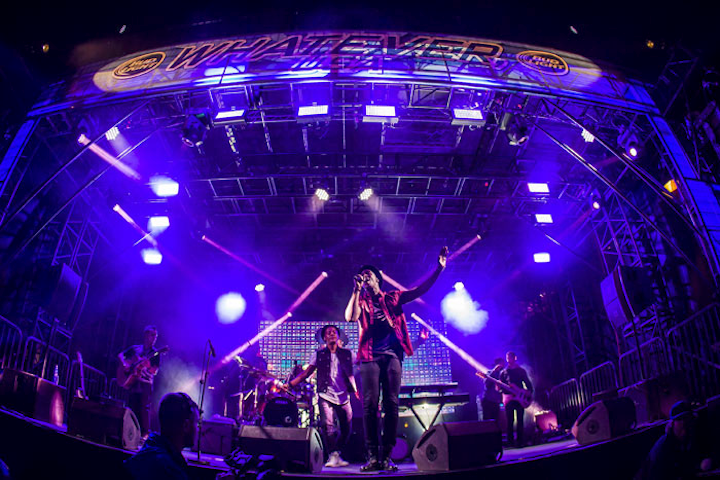 Photo: Nick Tininenko/Getty Images for Bud Light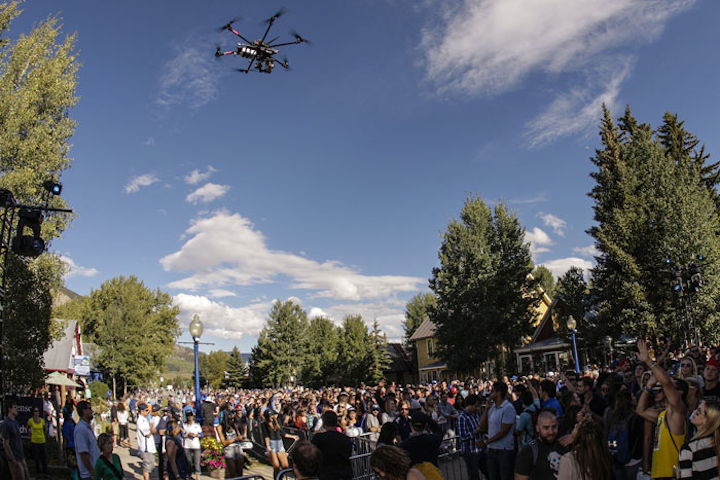 Photo: Nick Tininenko/Getty Images for Bud Light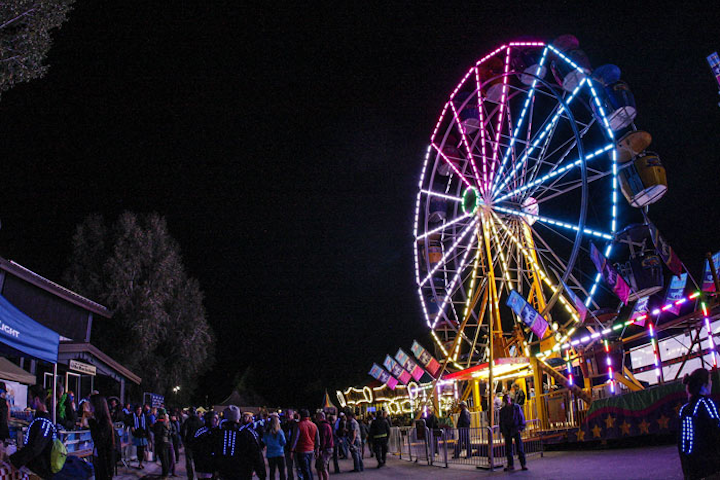 Photo: Nick Tininenko/Getty Images for Bud Light
Photo: Nick Tininenko/Getty Images for Bud Light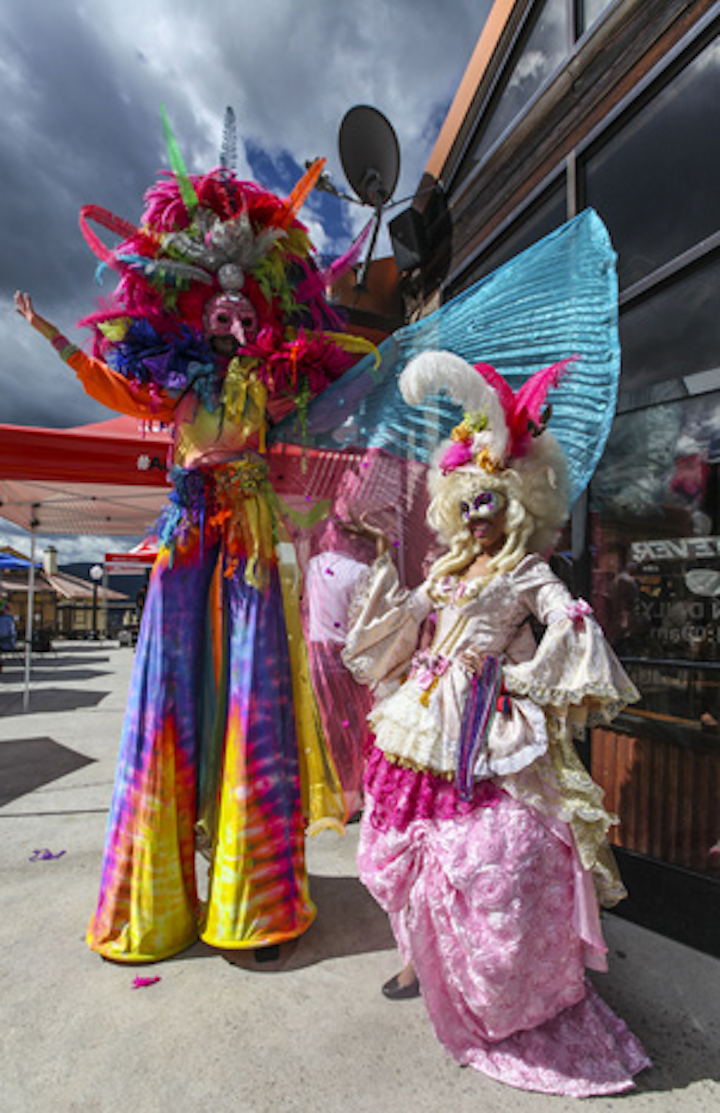 Photo: Jason Bahr/Getty Images for Bud Light
Featured Venues/Suppliers: