See 'Essence' and Toyota's Instagram-Friendly Pop-Up
The media brand partnered with Toyota Camry to host an Instagrammable playground for consumers in Brooklyn, which celebrated Afrofuturism and brought the ad campaign for the 2018 vehicle to life.
December 13, 2017
One incentive for people to attend events is the presence of unique, visual elements they can add to their Instagram profiles. With this in mind, Essence and Toyota Camry recently partnered to deliver consumers a multi-sensory, experiential playground that offered number of Instagrammable moments. 
The "Sensory Wonderland" event, which came to Villain in Brooklyn on December 9, was an opportunity for both Toyota Camry to bring to life its latest marketing campaign for the 2018 model, and for Essence to celebrate Afrofuturism, which the media company for African-American women describes as  the culmination of black culture, technology, liberation, and imagination.
Jovanca Maitland, Essence's director of live events and experiential, said the pop-up event concept came about when Toyota—which has partnered with Essence for previous vehicle launch events—came to the media company in search of an activation idea centered on words from its "Sensations" marketing campaign. The campaign aims to tap into drivers' emotions and the sensations they feel behind the wheel.
"We decided this would be a great fit for Essence and Toyota," Maitland said. "For the Afrofuturism theme, we looked at how could we bring to life some of the images from the magazine, and [incorporate] talent that celebrates the movement. That's what drove the inspiration for the event and developing these rooms." The experience, which was open to consumers in three different time blocks, ended with performances from artists associated with Afrofuturism, including Suzi Analogue, Lion Babe, Young Paris, Sharaya J, and Ari Lennox.
For the multi-sensory installations, Essence partnered with experiential marketing and event production company the Visionary Group to develop rooms inspired by Toyota Camry's campaign words of "Lust," "Hunger," "Throb," "Boom," "Pulse," and "Drool."
"We tried to put elements of the vehicle in each of the rooms we came up with," said Maitland. The "Drool" experience in particular gave attendees a chance to hop inside of the new Toyota Camry for an audiovisual experience that incorporated Lightwave virtual-reality technology. The experience was coordinated by Burrell Communications, Toyota's ad agency.
"I think what was most exciting [for attendees] was the experiential playground and the multi-sensory theme," Maitland said. "Each piece was set to be Instagrammable. We found that in a lot of rooms, people were Instagramming as much as possible."
While the "Sensory Wonderland" remains a one-time pop-up event for now, Maitland noted that they hope to bring the concept to other cities in the future.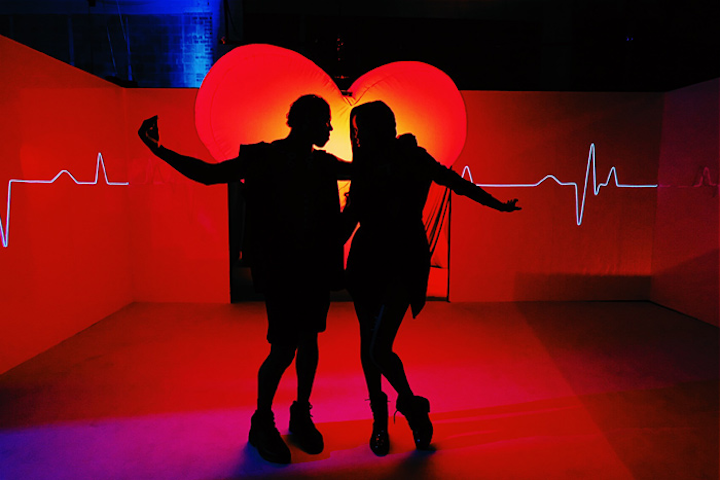 Photo: Mel D. Cole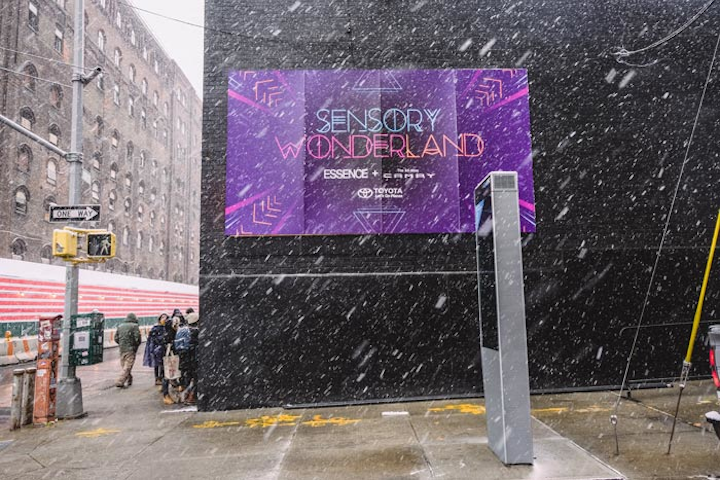 Photo: Mel D. Cole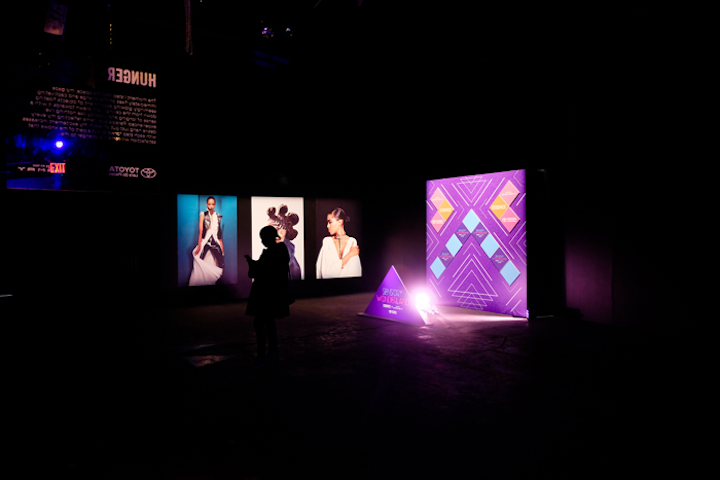 Photo: Mel D. Cole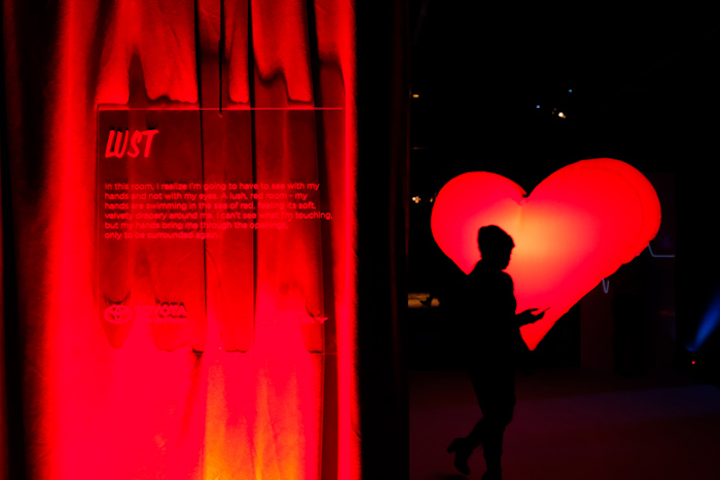 Photo: Mel D. Cole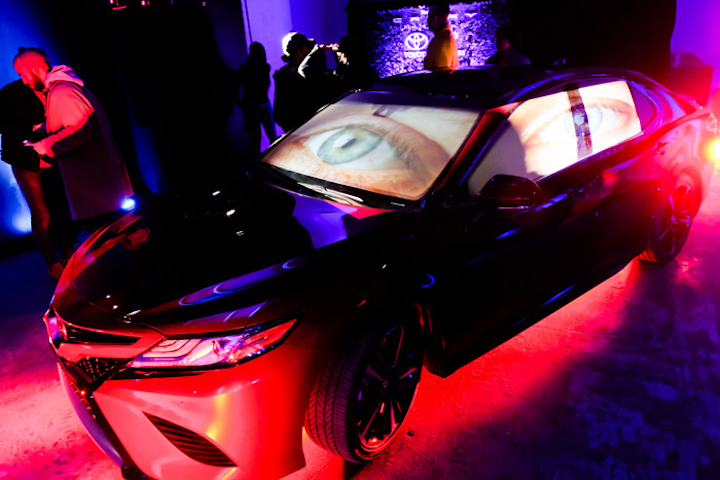 Photo: Mel D. Cole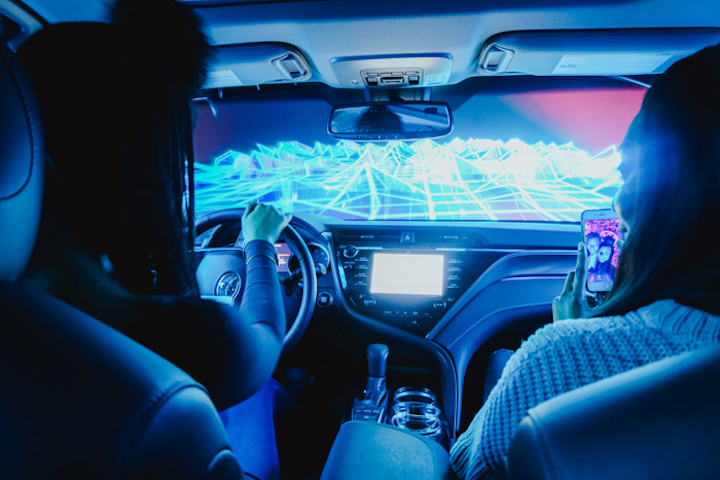 Photo: Mel D. Cole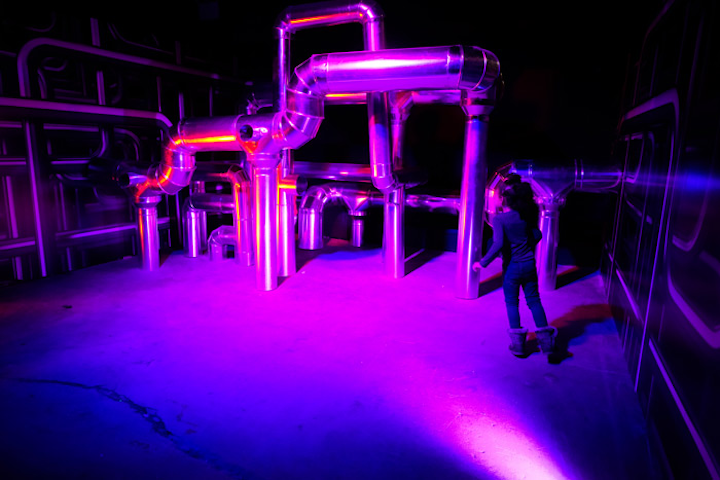 Photo: Mel D. Cole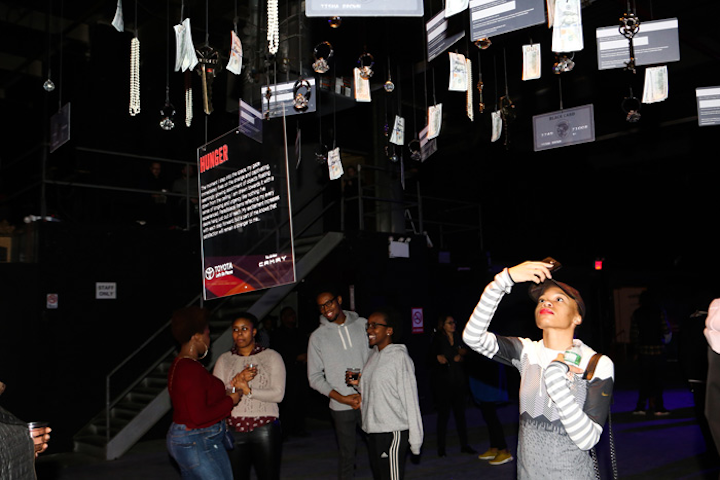 Photo: Mel D. Cole
Photo: Mel D. Cole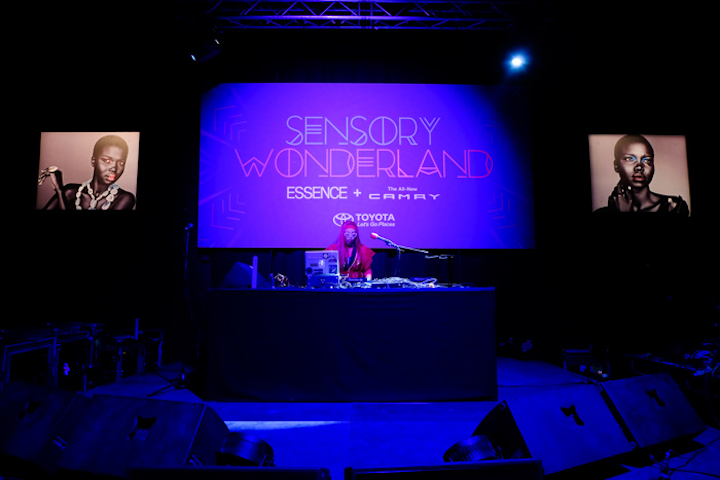 Photo: Mel D. Cole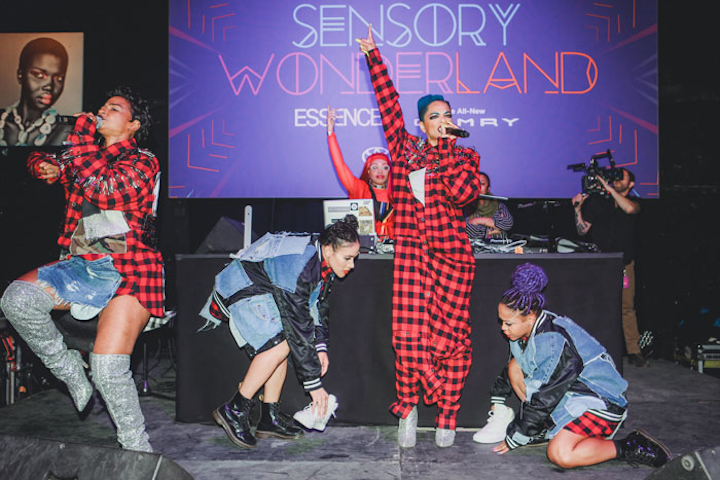 Photo: Mel D. Cole
Featured Venues/Suppliers: