Charity Gala Sets Sail With Nautical Theme
Dancers and comedians were among the entertainers at this benefit for disadvantaged children.
February 15, 2006
For the Children's Aid Foundation's 19th annual Teddy Bear Affair fund-raiser at the Metro Toronto Convention Centre, Stop Tyme Productions staged a modern dance performance with an underwater premise. The show took place onstage in front of a large screen showing deep-sea film footage. Dancers in shimmering costumes performed with props like outsize tropical fish on poles and mermaidlike characters swooping down from the ceiling on harnesses.
Lori Moggy, the foundation's senior manager of special events, said the production was designed to support the event's theme of a cruise-ship vacation. "We chose a cruise theme because we hadn't seen one at a gala in the last five years," she said.

In addition to the dancing, the entertainment included a C?line Dion impersonator and Craig Lauzon, a member of the Royal Canadian Air Farce comedy troupe. Moggy said comedic entertainers play an important role in the evening because they "put a lighthearted spin on our charity event, which can be incredibly intense." Moggy remarked that the foundation had never before focused on the entertainment element of the event, and that a comedic performance raised people's spirits.

The merchandise up for bid in the silent auction included a collection of teddy bears dressed to look like Gilligan from Gilligan's Island, Captain Jack Sparrow from the film Pirates of the Caribbean, and other marine-theme characters.

As a parting gift, each of the 1,000 guests received a calendar featuring photos of the costumed teddy bears.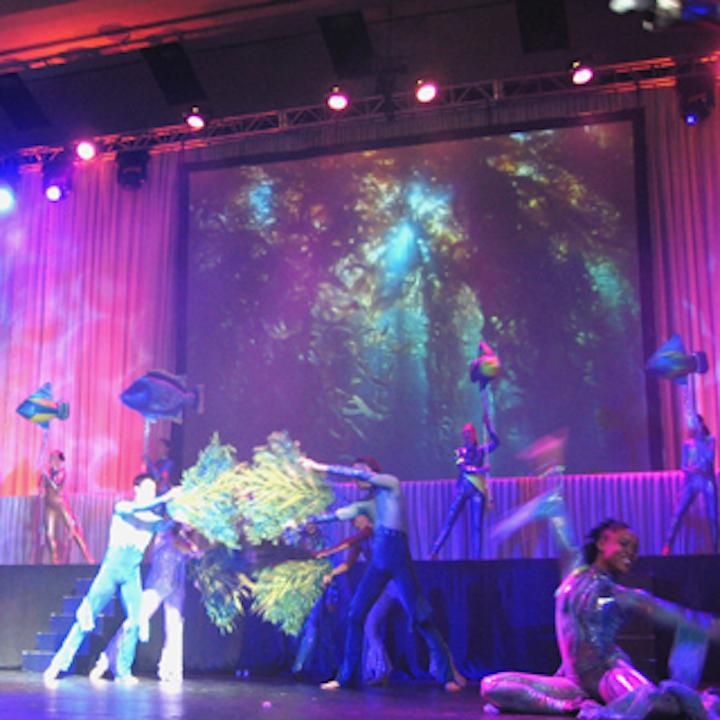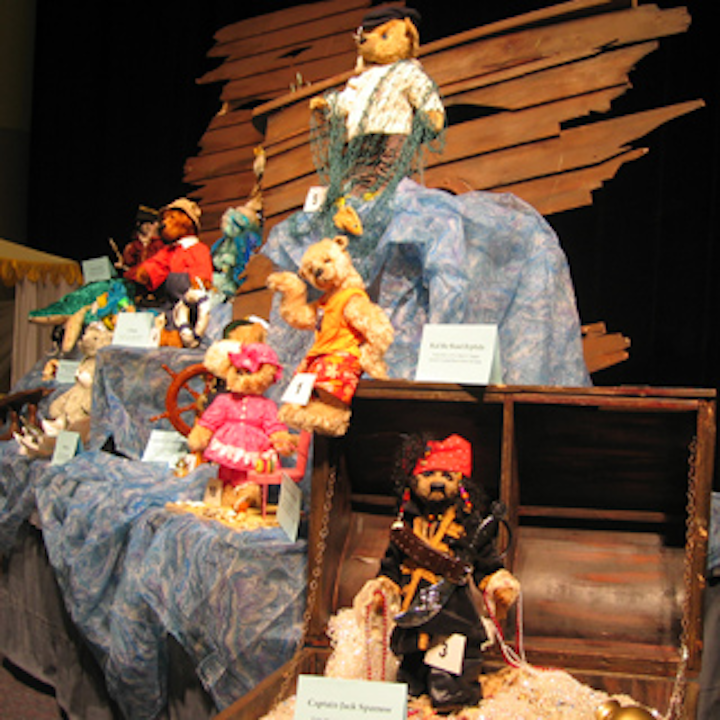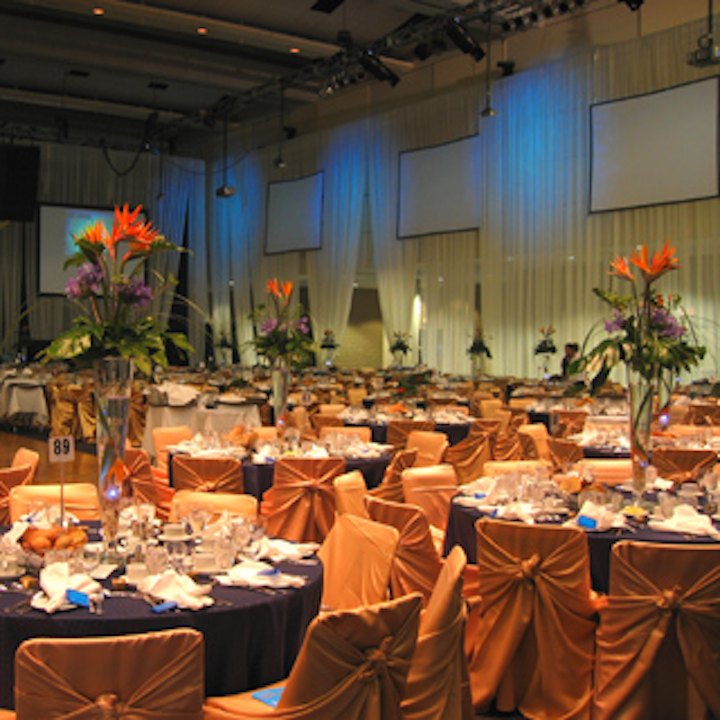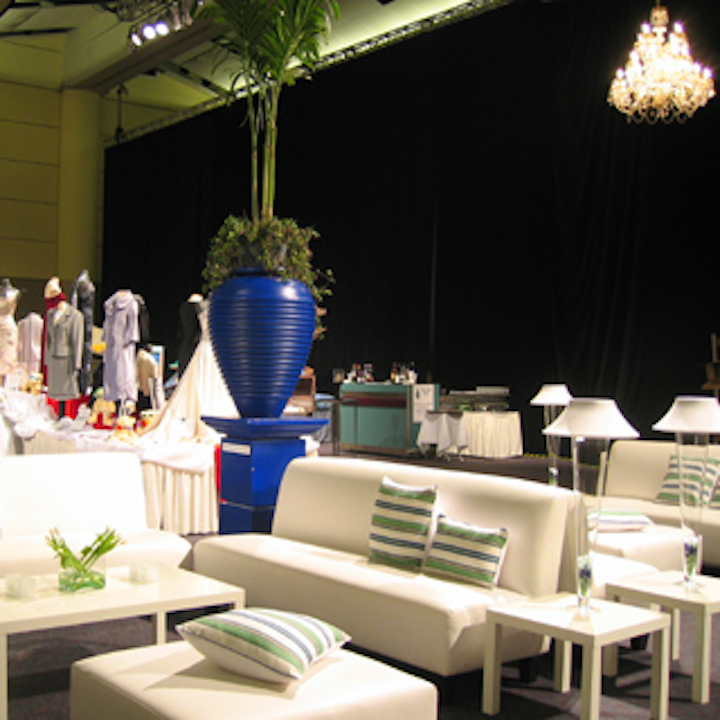 Featured Venues/Suppliers: