Steal a Scene From 'Gravity': 17 Space-Theme Ideas for Events
Take inspiration from Alfonso Cuarón's Oscar-winning movie and add astronauts, stars, and other celestial elements to your next event.
March 17, 2014
If the buzzy Oscar-winning movie Gravity got your gears turning, get inspired by these ideas for space-theme events. From splashy starry skies and staffers dressed as astronauts to futuristic decor, see how brands like Fox, T-Mobile, and the National Geographic Channel evoked the look and feel of the cosmos.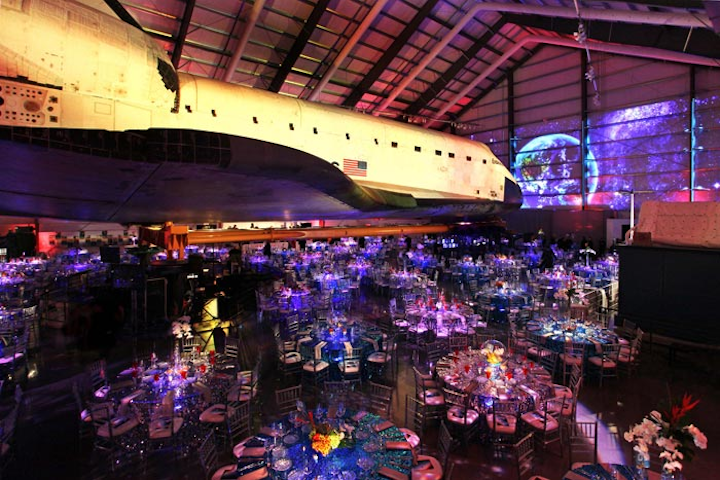 Photo: Nadine Froger Photography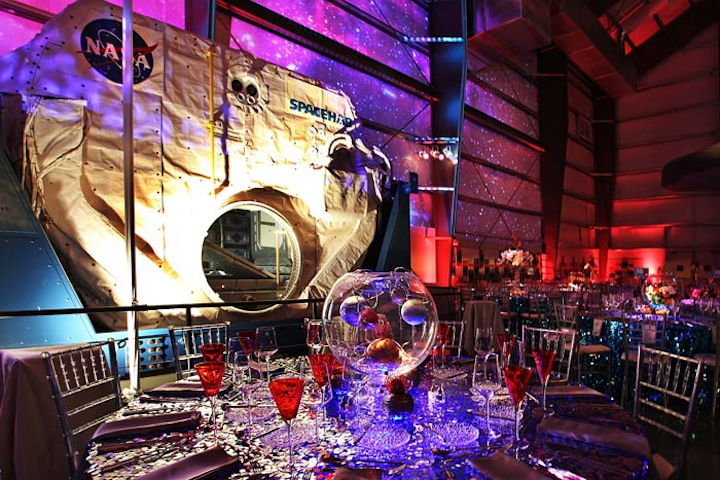 Photo: Nadine Froger Photography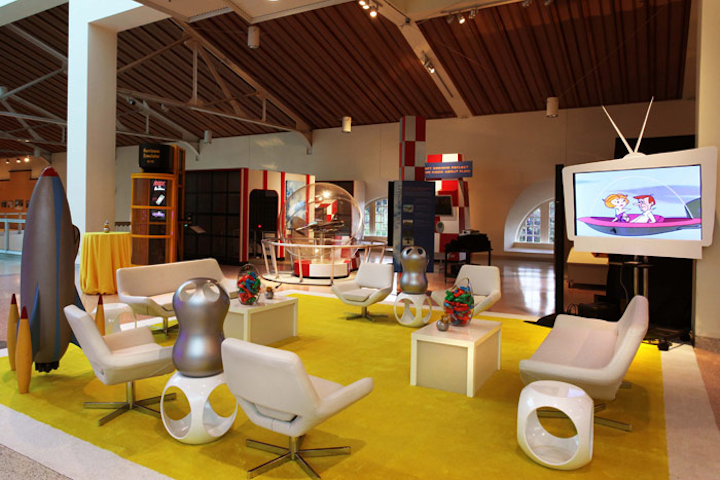 Photo: Nadine Froger Photography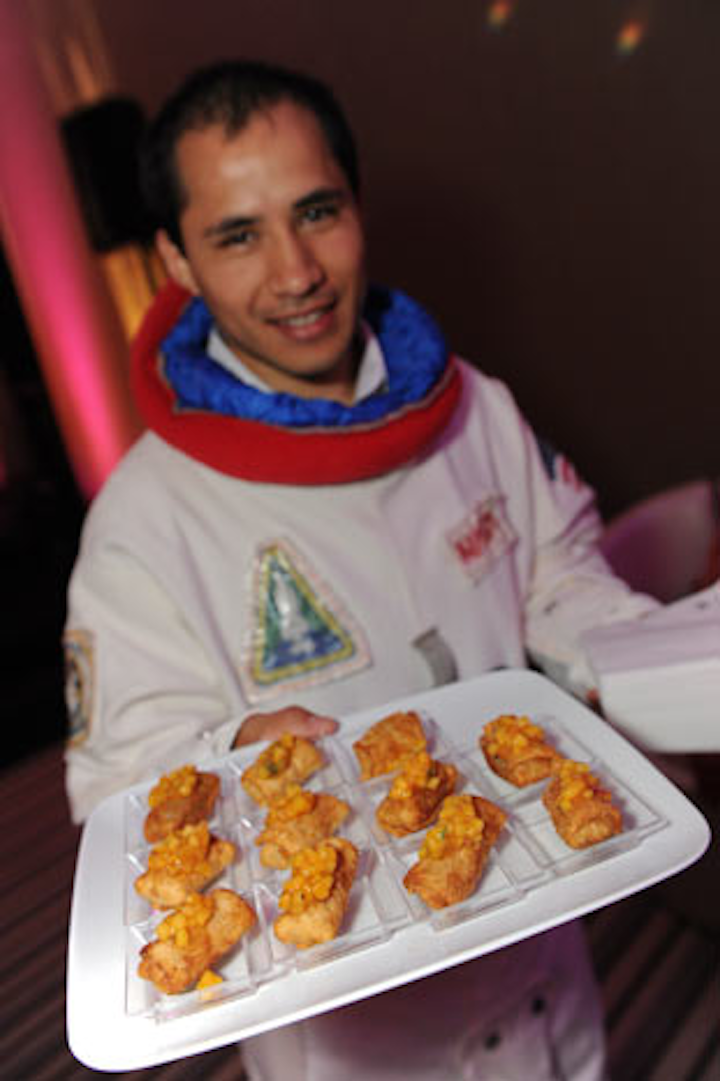 Photo: Melissa Ostrow
Photo: Melissa Ostrow
Photo: Jessica Torossian for BizBash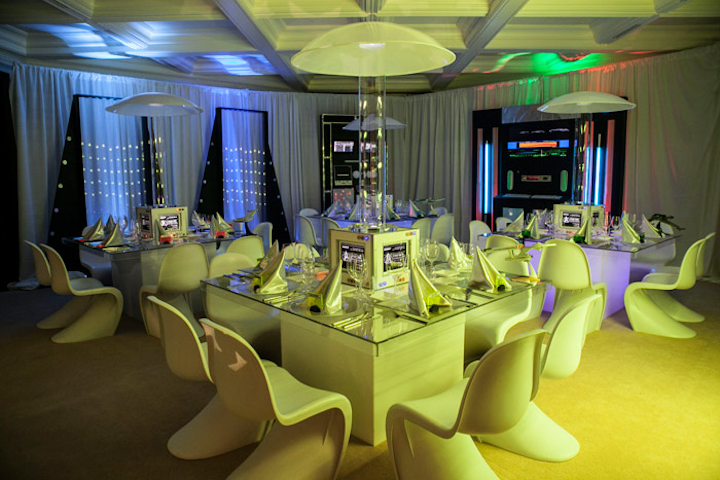 Photo: Mila Bridger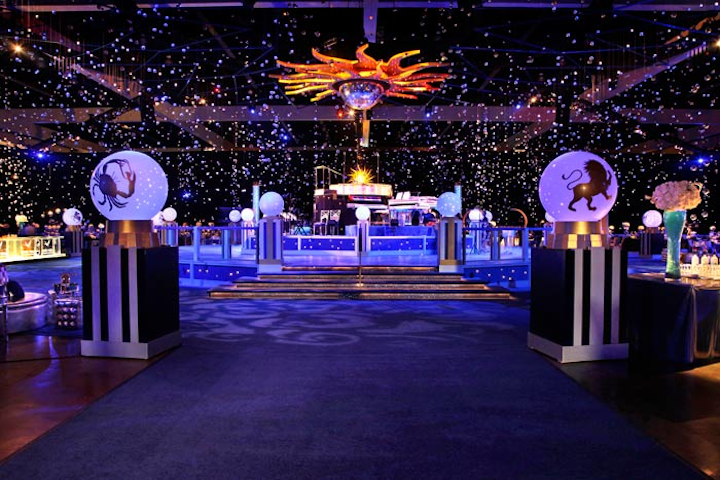 Photo: Nadine Froger Photography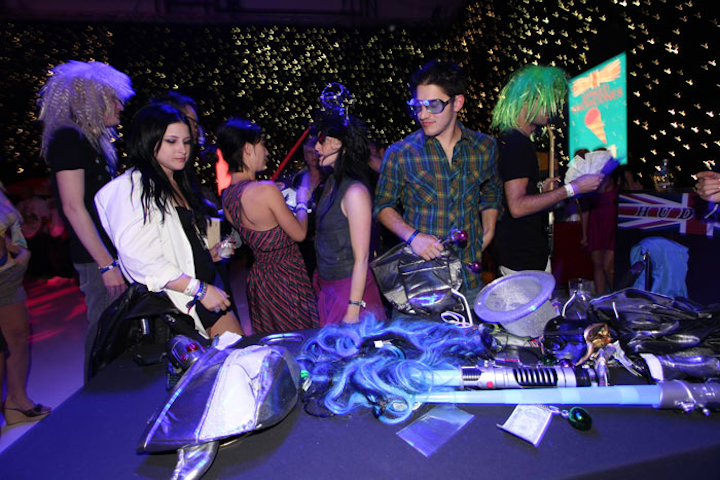 Photo: Polk Imaging/FilmMagic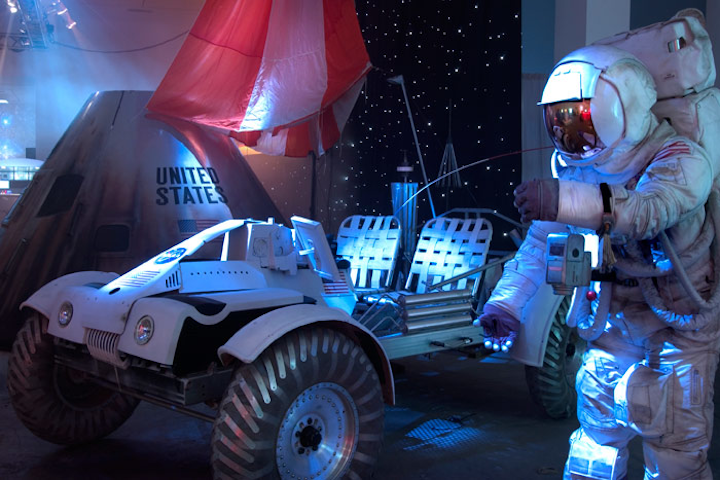 Photo: Garett Holden Photography
Photo: Garett Holden Photography
Featured Venues/Suppliers: