Capitol File Willing to Pay for Flowers
May 30, 2007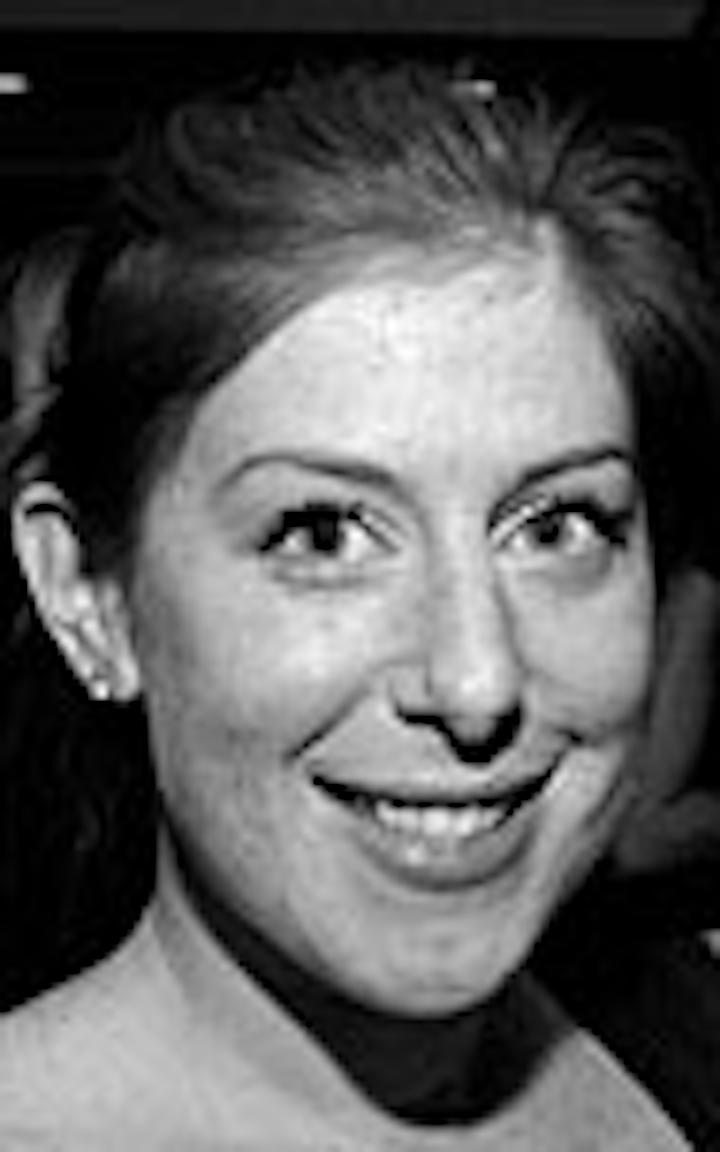 Jayne Sandman is the associate publisher of
Capitol File
magazine, which launched two years ago. She oversees 20 events a year in addition to roughly a dozen events that the magazine sponsors.

Venue:
"Our anniversary party was the first big social event at the newly reopened
National Portrait Gallery
, and it was perfect. [The space] combines the grandeur of a national treasure with the high-impact downtown location of Penn Quarter."
Florist:
"I hear people say that flowers just aren't worth the money ... and average flowers aren't, but truly inspired flowers are worth every penny.
Exquisite Design Studio
can transform an event, and their creativity works well within all budgets. They're also great in a time crunch."
Decor:
"We love to go beyond flowers, music, and food. One [decor highlight] for us has been [the use of] gorgeous gems. For a party at the Colombian ambassador's residence, we lined the ballroom with models bejeweled in Colombian emeralds, courtesy of Boone & Sons Jewelers. It was a great way to honor our host and to add excitement to the room."
Photographer:
"I couldn't pick just one.
Capitol File
covers all of Washington's best events, and that takes a team.
Paul Morigi
, Stewart Davis, and
Abby Greenawalt
are the best at making people look good and feel good."
Security:
"When all of your guests are notable names, it's extremely important that your security team honors your V.I.P.s and the exclusivity of your guest list. The team from
Thiero & Associates
helps us keep everyone from Supreme Court justices to hip-hop stars feeling comfortable."
Featured Venues/Suppliers: