10 Best Ideas of the Week: Feathery Flowers, a "Selfie Machine," a School Bus Lounge
Here's a look at 10 steal-worthy ideas we spotted this week.
October 24, 2014
This week's roundup includes feathery flower arrangements in Chicago, a balloon selfie machine in New York, a school-bus-turned-lounge in Miami, and a flash-tattoo station for kids in Los Angeles.
Museum of Science and Industry's Columbian Ball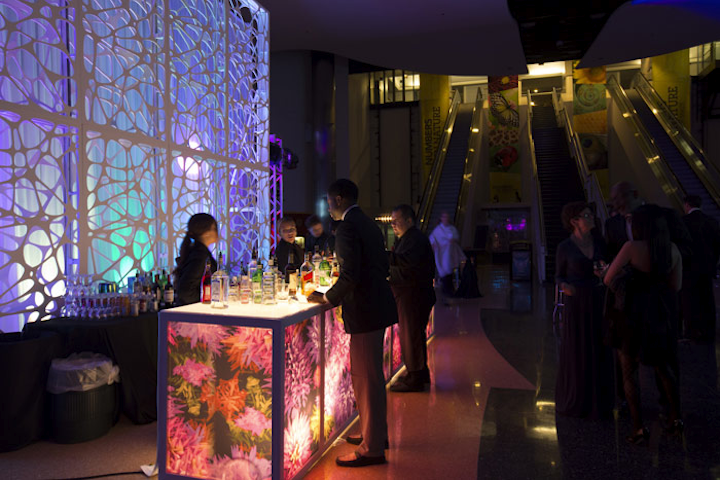 Photo: J.B. Spector/Museum of Science & Industry
Old Navy's "Selfiebration"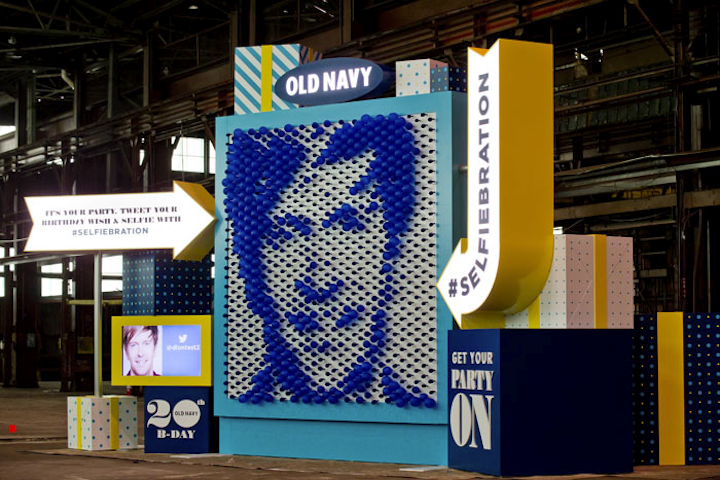 Photo: Deeplocal
Swoop and Marc Forgione Elements Dinner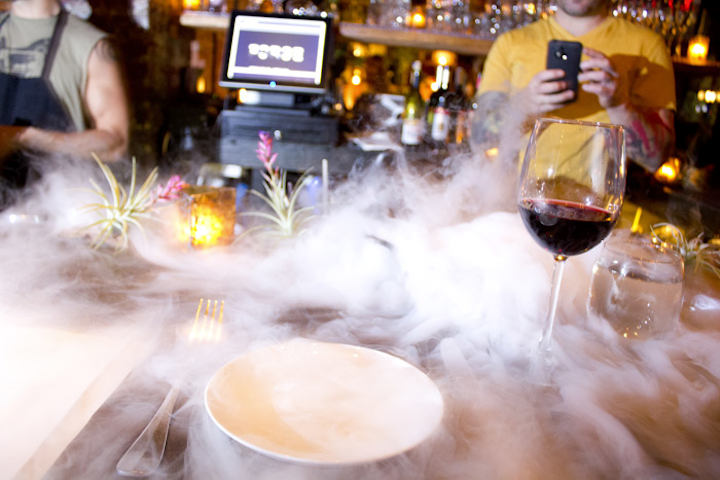 Photo: Cornelia Stiles/BizBash
Veuve Clicquot Polo Classic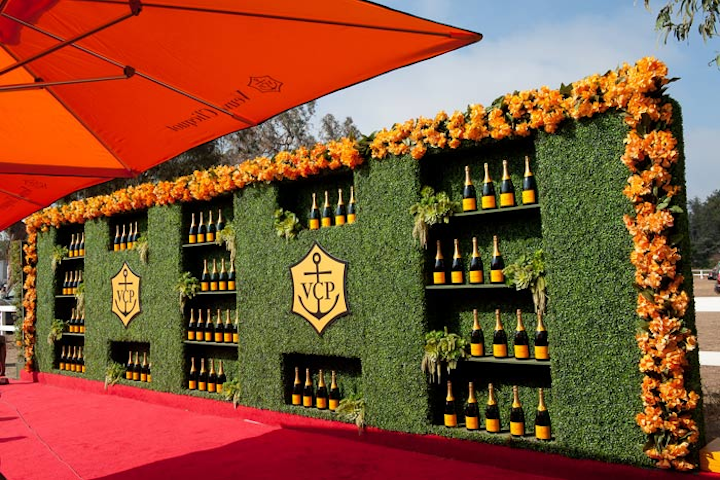 Photo: Claire Barrett Photography
Joffrey Ballet's "Swan Lake" Luncheon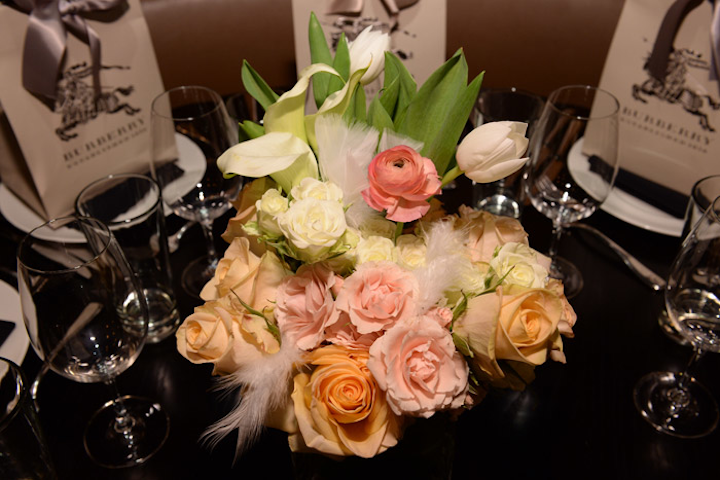 Photo: Daniel Boczarski Photography
360 Live Media Office Opening Party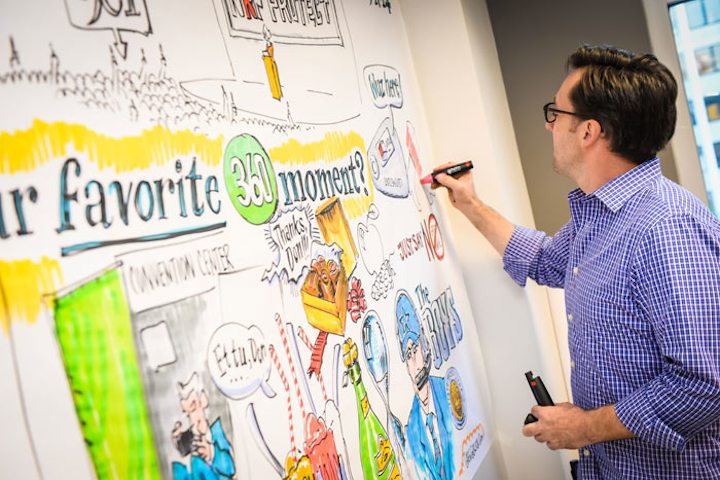 Photo: Ben Droz
III Points Festival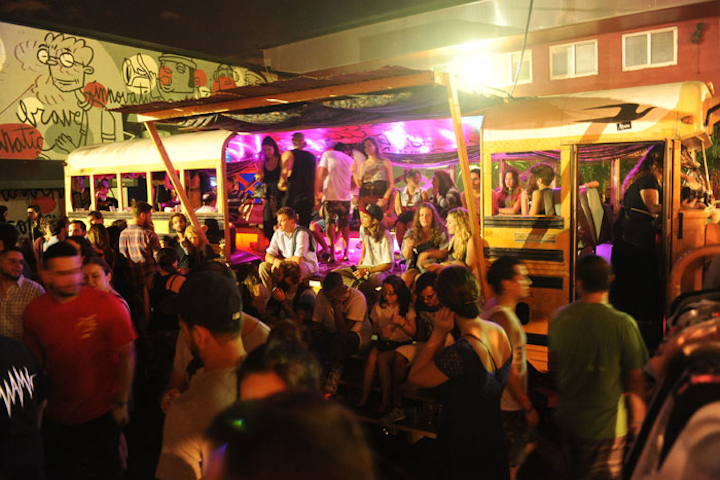 Photo: World Red Eye
San Francisco Symphony's 103rd Opening Night Gala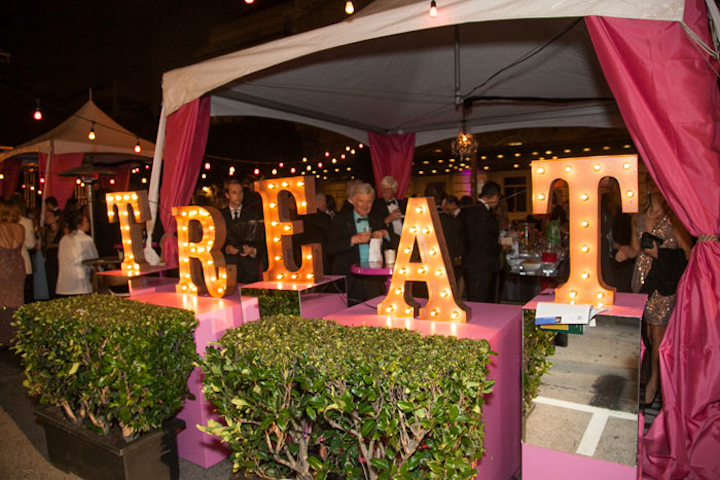 Photo: Moanalani Jeffrey Photography
Ferrari 60th Anniversary Gala
Photo: Nadine Froger Photography
A Time For Heroes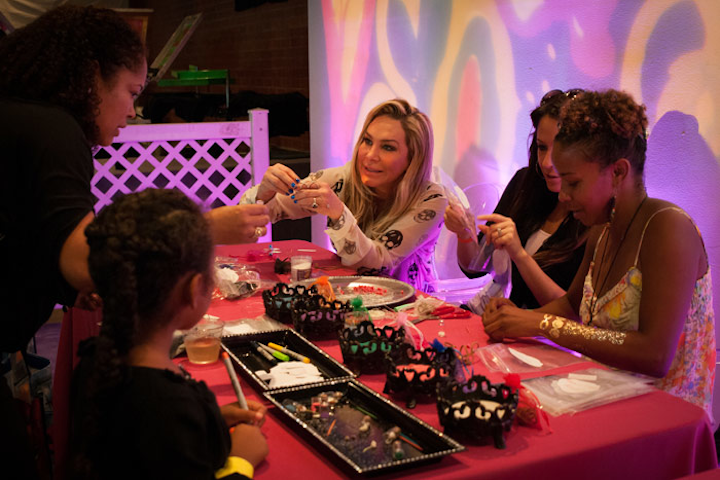 Photo: Peak Photography
Featured Venues/Suppliers: