Mercedes-Benz Uses Live Art to Kick Off Concert Tour
The luxury brand is bringing Alabama Shakes, Mayer Hawthorne, and Young the Giant, along with street artist Mr. Brainwash, on the road to promote its new vehicle.
August 8, 2014
Mercedes-Benz understands that a good road trip isn't complete without a rocking playlist. So to introduce its new GLA, the car brand kicked off the Evolution Tour on July 24 at Terminal 5 in New York. The first stop on the nine-city musical joy ride featured a performance by Alabama Shakes and a DJ set by Questlove, plus a live interactive art exhibition by Mr. Brainwash—Los Angeles-based street artist Thierry Guetta.
To highlight the compact SUV's adventurous attributes, Mr. Brainwash created a freestyle design with buckets of colorful paints on the exterior of a brand-new GLA, which was painted matte white and sat parked at the entrance to the concert space. The art exhibit will evolve throughout the tour and reach completion at the last stop in New Orleans.
As guests gathered around to watch the artist at work, one unsuspecting, but willing, attendee ended up becoming part of the show, as her skirt was splashed with paint. (Attendees who were up close and personal were warned about possible flying paint ahead of time.)
For the other art lovers who wanted a piece of the action, a silk-screening crew was on hand, printing T-shirts and tanks with one of four branded Mercedes graphics, which were created exclusively by Mr. Brainwash.
The tour includes up-and-coming bands: Alabama Shakes, Mayer Hawthorne, and Young the Giant, and will culminate in November. To promote the shows, Mercedes-Benz is holding events a week prior to each concert, where attendees can test-drive the luxury brand's GLA and CLA, listen to music from the acts, and view behind-the-scenes videos from the tour. Fans also have the chance to win tickets by uploading a photo that captures the spirit of the tour with the hashtag #MBEvolutionTour to their social media accounts or by sharing a note about why they should attend on mbevolutiontour.com.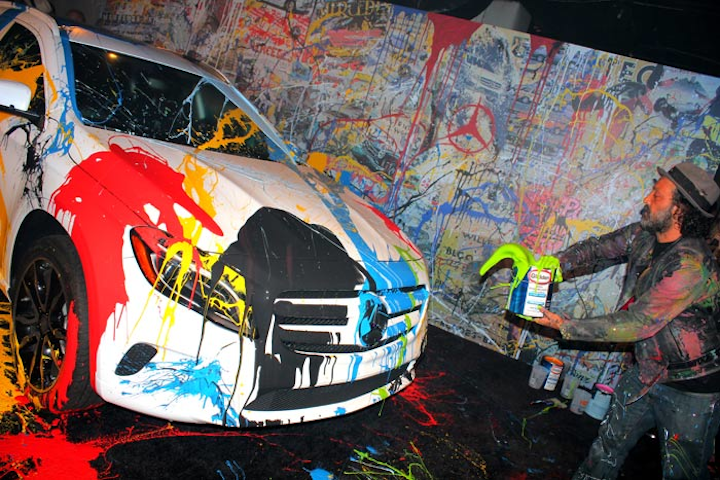 Photo: Cornelia Stiles/BizBash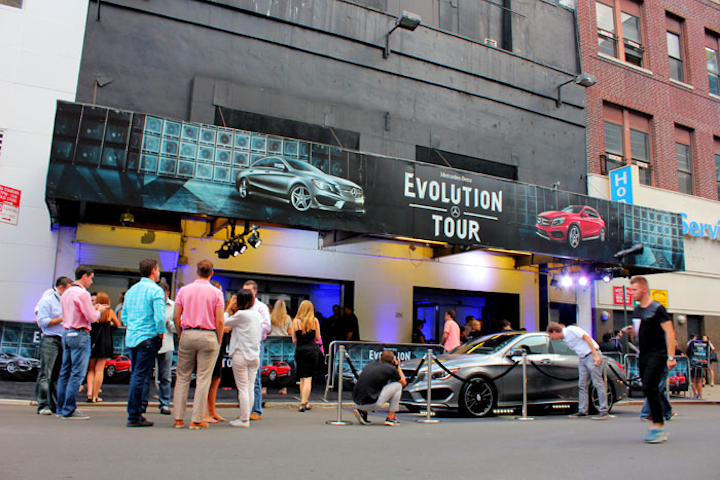 Photo: Cornelia Stiles/BizBash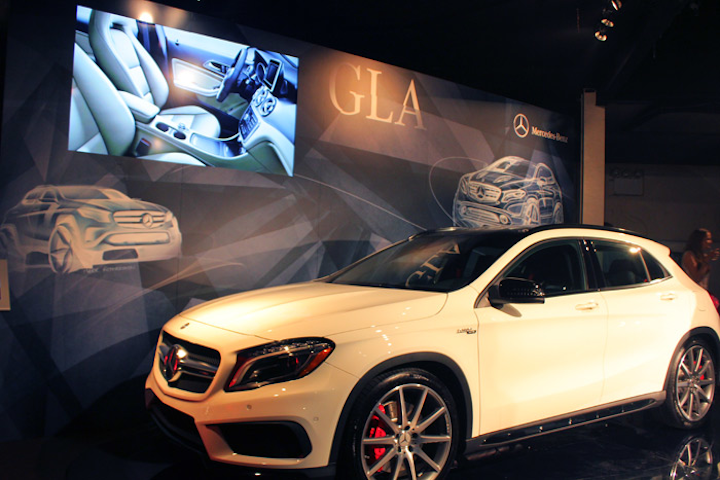 Photo: Cornelia Stiles/BizBash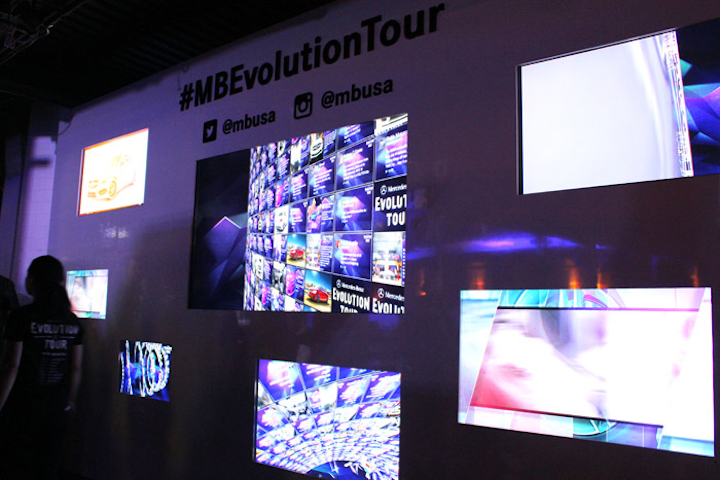 Photo: Cornelia Stiles/BizBash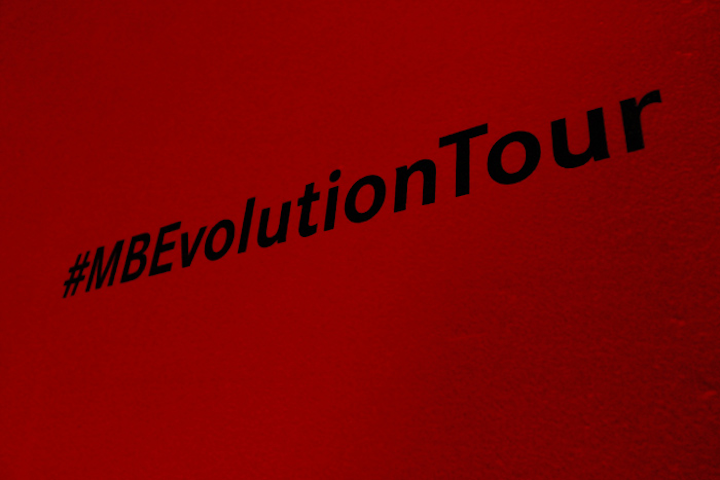 Photo: Cornelia Stiles/BizBash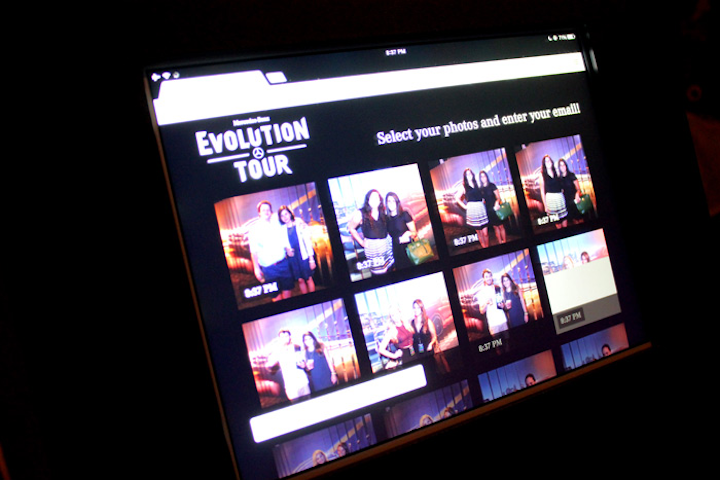 Photo: Cornelia Stiles/BizBash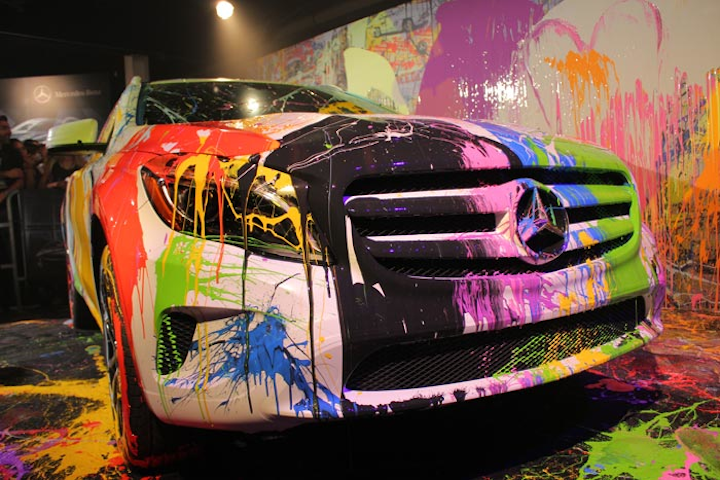 Photo: Cornelia Stiles/BizBash
Photo: Cornelia Stiles/BizBash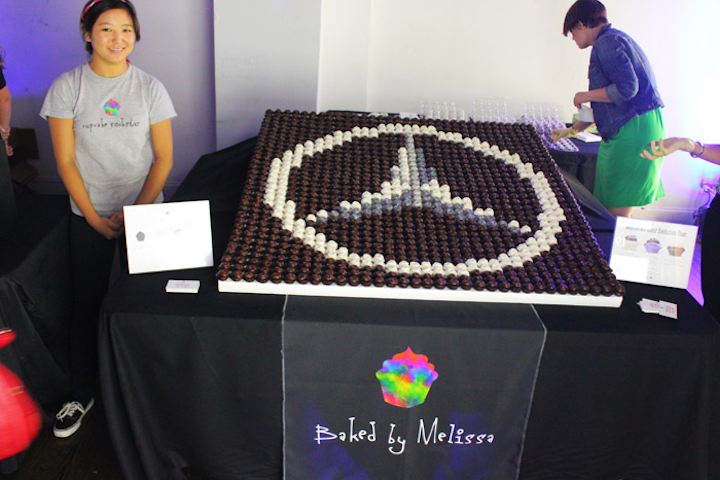 Photo: Cornelia Stiles/BizBash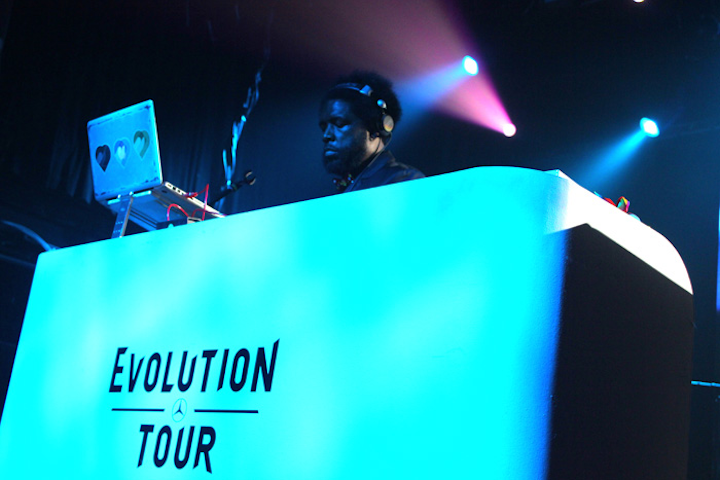 Photo: Cornelia Stiles/BizBash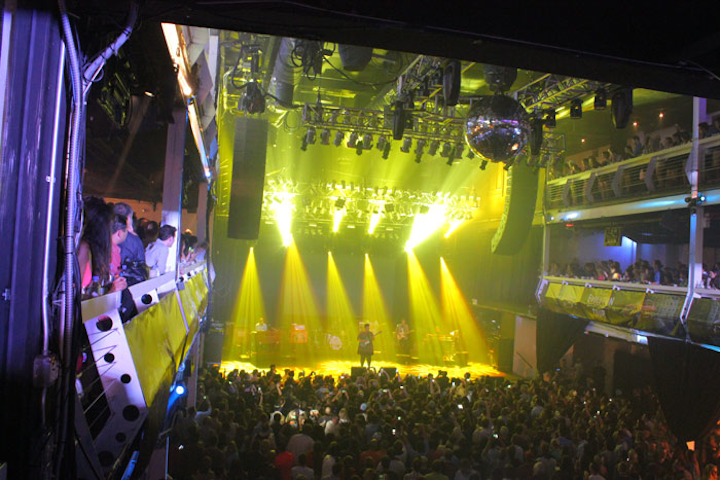 Photo: Cornelia Stiles/BizBash
Featured Venues/Suppliers: