How to Grow Your Event Footprint Up, Not Out
The Pink Tie Party took advantage of soaring ceilings in its venue to rethink its design.
March 29, 2016
The Pink Tie Party, which serves as the unofficial kickoff of the National Cherry Blossom Festival, celebrated its 10th year by growing up—not out. Taking inspiration from the cherry trees that it celebrates each spring, the event used the soaring ceilings at the Ronald Reagan Building and International Trade Center and stretched decor and activities upward for the March 18 event.
Lillian Iversen, senior director of events and marketing, worked with Linder Global Events and Design Foundry to produce and design the evening. The team used the venue's upper oculus and hallways on ground level for specialty bars and lounge areas, respectively, and took an atrium-level space once used for a V.I.P reception and instead used it as a catering staging area. Sponsor Strongbow launched its new Cherry Blossom Cider at a custom bar in the oculus, creating an incentive for guests to travel above the main event floor. Projection Presentation Technology also projected the festival's signature cherry blossom graphics on the ceiling to further emphasize the vertical layout and draw guests' eyes upward.
The vertical elements continued with the move of the DJ booth from the side of the stage to centrally located above the main bar in the atrium. Design Foundry used that open stage space to create an installation of glowing flower petals atop individual stands and installed an oversize sticker of the event's hashtag, #PinkTieParty, on the stairs. Both elements served as a photo opportunity for guests and reminder to tag the event in photos on social media.
The new footprint was just one change. The event also added more restaurants to the lineup of catering options and made their dishes available to all attendees; in previous years, only V.I.P.-level guests could sample them. "We're excited to show the diversity of the restaurant scene," said Lillian Iversen, senior director of events and marketing. "It's one of these great hospitality moments we like as part of the festival to show how D.C. opens back up to everyone in spring after winter."
About 600 guests attended the event—a drop in attendance because of an overlap with the start of spring break for many local schools. Iversen noted that she received positive feedback from attendees on the new layout, although hasn't committed to sticking with it for next year.
"For next year it's all a blank slate," said Iversen. "We'll take into consideration use of space as it relates to the guest experience, but nothing is set at this point."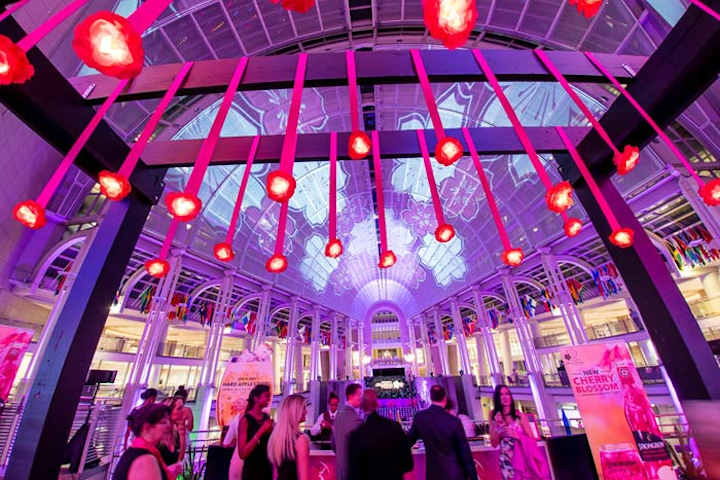 Photo: Courtesy of the Ronald Reagan Building and International Trade Center
Photo: Courtesy of the Ronald Reagan Building and International Trade Center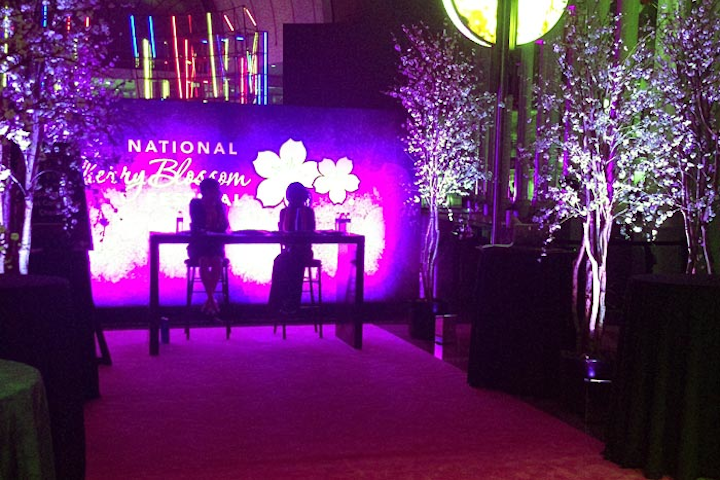 Photo: D. Channing Muller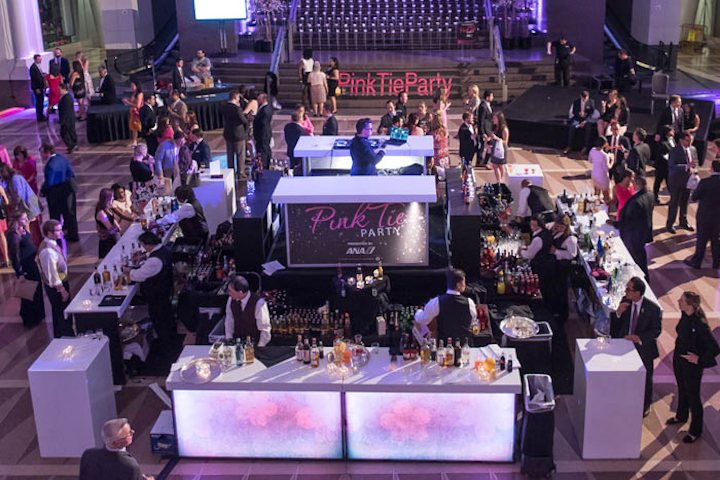 Photo: Courtesy of the Ronald Reagan Building and International Trade Center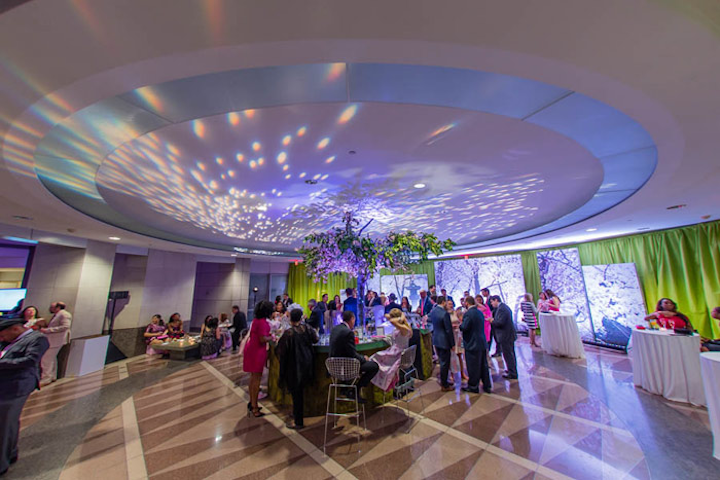 Photo: Courtesy of the Ronald Reagan Building and International Trade Center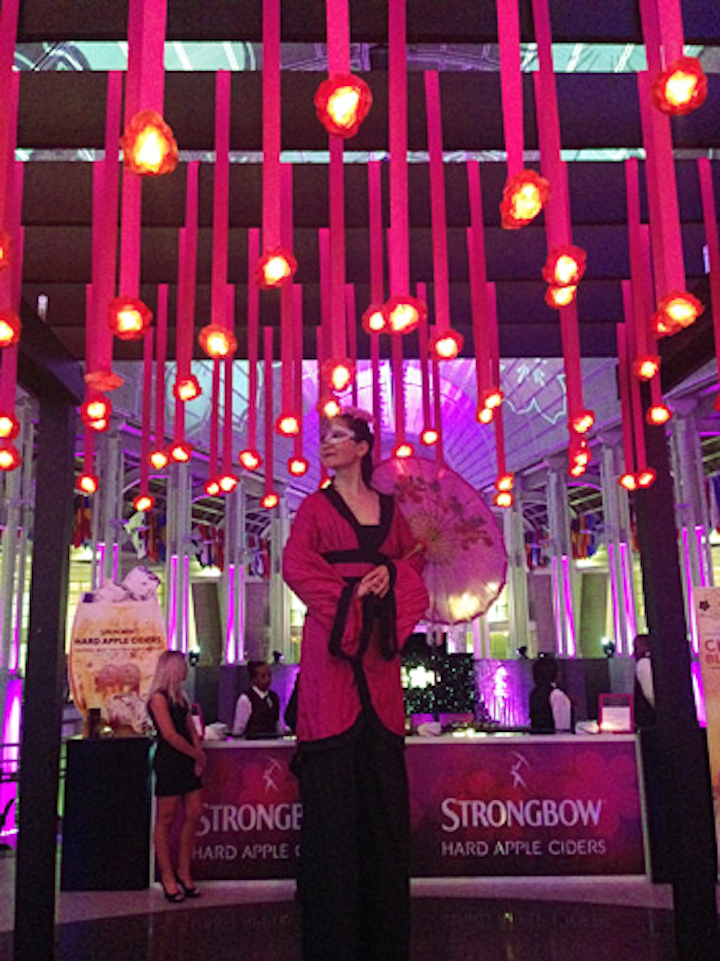 Photo: D. Channing Muller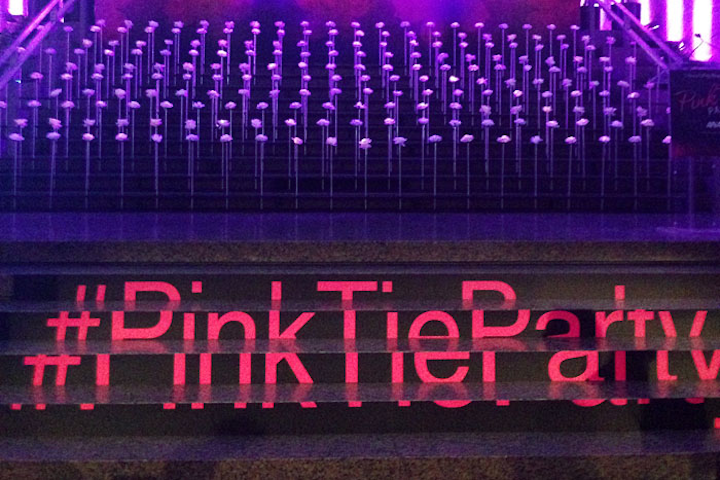 Photo: D. Channing Muller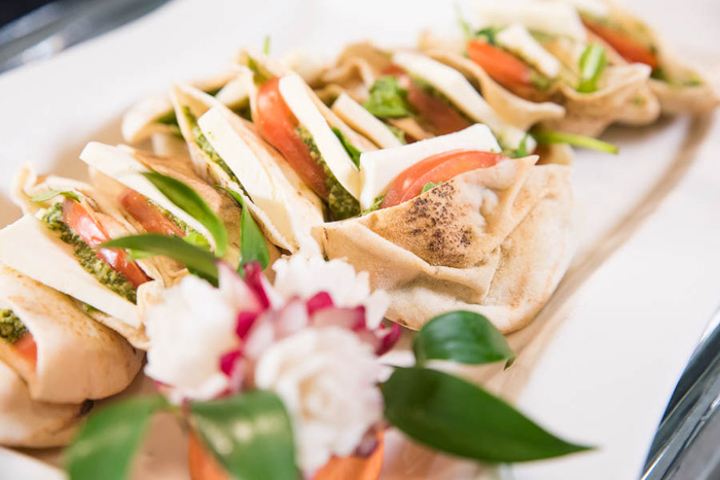 Photo: Courtesy of the Ronald Reagan Building and International Trade Center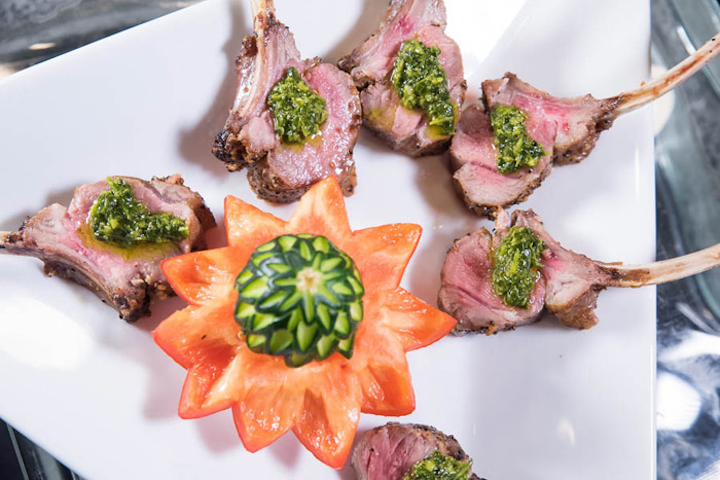 Photo: Courtesy of the Ronald Reagan Building and International Trade Center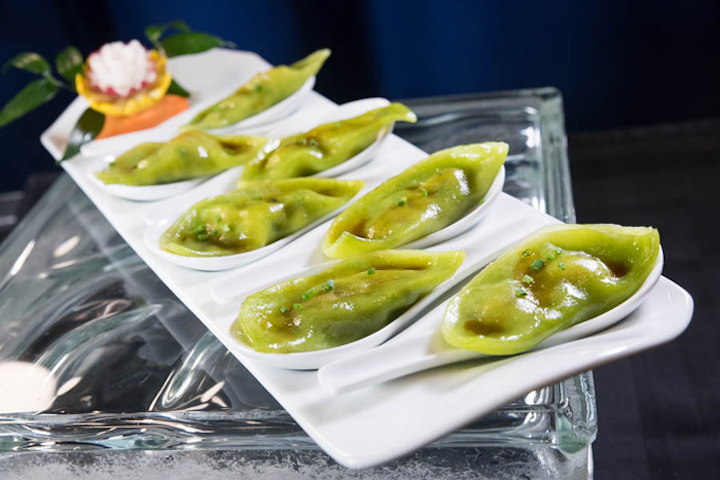 Photo: Courtesy of the Ronald Reagan Building and International Trade Center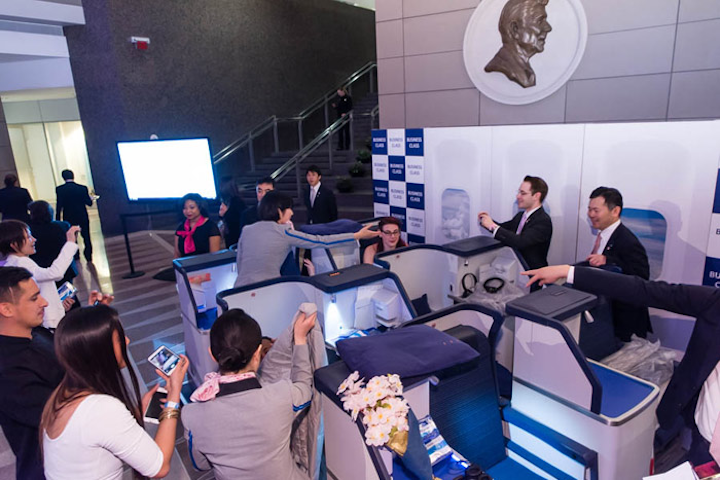 Photo: Courtesy of the Ronald Reagan Building and International Trade Center
Featured Venues/Suppliers: