How Spotify Rewarded Janelle Monáe Superfans at Her Album Release Party
For the release of the singer's new Dirty Computer album, the music-streaming service invited 150 local fans to an Instagram-friendly launch party.
May 3, 2018
Spotify is investing in fans in a big way—with intimate, live events that give unique access to their favorite musicians. One such event took place on April 26 in Los Angeles, when the music-streaming service invited 150 of Janelle Monáe's biggest fans to a celebration of her new album, Dirty Computer, which came out the following day.
The Spotify Fans First initiative aims to identify the most passionate fans of a given artist, as defined by their overall listening behavior and engagement with the artist on the platform. In addition to special events, fans get access to presale tickets and exclusive merchandise.   
For the Monáe event, Los Angeles-area fans were immersed in the world of Dirty Computer and Monáe's interpretation of Afrofuturism. Four Instagram-friendly rooms recreated her recent music videos, and featured interactive, colorful details including a cotton candy machine, arcade games, disco balls, and even a live peacock.
Spotify's in-house experiential team worked with event agency Crown & Conquer and designer Shawna Yamamoto Event Design to produce the event. Monáe herself also had input, providing some actual set pieces from her music videos.
"The design was pulled directly from four of her newly released music videos," explained the Crown & Conquer team. "The idea was to create mini sets/vignettes that served as a stage and backdrop for Janelle to perform with her dancers, but also were Instagramable moments for guests to share on social media."
Throughout the night, DJ Kitty Cash entertained the crowd, and Monáe performed six songs from the new album. In addition to local fans, attendees included some of Monáe's friends and family, including Paris Jackson, Terry Crews, and Jidenna.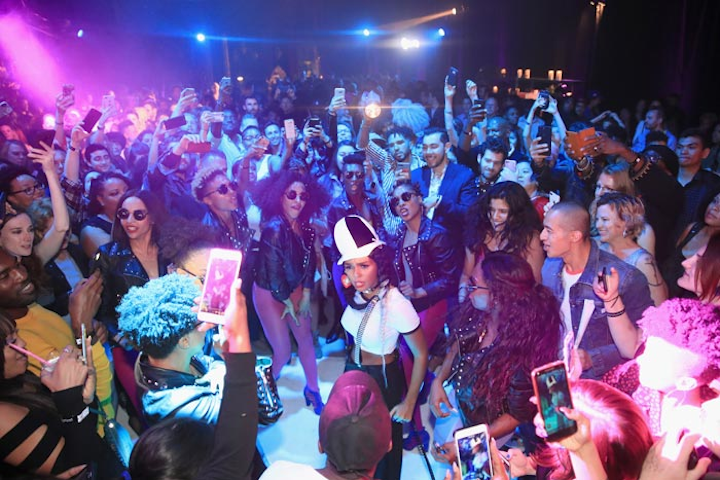 Photo: Christopher Polk/Getty Images for Spotify
Photo: Jerritt Clark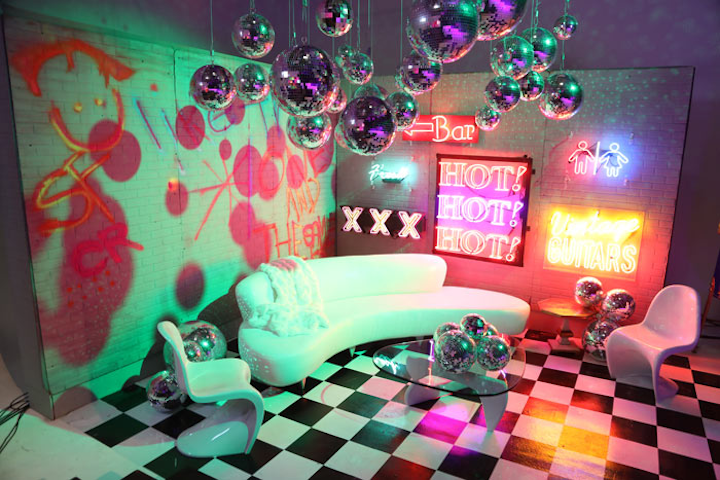 Photo: Jerritt Clark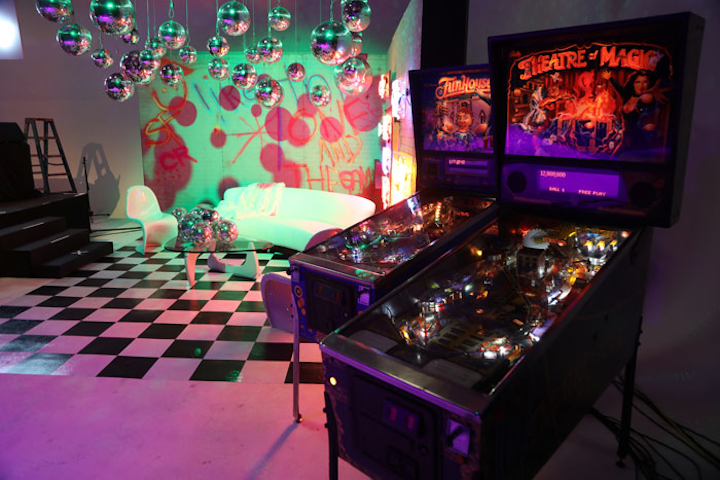 Photo: Jerritt Clark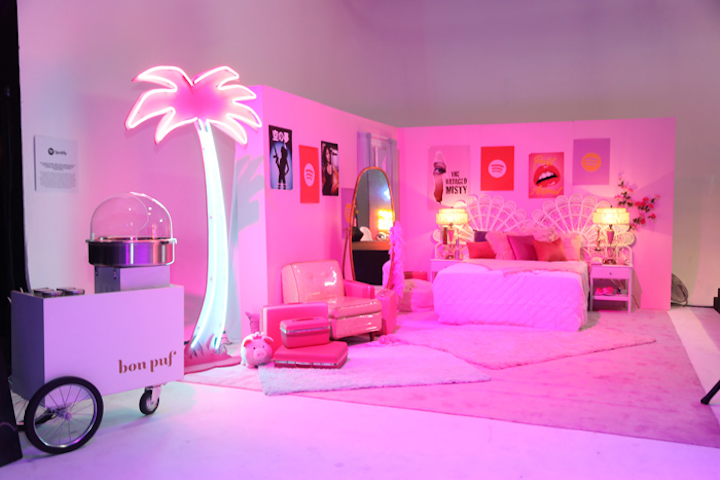 Photo: Jerritt Clark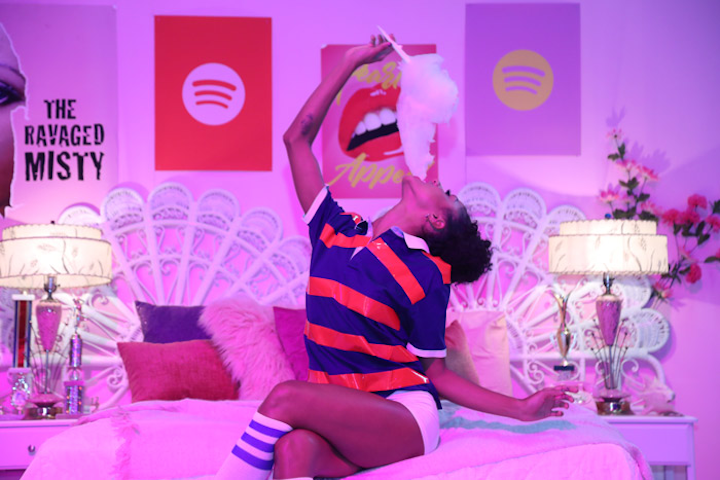 Photo: Jerritt Clark
Photo: Jerritt Clark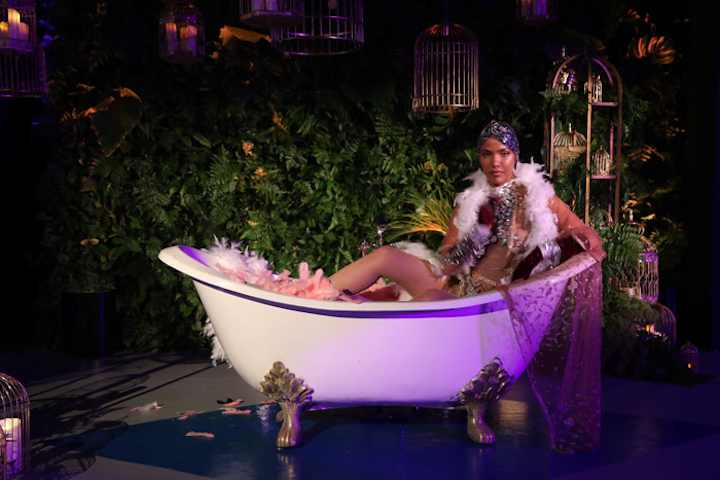 Photo: Jerritt Clark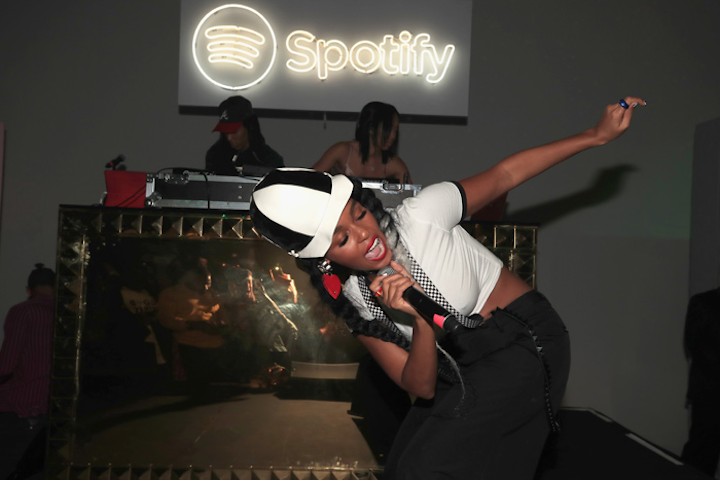 Photo: Christopher Polk/Getty Images for Spotify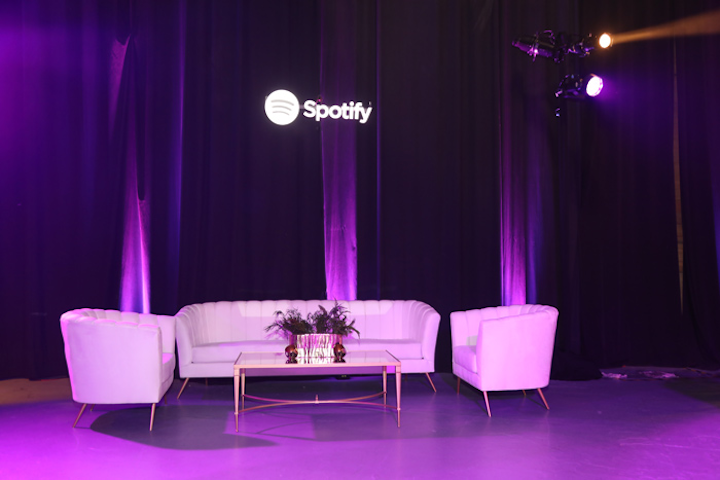 Photo: Jerritt Clark
Featured Venues/Suppliers: