Political Animals
For its 21st annual Bark Ball, the Washington Humane Society took a cue from the campaign season with a red, white, and blue setup—and even a doggie primary.
June 11, 2008
The Washington Humane Society's annual Bark Ball, now in its 21st year, is the only black-tie event in D.C. where pets are not only allowed, but welcome. In fact, the event saw 400 dogs and 600 guests at the
Renaissance Washington
on Saturday night.
Humane Society director of marketing and communications Tara de Nicolas designed the event with a political "Decision 2008" theme in mind, and included a pet primary of sorts where dogs voted by choosing between treats in the shape of a Democratic donkey or a Republican elephant (provided by Capitol Dog Bakery). After the votes were tallied, event chair and NBC correspondent David Gregory announced the elephant treats to be the favorite.De Nicolas dressed the space in traditional red, white, and blue, complete with flags, balloons, and blue sparkler necklaces handed out by some 60 volunteers. "I want guests to feel as if they're at a political convention," she said. Guests could also take family portraits with their dogs (some dressed in tuxes and gowns to match their owners) in front of an American flag backdrop.
At the predinner reception, the two-legged guests perused a silent auction and noshed on passed spring rolls, olive-stuffed tomatoes, and vegetable kebabs, while the four-legged guests had their own designated snack table from Doggie Style Bakery with pet-friendly cookies, cupcakes, and treats (which some of the larger dogs attempted to help themselves to). 
For de Nicolas, accommodating the dogs was all about strategic planning. "There are no freestanding objects, and tables are spaced extra far apart so leashes don't get caught around them," she said. Cleaners were also on hand for any pet mishaps, walkers were available to take excited dogs out for a breather, and
Nomad Event Systems
upped the volume to quell any barks during the hour-and-a-half program led by Alison Seymour of WTTG-TV (though a video showing an adopted cat stirred several of the canines).
After dinner, which included mesclun greens with roasted portobello, corn chowder, and tempeh with saffron couscous from the Renaissance, the evening continued with an hour of dancing for both attendees and their dogs, which kicked off with Baha Men's "Who Let The Dogs Out."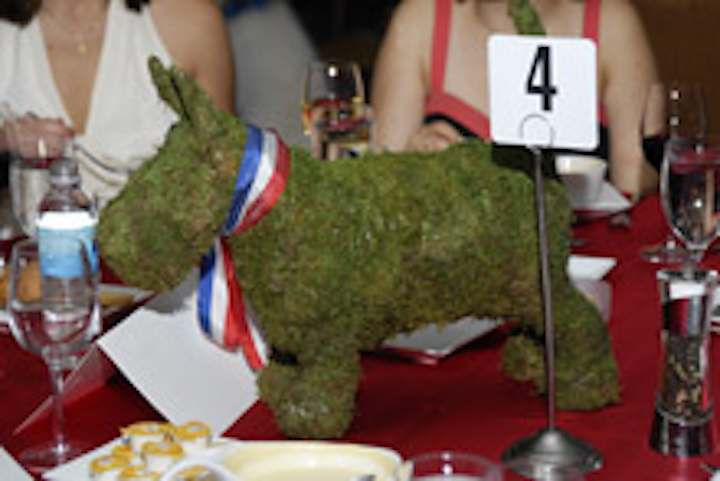 Photo: Zaid Hamid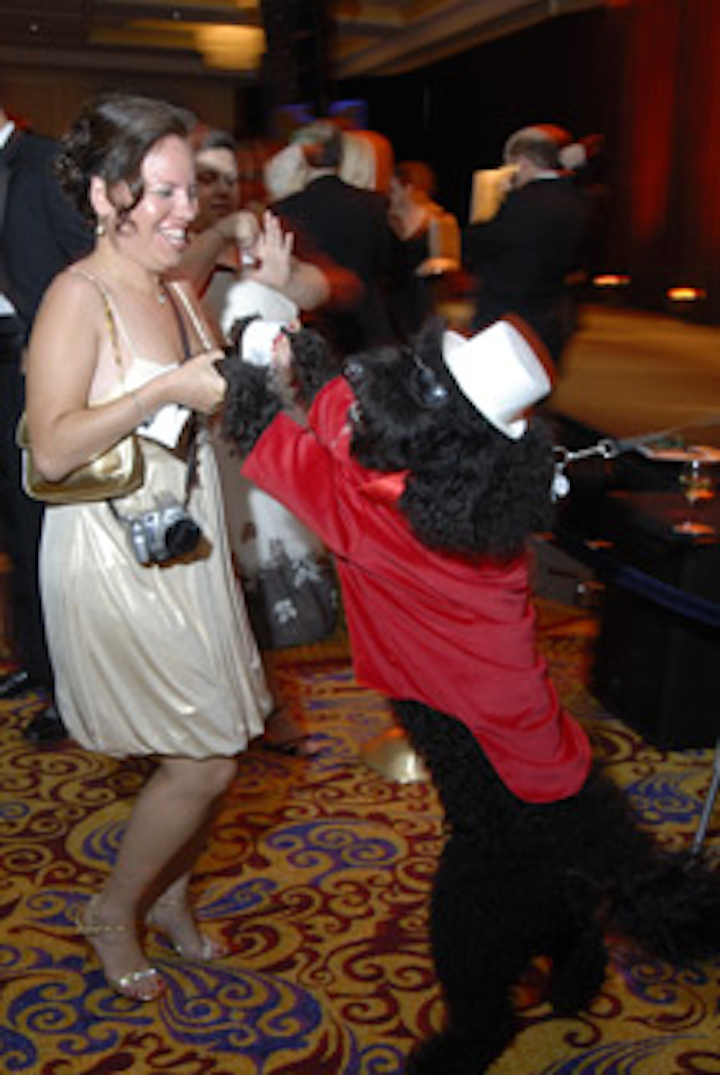 Photo: Zaid Hamid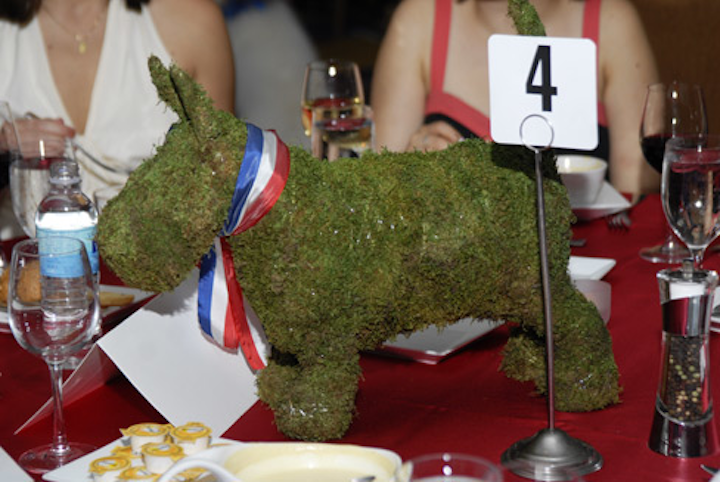 Photo: Zaid Hamid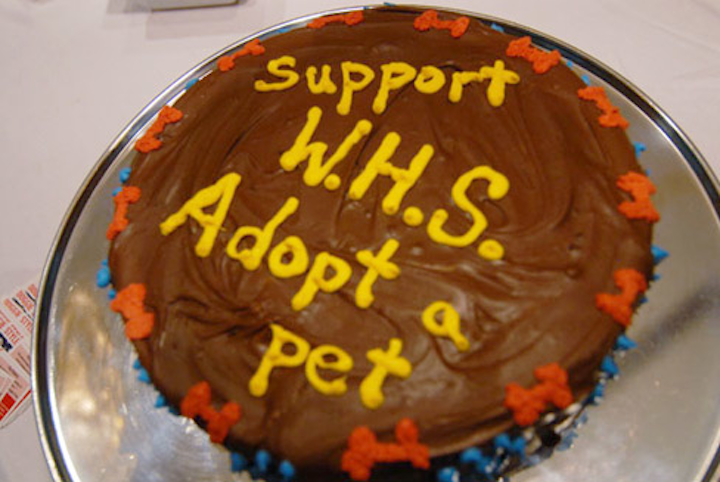 Photo: Zaid Hamid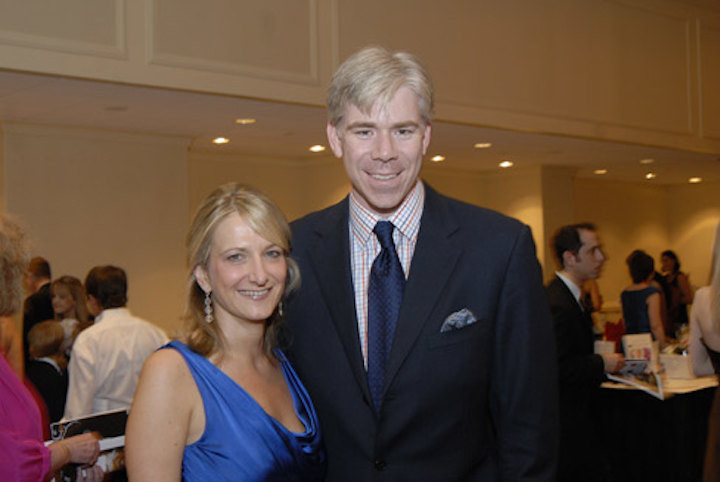 Photo: Zaid Hamid
Featured Venues/Suppliers: