2500 Event Professionals Attend BizBash IdeaFest New York
November 8, 2012
On October 24, more than 2,500 event professionals gathered at BizBash IdeaFest New York at the Jacob K. Javits Convention Center. BizBash IdeaFest featured the first Event Innovation Forum curated by BizBash editor in chief Chad Kaydo and Howard Givner of the Event Leadership Institute. 20 thought leaders, influencers, and creative thinkers shared their latest success stories, innovative strategies, and creative breakthroughs at the sold-out forum.
Preparations onsite began the day before the show, with a smooth exhibitor move-in overseen by Metropolitan Exposition and event production by Wizard Studios. The Hands-On Event Design Lab kicked off the morning, where renowned event designer Erin Patrick shared his design secrets, creating arrangements with flowers by Mrs. Blooms and props from Eclectic Encore Props.
The day continued with the anticipated sold-out Event Innovation Forum featuring world-renowned thought leaders and creative minds. At the forum, main stage production was provided by Wizard Studios, main stage lighting and sound was handled by BML Blackbird, Corporate AV handled the audiovisual needs, and GLOW Design Group made sure each presentation ran flawlessly.  After a morning of TED-style presentations, Event Innovation Forum attendees enjoyed a luncheon with chairs and linens by Classic Party Rentals, a delicious array of food provided by Centerplate, and wine provided by Zackys. 

Throughout the day, planners were inspired by new ideas by the top names in the event industry while seeing the latest trends on the BizBash IdeaFest trade show floor. Some highlights included tastings by Pinkberry, manicures by Sparty and Primp In-House, interactive seating charts by Social Tables,  and much more.The day concluded with the anticipated Readers' Choice Awards, with awards provided by Society Awards. 
We would like to thank all of our participants and sponsors for being a part of this year's BizBash IdeaFest New York, and we look forward to seeing everyone next year!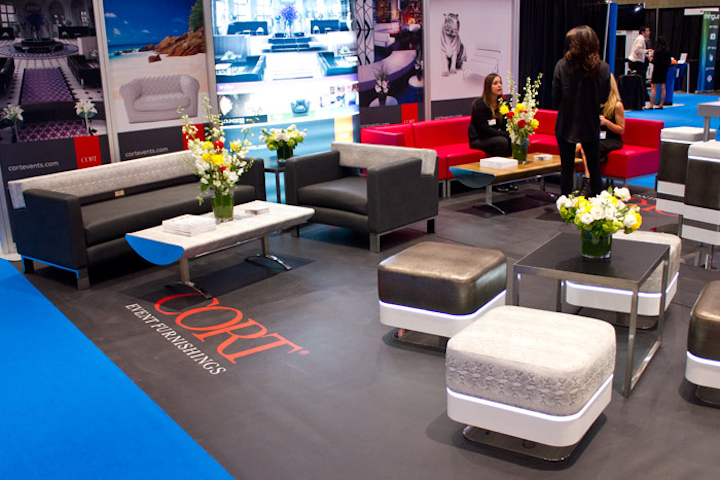 Photo: Carolyn Curtis/BizBash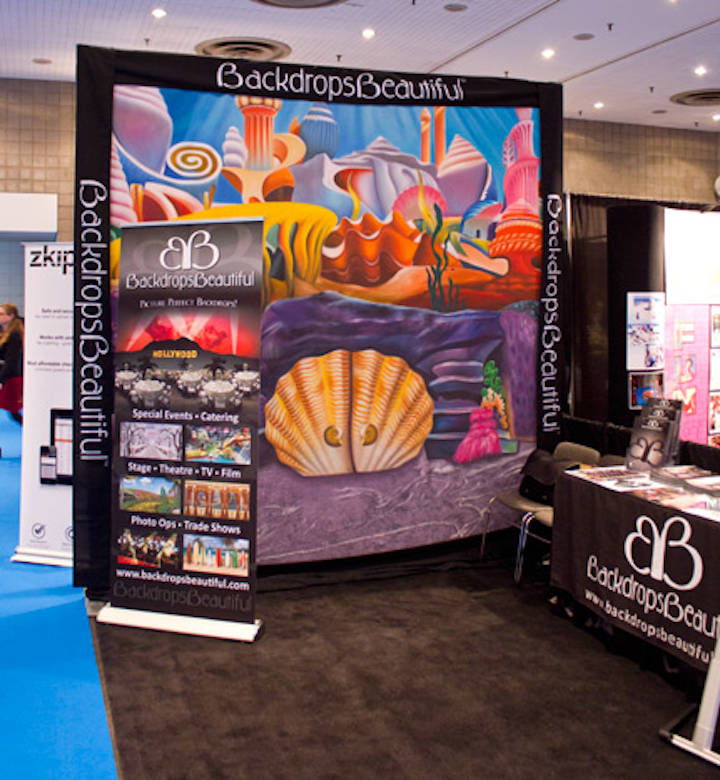 Photo: Carolyn Curtis/BizBash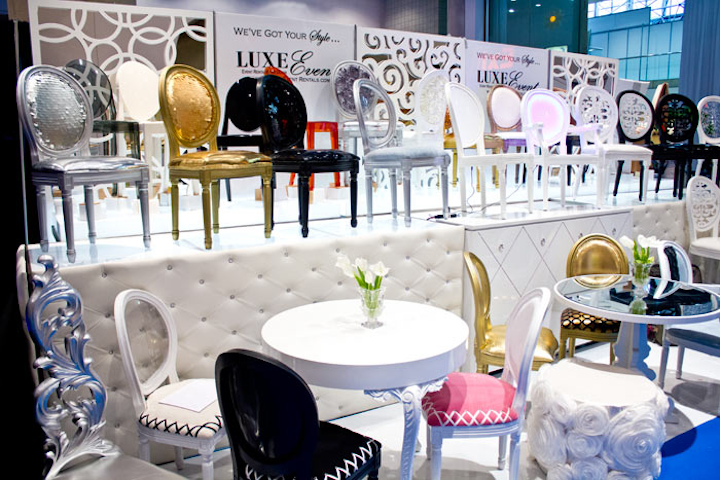 Photo: Carolyn Curtis/BizBash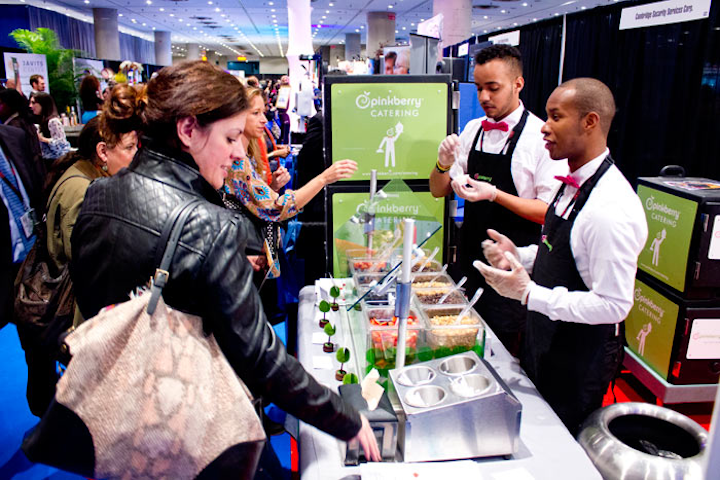 Photo: Carolyn Curtis/BizBash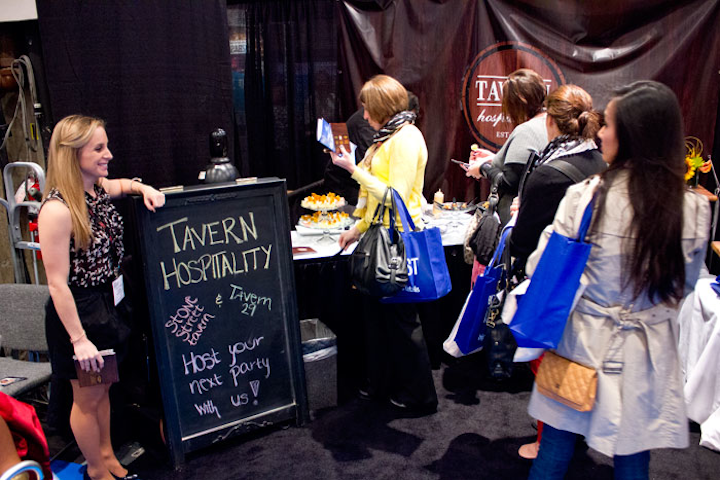 Photo: Carolyn Curtis/BizBash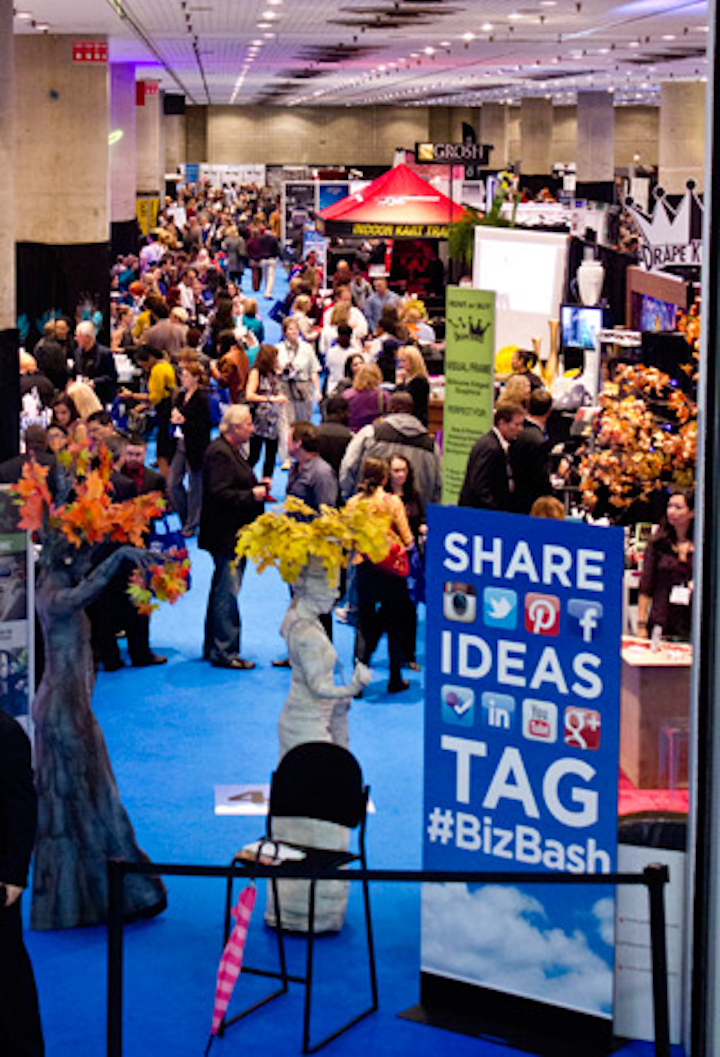 Photo: Carolyn Curtis/BizBash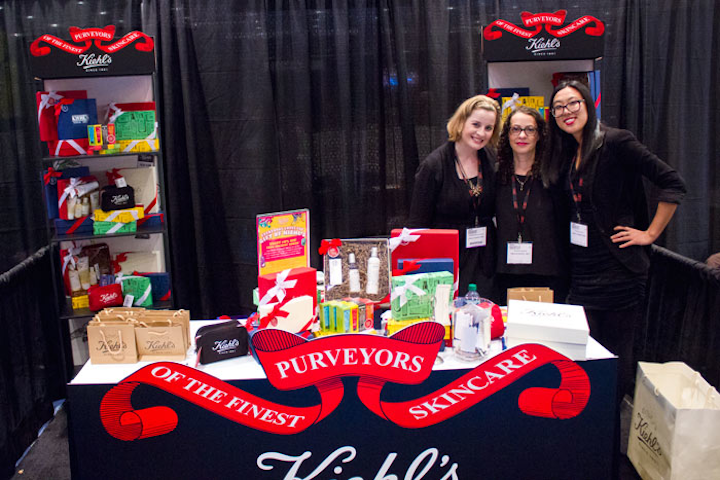 Photo: Carolyn Curtis/BizBash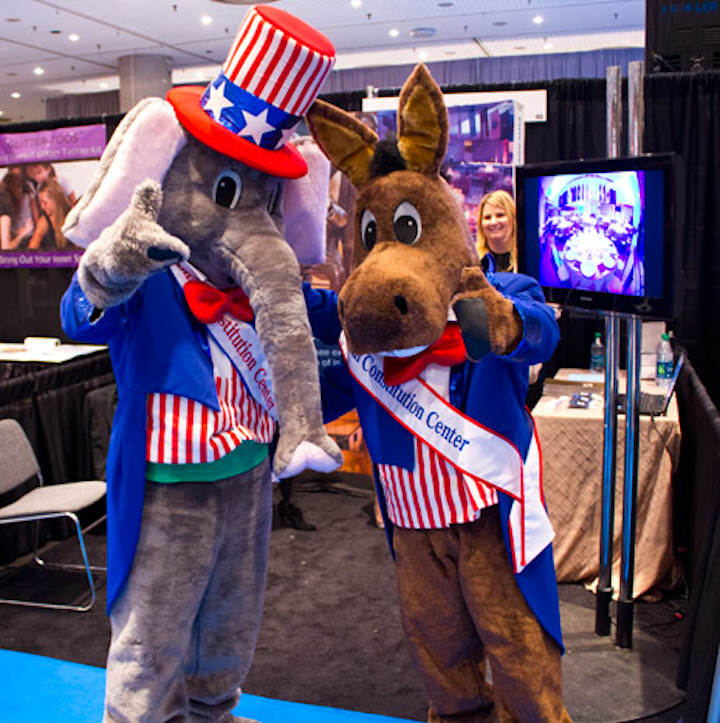 Photo: Carolyn Curtis/BizBash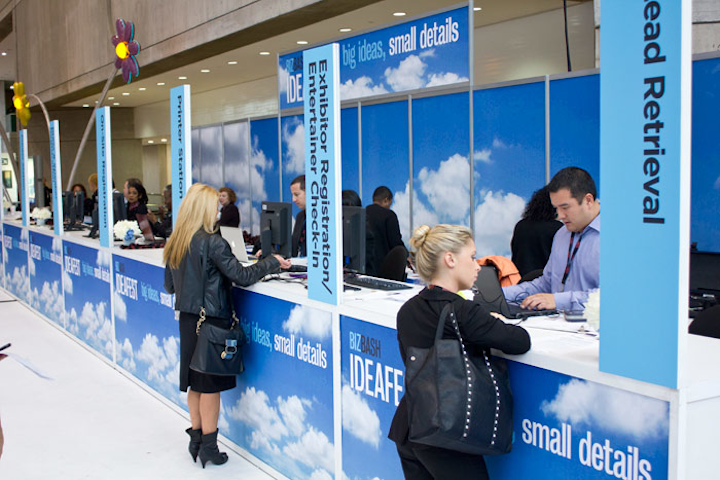 Photo: Carolyn Curtis/BizBash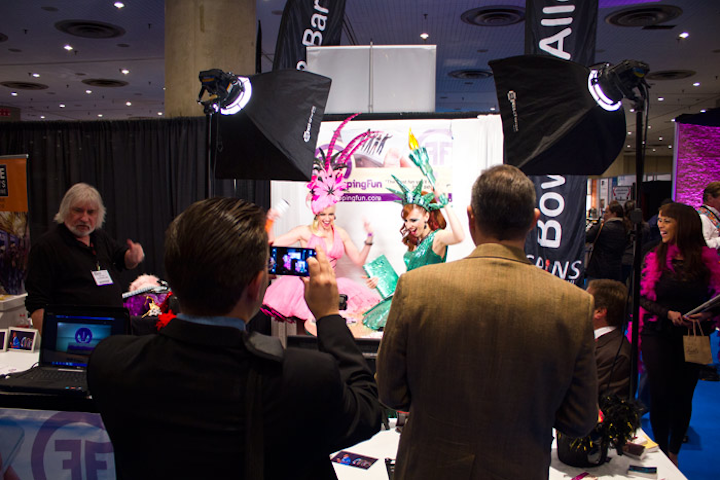 Photo: Carolyn Curtis/BizBash
Featured Venues/Suppliers: