Why Cadillac Put a Car in a Furniture Store
With a focus on design, the automaker's launch party for its new electric vehicle took over a high-end furniture retailer in downtown Toronto.
April 7, 2014
Planners of the launch party for the 2014 ELR, Cadillac's new electric car, chose to host the sleek "electric"-theme function at hip furniture store UpCountry. There was only one problem: The centerpiece of the evening was a flashy display vehicle, but the venue's doorways are too small to let a car pass through.
Still, the planning team was not swayed from its choice of venue for the March 27 event. "The Cadillac ELR is a perfect balance of our 'art and science' design philosophy," said Rob Assimakopoulos, general director of marketing and communications for Cadillac in Canada. "Technology can electrify the senses. Technology embellished with sublime design can absolutely take your breath away. Our request was to find a venue that started as a blank slate but could be transformed into something as unique and incredible as the ELR itself."
"It was a mandate from both Cadillac and MacLaren Momentum, Cadillac's agency of record, to find a unique venue since this was going to be the launch of an equally unique vehicle," said Candice Chan, creative director of Candice & Alison, which produced the event. "We proposed UpCountry because it was exactly that." According to Chan, there are only a handful of venues in Toronto's downtown area that have entry points for vehicles, and planners didn't want to revert to an "obvious choice" space that had hosted car launches in the past. "It was important to the client that the venue be fresh and exciting for the guests," Chan said. With UpCountry, we knew that it used to be a car dealership prior to [being a furniture store,] so there had to be a way to fit the car in; we just had to be creative."
Working with MacLaren Momentum, the production firm came up with a plan to remove all the windows from the side of the building to allow the vehicle to fit. They then ramped the vehicle into the space, and the modernistic bash unfolded around it. Here's a peek inside the evening.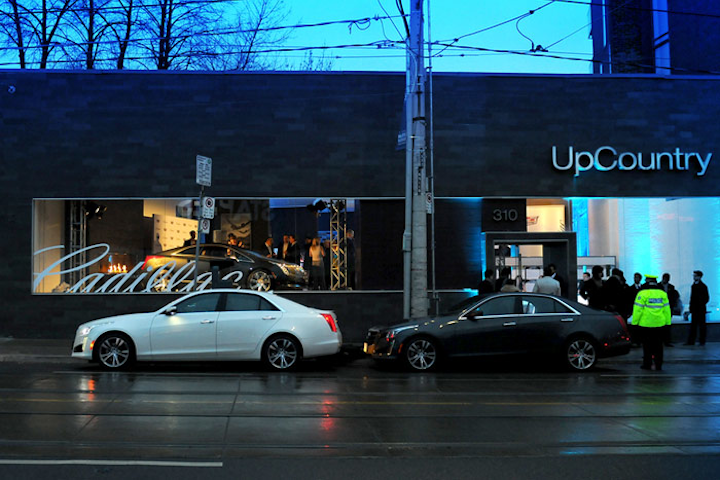 Photo: Courtesy of Cadillac Canada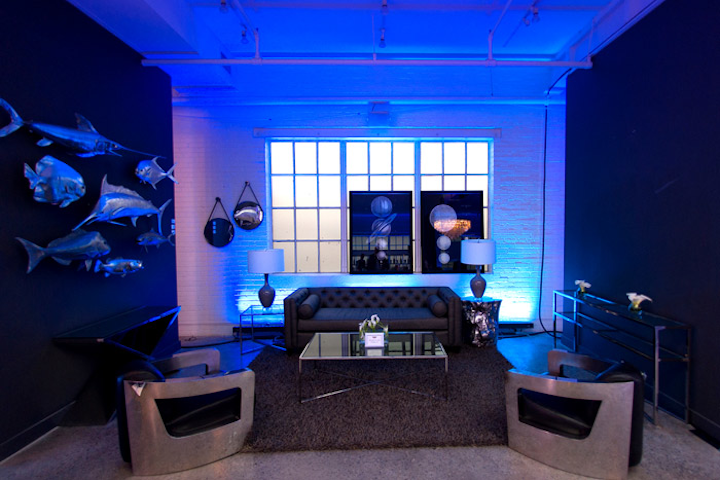 Photo: Kevin Gonsalves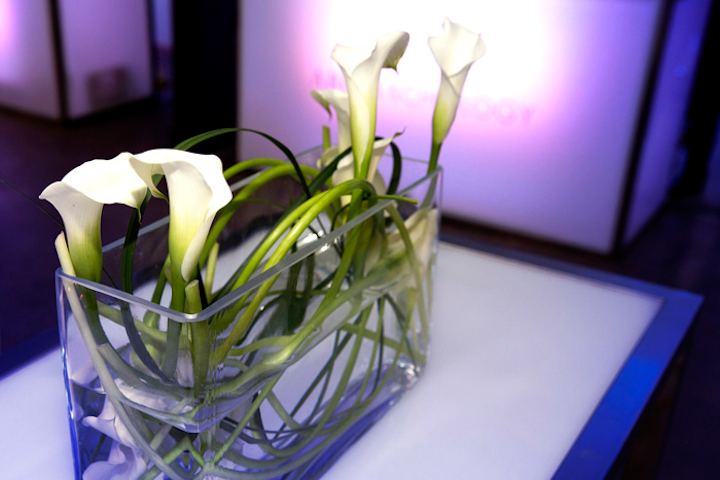 Photo: Kevin Gonsalves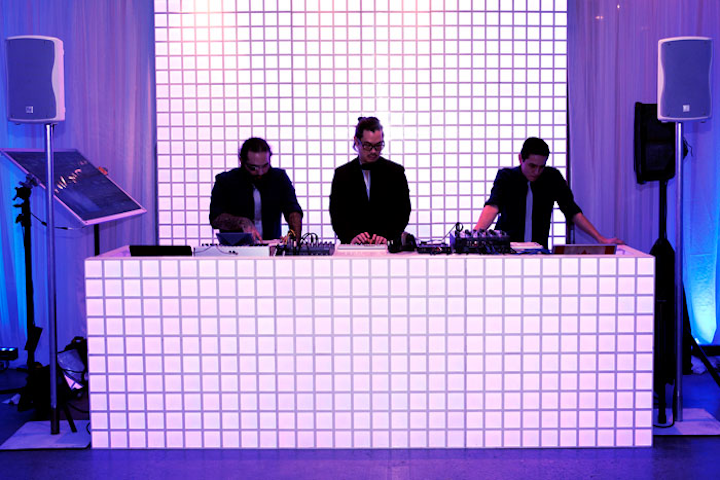 Photo: Kevin Gonsalves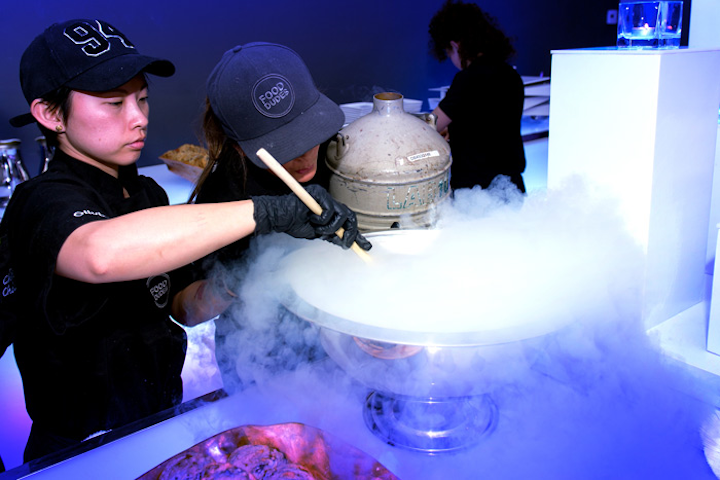 Photo: Kevin Gonsalves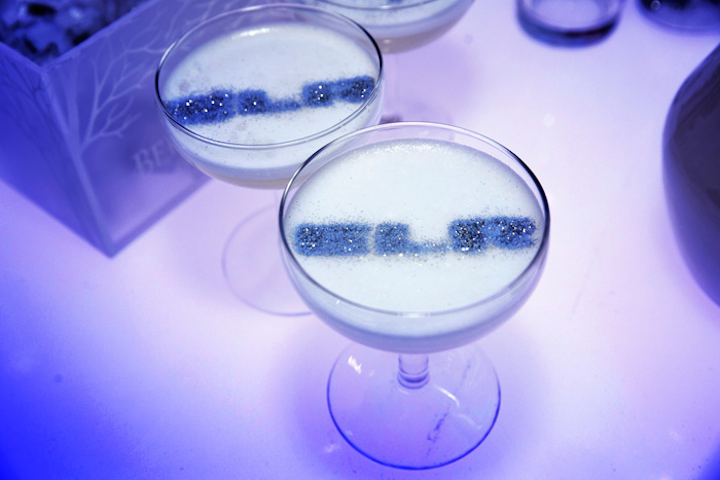 Photo: Kevin Gonsalves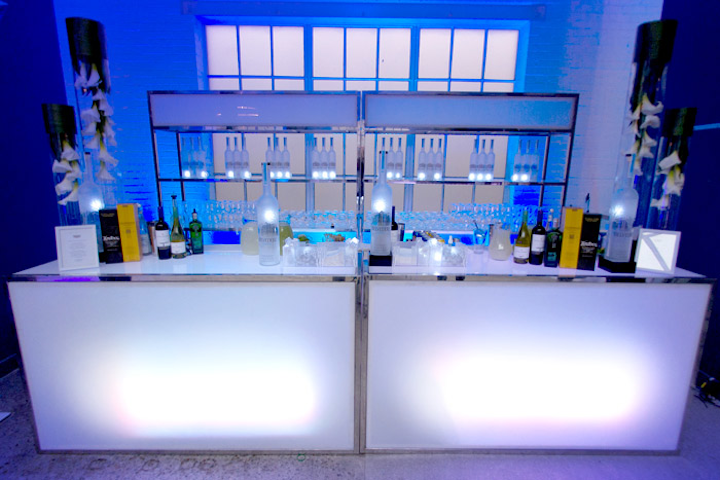 Photo: Kevin Gonsalves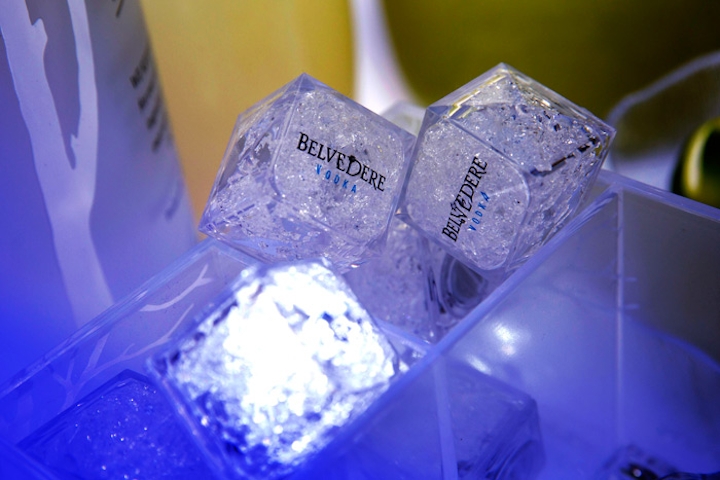 Photo: Kevin Gonsalves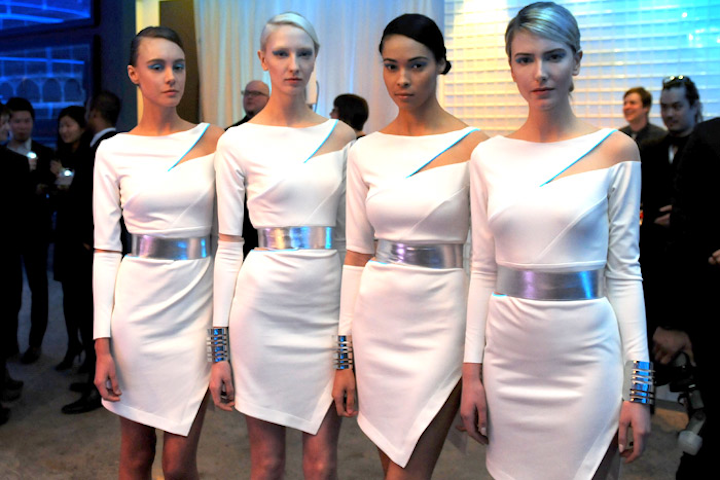 Photo: Courtesy of Cadillac Canada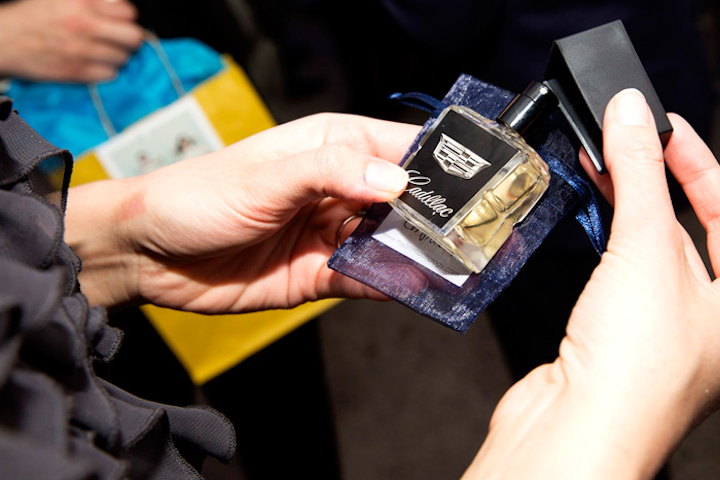 Photo: Kevin Gonsalves
Featured Venues/Suppliers: