Top 50 Event Designers 2019: Josh Spiegel
The New York-based Spiegel on designing a wedding in the city.
June 18, 2019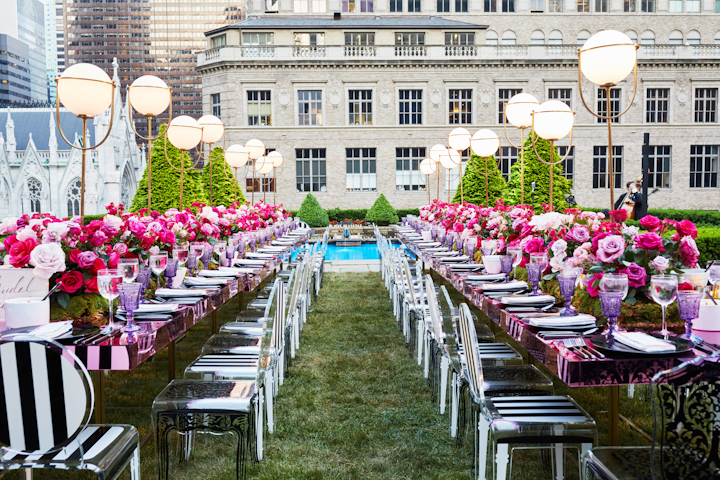 Photo: Christian Oth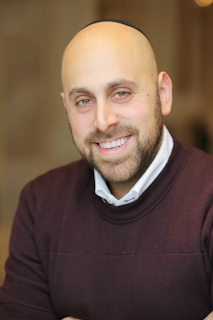 Photo: Courtesy of Birch Event DesignNew York-based event designer Spiegel of Birch Event Design (@bircheventdesign) began his career selling floral arrangements out of his father's balloon shop in Brooklyn. Now, as president and creative director of the decor, floral, and production company, he has produced more than 3,000 events to date, from weddings and bar mitzvahs to corporate affairs at the city's top venues.
Back to the Top 50 Event Designers list