Word Play
In celebration of the 60th anniversary of Scrabble, Hasbro partnered with St. Judes Children\'s Research Hospital and Clothes Off Our Back to host a party that raised awareness about the nonprofit, as well as the game\'s new board design.

June 16, 2008
An invitation to get dressed up and spend an evening spelling words might not exactly qualify as the most exciting prospect on many potential guests' social calendars. So when Hasbro—makers of Scrabble—and St. Judes Children's Research Hospital approached event producers
Randi Gelfand
and
Joe Moller
to produce last Thursday night's 60th anniversary party for the classic board game, the pair knew they had better make the event as enticing as possible.
"The challenges for us on the production end were taking a very old technology, which is the Scrabble board, and featuring it in a way that made it more interesting and relevant in today's hyper, Internet-driven society," Moller said. "We had to figure out how to take wooden letters and an old game board and make it interesting to young people."They started by choosing a hard-to-resist venue in which to showcase the game, one that not many Angelenos have the opportunity to view: James Goldstein's private John Lautner-designed estate in Beverly Hills. During the four-hour cocktail party, guests explored the property, including Goldstein's bedroom (individuals had to remove their shoes and leave cocktails at the door before entering the room), and checked out the diamond-anniversary-edition game boards, which were encased in clear, Lucite boxes specially designed by
Girari Furniture
.
An hour and a half into the evening, staffers lifted the shadow boxes on select tables so that celebrities such as Jimmy Kimmel, Seth Green, Rashida Jones, and Jamie-Lynn Sigler could compete in a tournament officiated by the National Scrabble Association. Audiovisual production teams captured every double-word score, and projected the footage on screens throughout the venue, so that guests could keep track of who was winning. As actors played, they signed the game boards, which are currently up for auction on the Clothes Off Our Back Foundation's Web site. (Proceeds will benefit St. Jude's.)
Guests who weren't interested in the celebrities' Scrabble skills could engage in their own word play on anniversary boards—which they also found in gift bags at the end of the night. Die-hard Scrabble fans could reference Scrabble dictionaries that topped tables, but most guests preferred a casual, not-keeping-score approach.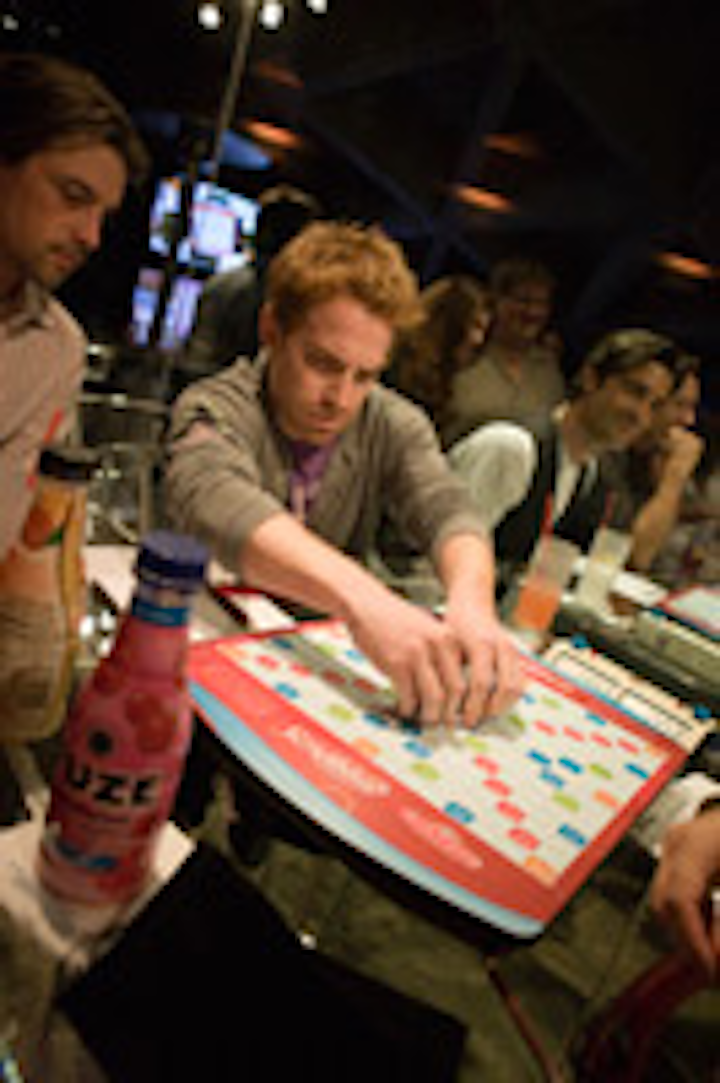 Photo: Lever & Fulcrum Photography
Photo: Lever & Fulcrum Photography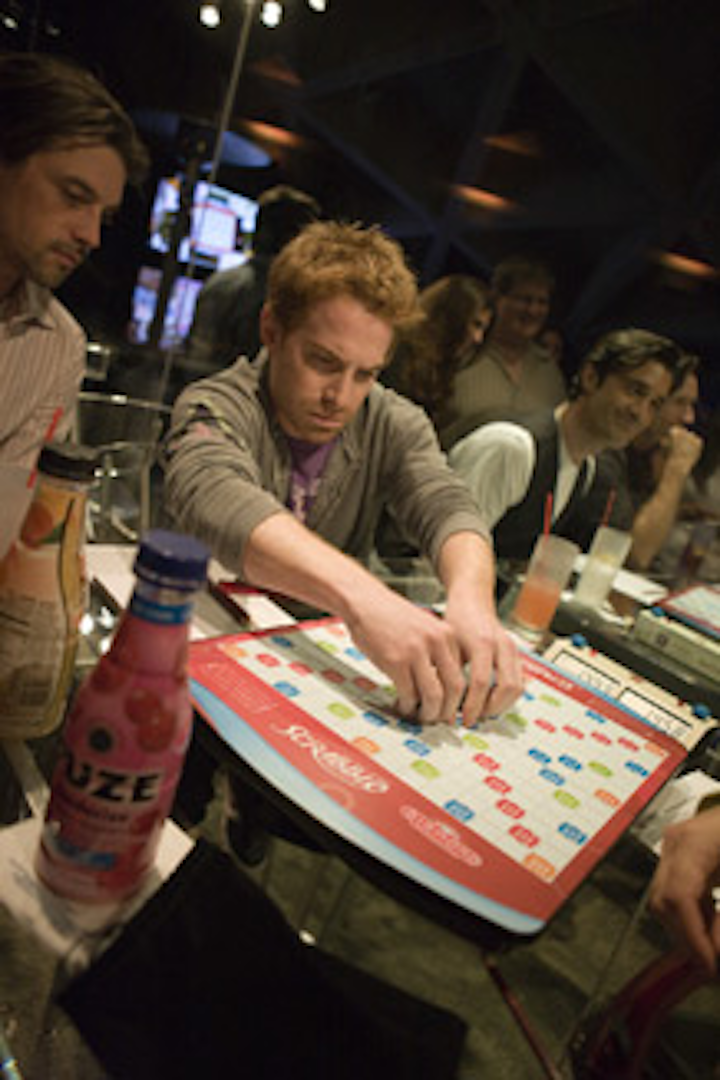 Photo: Lever & Fulcrum Photography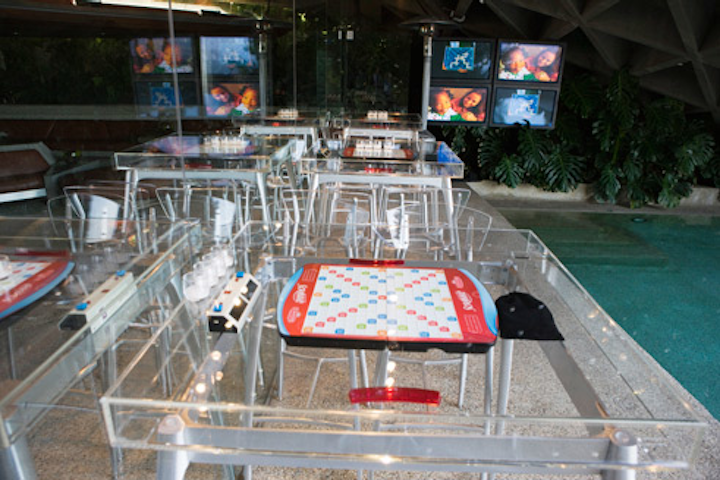 Photo: Lever & Fulcrum Photography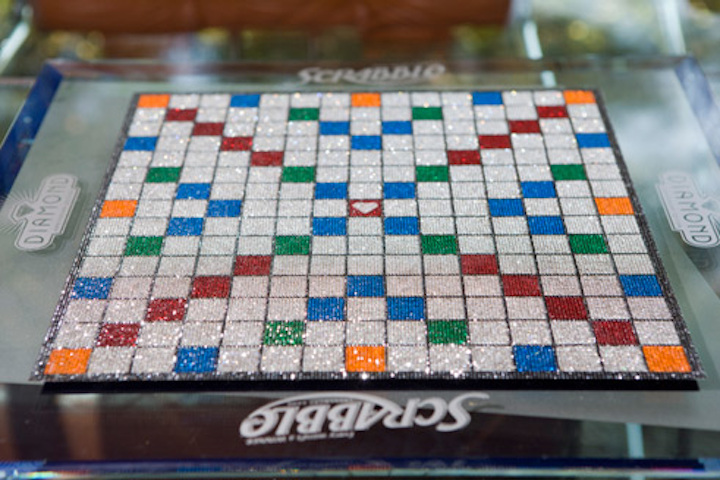 Photo: Lever & Fulcrum Photography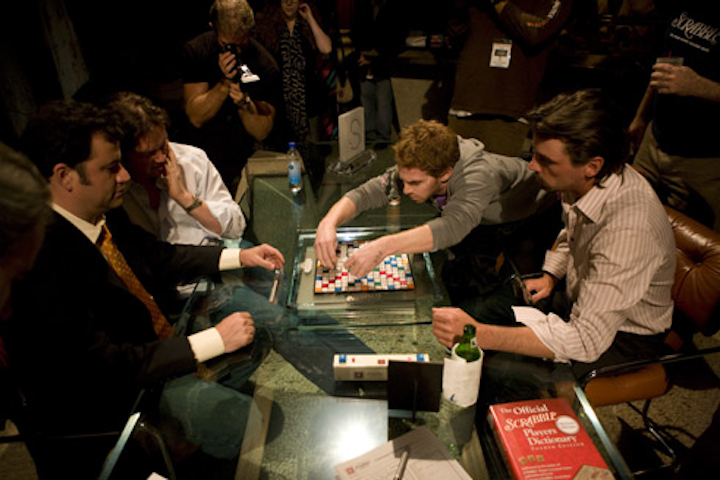 Photo: Lever & Fulcrum Photography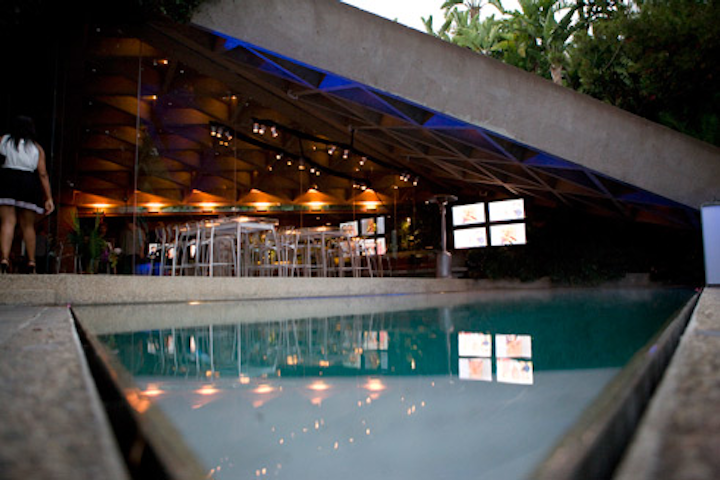 Photo: Lever & Fulcrum Photography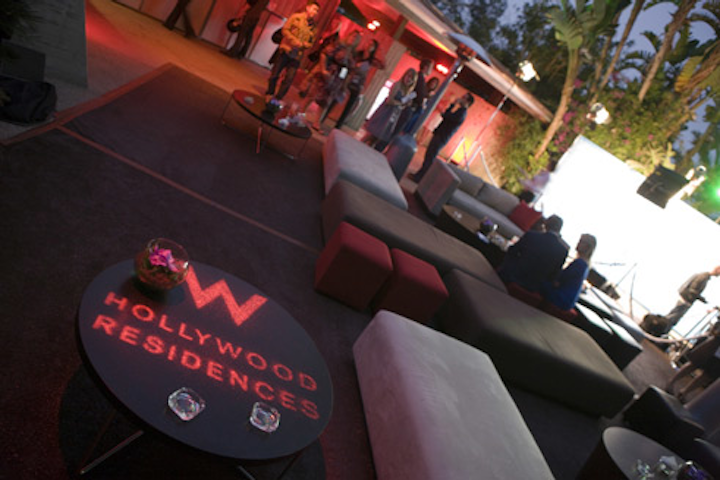 Photo: Lever & Fulcrum Photography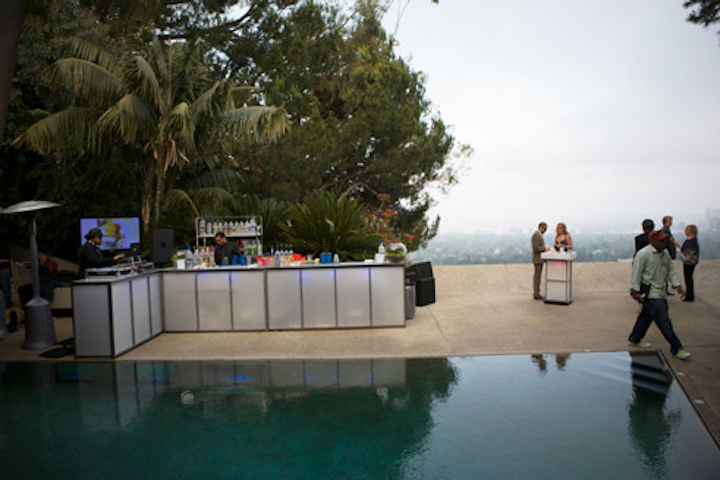 Photo: Lever & Fulcrum Photography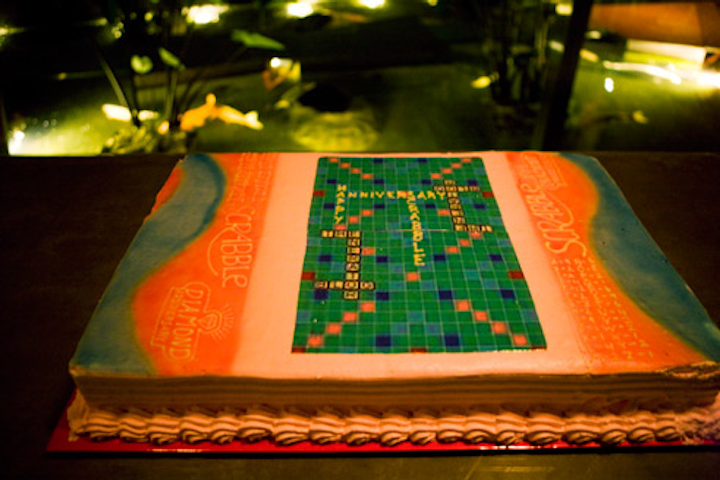 Photo: Lever & Fulcrum Photography
Featured Venues/Suppliers: