Media Circus
For her 27th birthday—and the launch of her sixth album—Britney Spears turned Little West 12th Street into a circus with a slew of carnival performers and flashing paparazzi bulbs.
December 4, 2008
Britney Spears' whirlwind tour to promote her latest album—and newfound lucidity—landed at meatpacking district club Tenjune Tuesday night for a birthday celebration and record release party. Around 250 guests, including Lance Bass, Jeremy Piven, and Heidi Klum, showed up for the aptly appointed launch of Circus, complete with snake charmers, stilt-walkers, and jugglers.
The party may have been inside, but the real circus was on Little West 12th Street, where producers at Relevent Group, under the direction of Jive Records' Gina Orr, brought the album's artwork to life with a makeshift festival. While celebrities posed for the throng of photographers outside the club, guests and passersby watched the stage where performers from Acroback juggled fire, walked on stilts, and one woman even posed with a giant albino python similar to the one Spears famously danced with at the 2001 MTV Video Music Awards.
Tenjune's atmosphere was comparatively more subdued. Red, yellow, and blue strips of fabric simulated the interior of a circus tent, and waitresses dressed as ringmasters passed out cocktails. Near the end of the evening, the intimate crowd sang to Spears before she blew out the candles on her Ron Ben-Israel-designed cake.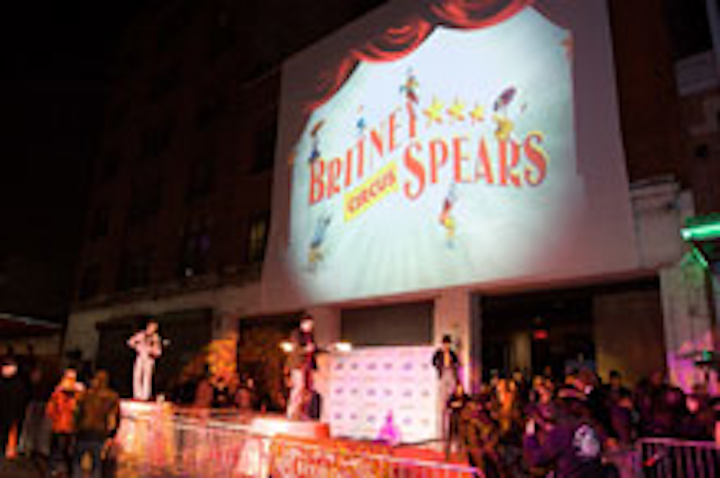 Photo: Jeff Thomas / Image Capture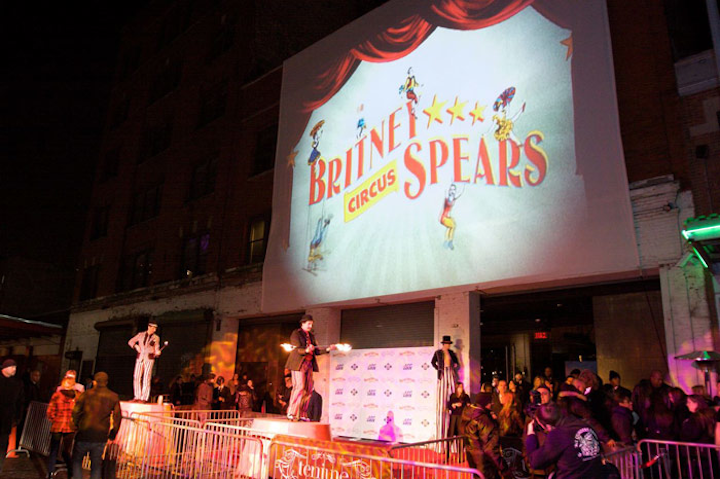 Photo: Jeff Thomas/Image Capture
Photo: Jeff Thomas/Image Capture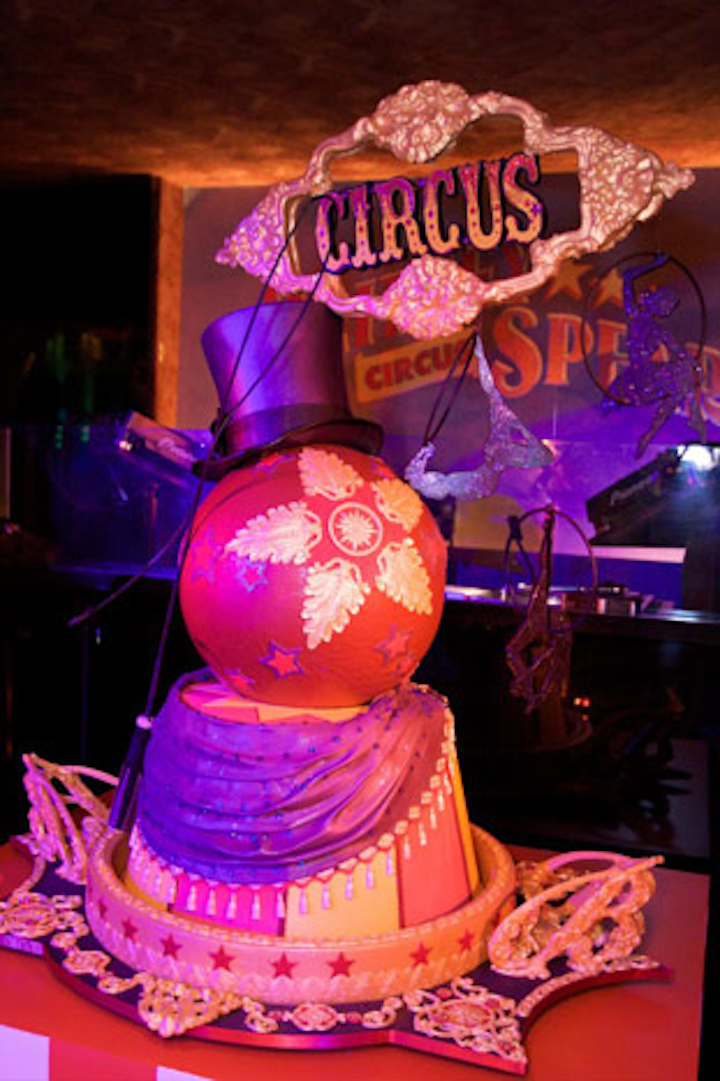 Photo: Jeff Thomas/Image Capture
Photo: Jeff Thomas/Image Capture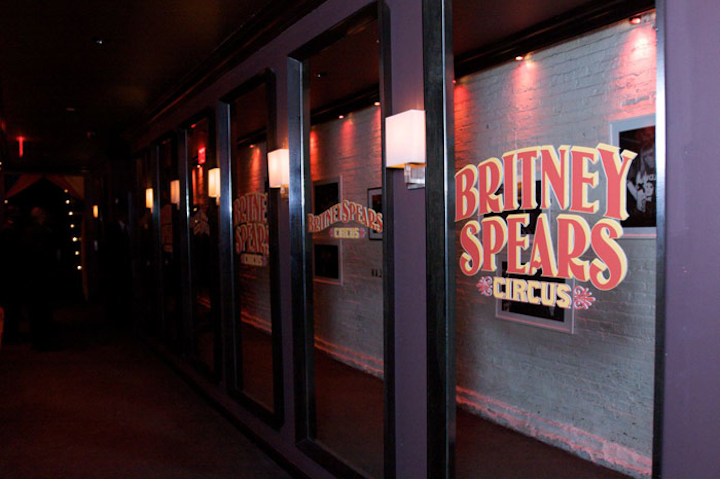 Photo: Jeff Thomas/Image Capture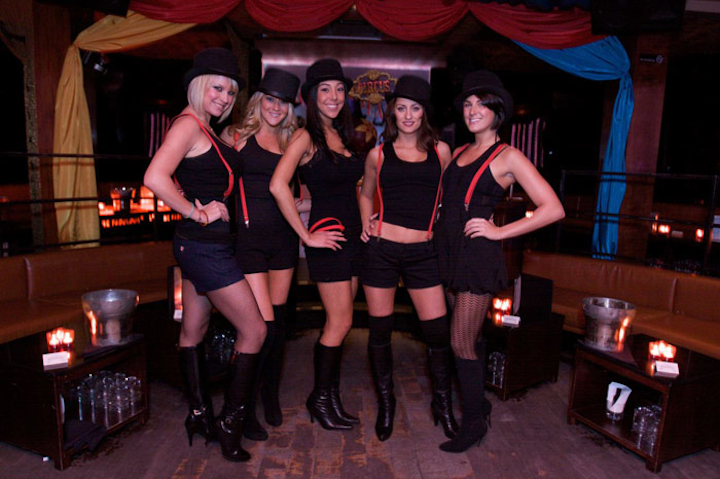 Photo: Jeff Thomas/Image Capture
Featured Venues/Suppliers: