Perez Hilton's Sponsored Birthday Party Brings Carnival Acts, Liza Minnelli, and Katy Perry on an Elephant
March 30, 2010
Known for his polarizing, love-it-or-hate-it blog style, Perez Hilton celebrated his 32nd birthday with a party unlike most other people's personal bashes. For one thing, the "Carn-Evil Freak and Funk" event on March 27 had an over-the-top carnival theme, with a slightly surrealist bent. And for another, it was funded by corporate sponsors like Alizé, Arizona Tea, Lifestyles condoms, and Café Bustelo.
The hands-on blogger worked on the party at the Studios at Paramount with Paramount Special Events, event producer BMF Media Group, and EMC Bowery, which handled PR. About 400 people, including media, celebrities, and personal friends, attended.
Leona Lewis opened the entertainment-packed party with a set. Eve and Liza Minnelli were also among the performers, with Minelli singing "New York, New York" and other tunes during a 45-minute set. Paula Abdul spoke about learning details of her own life on Hilton's blog, and then introduced a celebrity-filled birthday video tribute that included Kylie Minogue and Lady Gaga. After the video, Katy Perry rode into the venue on an elephant while singing "Happy Birthday" alongside the cake presentation. (At 11:45, a crew of 20 tore down the step-and-repeat wall in 10 minutes, allowing Perry and the elephant to arrive through the doors.) The crowd danced into the night, with Lindsay Lohan spinning as guest DJ.
Hilton has celebrated his birthday with similar corporate-sponsored blowouts for the past four years. The companies supply product as well as sponsorship money. This year, Alizé offered a flip-book photo station as well as its beverages, and Arizona offered its teas and a branded dunk tank. Lifestyle represented its condoms in the form of a circus performer dressed all in condoms. "All the sponsors are ecstatic [with their participation and exposure]," said EMC Bowery's Ben Russo.
Russo said it's gotten easier to wrangle sponsors as Hilton's reputation has grown. At the same time, his events have also gotten larger, and require more sponsorship contributions.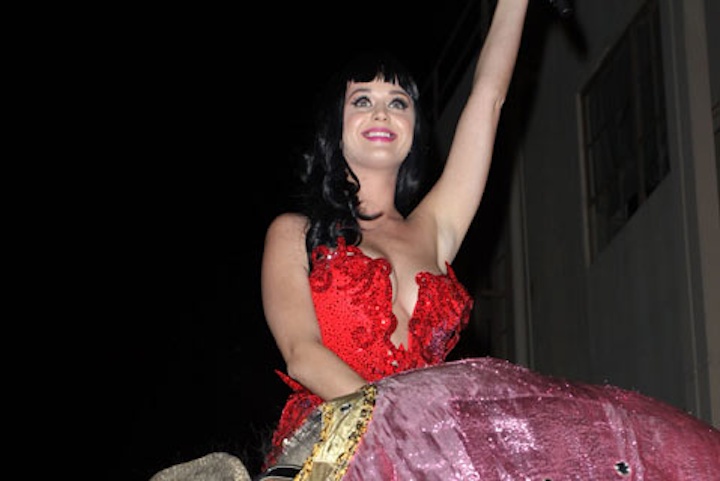 Photo: Faye Sadou/Wenn
Photo: Faye Sadou/Wenn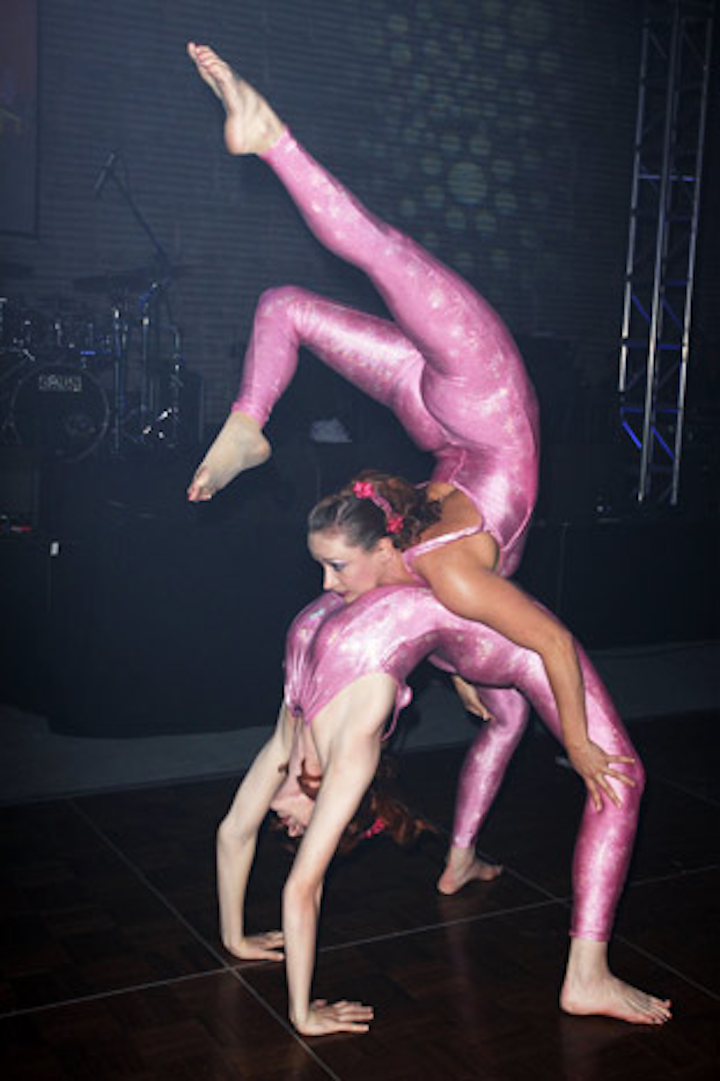 Photo: Faye Sadou/Wenn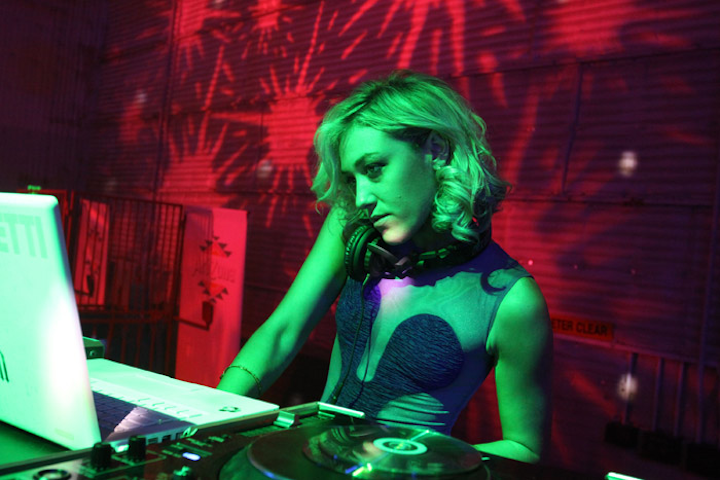 Photo: Faye Sadou/Wenn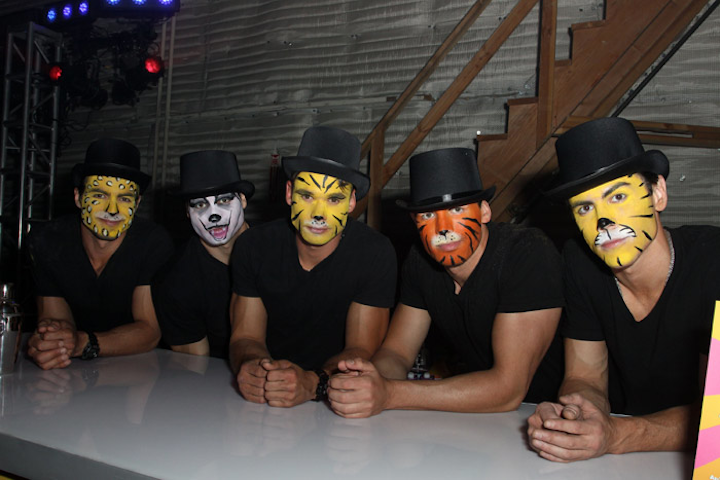 Photo: Faye Sadou/Wenn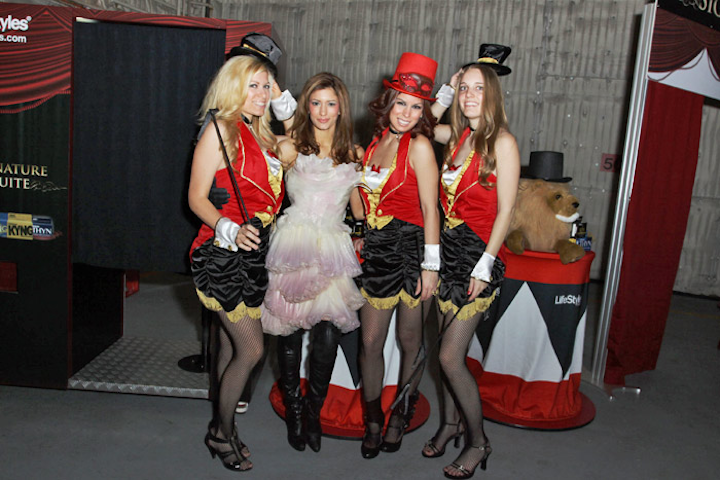 Photo: Faye Sadou/Wenn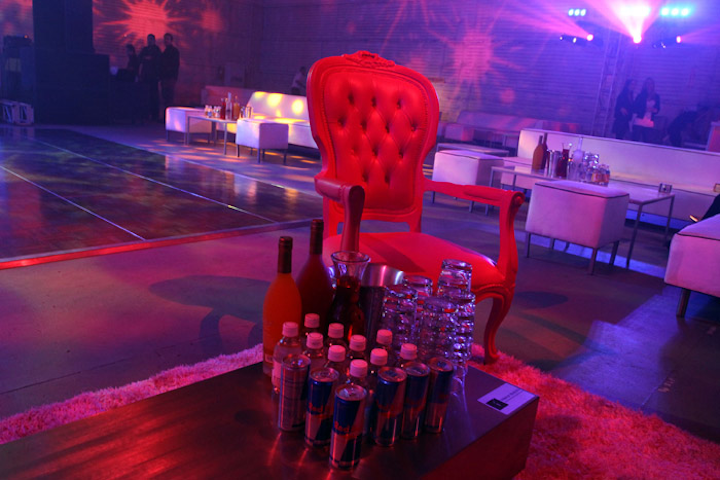 Photo: Faye Sadou/Wenn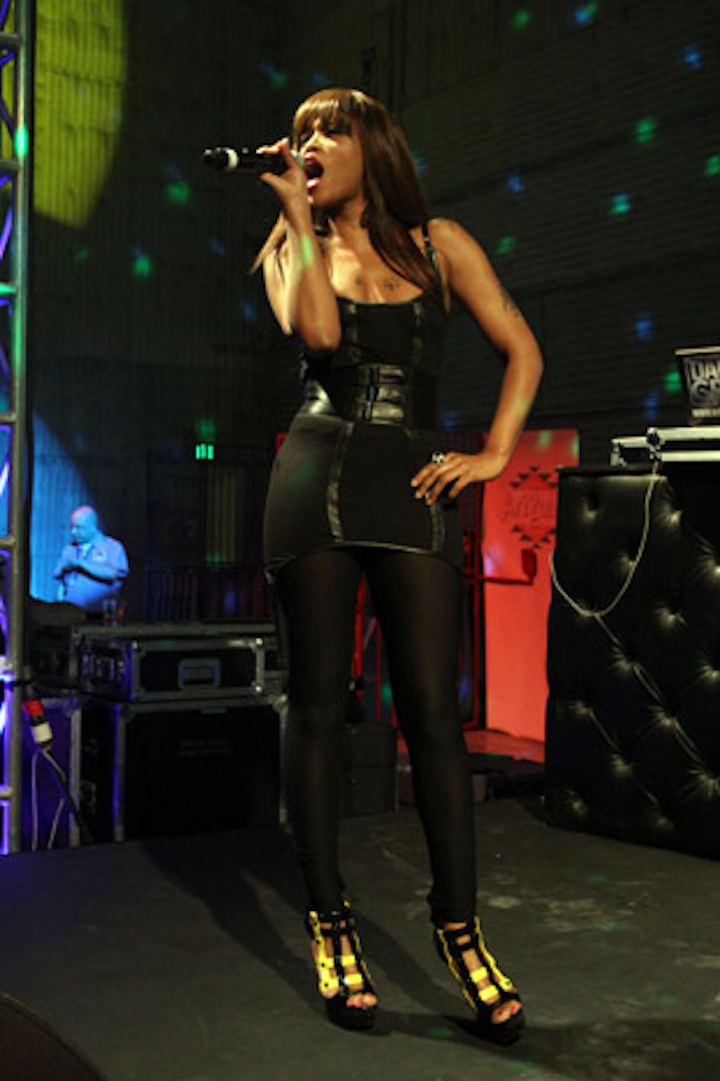 Photo: Faye Sadou/Wenn
Photo: Faye Sadou/Wenn
Featured Venues/Suppliers: