8 Event Planning Rules From Marcy Blum
The veteran wedding and event planner shares her tips on client communication, staff management, and more.
June 18, 2013
Marcy Blum has been producing weddings and other events for 27 years. The third edition of her book, Wedding Planning for Dummies, was released in December 2012.

1. "Think outside of the box" is such a terrible cliché at this point. What box, anyway? It's really about thinking without ­restraint. Look at a space as if there has never been an event done there before, and envision what might be the best way to utilize it for your particular needs.

2. Adjust your mode of operation (within reason) to work harmoniously with each specific client. Some prefer to ­communicate via basecamp, others want to talk to you on the phone regularly and email only when it's just about logistics. Ask each client how they prefer to communicate, who they expect to be their main contact (and be clear about the time you will be spending with them personally), and find out about the sorts of things that make them bonkers—having these discussions at the beginning of your relationship can save you a lot of anxiety later on.

3. Be very, very specific with everyone working on your event. As we all know by now, the variations on a white shirt and black pants are extraordinary.

4. An event has to have a beginning, middle, and end, with each of equal importance. And each juncture has its own rhythm and atmosphere. The staff who bid goodbye to the guests at the end must be as cheerful and sincere as those who say hello at the beginning. This might mean staggering your staff so that people who set up in the morning are not the ones who are there at 3 a.m.

5. The area where guests exit has to be as pristine and pretty as where they entered. If, for example, a wedding ceremony has taken place, it's important to sweep up the rose petals and remove the chuppah if the guests must eventually leave through that area so it doesn't go from looking amazingly celebratory to just sad. The last memory of an experience is apparently the most indelible.

6. Obviously the more detailed your run of show is, the better use it will be to you. However, you also have to be ready to ditch it if the party calls for it. If the DJ has just rescued everyone from somnambulism, have the nerve to cancel the sorbet course at the spur of the moment, even though it's been paid for. Your ability to think on your feet and constantly assess how things are moving during the event is what will make all the difference.

7. Steal your ideas from outside the event arena. The fun in all of this—both for planners and clients—is to render things doable for events that previously only existed in other realms. 

8. Walk the whole thing through, start to finish, as if you are a guest, and not even a particularly V.I.P. guest, to gauge the experience. On a few occasions we've had the budget to have a full-on dress rehearsal: service, food, and entertainment the day before. What a luxury that is, and how amazingly enlightening.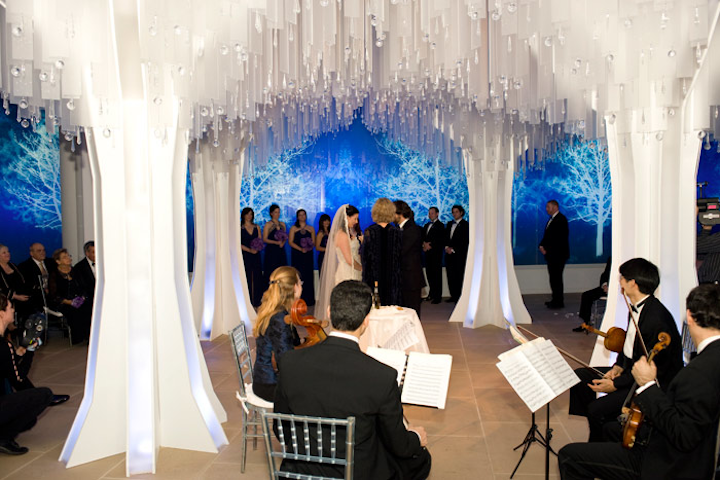 Photo: Courtesy of Marcy Blum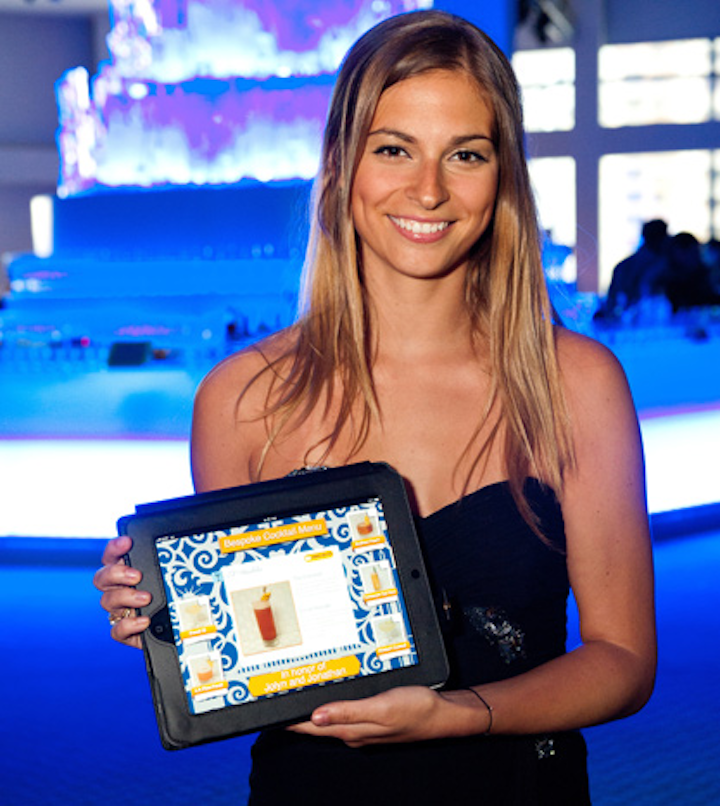 Photo: Terry deRoy Gruber/Gruber Photographers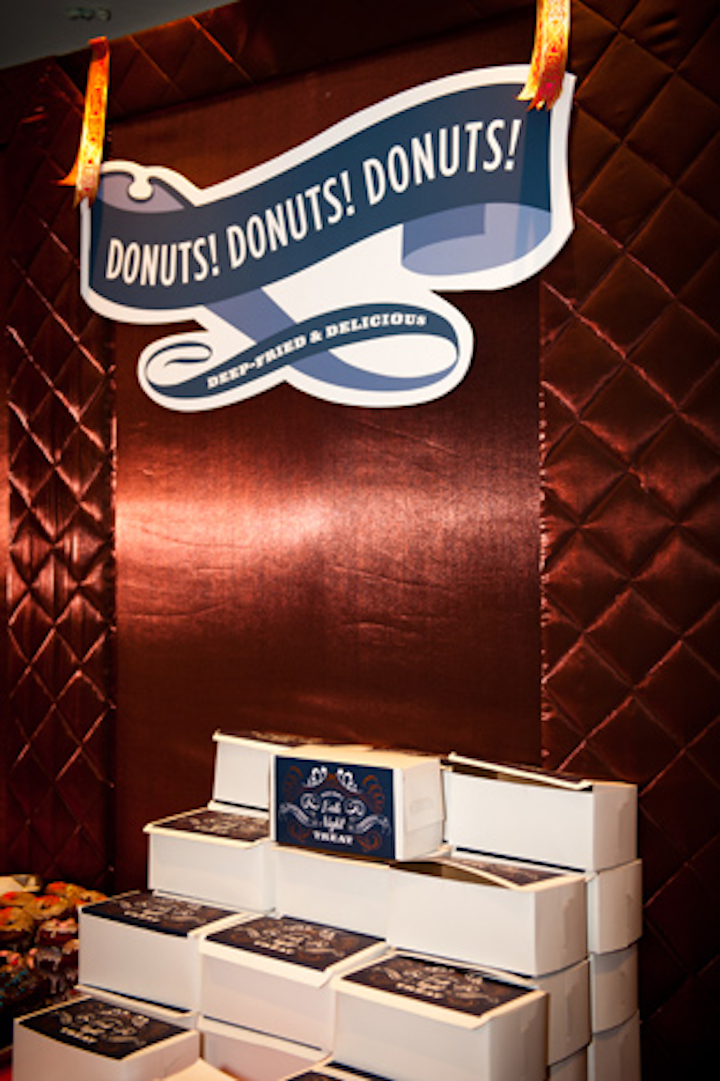 Photo: Terry deRoy Gruber/Gruber Photographers
Featured Venues/Suppliers: