16 Ideas to Steal From Over-the-Top Birthday Bashes
Get inspired by cool event ideas from lavish birthday celebrations.
August 7, 2013
Big-budget birthday parties around the world spare no expense when it comes to glittering decor, guest activities and comfort, and high-end food and drink. Here's a look at ideas from spectacular birthday bashes that you can steal for your next corporate event.
With spring comes wedding season—and the requisite events to showcase the talents and ideas of bridal vendors around the country. Here's a look inside such events, from Los Angeles to Washington, for nine wedding trends to consider incorporating into corporate events right now. - See more at: http://www.bizbash.com/9-trends-to-steal-from-weddings-right-now/new-york/story/25636/#sthash.IOSAZEoh.dpuf
Photo: Peter Bohler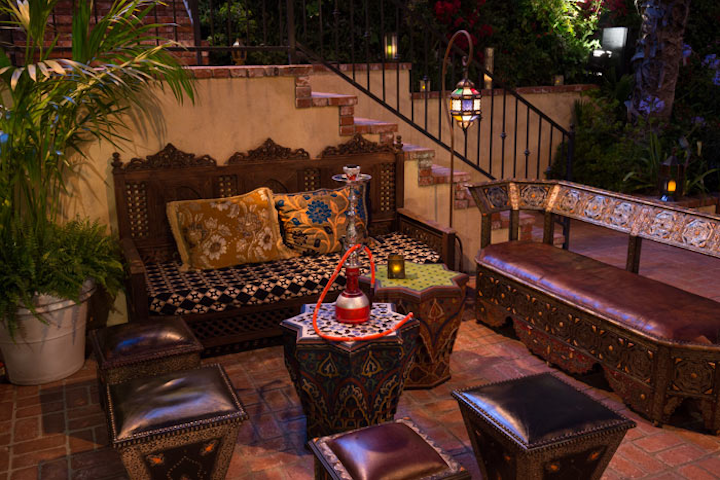 Photo: Peter Bohler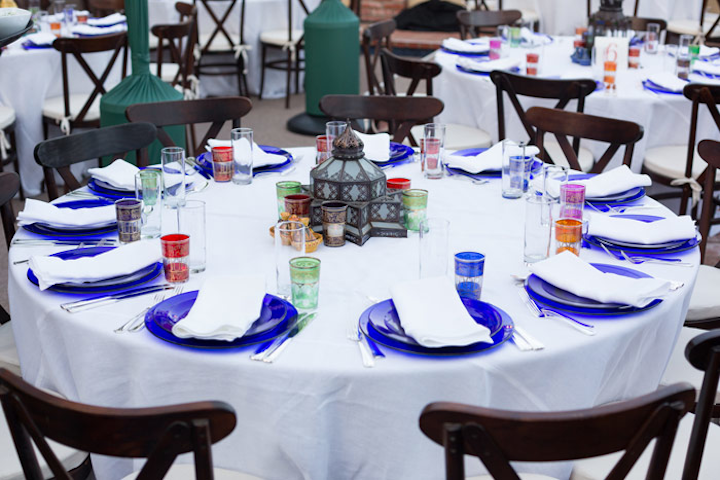 Photo: Peter Bohler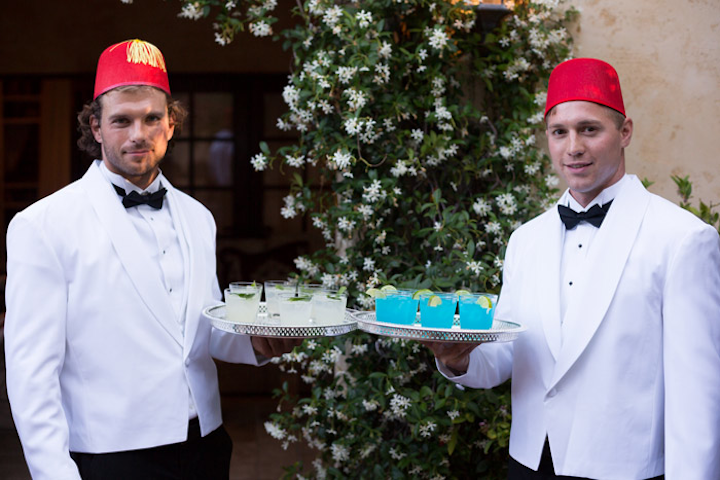 Photo: Peter Bohler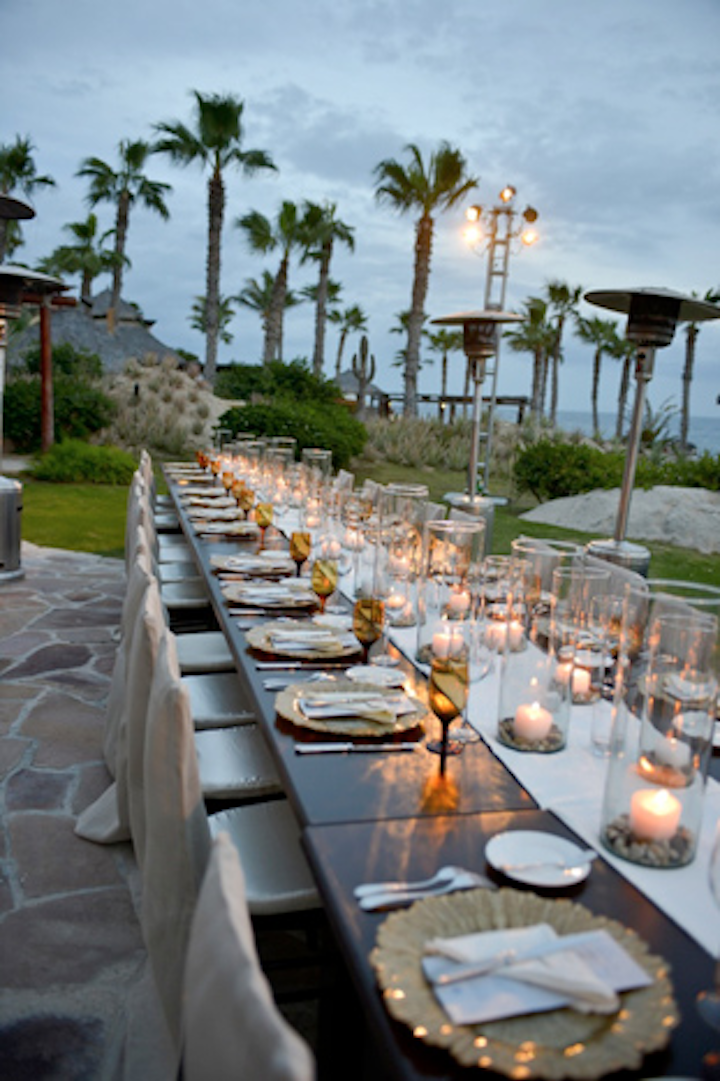 Photo: Courtesy of Social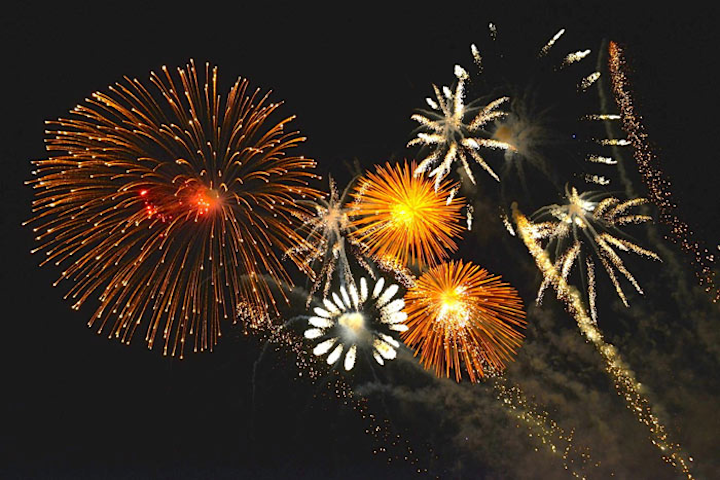 Photo: Courtesy of Social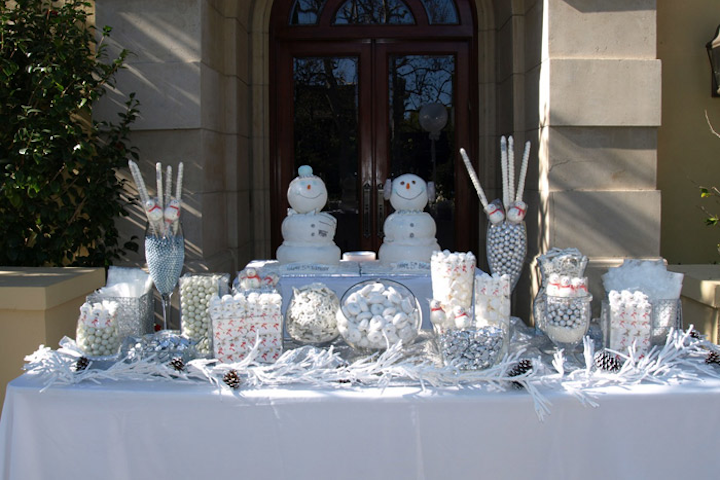 Photo: Courtesy of Social
Photo: Katie Stoops Photography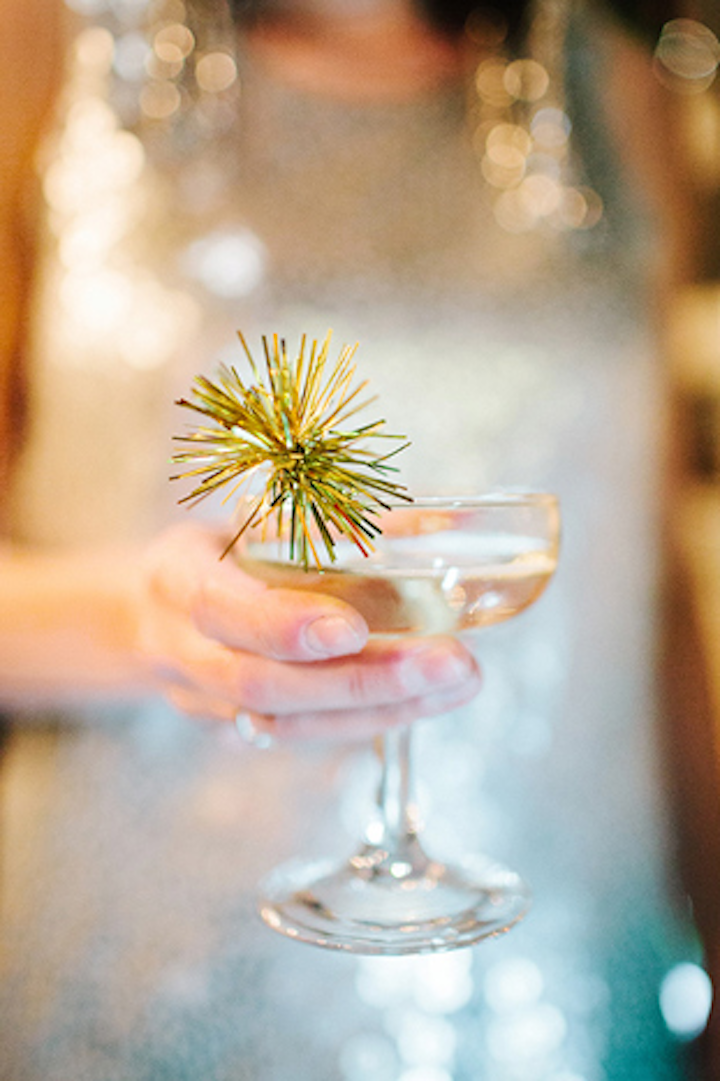 Photo: Katie Stoops Photography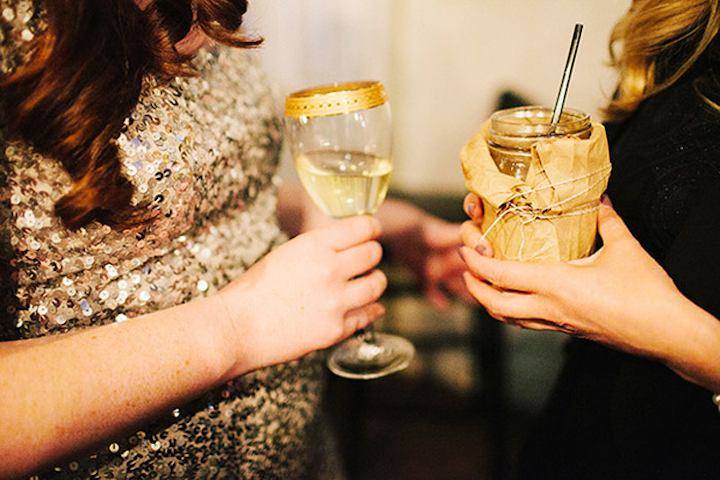 Photo: Katie Stoops Photography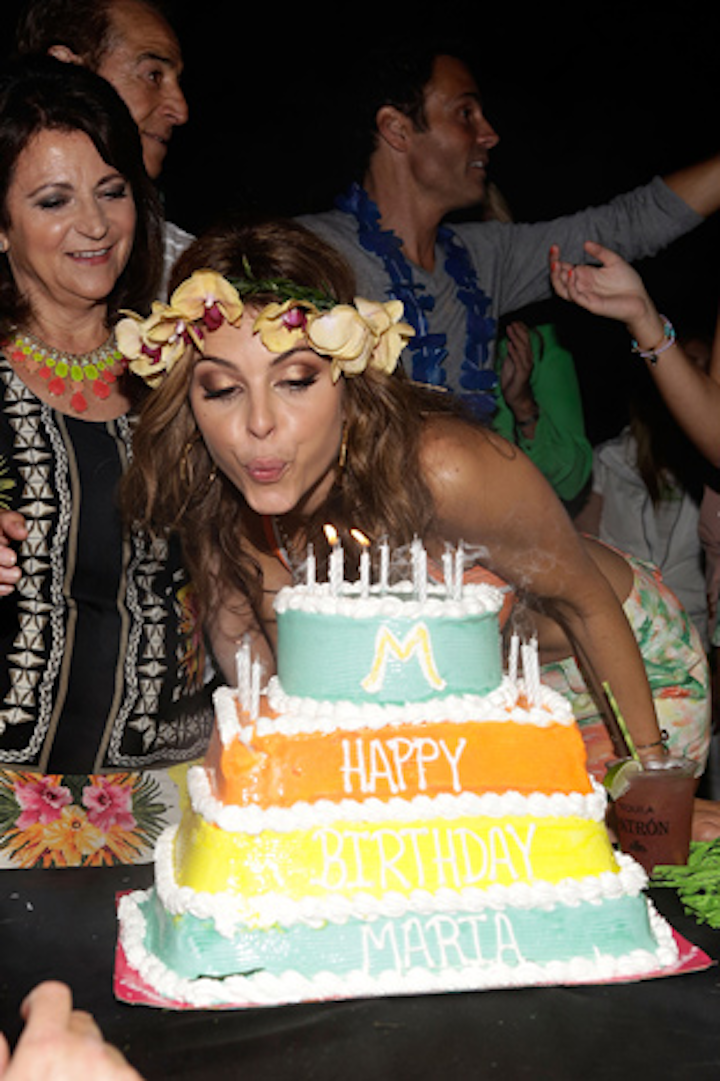 Photo: Mike Windle/WireImage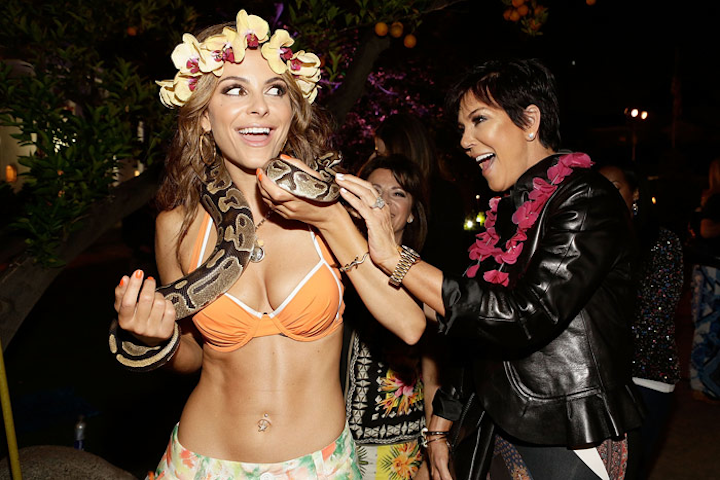 Photo: Mike Windle/WireImage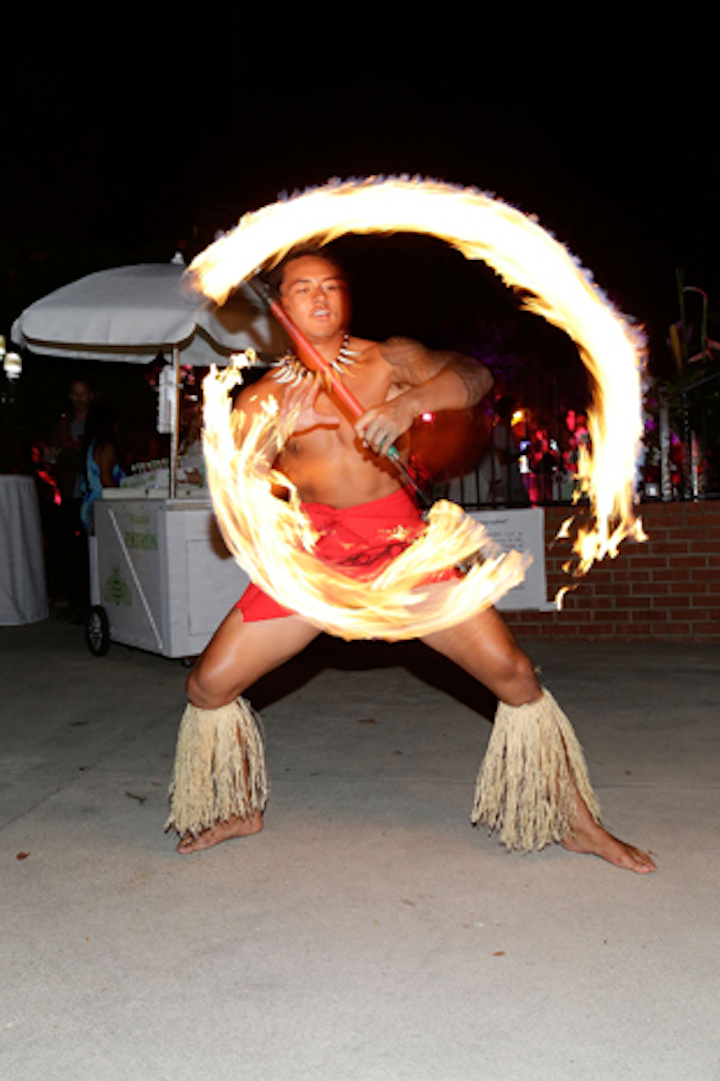 Photo: Mike Windle/WireImage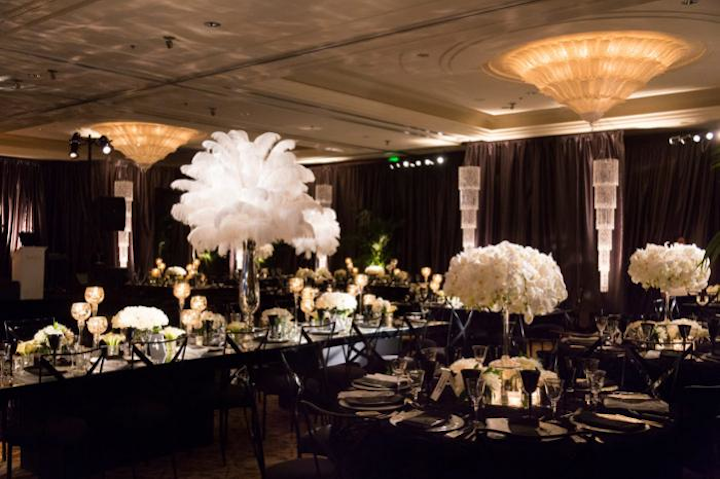 Photo: Peter Bohler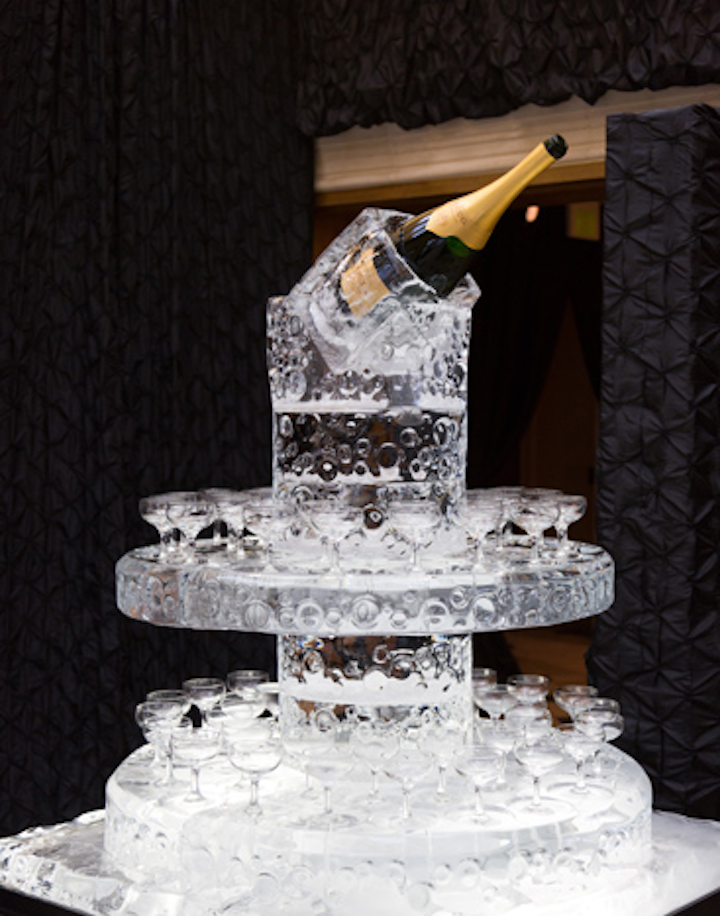 Photo: Peter Bohler
Featured Venues/Suppliers: