10 Best Ideas of the Week: Hollywood-Theme Ice Sculptures, a Floral Basketball Wall, Mini Breakfast Fare
Here's a look at 10 steal-worthy ideas we spotted this week.
February 22, 2019
This week's roundup includes Hollywood-theme ice sculptures at the Bloor-Yorkville Icefest in Toronto; a floral basketball wall at eBay's N.B.A. All-Star activation in Charlotte, North Carolina; mini breakfast fare at Allswell's tiny home event in New York; and an enchanted forest-like dessert table at April Luca's baby shower in Los Angeles.
Bloor-Yorkville Icefest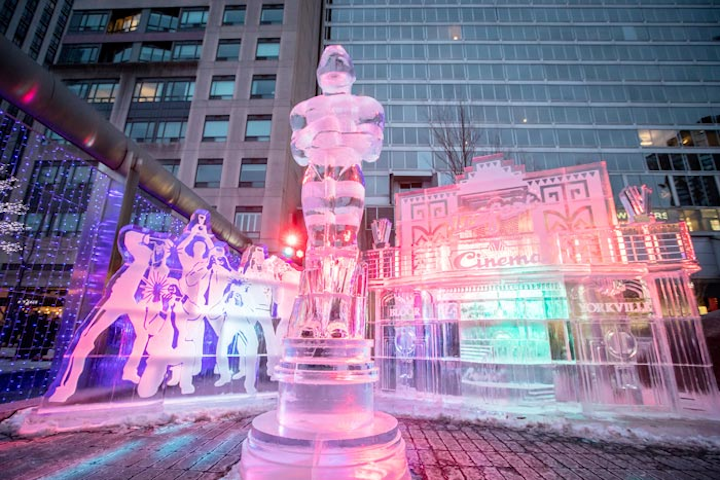 Photo: Courtesy of Bloor-Yorkville BIA
Tinsel's 11th House Party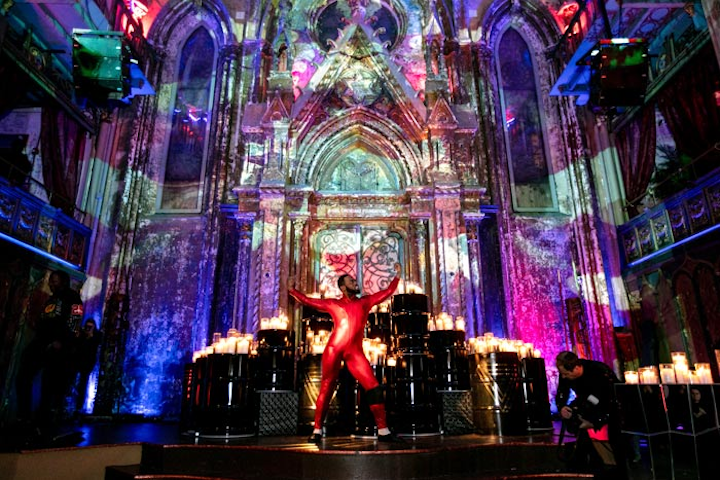 Photo: Phillip Van Nostrand
eBay's All-Star Weekend Drop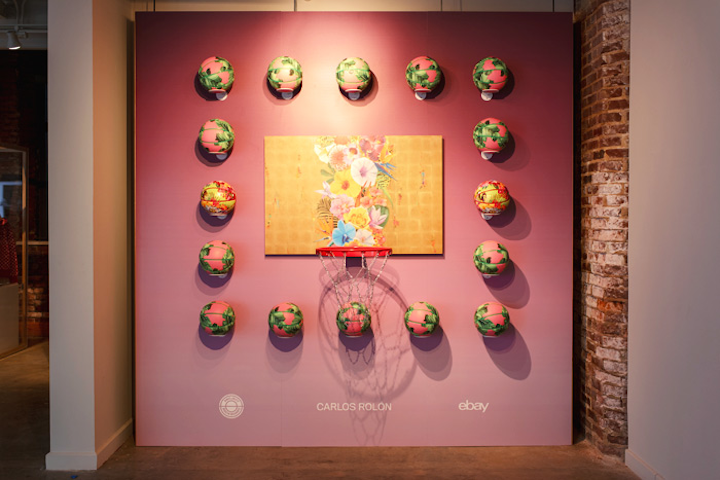 Photo: Jim Trice
Allswell's Tiny Home Launch Event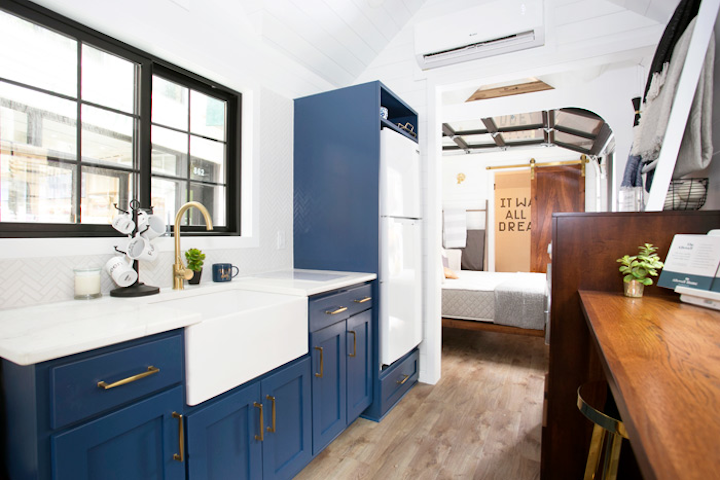 Photo: Courtesy of Allswell
Allswell's Tiny Home Launch Event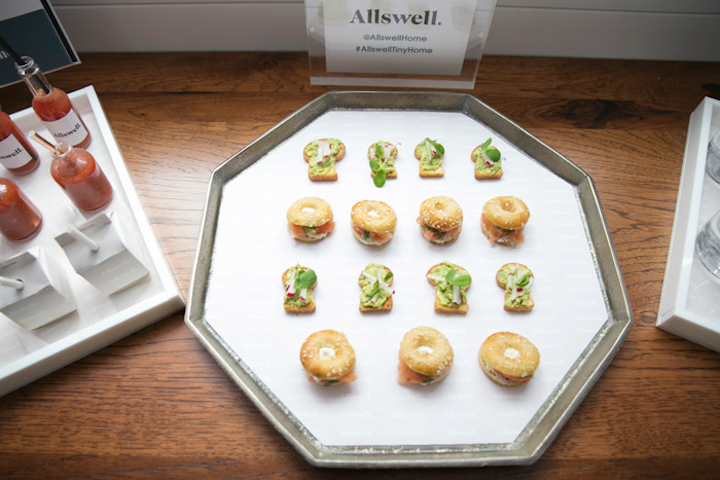 Photo: Courtesy of Allswell
Ever Bar's "Blackkklansman" Cocktail
Photo: Courtesy of Ever Bar
Loews' Hotels' "La Vie En Rose"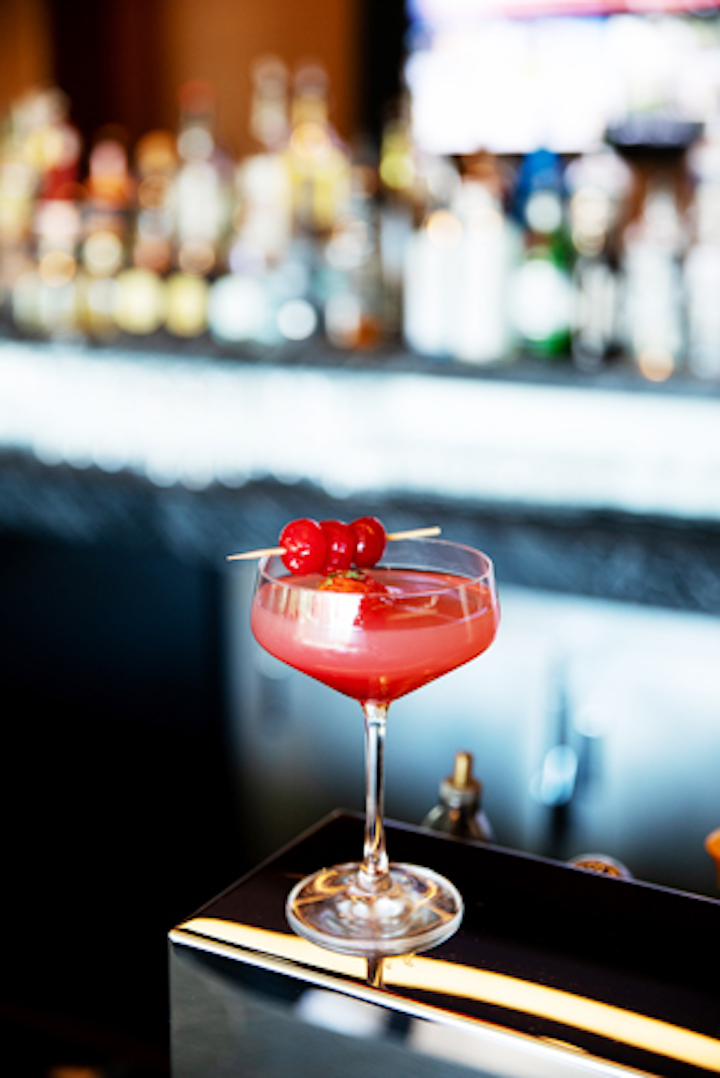 Photo: Courtesy of Loews
Oscars Governors Ball Preview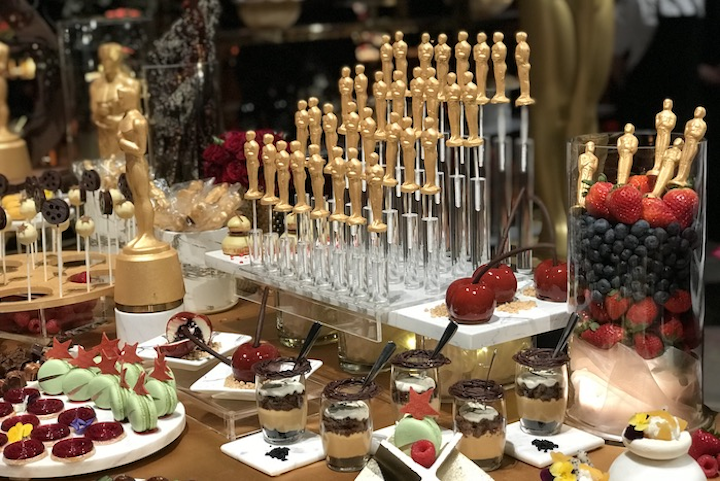 Photo: Claire Hoffman/BizBash
April Luca's Baby Shower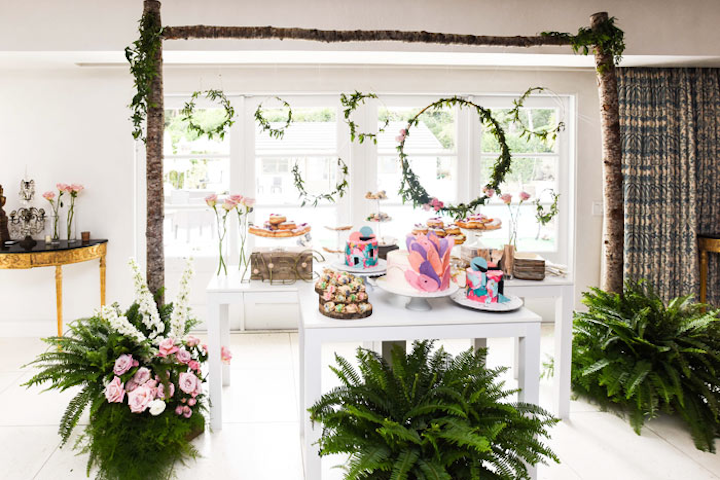 Photo: Carly Otness
April Luca's Baby Shower
Photo: Carly Otness
Featured Venues/Suppliers: