Reading Is Fundamental Begins Fund-Raising Earlier, Surpasses 2010 Revenue Before Gala
June 1, 2011
Literacy organization Reading Is Fundamental headed to the Mayflower Renaissance Hotel on May 25 for its largest annual fund-raiser, the Gift of Reading Gala, which surpassed last year's event revenue of $430,000 before the night even began. Event coordinator April Hendrickson, owner of planning organization the HQ Group, which manages the benefit each year, credits the jump in revenue to a more developed volunteer committee and starting donation solicitations earlier in the year.

"We've really focused on expanding our volunteer leadership committee of women who are connected within the city, both on the corporate and social level," Hendrickson said. "We've also restructured how we've done fund-raising by starting earlier in the [planning] year—this year in November—and targeting some of our sponsors."
The gala's 40 sponsors—companies like AT&T, Bloomberg, and Nestle—donated across four levels, ranging from the $1,000 Wordsmith to $10,000 Literacy Sponsor. Individual tickets sold for $300 each, which, combined with sponsored tables, brought 300 people to the event. With additional revenue from the silent auction, the event raised nearly $470,000 this year—10 percent above its goal.

Following the cocktail reception, guests moved into the grand ballroom for dinner and the program honoring UGI Utilities Inc., which received the Legacy of Literacy Award for its support of the organization and work to expand children's literacy. Hargrove Inc. brought the night's theme, "There's More to the Story," to life with a variety of children's books incorporated into the centerpieces on each table. Organizers tried to capitalize on the whimsical theme by using red, blue, and yellow polka-dot decor on the linens, signage, and draping behind the stage.

After dinner, the party returned to the cocktail area for a dessert reception of mini desserts, another one of the night's polka-dot elements, and entertainment from violinists from Gracenotes, who performed throughout the night.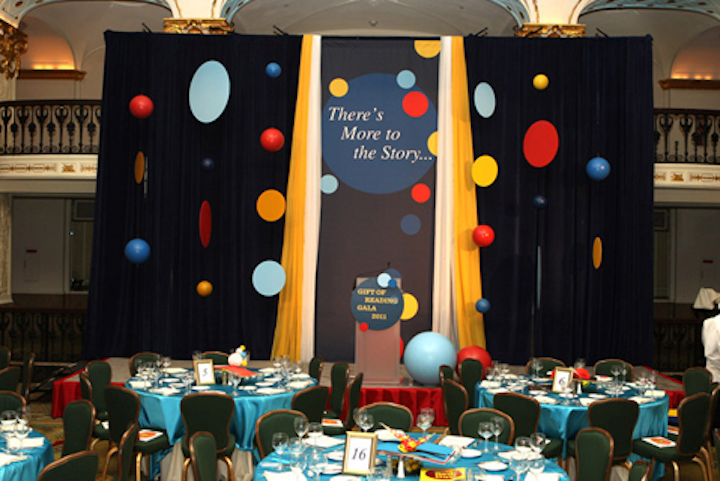 Photo: Bill Woods Photographer for Reading Is Fundamental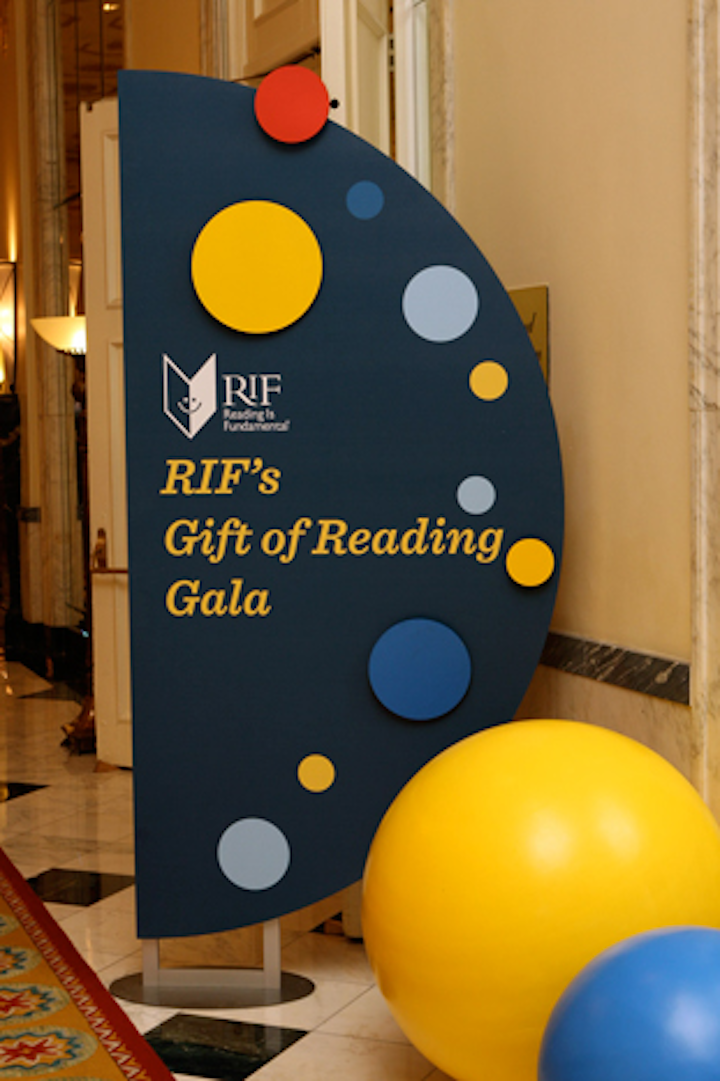 Photo: Bill Woods Photographer for Reading Is Fundamental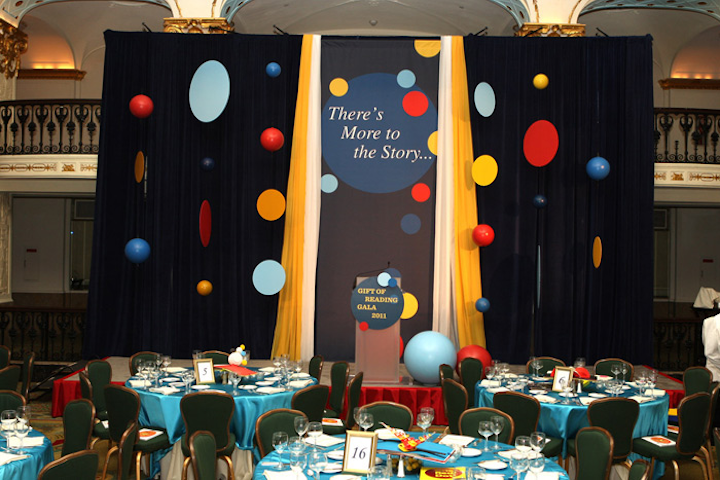 Photo: Bill Woods Photographer for Reading Is Fundamental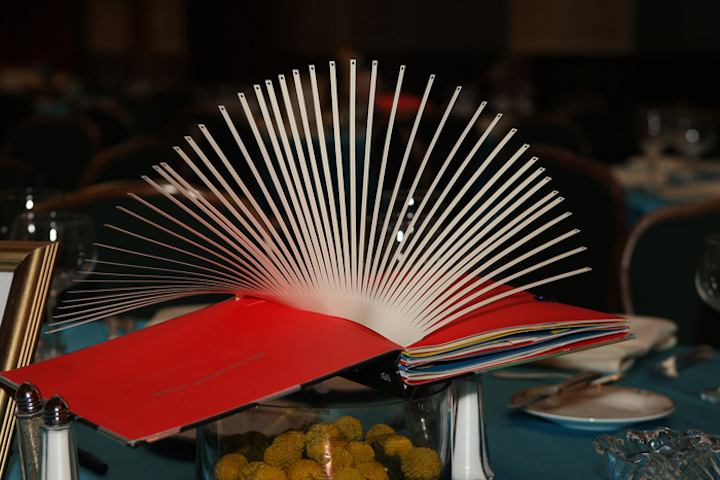 Photo: Bill Woods Photographer for Reading Is Fundamental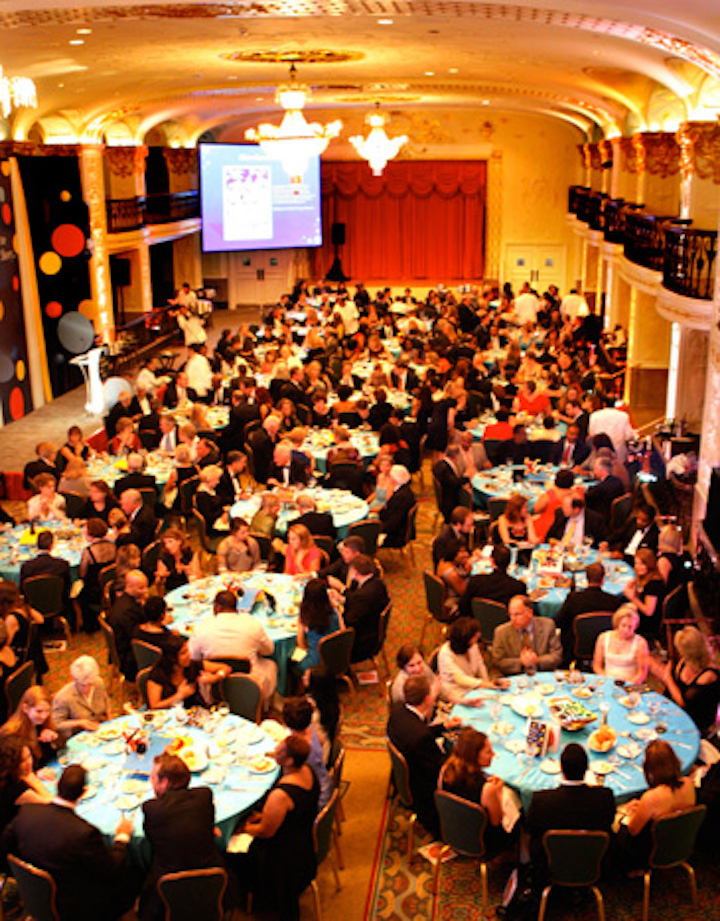 Photo: Bill Woods Photographer for Reading Is Fundamental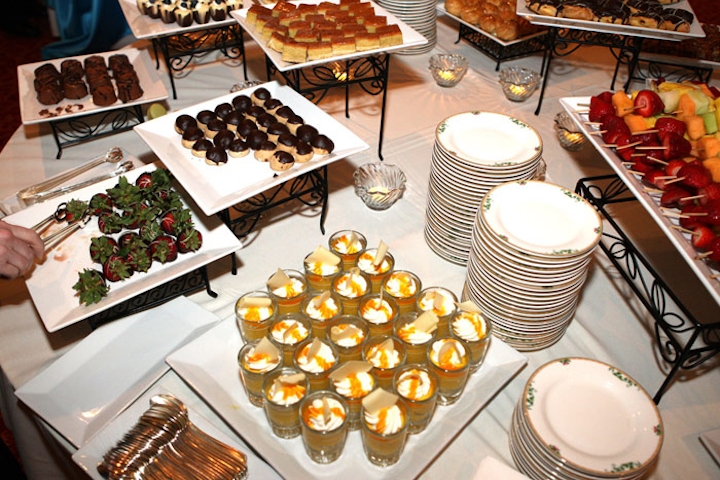 Photo: Bill Woods Photographer for Reading Is Fundamental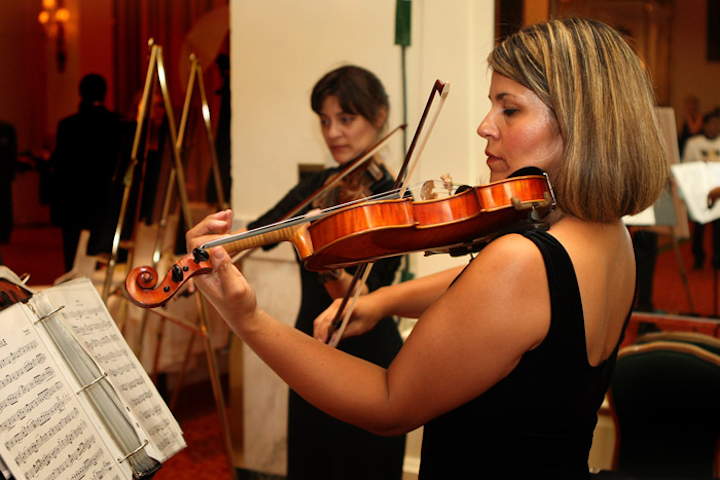 Photo: Bill Woods Photographer for Reading Is Fundamental
Featured Venues/Suppliers: