More Than 2,000 Event Pros Gather for the Return of BizBash Live: The Expo New York
November 13, 2015
On Tuesday, October 27, more than 2,000 event professionals gathered at BizBash Live: The Expo New York at the Jacob K. Javits Convention Center for a day of inspiration, education, and networking with the top names in events.
Attendees preregistered for the event using Eventbrite's online registration system for BizBash Live, as well as for the preparty, held at the Señor Frog's, and the post-party, held at URBO—both conveniently located in Times Square.
Attendees received all event information on the event app provided by CrowdCompass and on an at-a-glance guide printed by Dragonfly Imaging & Design. BizBash Live kicked off with a Boomset-powered check-in and a handsomely staffed registration team from Choice Event Staffing. With the guidance of executive designer Blueprint Studios, registration and education stage areas were beautifully decorated with a backdrop provided by Formset and floral arrangements provided by City Blossoms. Attendees lounged on furniture from Cerf and stopped by a custom sign field created by Surface Grooves and DragonFly. The registration staff and volunteers wore custom BizBash T-shirts provided by Simon Elliott Events.
The morning Workshop Series began with audiovisual equipment and services provided by Corporate AV. Shooting Stars Pro provided all film and photography. Shortly after the conclusion of the workshops, the Event Innovation Forum began with an exciting lineup of top industry professionals speaking on important event industry topics. KVL Productions provided main stage production and audio. With the guidance of executive designer Blueprint Studios, the main stage was decorated with furniture provided by Cerf, a stunning backdrop provided by Atomic Design, and draping by Quest Drape.
Axis Promotions provided a notebook gift and all attendee bags for guests. The Event Innovation Forum luncheon was accented with linens and napkins from White Plains Linen.
The trade show floor opened with an outstanding performance by Legacy 36, who kicked off to Frank Sinatra's infamous "New York, New York." NMR Events provided all audio production equipment for the expo floor stage. Entertainment followed throughout the day by numerous acts on the expo floor stage including MC Marveless Mark, violinist Damien Esobar, Drum Café, Hoffman Entertainment, as well as a fashion show by White Plains Linens. Registration also had entertainment provided by Acute Inflections, whose Jazz performance created an ambiance in a lounge provided by Cerf. The band performed in front of a BizBash-branded floral backdrop provided by Larkspur Botanicals.
The day continued with the Four Seasons of Event Design luncheon, which brought 160 social planners to experience the creativity from Jes Gordon, Matthew David Hopkins, David Beahm, and Camila Pinzon, who designed tables representing the four seasons. Party Rental Ltd. provided all tabletop rentals and chairs, while BBJ Linen provided linens. Also at the luncheon, lighting was provided by Sparks Entertainment, and sound was provided by KVL Productions. To complete the look of each season, City Blossoms provided florals.
The BizBash Event Style Awards winners announcement took place on the expo floor stage where winners received a beautiful award provided by Society Awards. The expo floor was bustling with activity, including more than 175 exhibitors with the newest services and products for the event industry. Attendees on the trade show floor utilized the mobile app provided by CrowdCompass to discover all the activities of the day. Global Experience Specialists (GES) provided outstanding exhibitor services for a smooth load in and set up. Radio One Communications provided radios for on-site staff communications, while Cambridge Security Services provided show security.
Attendees relaxed in the main center lounge, which was sponsored by CORT Event Furnishings, the national furniture sponsor for BizBash. Scarborough & Tweed was on hand in the lounge to showcase the latest in corporate event gifting. Coco Events additionally showcased its giant cupcake gumball machine and cotton candy activation on the trade show floor.
Activation Alley featured a karaoke booth by Simon Elliot Events; a laser maze from the Go Game; corporate teambuilding strategies from Earth Missions; the Visimax Truck, which included a digital silhouette game activation provided by Fresh Air Flicks; and a giant interactive Lite-Brite by Coco Events.
BizBash Live concluded with a post-show party at URBO only a few blocks from the Jacob K. Javits Convention Center, with a Silent Disco activation provided by Sound Off Silent Disco Events, a photo booth provided by Sharingbox, and interactive garden decor by sponsor Moey Inc. The day's activities were filmed and photographed by Shooting Stars Pro.
BizBash extends a special thank-you to the Jacob K. Javits Convention Center for its hospitality, as well as to all of the sponsors who make our events possible. Be sure to check bizbash.com/events for event updates.
Photo: Cornelia Stiles/BizBash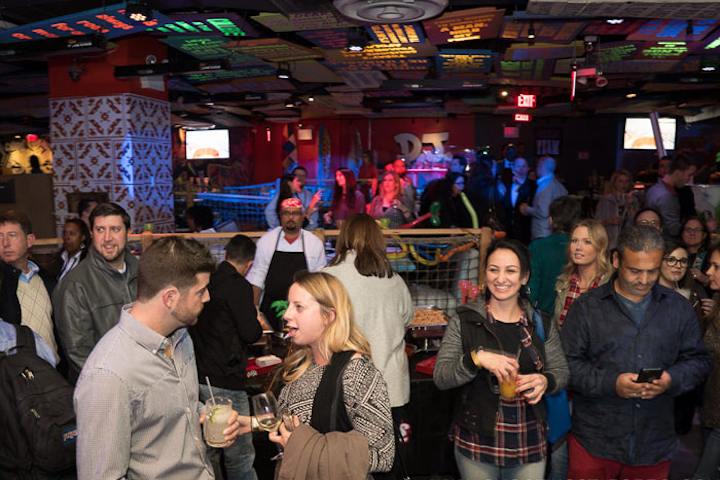 Photo: Will Star of Shooting Stars Pro for BizBash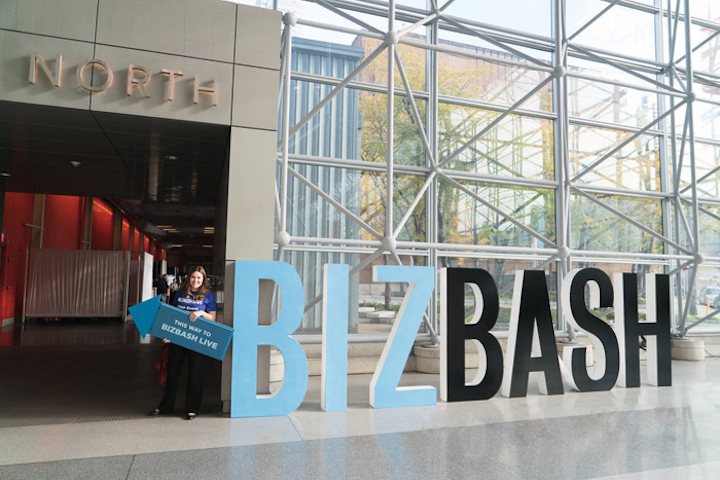 Photo: Will Star of Shooting Stars Pro for BizBash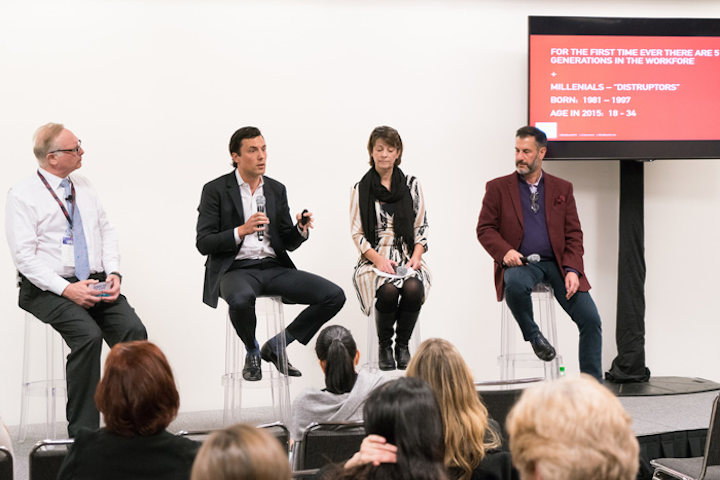 Photo: Will Star of Shooting Stars Pro for BizBash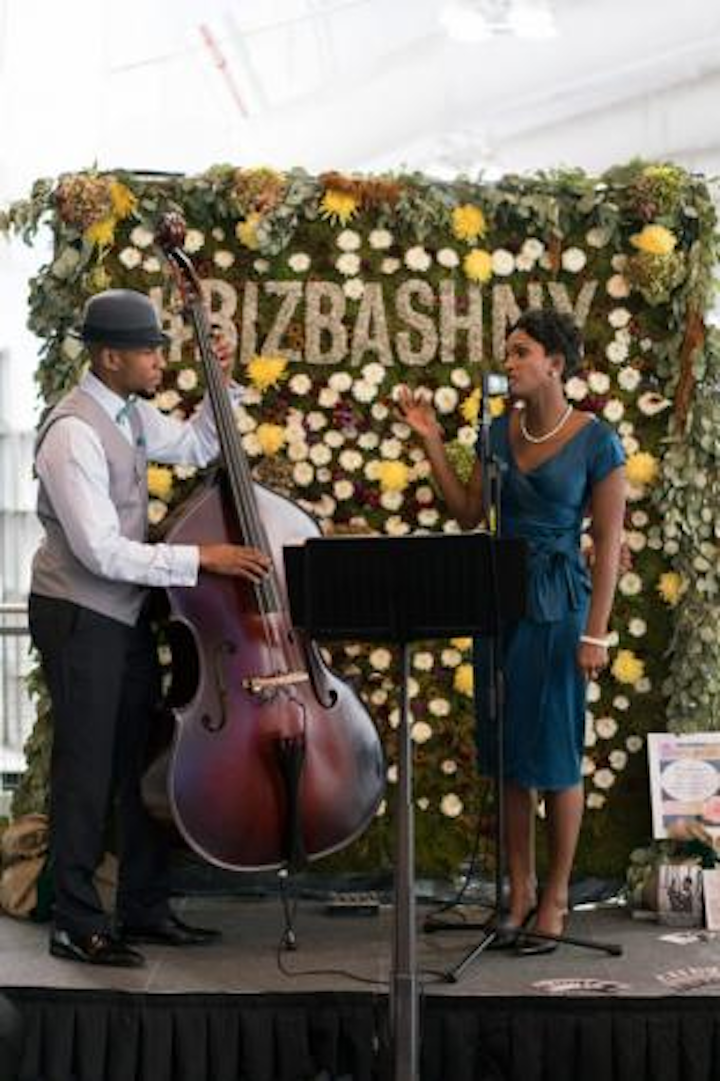 Photo: Will Star of Shooting Stars Pro for BizBash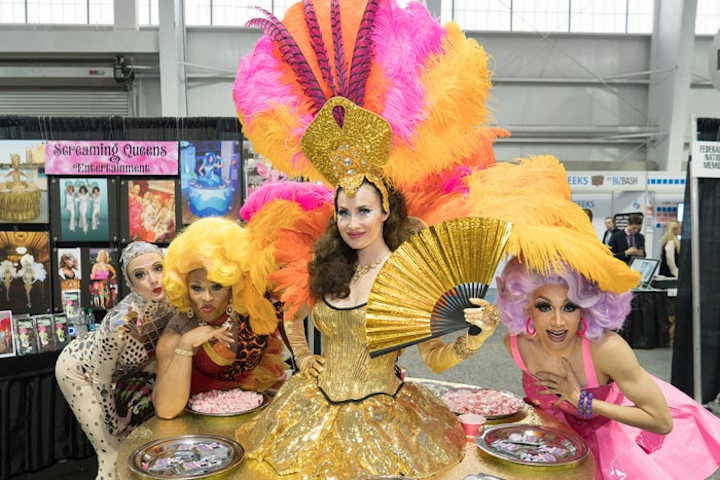 Photo: Will Star of Shooting Stars Pro for BizBash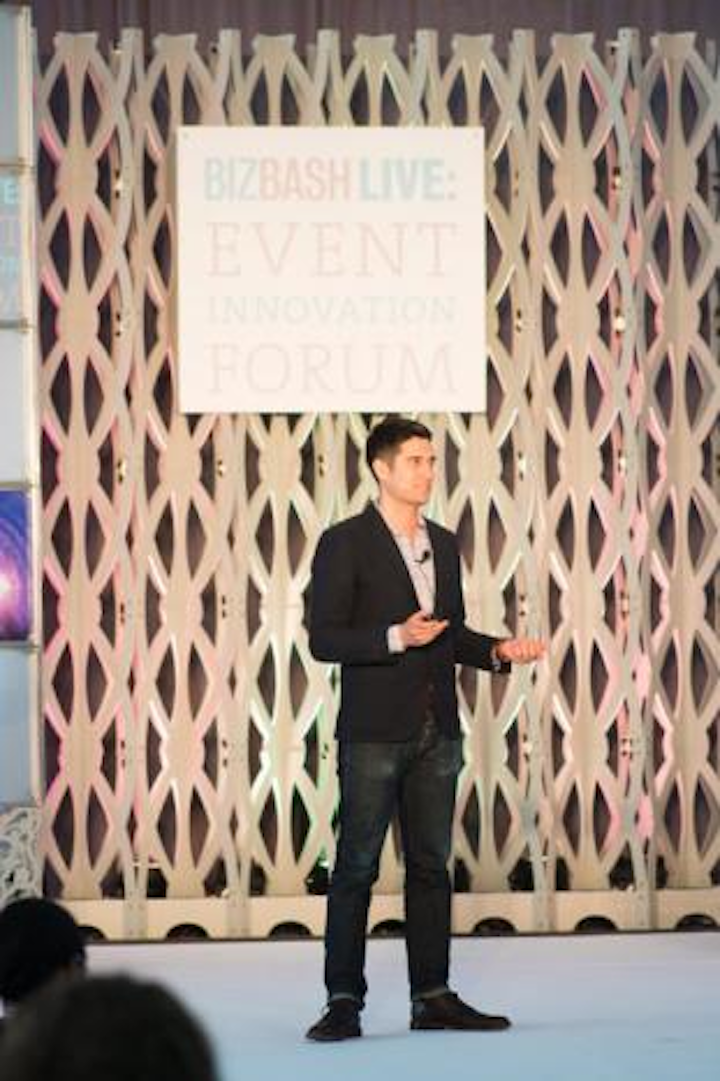 Photo: Will Star of Shooting Stars Pro for BizBash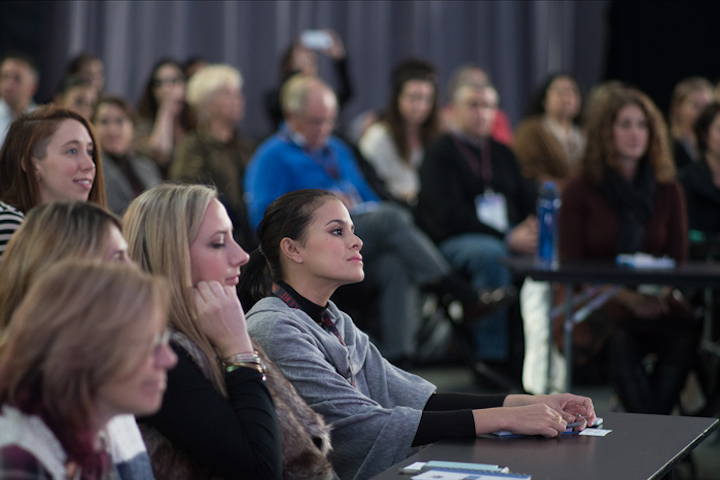 Photo: Will Star of Shooting Stars Pro for BizBash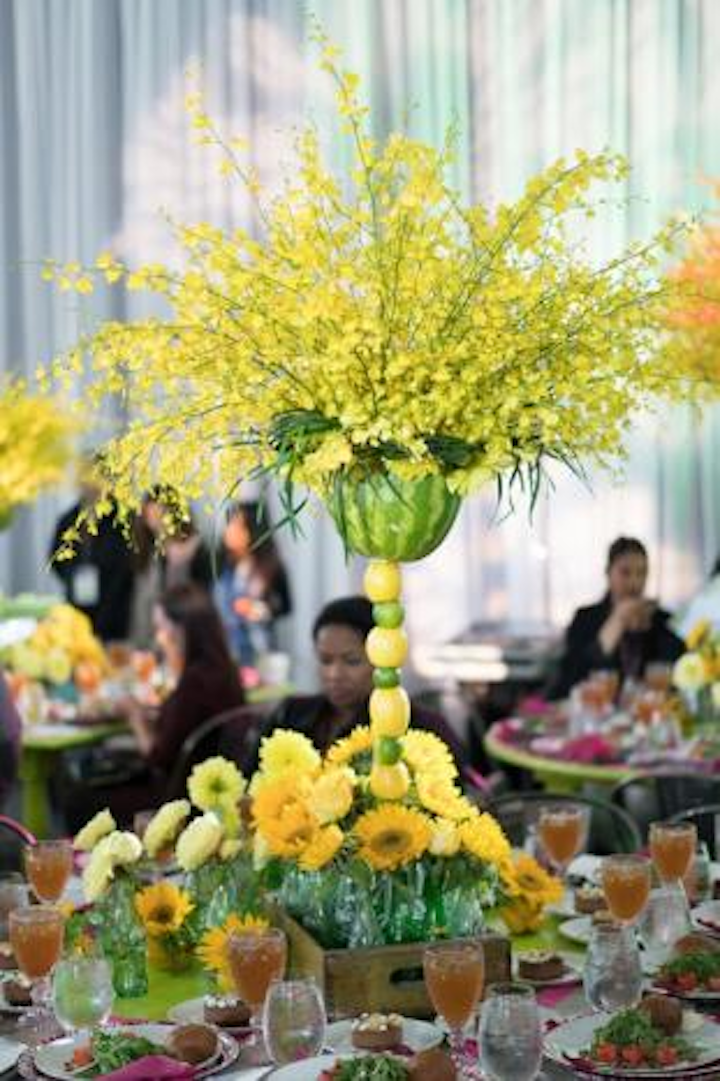 Photo: Will Star of Shooting Stars Pro for BizBash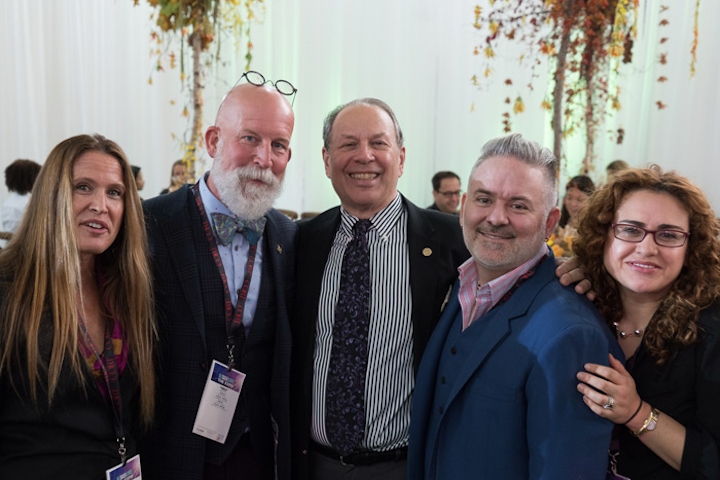 Photo: Will Star of Shooting Stars Pro for BizBash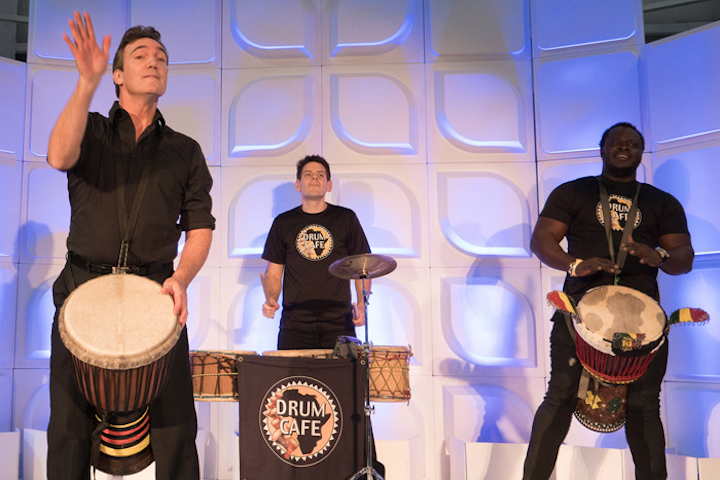 Photo: Will Star of Shooting Stars Pro for BizBash
Photo: Will Star of Shooting Stars Pro for BizBash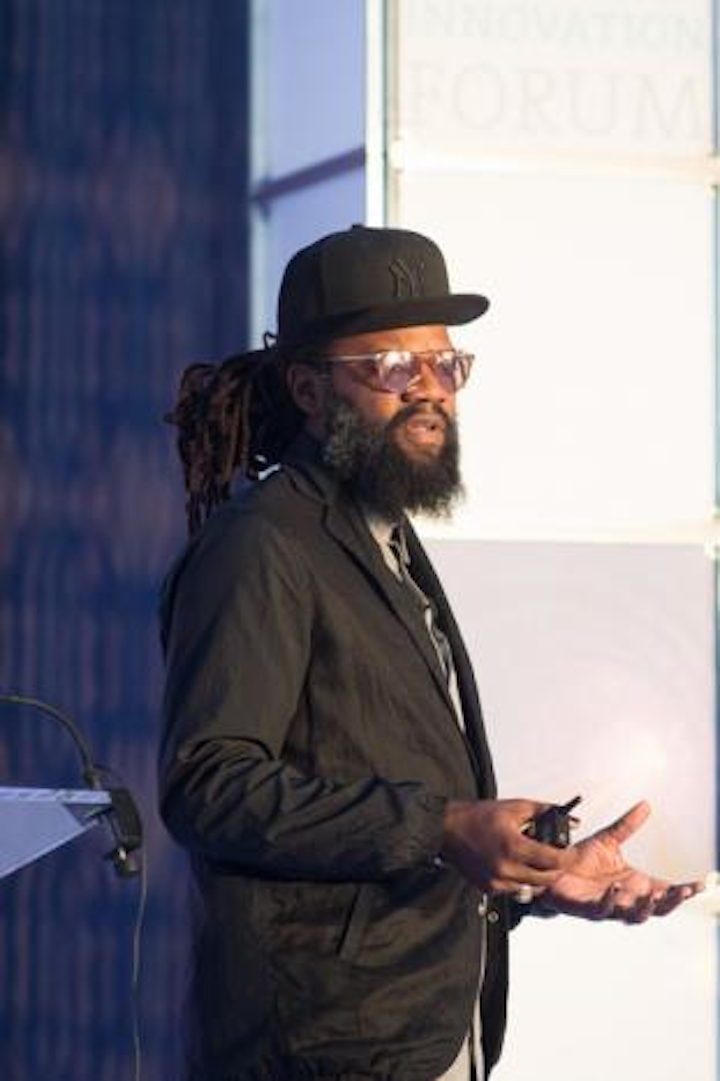 Photo: Will Star of Shooting Stars Pro for BizBash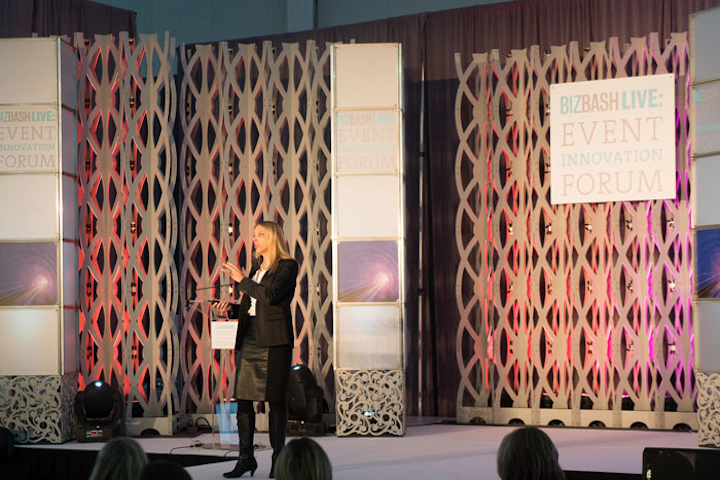 Photo: Will Star of Shooting Stars Pro for BizBash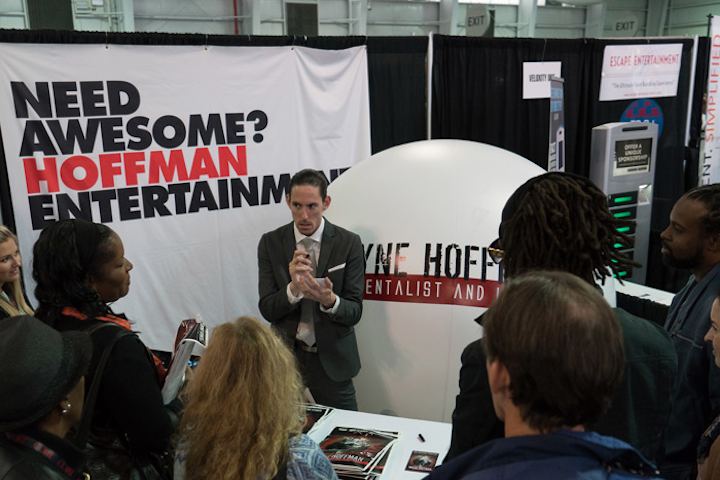 Photo: Will Star of Shooting Stars Pro for BizBash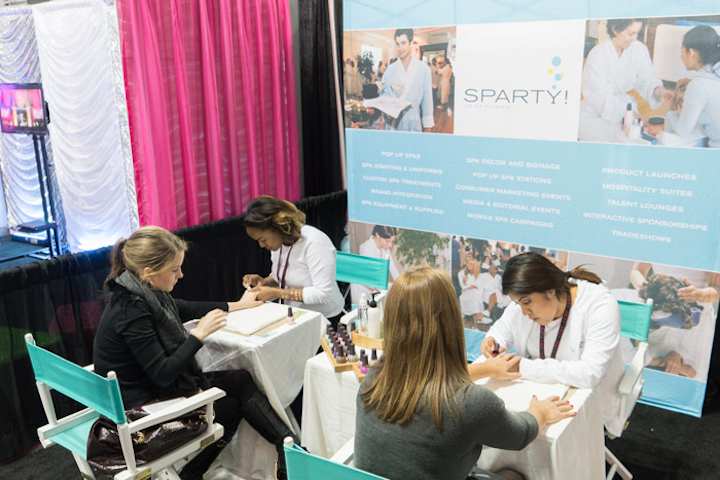 Photo: Will Star of Shooting Stars Pro for BizBash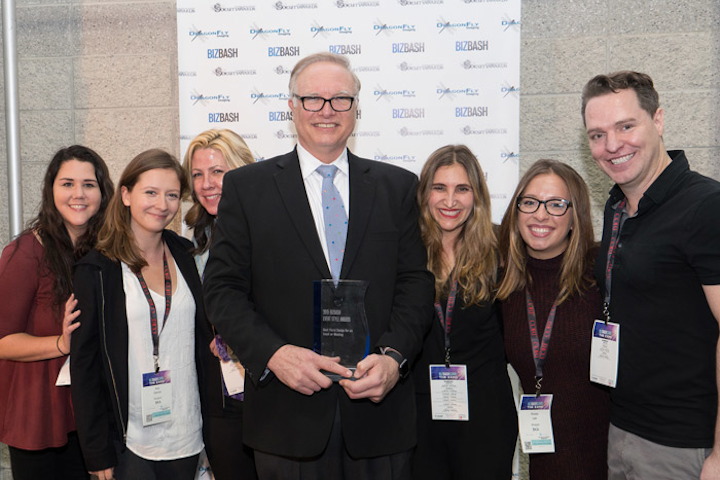 Photo: Will Star of Shooting Stars Pro for BizBash
Photo: Will Star of Shooting Stars Pro for BizBash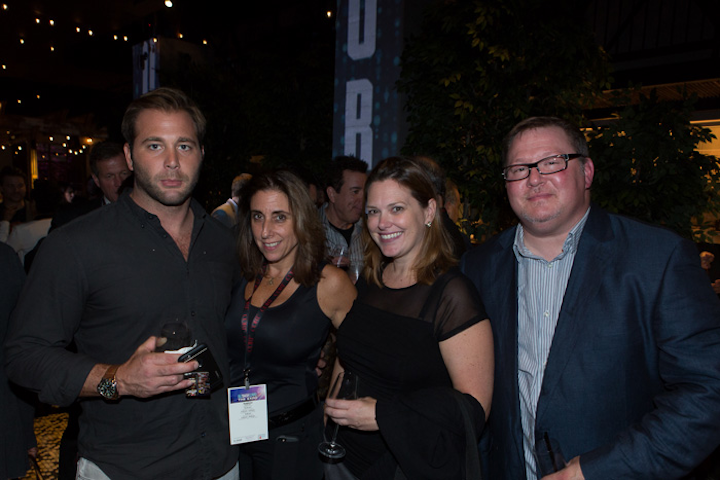 Photo: Will Star of Shooting Stars Pro for BizBash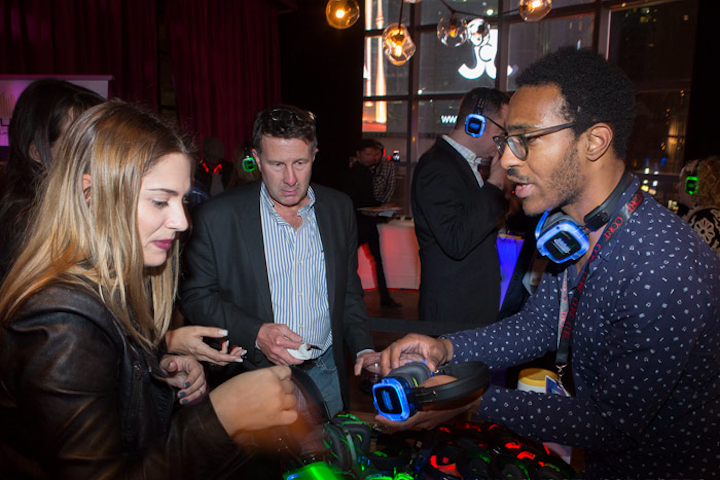 Photo: Will Star of Shooting Stars Pro for BizBash
Featured Venues/Suppliers: