Beard Awards Pair Top Chefs With Their Protégés
May 5, 2010
The James Beard Foundation Awards honor the biggest names in the food business. But this year's event, held Monday night at Avery Fisher Hall, also showcased lesser-known chefs poised to be the next generation of winners. In celebration of the 20th anniversary of the awards and Beard's role as a teacher and mentor, the event was dubbed "The Legacy Continues" and drew about 2,000 people, up from 1,700 last year.
The gala reception following the award ceremony featured a smorgasbord of dishes made by protégés of past winners. "We asked 20 chefs who won the outstanding chef award in the past 20 years to identify someone they have worked with or mentored who has gone on to achieve a high level of success. In doing so, we created this legacy timeline," explained David Bowen, who produced the event with his team at Bowen & Company. "If you think about the awards and start with James Beard and his work supporting chefs, the nurturing and education continues."
Food Network star and James Beard award-winner Alton Brown and outstanding chef winners Lidia Bastianich and Wolfgang Puck hosted the award presentation, which started at 6 p.m. and ended around 9 p.m. Each year, organizers try to tighten the three-hour show, or at least keep it on time. One major change this year was the foundation's decision to move the book category (14 awards in total) to the media awards dinner, which was held on Sunday night at Espace.
Local winners included Daniel for outstanding restaurant, Tom Colicchio for outstanding chef, Keith McNally for outstanding restaurateur, Eleven Madison Park's Daniel Humm for best chef in New York City, and Marea for best new restaurant.
The mentor-mentee pairs included Rick Bayless and Priscilla Satkoff from Chicago's Salpicón, who served mini tostadas with pork and chorizo and roasted tomato-chipotle sauce. Nancy Silverton, of Los Angeles's Mozza, selected her pastry chef, Dahlia Naverez, who made butterscotch budino with Maldon sea salt, caramel, and rosemary-pine nut cookies. Mario Batali chose Andy Nusser of Port Chester, New York's Tarry Lounge, who made a simple salad of beets with Coach Farm goat cheese and black truffles. Alfred Portale of Gotham Bar and Grill chose John Suley of Miami's Gotham Steak, who served a spring pea custard with spring vegetable salad and Champagne vinaigrette. Susan Wilber returned as culinary coordinator to work behind the scenes with the chefs, who doled out their dishes at stations throughout the lobby and upstairs in the grand promenade.
Decor at the awards is typically kept to a minimum to put the focus on the food. This year had a galaxy-inspired look with purple lighting and whimsical signage from Florio Design that had vegetables and kitchen equipment floating in outer space, Star Wars-style. In the sparkling V.I.P. room designed by Organica's John Yarce, 220 guests (at $1,000 a head) were served a post-awards dinner, while the masses ($450 for the general public, $400 for foundation members, $200 for press) grabbed up food at the tasting stations helmed by the evening's chefs.
Sponsor Stella Artois brought back last year's beer-centric cafe with cheese from Artisanal and charcuterie from D'Artagnan. Delta Airlines had small carts where stewardesses handed out luggage tags and a larger station for cocktails and wine. Illy provided coffee bars, and Acqua Panna set up a "water harmonization" station that paired different types of water with food.
Unlike past years, V.I.P. guests arrived an hour early at 5 p.m. for a cocktail reception that offered a preview of the night's menu in the form of six passed hors d'oeuvres. "We can't escort 100 to 200 people to dinner, so we wanted to make them feel special at the beginning of the night," Bowen said. The dinner menu was also different this year. Instead of seven separate courses, the meal was divided into four courses that included small samples of select dishes from the chefs, as well as a quail entree by Anne Quatrano of Atlanta's Bacchanalia. Bowen said the changes were prompted by suggestions from the guests who found that the dinner, which started after 9 p.m., went on too long.
The rest of the attendees didn't appear to share those sentiments. The hungry, well-heeled crowd was still eating and drinking with abandon at 10 p.m.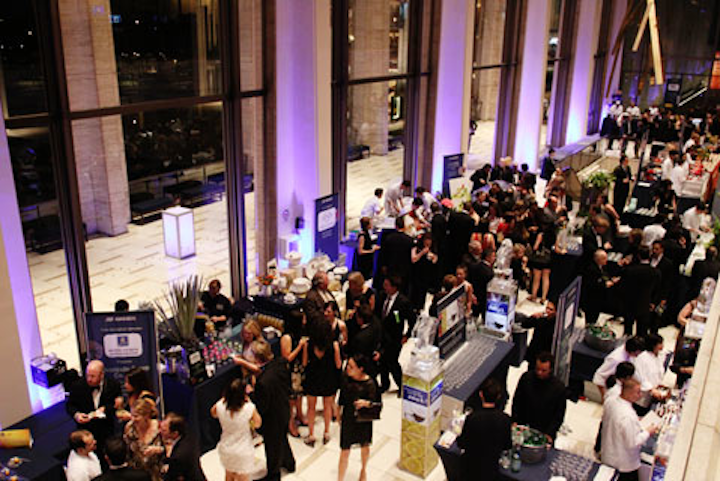 Photo: Jessica Torossian for BizBash
Photo: Kent Miller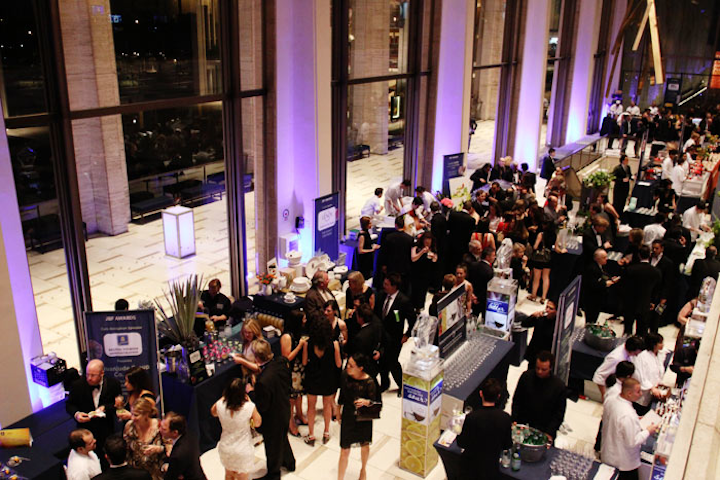 Photo: Jessica Torossian for BizBash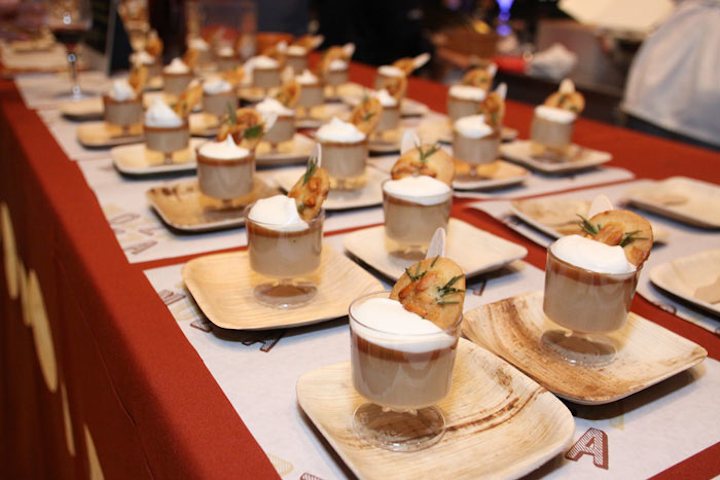 Photo: Jessica Torossian for BizBash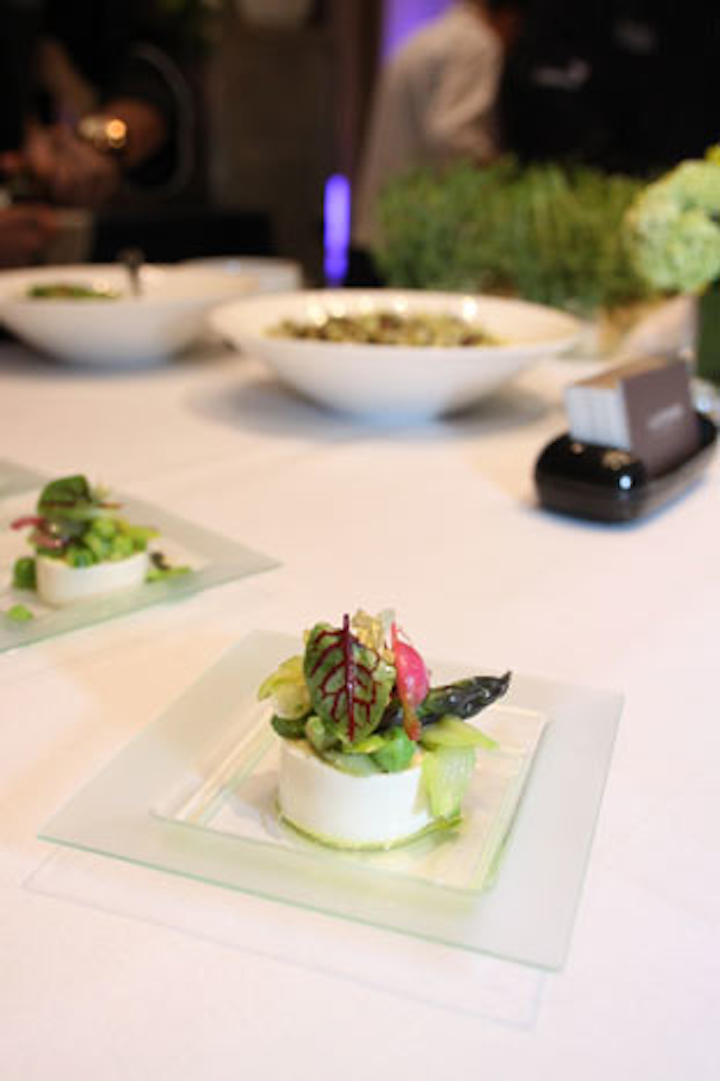 Photo: Jessica Torossian for BizBash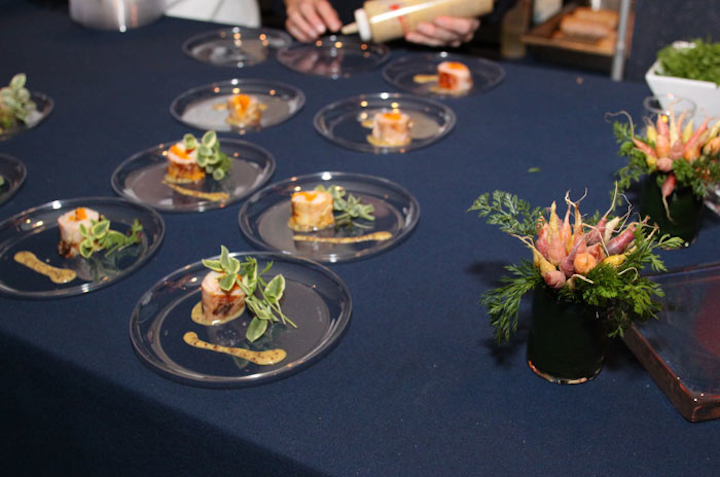 Photo: Jessica Torossian for BizBash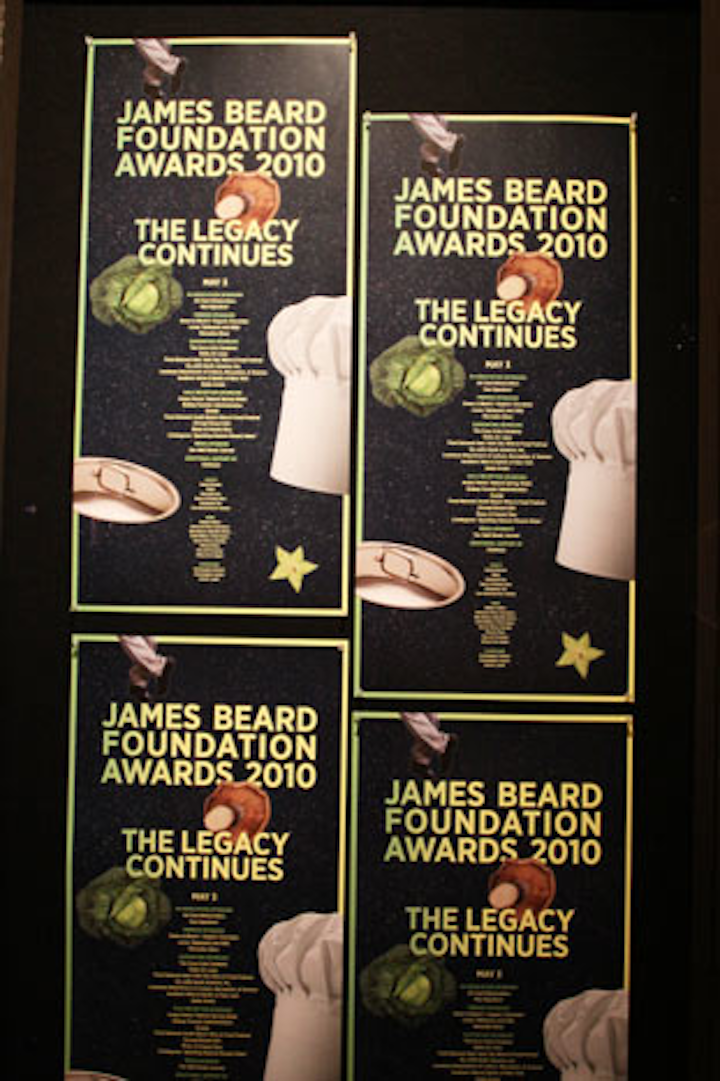 Photo: Jessica Torossian for BizBash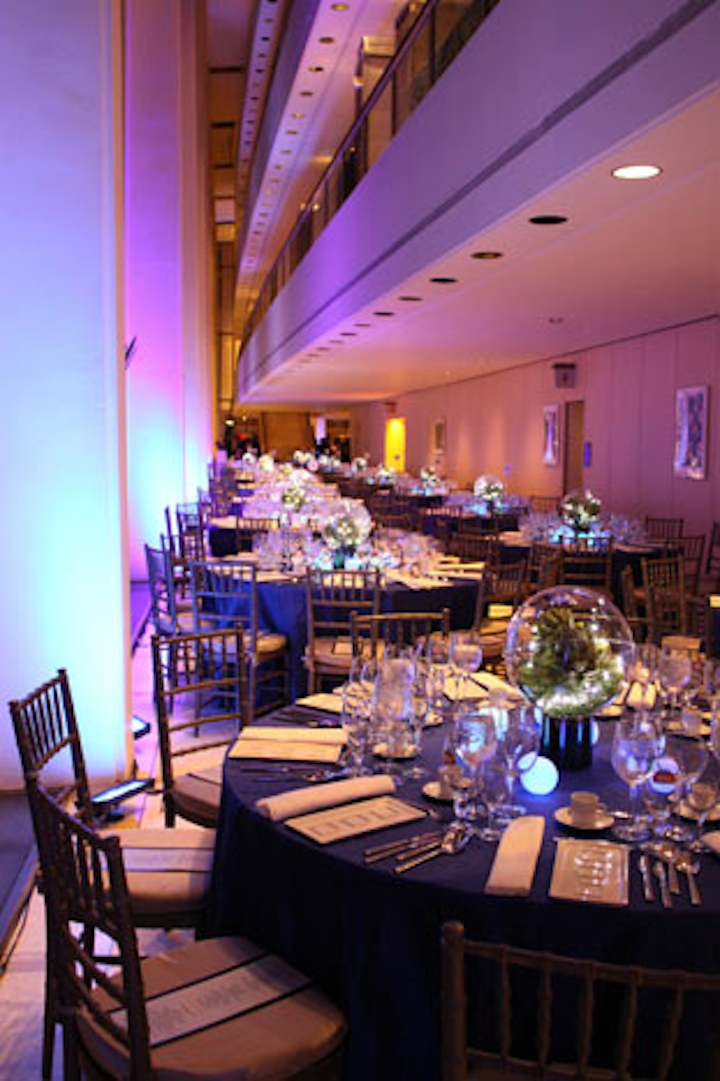 Photo: Jessica Torossian for BizBash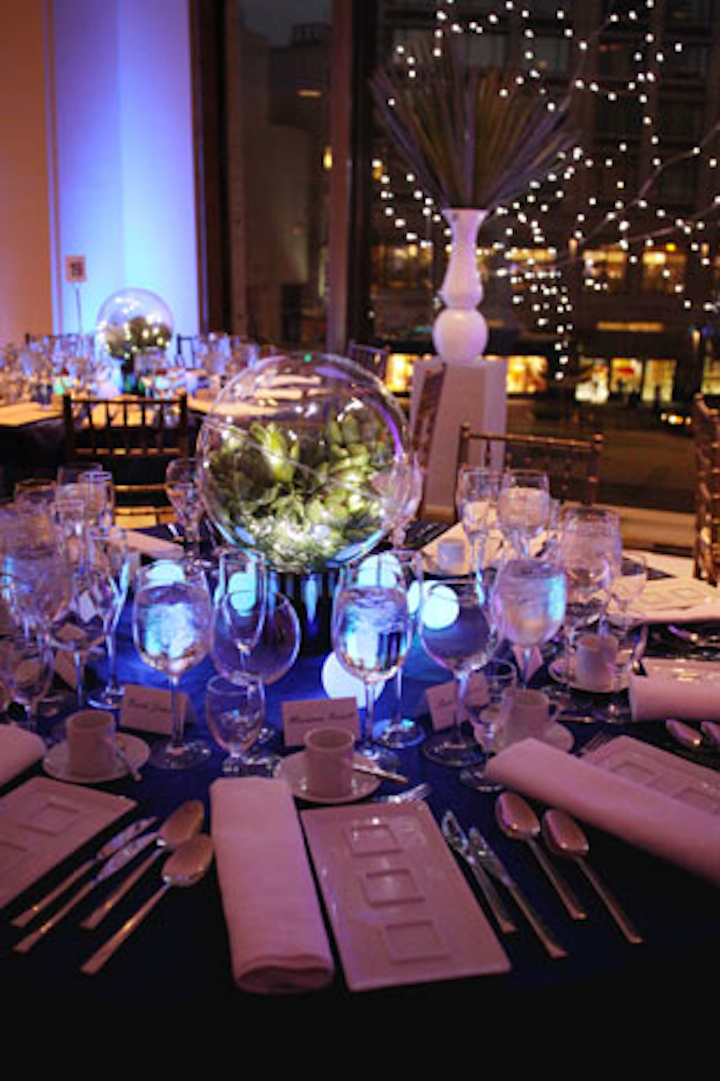 Photo: Jessica Torossian for BizBash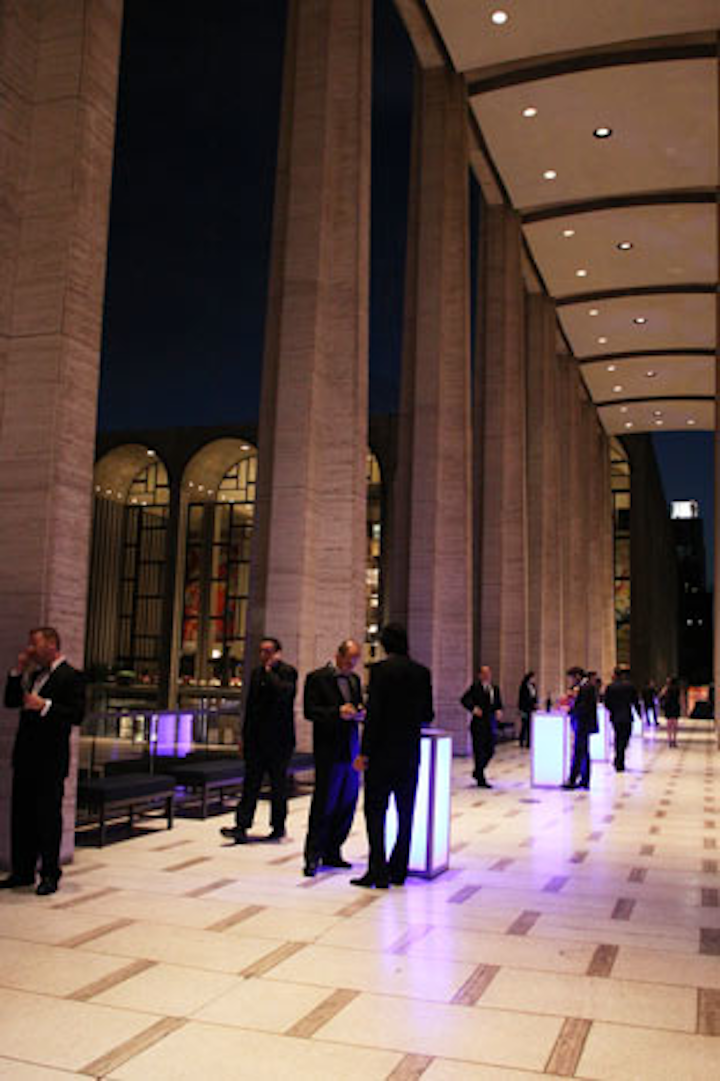 Photo: Jessica Torossian for BizBash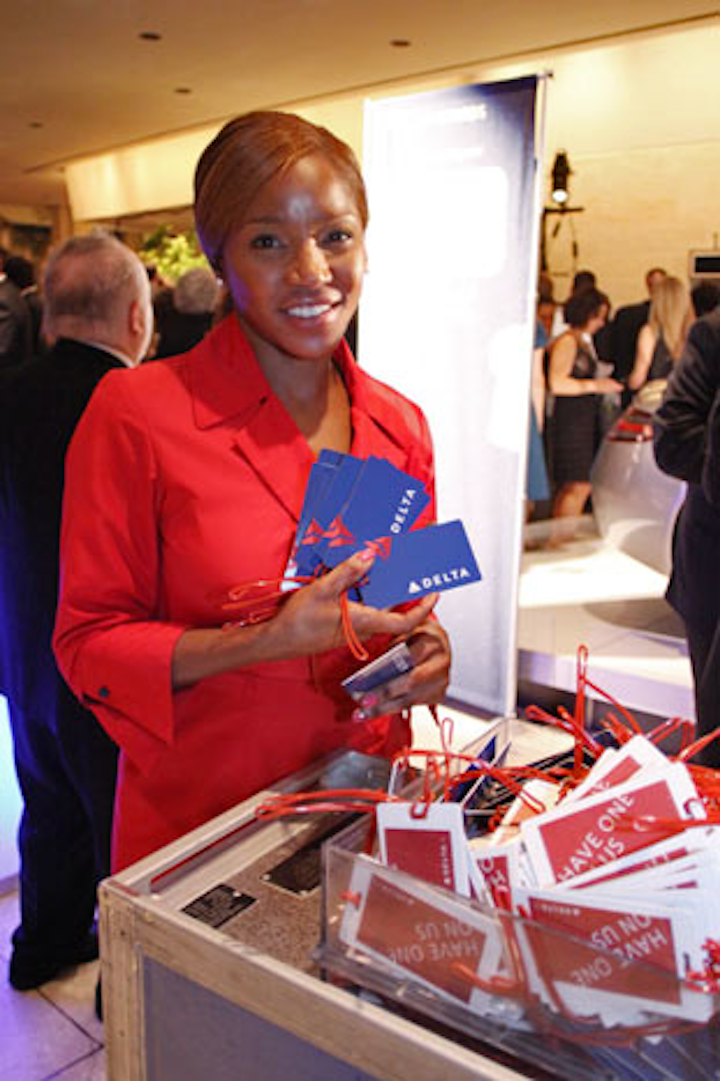 Photo: Jessica Torossian for BizBash
Featured Venues/Suppliers: