How the Smithsonian Brought Burning Man to Washington
An opening party at the Renwick Gallery for an exhibit on art at Burning Man included creative catering ideas and pedicab rides.
April 4, 2018
Going to Burning Man, the psychedelic art and music festival that pops up every year in the Nevada desert, isn't usually a necessity for event planners at the Smithsonian. But this spring, the Renwick Gallery unveiled its "No Spectators: The Art of Burning Man" exhibit, and for its opening party for 1,000 guests on March 29, planners at the Smithsonian American Art Museum found themselves with the fun but tricky task of bringing Burning Man's anything-goes playa to buttoned-up Washington, D.C.
"We were a little nervous: how do we make this an authentic experience?" said Chavon Jones, director of special events at Smithsonian American Art Museum, noting that no one on her planning team had ever attended the festival. "We didn't think that we would be able to go [to] the extreme, because we are the Smithsonian and D.C. is very conservative as a whole. We wanted to find the right balance."
To set the tone, Jones and her team followed the lead of Nora Atkinson, the show's curator. "She gave us a lot of coaching on what was Burning Man culture and what was not," Jones said. The Burning Man ethos of gift-giving became a focal point for the party. Guests received a pendant designed by one of the artists from the show as they entered the gallery, walking past fire dancers who performed outside and a fleet of pedicab drivers from Adventure DC who took guests on tours of the exhibit's outdoor art.
Inside, creative and quirky catering stations reminded guests that this was not your ordinary D.C. party. Servers carrying umbrellas doubling as soft pretzel dispensers and servers wearing skirts that doubled as sushi platters maneuvered their way through the crowd and the massive sculptures and art installations. "That was all the creation of Design Cuisine. Bill Homan, who is the principal for the catering company, really brought my vision to life," Jones said. "We didn't have a lot of space to use. We wanted to do small things that had a big impact."
Jones' team at Renwick Special Events designed the event and also handled event management, invitations, gifts, and other tasks. The idea was to add a few decor items—like mirrored bars and tables and subtle amber uplights from Atmosphere Lighting—since "the exhibition really spoke for itself," Jones said.
There was one thing that Jones left up to chance: the dress code for attendees. "On our invitation, we listed it as 'Burning Man festive attire.' We didn't quite know what that was going to mean. We were just winging it a little bit," she said.
But as it happens, D.C. turns out to be one of the largest areas for Burners outside of the West Coast, according to Jones. The guests, who included friends and family of the artists, took that dress code seriously, showing up in neon wigs and fantastic costumes. Even employees for vendors at the party had been to the festival, and wore their Burning Man best.
"The costumes were just absolutely amazing and it added to the overall excitement of the night," Jones said.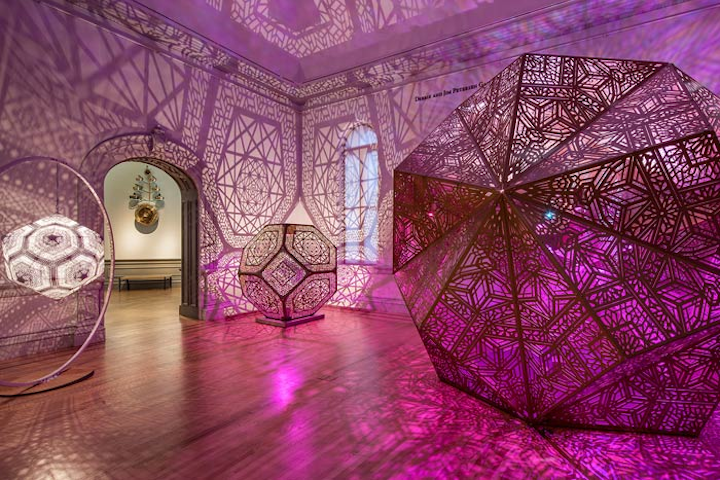 Photo: Ron Blunt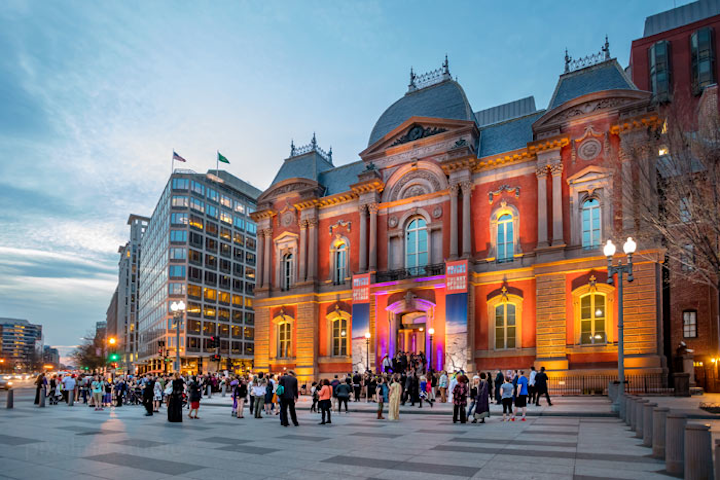 Photo: Pixelme Studio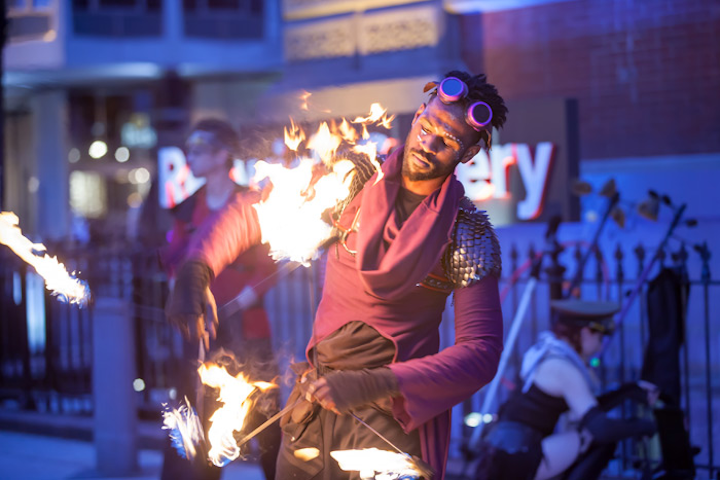 Photo: Pixelme Studio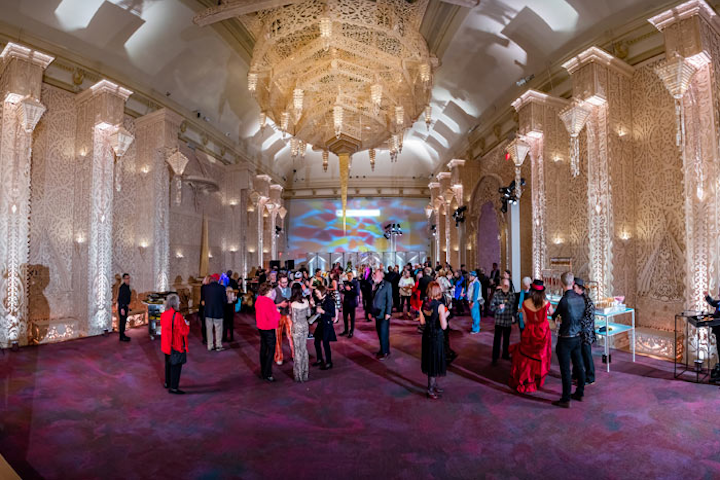 Photo: Pixelee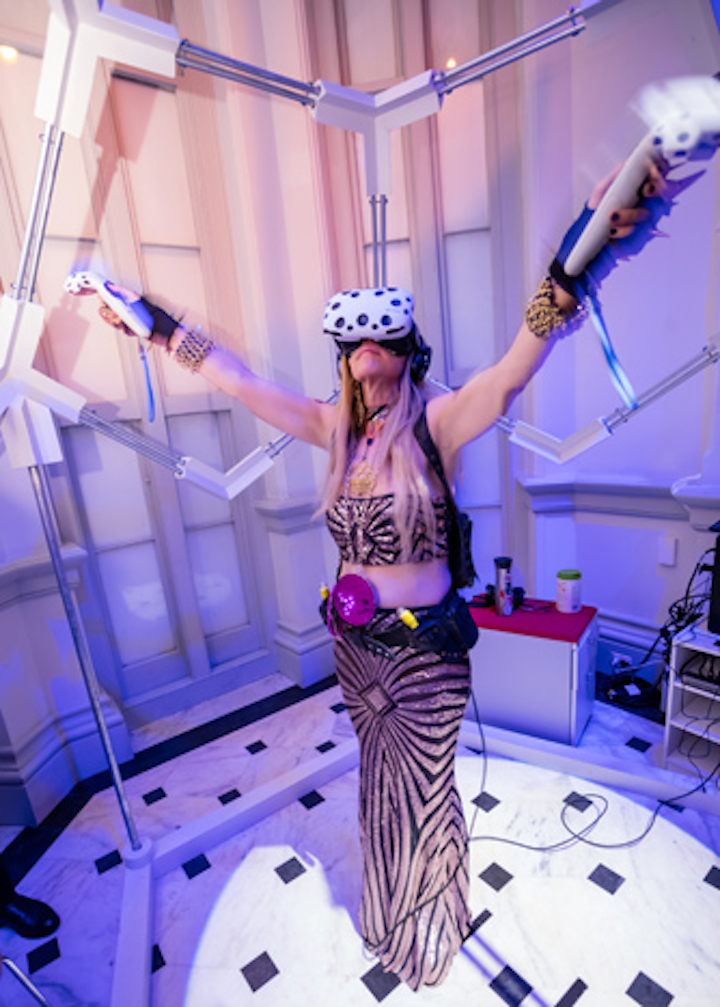 Photo: Pixelme Studio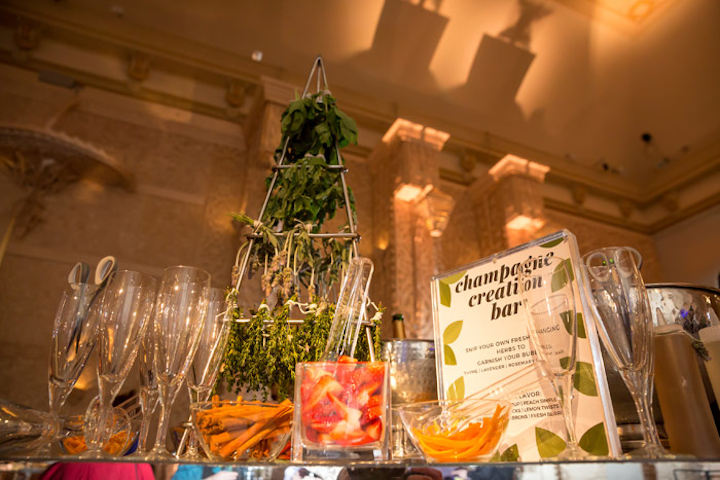 Photo: Pixelme Studio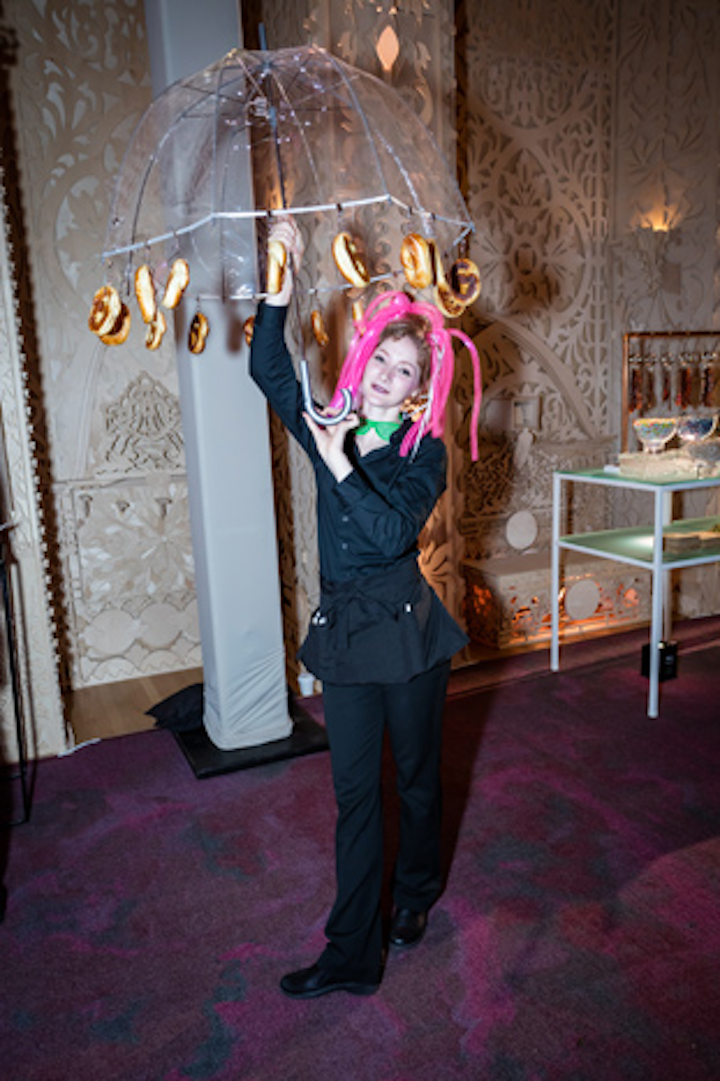 Photo: Pixelme Studio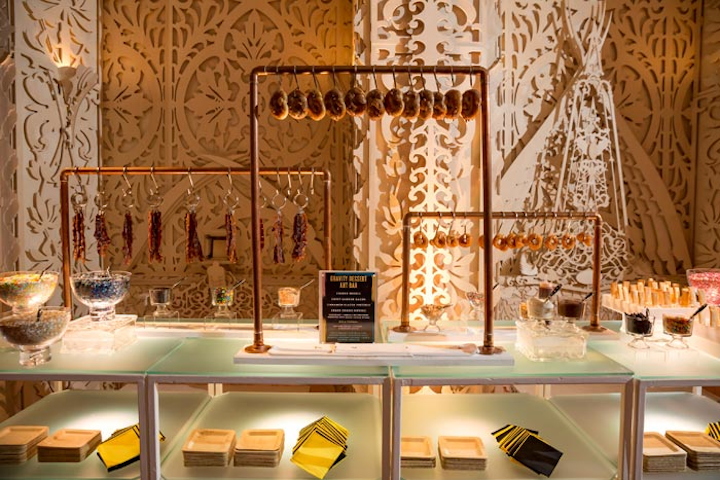 Photo: Pixelme Studio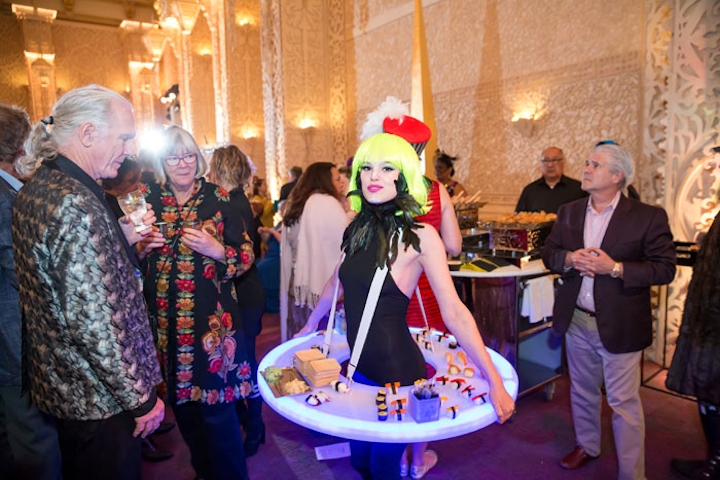 Photo: Pixelme Studio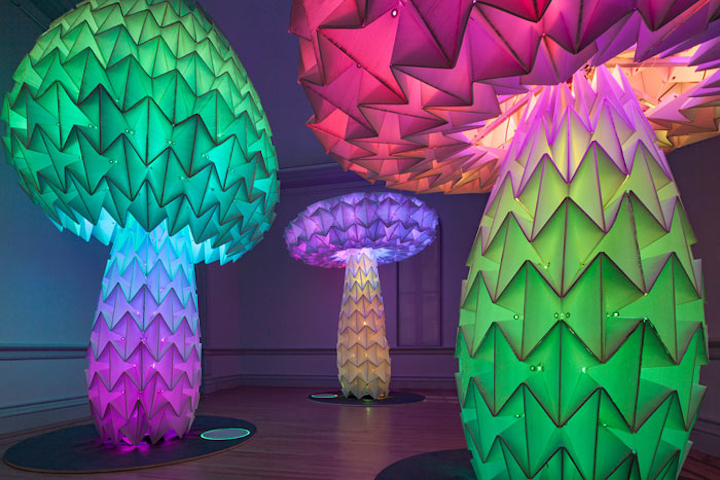 Photo: Ron Blunt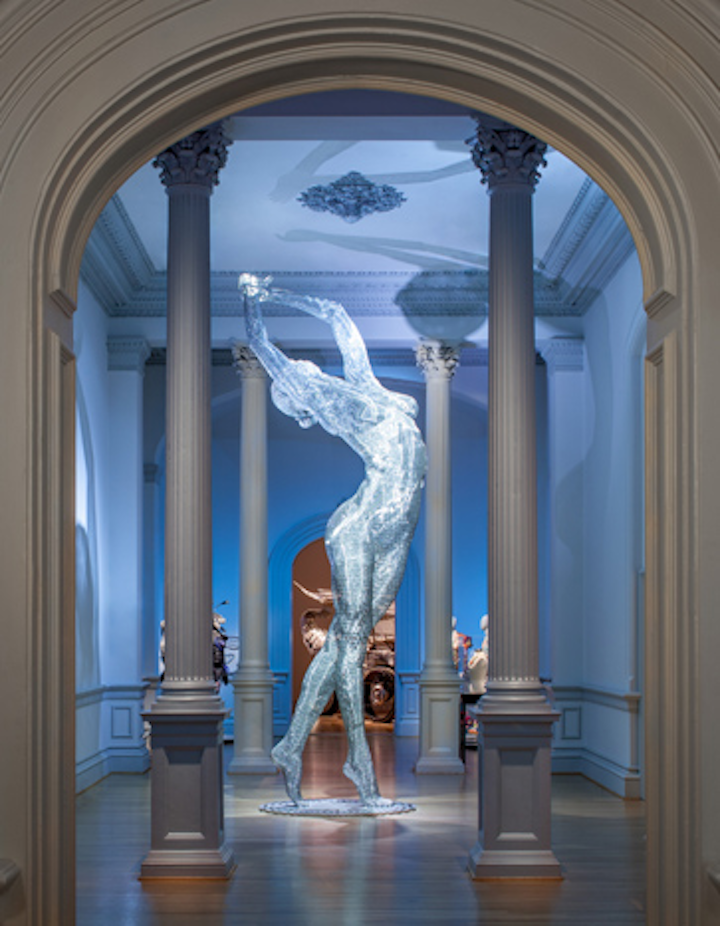 Photo: Ron Blunt
Featured Venues/Suppliers: